TODAY'S RAMBLINGS
<1 Minute Read + A Lot of Binge Watching

Happy Monday and greetings from gorgeous Paso Robles.  The upcoming
Travel Guide
will spell it out in all of its
Diamond Certified
splendor, but for now, here are a couple of tidbits to tide you over.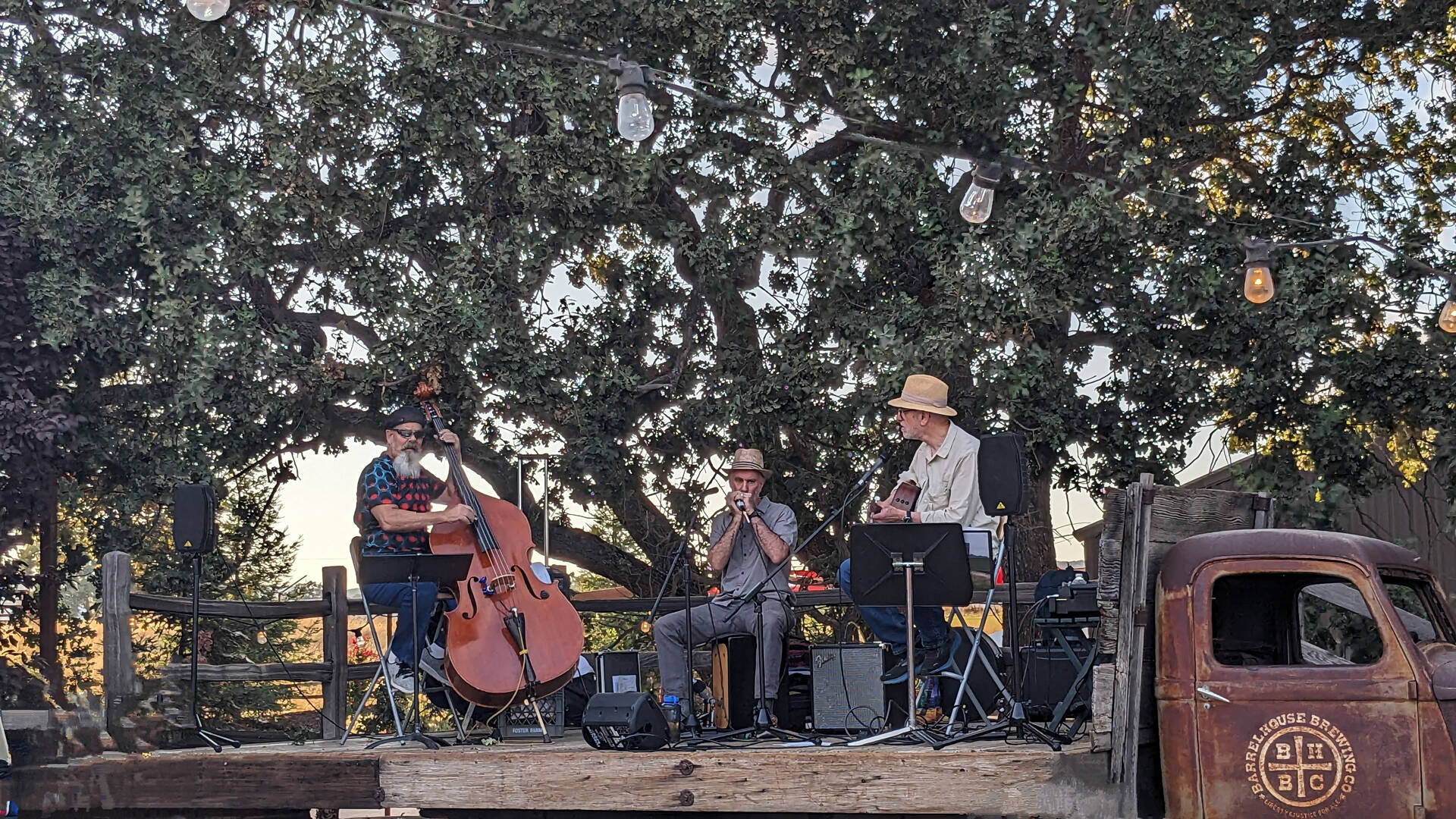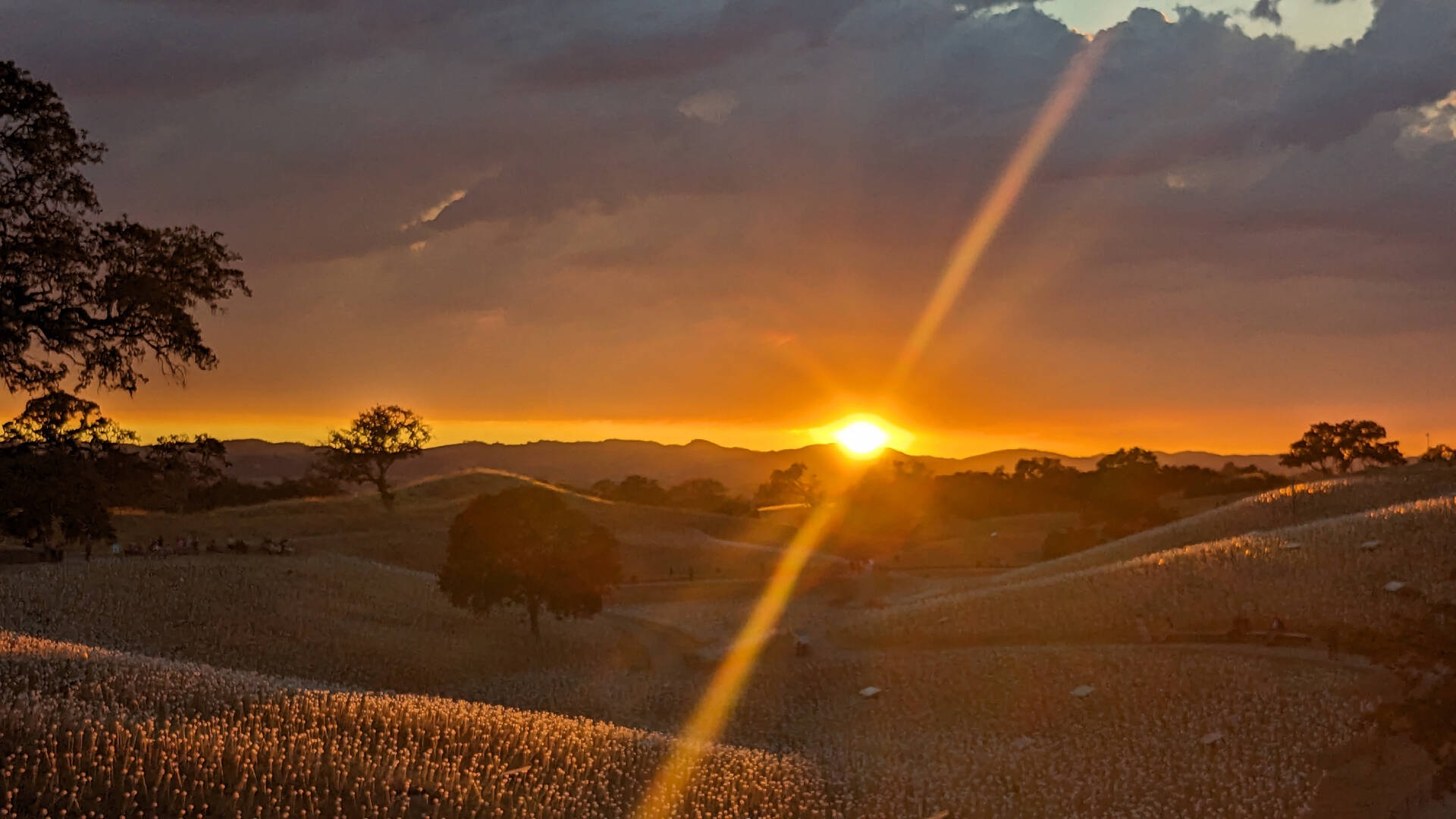 I will say this:  Mighty Mississippi played like their last gig was 5 or 6 days ago, instead of years.  Just brilliant.  As was Arthur's singing, harmonica playing, and percussion.  10 Seconds of Seriousness: 
Arthur is one talented individual
.
My travels bring great benefit, and it's not just hot tubs and wineries.  For example, today, rather than my rants and raves, I give you a video and a list I made from it.  It is a 16 minute special episode of the old movie review show
Siskel & Ebert
, but instead of Gene Siskel, a guy named Martin f'ing Scorsese sat in. 
And he and Roger Ebert listed their picks for the best movies of the 1990s. 
Roger Ebert:
Hoop Dreams
Pulp Fiction
Goodfellas
Fargo
Red | White | Blue
Schindler's List
Breaking the Waves
Leaving Las Vegas
Malcolm X
JFK

Martin Scorsese: 
Horse Thief
The Thin Red Line
Eyes Wide Shut
Bad Lieutenant
Breaking the Waves
Bottle Rocket
Crash
Fargo
Heat
Malcolm X
Here's
the full video
.
I have not seen
Hoop Dreams
nor
Horse Thief
.  And I know these guys are pros, but:  those are better than
Pulp Fiction
,
Fargo
, and/or
Goodfellas
?  Sure, Marty can't put the last one on his list, but still.  Your thoughts?
FROM THE UNWASHED MASSES
You can thank Hunter Deuce for another upcoming rant post by me about how wrong it was/is to build our world around cars, vs. people.  So at least there's that to look forward to as you start the week.


Someone posted this and I thought you might like a good cry.

Thank you to any one that is reading this newsletter.


KLUF
OK, this is great. 
Here
is Dean Martin and
At The Movies
.