TODAY'S RAMBLINGS
<1 Minute Read + Exploration

Tomorrow, we depart for our aforementioned adventure vacation: a daytime, riverside piss-up tomorrow in celebration of a friend's 60th birthday, followed by 3 nights camping on the glorious northern (actually, central) coast of my beloved California.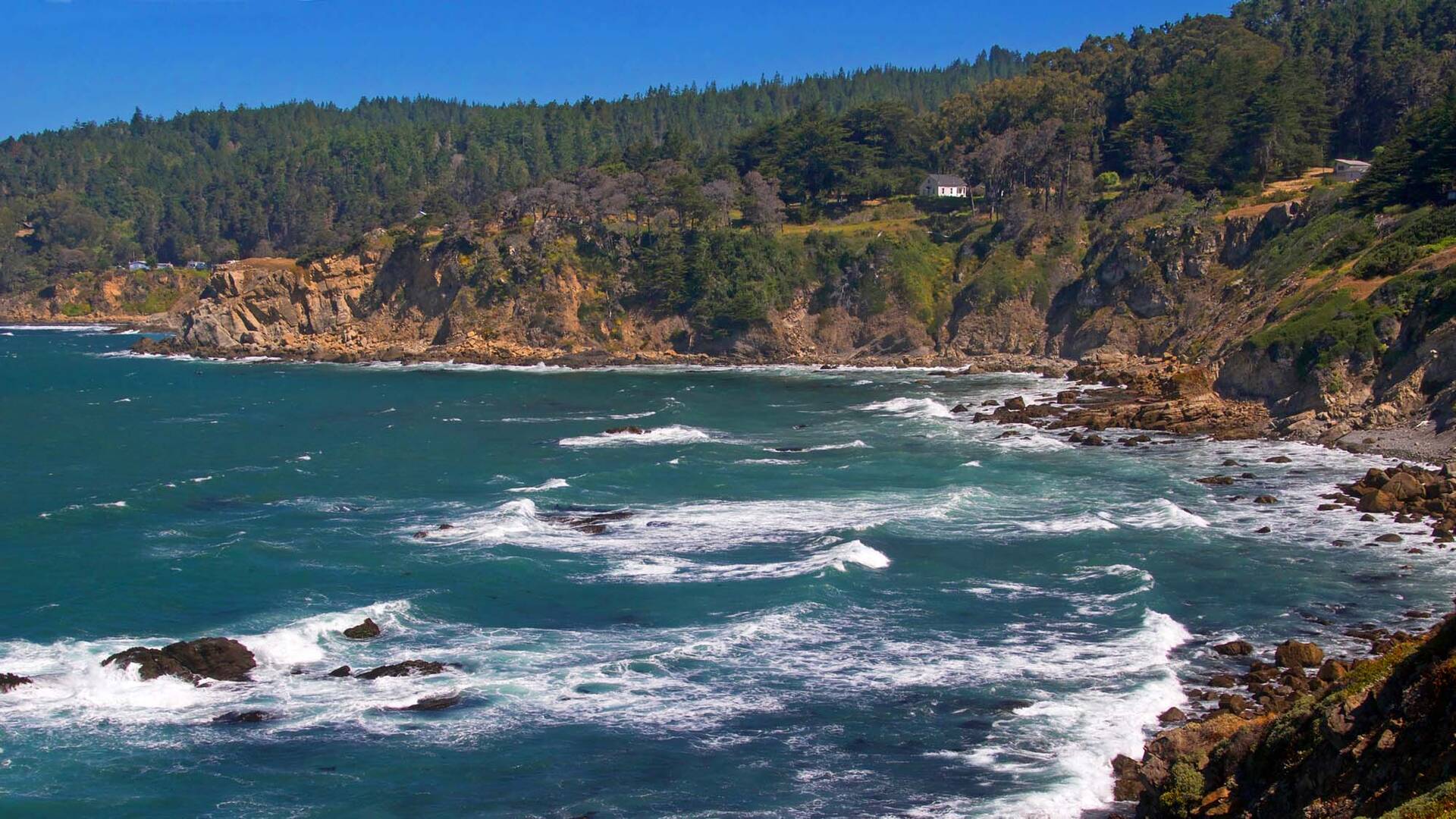 Yes, there will be a
Travel Guide
, and it will be unique in that it will be the first to cover one of our legendary camping sojourns.
And the news gets even better, at least for you:  due to the wonderfully offline nature of our trip, there will be no blog on Monday or Wednesday.
"But Portico - what oh what shall we do in the absence of your brilliant writing?", said absolutely - and I mean fucking absolutely - no one.  Still, there may be one or two readers with time to fill this weekend.  So here's something to keep you occupied.  Oh, and don't miss
KLUF
today, either - hours can pass easily with what it offers.  Trust me.
Below is a list of 75 artificial intelligence applications, a description of its function, and a link; nearly all are available to try or at least look at.  It is from the venture capital firm NFX.  This should give you an idea of what's coming. 
If you thought AI is mostly about generating bland writing and wacky graphics, you might want to reconsider.
And folks, I bet this list has at least doubled in size since its creation.
Abridge | AI-powered medical conversation summarizer |
www.abridge.com
Akooda | AI platform to enhance remote work |
www.akooda.co
Art Blocks | Ethereum-based creative coding for generative artists |
www.artblocks.io
Atomic AI | AI-driven molecule design |
www.atomic.ai
Basecamp Research | Protein design informed by evolution |
www.basecamp-research.com
Bloop | Coding platform for error minimization |
www.bloop.ai
Character.ai | Innovative conversational AI application developer |
beta.character.ai
CLIPr | AI video analysis platform |
www.clipr.ai
Mire.ai | Networked dev tool for code annotation and collaboration |
https://www.mire.ai/
CodiumAI | Code analysis and testing |
www.codium.ai
Copy.ai | AI-enabled content creation |
www.copy.ai
Darrow | AI Powered legal claims mining |
www.darrow.ai
Dashworks | Unified search engine for collaboration |
www.dashworks.ai
Diagram | AI-powered interface design tool |
diagram.com
Durable | AI tool suite for small businesses |
www.durable.co
EvenUp | AI-enhanced workflow for personal injury law |
evenuplaw.com
Explosion AI | AI/NLP tool developer |
www.explosion.ai
Facet | AI image editing |
www.facet.ai
Fixie | Building, hosting and scaling natural language agents |
www.fixie.ai
Flowrite | AI-powered writing tool for daily comms |
www.flowrite.com
Frontier | AI-driven hiring platform |
www.frontier-jobs.com
Galileo | Data intelligence platform for machine learning improvement |
www.rungalileo.io
Gantry | AI software development + refinement platform |
www.gantry.io
Generally Intelligent | Independent research lab for AI/learning |
generallyintelligent.ai
GlossAI | Video content editing + distribution |
www.glossai.co
Grain | Customer-focused video calling/analysis platform |
www.grain.com
Harvey | AI-powered legal assistant |
www.harvey.ai
Imagen | AI-powered photo editing for professional photographers |
www.imagen-ai.com
Inworld AI | AI-driven immersive reality character creator |
www.inworld.ai
Jasper | AI-driven content creation platform |
www.jasper.ai
Jina Ai | Cloud-native neural search solutions. |
www.jina.ai
Kodezi | AI platform enhancing programming efficiency |
www.kodezi.com
LangChain | AI language model framework developer |
www.langchain.com
Latitude | AI-driven, immersive, virtual gaming platform |
www.latitude.io
Lavender | Email assistant for sales |
www.lavender.ai
Loora | Personalized English tutoring |
www.loora.ai
Luma AI | Photorealistic 3D capture software for smartphones |
lumalabs.ai
Magic | Software for building aligned AI |
www.magic.dev
Mem | Intuitive note-taking and productivity platform |
get.mem.ai
Metaphor | Discovery platform for open-source data |
www.metaphor.io
Modal Labs | Software to run code in the cloud |
modal.com
Moises | AI-powered music platform for musicians. |
www.moises.ai
MosaicML | AI training algorithms to improve neural network efficiency |
www.mosaicml.com
Obviously AI | Cloud-based customer behavior prediction |
www.obviously.ai
Omneky | Personalized advertisement platform |
www.omneky.com
One AI | Platform for NLP development |
www.oneai.com
OpenDialog | AI platform for automated enterprise conversations |
www.opendialog.ai
Outerbounds | Human-centric infrastructure for machine learning |
www.outerbounds.com
Perplexity | AI-based search engine, open-source |
www.perplexity.ai
PhotoRoom | AI-powered photo editing |
www.photoroom.com
Pinecone | High-dimensional vector database for machine learning development |
www.pinecone.io
Profluent Bio | AI-driven protein engineering |
www.profluent.bio
Propel | PR productivity platform |
www.propelmypr.com
Regie.ai | Content creation + optimization platform |
www.regie.ai
Rembrand | Virtual product placement platform |
www.rembrand.com
Seek | AI-powered data analytics solutions |
www.seek.ai
Simplified | All-in-one brand design platform |
www.simplified.co
SliceX AI | AI training/development engine |
www.slicex.ai
Sudowrite | AI tool for creative writing |
www.sudowrite.com
Super.AI | AI compiler for automated data processing |
www.super.ai
TailorBird | Instant, web-based interior design platform and marketplace |
www.tailorbird.us
Tavus | personalized video platform for sales |
www.tavus.io
TermScout | Contract rating platform for businesses |
www.termscout.com
The Gist | AI streamlining of internal comms |
www.thegist.ai
Theator | Personalized AI-powered surgeon growth video platform |
www.theator.io
Tome | Innovative storytelling tool for teams | beta.tome.app
Triple Whale | AI analytical dashboard for Shopify sellers |
www.triplewhale.com
Twelve Labs | Offline visitor behavior data platform |
www.twelvelabs.io
Unlikely AI | AI for solving cryptic crossword puzzles |
www.unlikely.ai
Viable | Qualitative data analysis platform |
www.askviable.com
Vizcom | AI-driven creative tools for artists. |
www.vizcom.ai
Volley | Voice-controlled interactive entertainment games developer |
www.volleythat.com
Xembly | Automation platform for meetings |
www.xembly.com
You | Personalized AI-driven search engine, privacy-focused |
you.com
ZERO | Email and billing AI for legal and consulting industries |
www.zerosystems.com
In my absence, maybe that list and now this will tide you over - it is from the AI graphics engine
Retrato
.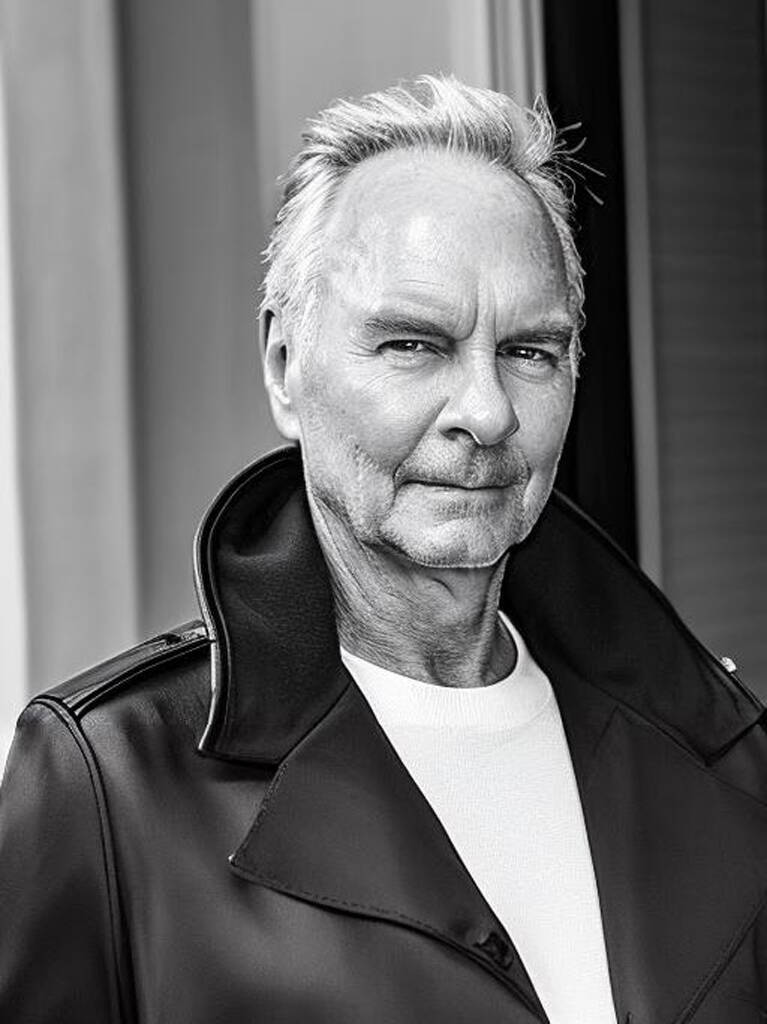 This is what's known as a
deep fake
- in that the above photo is fake, yet it looks exactly like me.  Right? 
Right??? 
10 Seconds of Seriousness:  Retrato is a lot of fun and designed to do interesting things with your own photos.  Check me out as an old man i.e., now: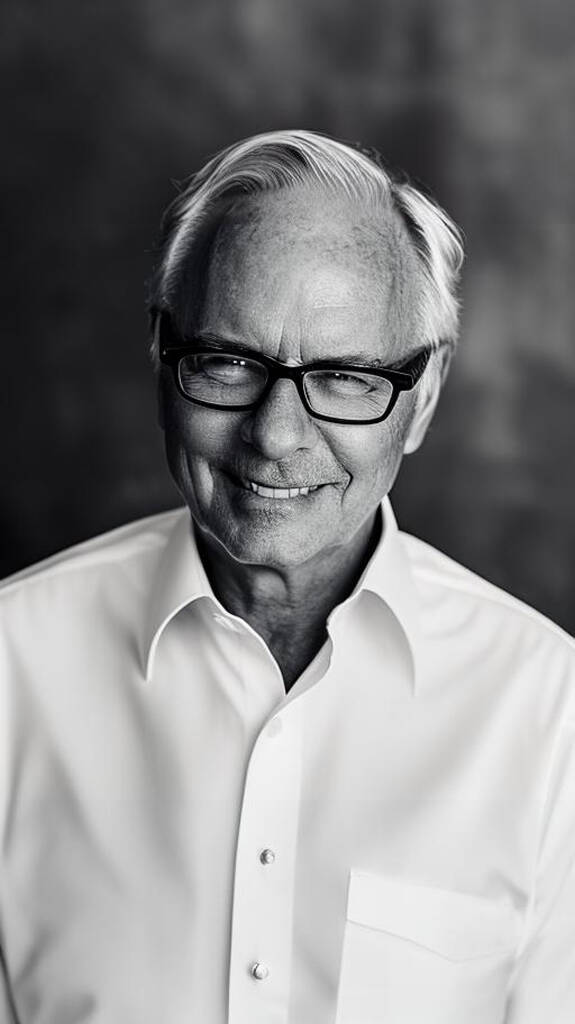 I'll be back late next week with a
Travel Guide
and the normal drudgery on Friday - enjoy the peace.
FROM THE UNWASHED MASSES
Thank you to any one that is reading this newsletter.


KLUF
I can say this:  the following will get played at Salt Point - it has a superb ethereal yet rock quality that will work nicely there.  It's
Diamond Certified
- and I don't mind saying so, because it's my own creation.  There's a major f'ing shocker, but regardless, I am proud to present another in my series of big playlists.  This time it is
KLUF:  Artificial Intelligence
.  
Frankly, the playlist has nothing to do with AI, but it works, as you'll hear if you listen.  There are 93 songs from 4 artists, and I am proud to say this limited selection represents a big chunk of what I've been listening to recently.  Because it's that good.
M83's ambient-ish and tripnotic Digital Shades Volumes I & II
M83's 2023 Darwin Award Album of The Year nominee shoe-in, Fantasy
Men I Trust's equally tripnotic Untourable Album
My singular Tame Impala playlist
My equally singular Porcupine Tree playlist
This mash-up really seems to work.  It has enough rock via my personally curated Porcupine Tree and Tame Impala picks to keep it interesting and lively, yet a lot of it is instrumental and even ambient in style - so it's great for more focused activities.
You can find out for yourself on either
TIDAL
or
Spotify
, and please let me know what you think.