TODAY'S RAMBLINGS

A while back,
I advocated
an electric future, powered by - yes - nuclear power.  And we need that, in large part, because of our reliance on dinosaur ruins for, oh, I don't know,
forever
?  Cars, anyone?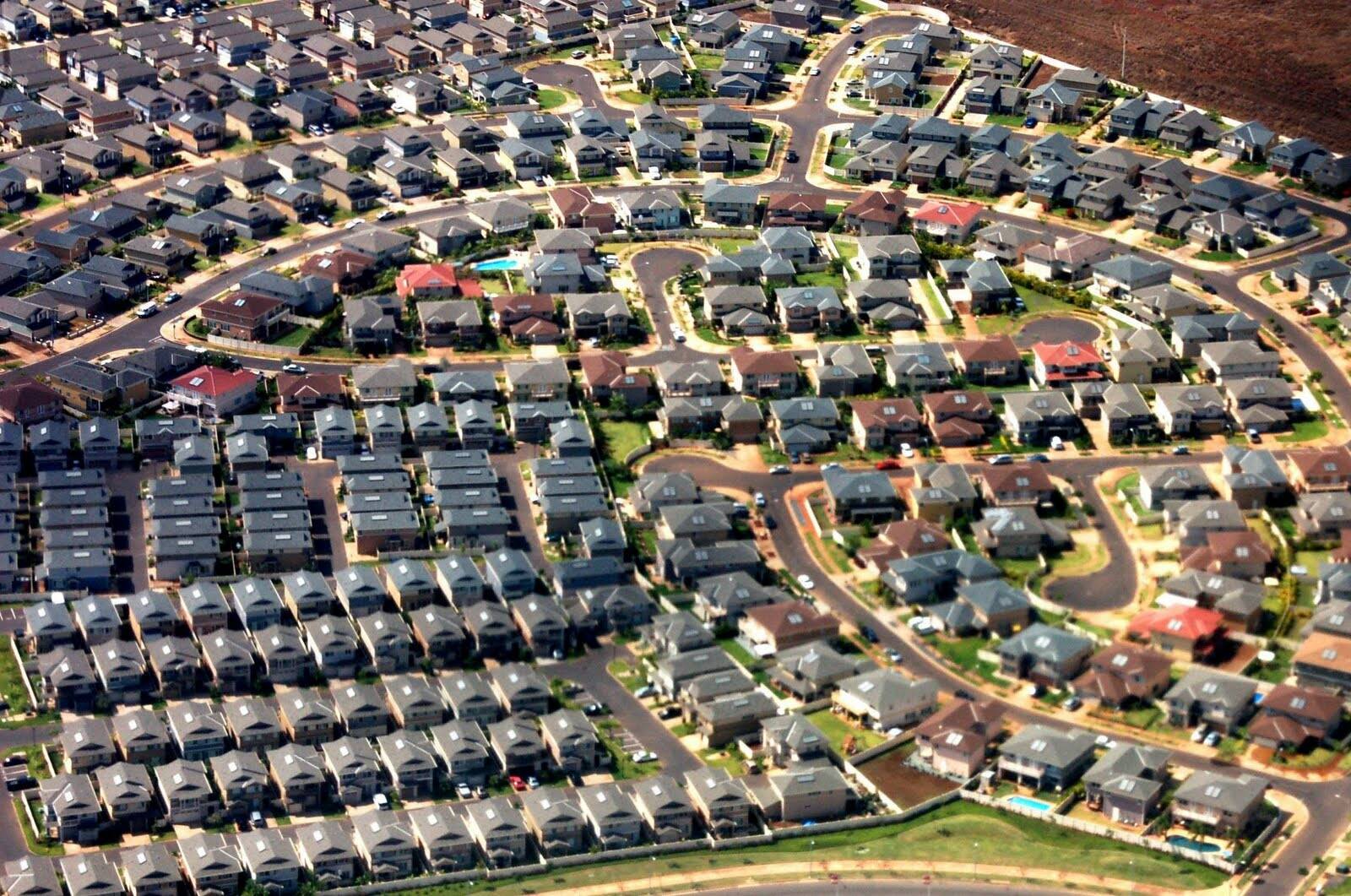 While I will always wish we hadn't
built our world around cars
, the fact is, we did, and cars are here to stay for the foreseeable future.
But why can't we all drive super cool cars that don't pollute?  In alphabetical order, here is what I like.  There's a link for each car and its ballpark price for the model I'd select. 
Fun fact:  the typical car trip by an American is something like 12 miles.  On average, most Americans drive a total of 30 miles each day overall.  Consider that in light of your electric car "range anxiety" and ponder the ~ 250 mile range of each of these fine automobiles.  That's plenty for the trip to the store for more Weissβier.
I did throw in a loss-leader at the end for the less well-heeled among us, because wow, these are
spendy
!  Heck, I'm old enough to remember when a $50,000 car was a big deal! 
(For the record, I have not driven a single one of these, yet I'm going ahead and deeming them
Diamond Certified
.  I guess you could always learn a second language or volunteer at a children's hospital instead of reading this?  Worse, I don't even own an electric car myself.  You really should go learn that language.)
Audi e-tron GT

$115,000

My favorite, although its range is at the low end.  No matter:  this is one handsome car, especially in person.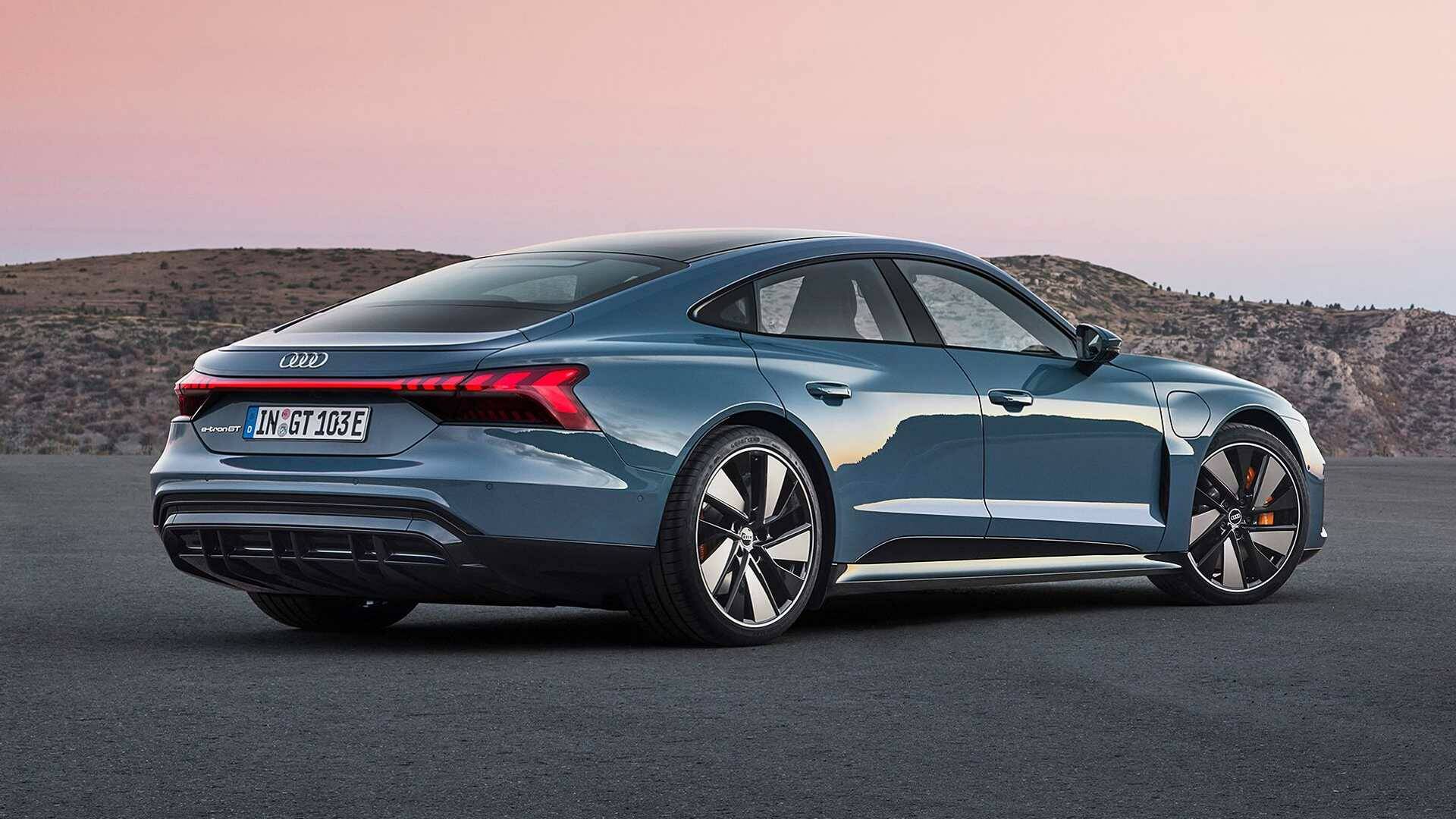 Hyundai Ioniq 5

$50,000

I like it and wish more cars looked like the future we've been promised.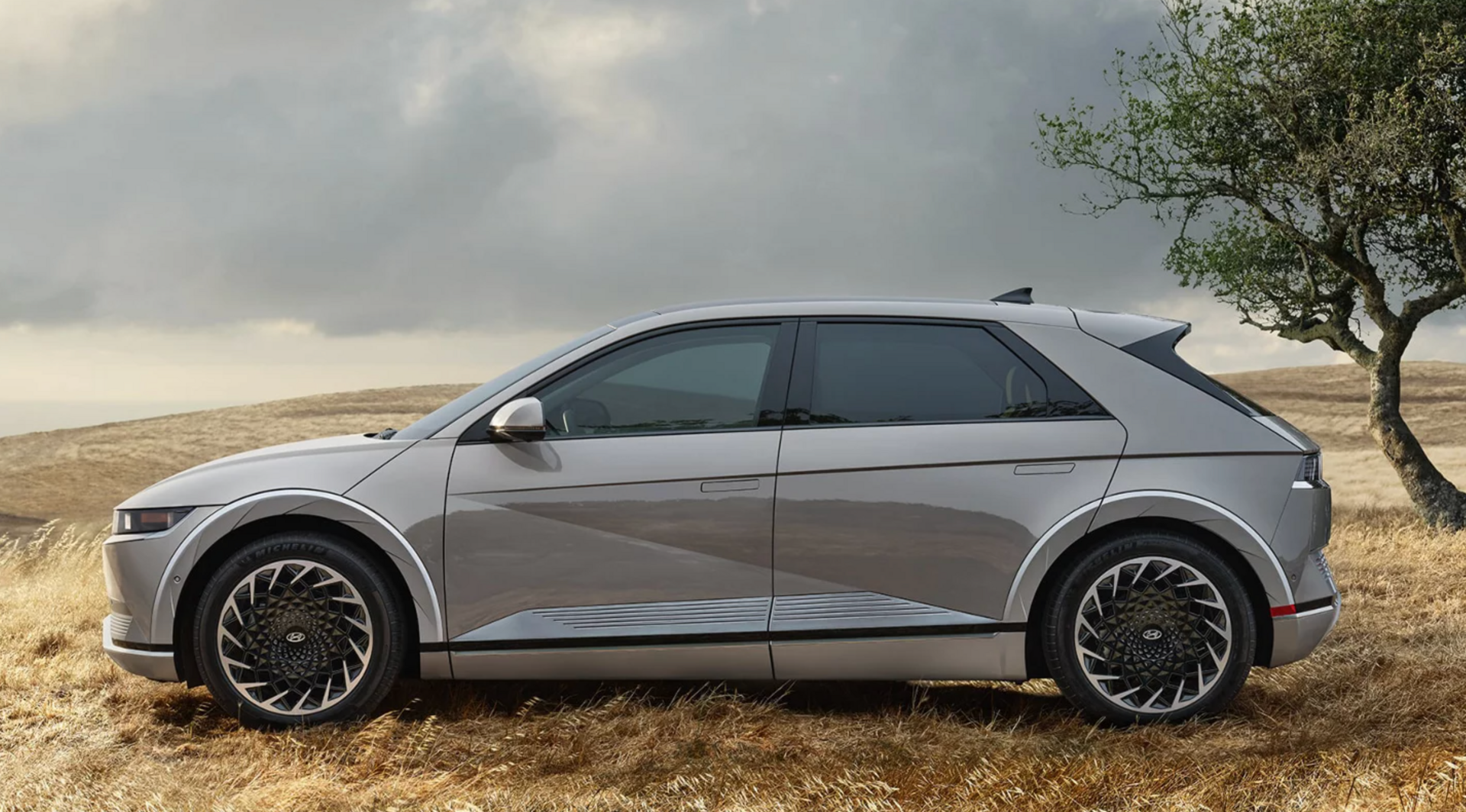 Jaguar I-Pace

$75,000

A relative bargain?  This was the car show
Motorweek's
ride of the year a while back.  And they drive everything.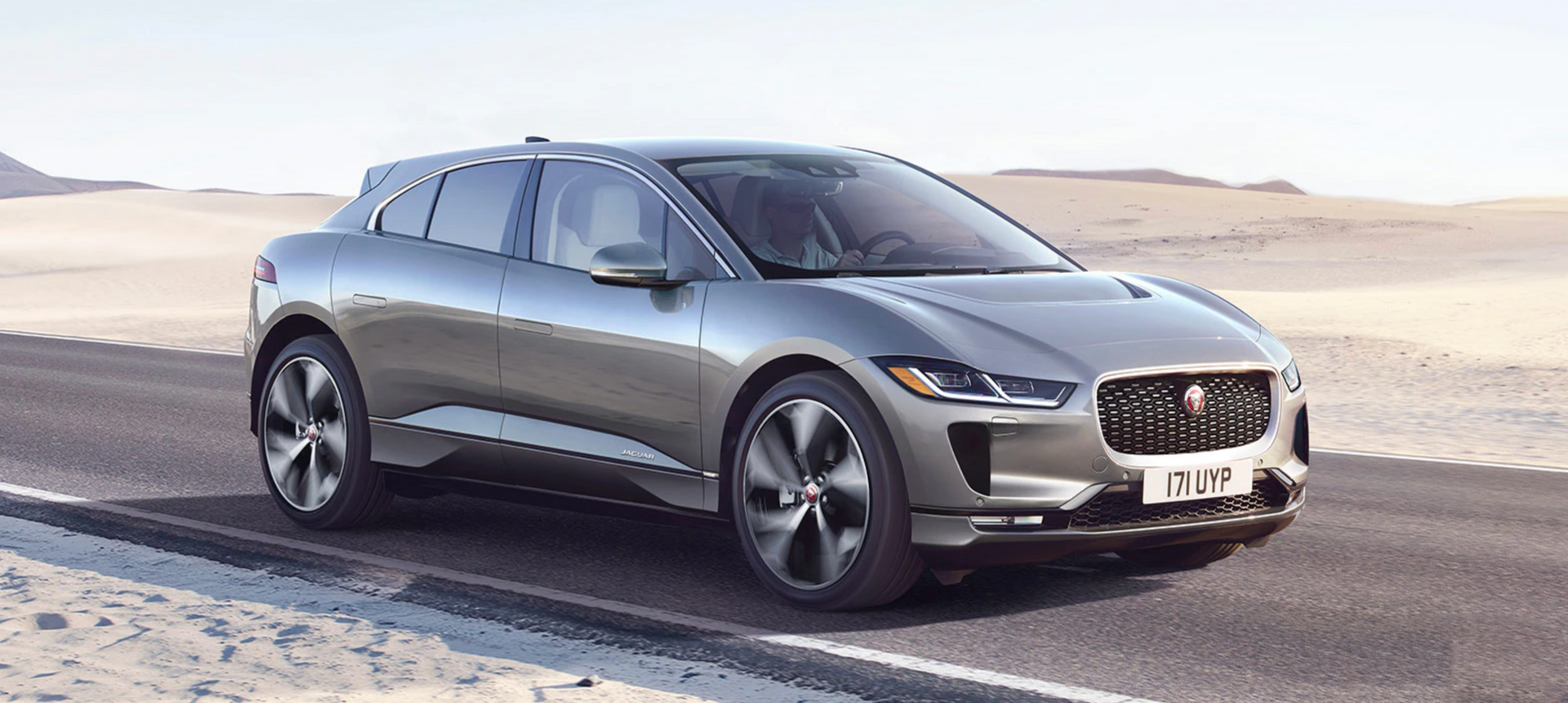 Mercedes EQS

$125,000

Pretty amazing.  I heard a podcast with the CEO of Mercedes Benz and his description of this car and its development wowed me.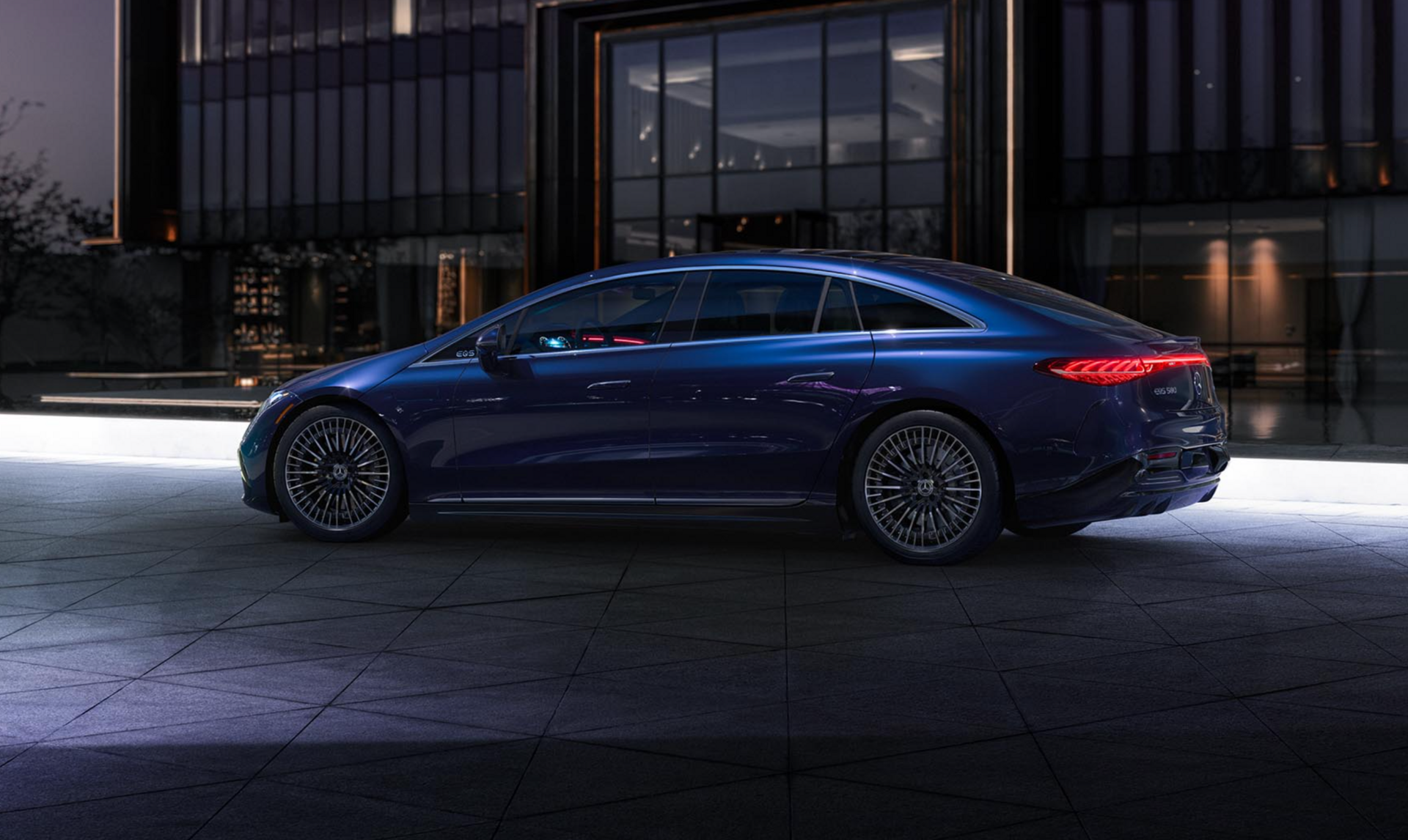 Mustang Mach-E

$60,000

Nice, but a shame about that name.  It's not a Mustang.

Porsche Taycan 4S Cross Turismo

$145,000

My God, what a bad-ass station wagon.  Talk about unique - I think I've seen one or two.  But practical!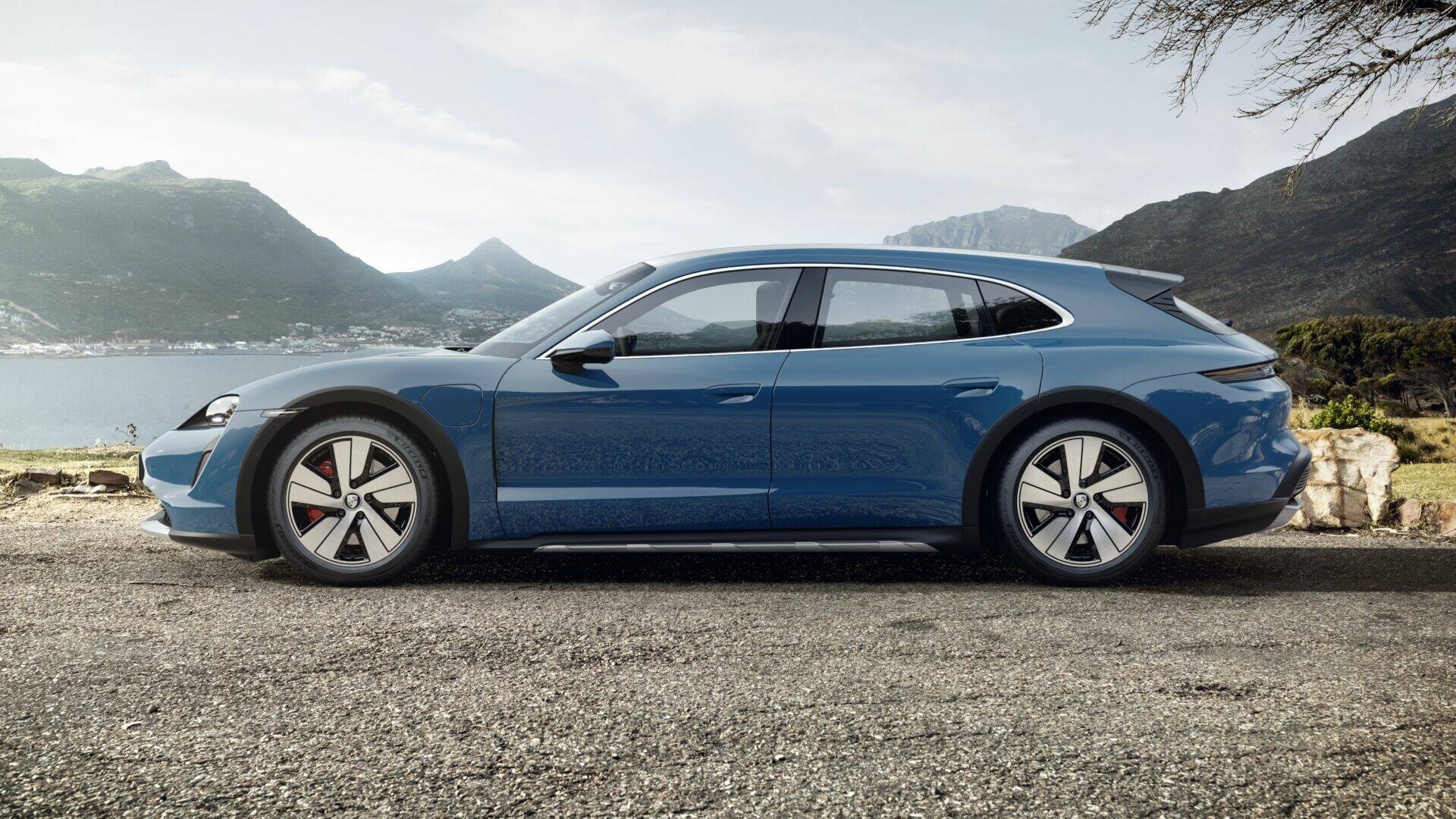 Some of those are too pricey, you say?  Here is the lowest cost, all-electric car available in America.  Not bad and it still has a range of 250 miles!
Chevrolet Bolt EV

$30,000

What a great car and that (pre-Papa Joe rebate, even!) price gets you one that's fully loaded.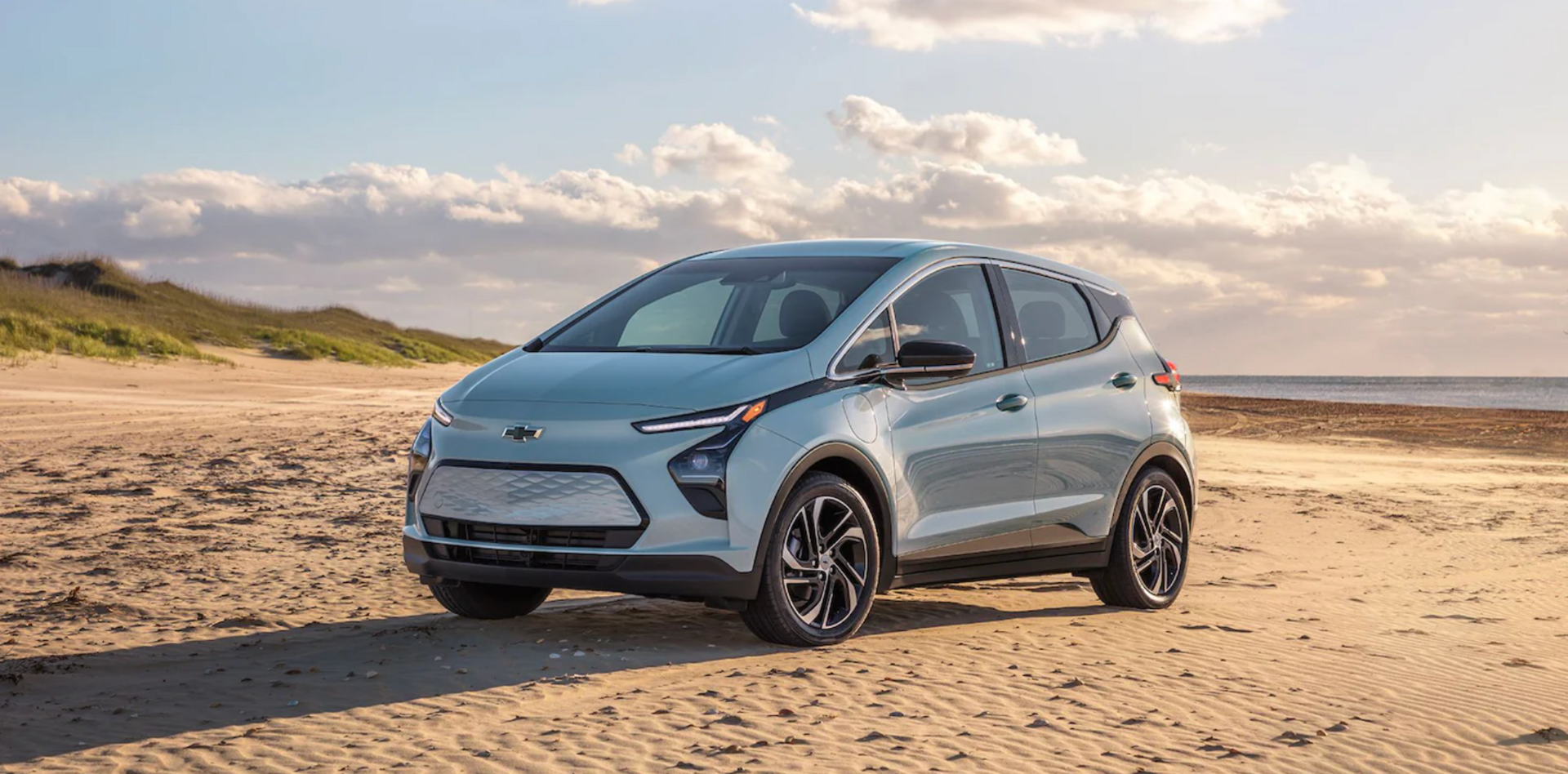 No Tesla products, you ask?  Sorry, I am not feeling it.  And I'm not the only one.
FROM THE UNWASHED MASSES
The Westchester County wannabe Hunter Deuce related to my lament over the demise of bowling, and provides evidence it still can be a lucrative business.


Great post - growing up in Rockland County, NY there were numerous bowling alleys around.  I ran a quick search and it looks like Montvale Lanes in NJ is the only old-school place left.  They were the perfect spot to hang out in during the summer when I was in college.  It would be me and a few of my buddies that I worked maintenance with at the local state park.  $1 Budweiser's and a few bucks a game meant we could hang out all day and trash-talk each other non-stop. 

I love Presidio Bowl, but man it's gotten expensive.  Look at these rates for non-reservations:

Monday-Friday Before 6pm:  $45/hour
Saturday, Sunday & Holidays before 6pm:  $60/hour
Sunday – Wednesday after 6pm:  $60/hour
Thursday – Saturday after 6pm:  $70/hour
Shoe Rental Fee:  $7.00 per pair per person

A reservation for Thursday at 2:00PM for two people?  $85.00.

Is that for bowling or a prix fixe Michelin-starred luncheon?  

I ask because André Aurich loved my blog on bowling so much, he simply replied:


When?

https://www.mybowlingpassport.com/1323/3845/book
Sounds like I better begin work on the inaugural Portico Darwin Bowling Invitational, at Presidio Bowl.  It's too bad Chris Schenkel is no longer with us - I'm sure he'd love to see action like
this
.  Who needs Dick Webber when you've got Howard?
Thank you to any one that is reading this newsletter.
KLUF
Well, Bono's got a new book out, it has a song called "The  Electric Co.", and it's a Killer live album, so why not?  Here is U2 and their early breakthrough
Under A Blood Red Sky
.