TODAY'S RAMBLINGS
<2 Minute Read

Sure, we're in Houston having a crazy time, but why not
throw some cold water on
your
vacation planning? 
I'd like to share the contents of
Fodor's No List 2023
. 
This is the travel website and publisher's annual attempt at discouraging visits to fragile and typically, over-loved, travel destinations.
We've visited a few of the places listed, and I concur they could use a break.  Fodor's assigned each location to one of 3 categories, all of which I present - with an occasional pithy comment - below.  The pictures are from our own visit to the locale in question.
Places Of Natural Beauty That Need Time To Heal
Normandy Coast (France)
Calanques National Park (France)
Lake Tahoe (USA)

OMFG yes - there have been not one, but two other giant articles on how Tahoe has been loved to a state of ruin

Overrun Cultural Hotspots
Venice (Italy)

You haven't lived until 7 cruise ships arrive within hours of each other and between 50,000 and 80,000 daytrippers break out the selfie sticks and permeate most every nook and cranny of town; with that said, our visit is still among our best vacation memories
Amalfi Coast (Italy)
Cornwall (England)
Amsterdam (Netherlands)

This breaks my heart as it is on our Mount Rushmore of cities in the world
In fact, in many ways, Amsterdam is SF managed rationally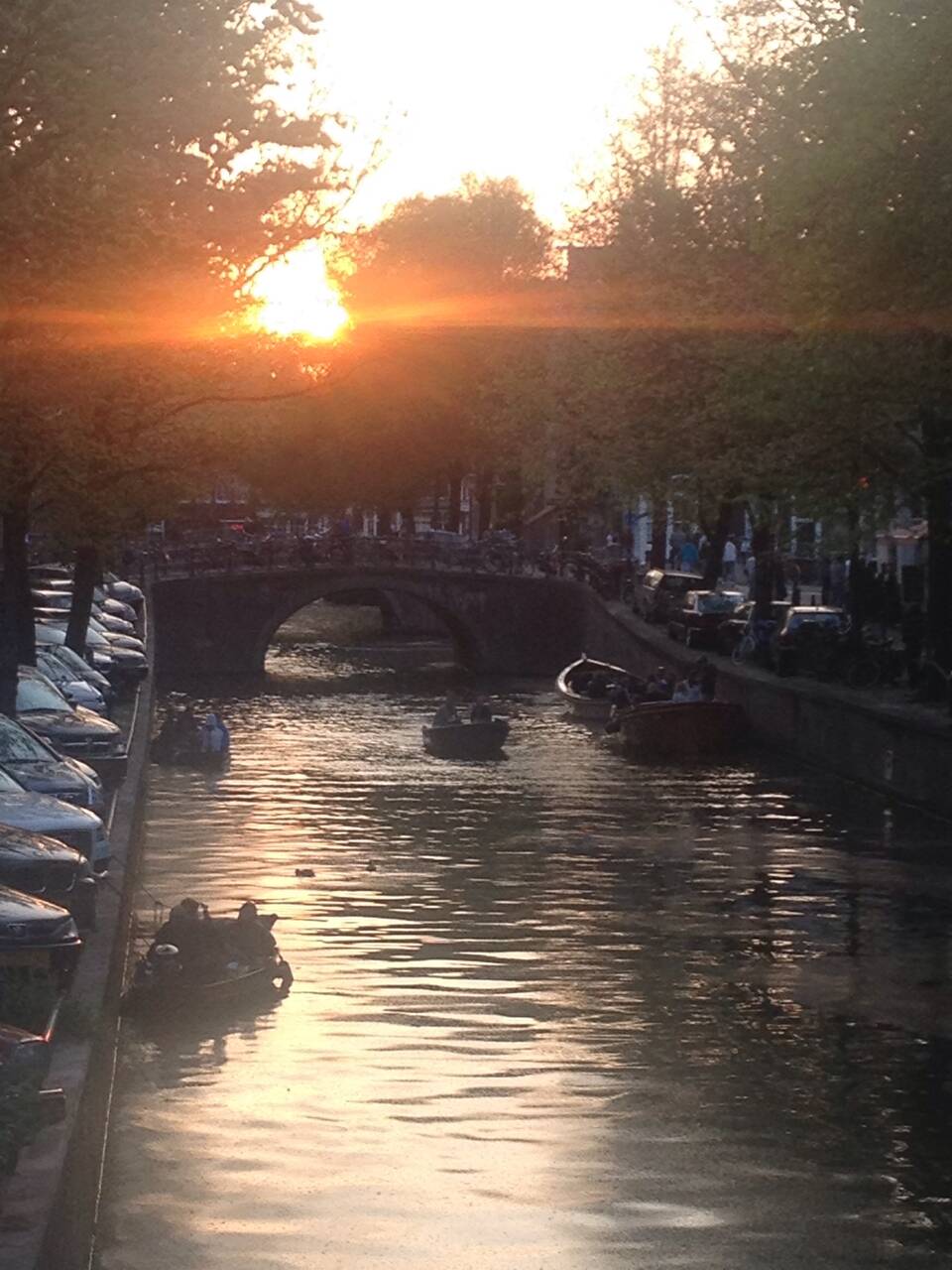 Thailand

The entire country?
I will await more dispatches on this subject from our reporters presently scouring SE Asia, Arthur and Mrs. Crup

Places Without Enough Water
Maui (USA)

Damn - just as my Hawaii jones is peaking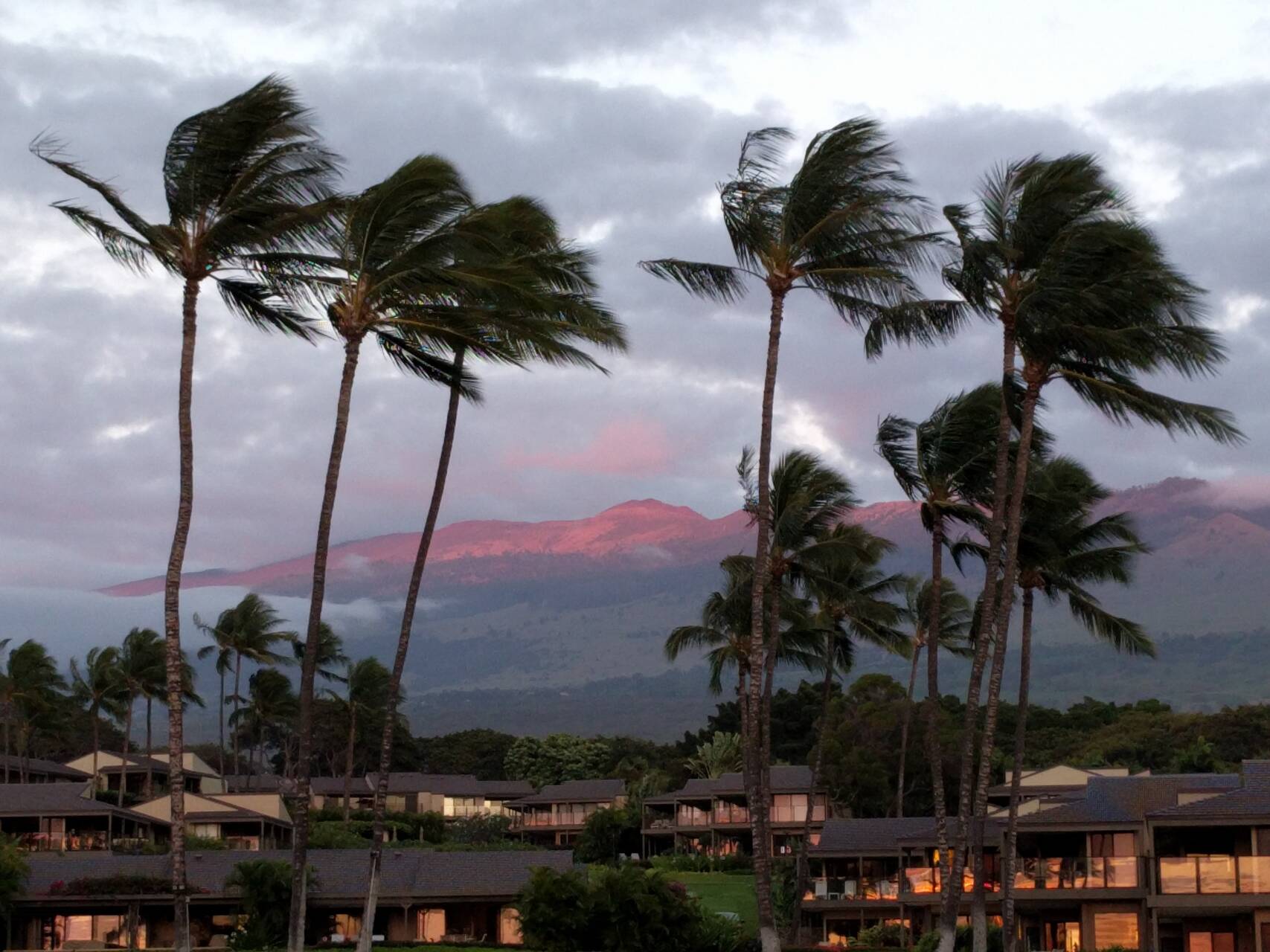 Rhine River Watershed (Germany)
Danube River Watershed (Europe)

I'll say this:  if you can stomach the politics, Budapest is just a flat-out amazing city - frankly, one of our favorites, Viktor Orbán be damned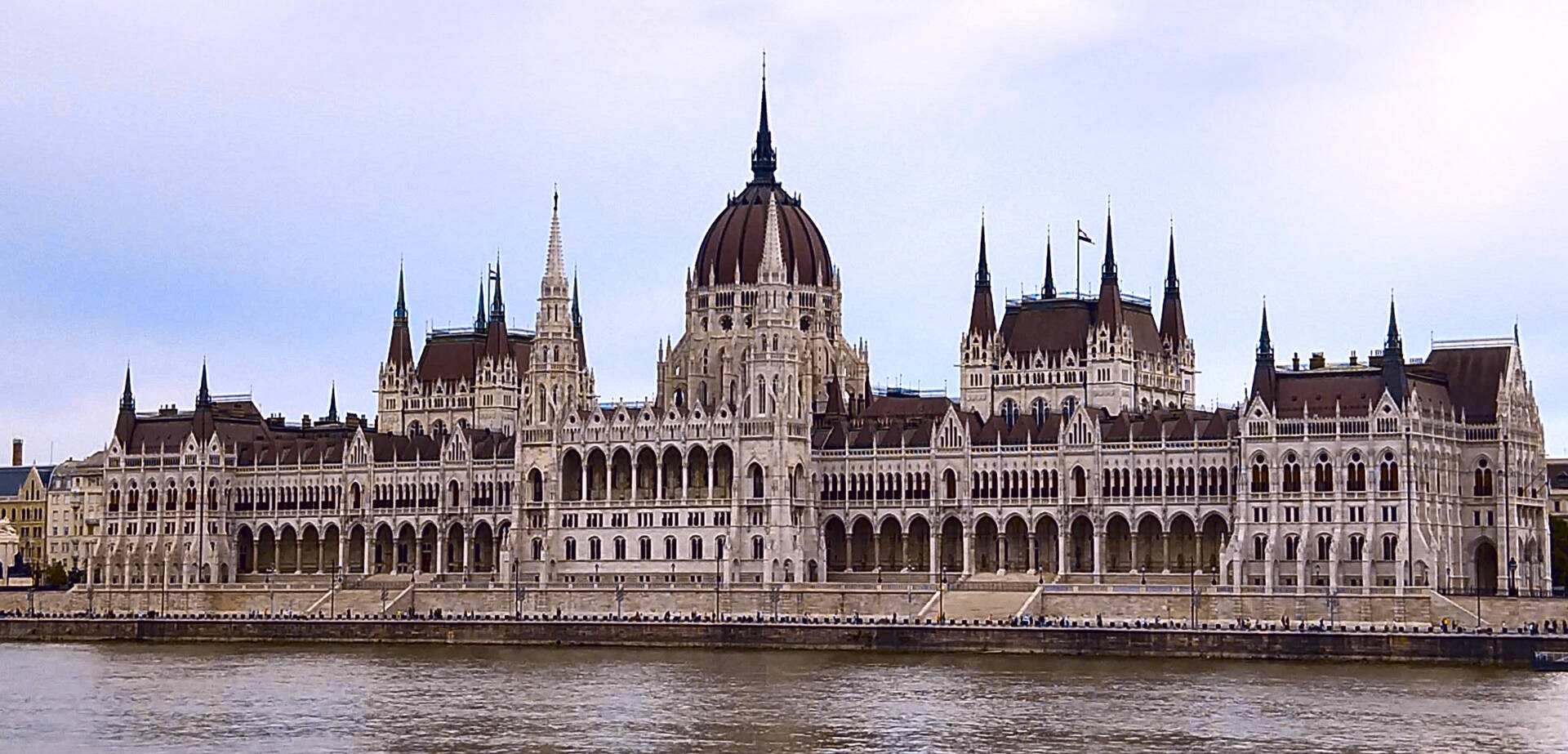 Lake Powell (USA)

This is a big Debbie Downer because we've always wanted to go back - our luxury houseboating trip here in 1997 remains an all-timer

Lake Mead (USA)
Mendocino (USA)

Don't go - no, really don't
At least not any time but off- or shoulder-season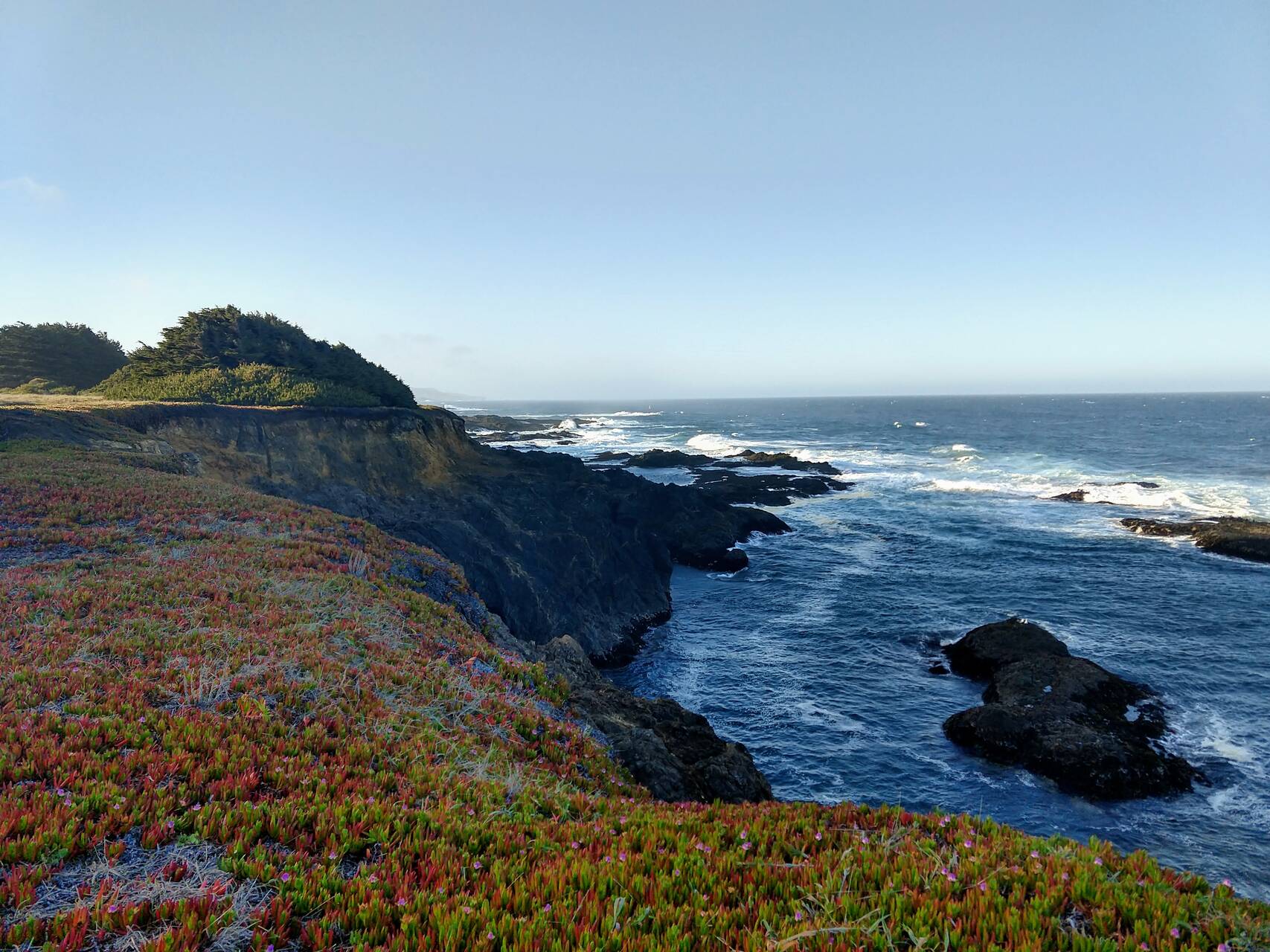 Utah (USA)

Like Thailand, it seems a bit drastic to discourage travel to an entire state - but they have a truly big water problem
Oh, yeah, and The Great Salt Lake could end up poisoning everyone as it evaporates and its arsenic dust goes . . . everywhere 
But what if you actually
are
planning a vacation?  Maybe go somewhere else?
Like here.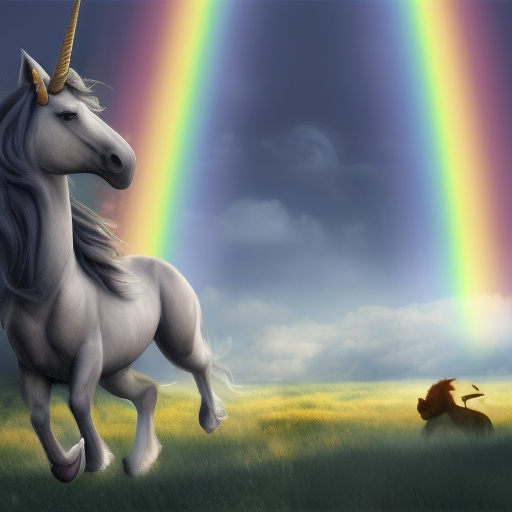 Or an
Adler Resort
.  Either way, you'll be just fine.
FROM THE UNWASHED MASSES
He's such a frequent contributor, I may have to just go ahead and give him is own section.  Perhaps I'll call it The Dynamic Deuce Dunce?

Until then, here is the wannabe blogger himself, Mr. Hunter Deuce.  He provides his personal history with The Rolling Stones - surely something many will find engrossing.  He then goes big and does a take-down of The Boss and the entire concert industrial complex!


Great post on The Rolling Stones.
 
Tattoo You was the first "rock" album I remember getting as a birthday present from a friend when I was 11.  The only time I saw them live was in 1989 at the now-gone Shea Stadium on the Steel Wheels tour.  I went with some friends from college because we all thought "Hey, they're really old and this may be the last time they tour".

Arena shows have become a thing of the past for me.  My last one was Pearl Jam last year, and only because 1) it was Pearl Jam and 2) I actually got decent seats for $110 each.  I registered for tickets to see Springsteen in December at the Chase Center and that only got me an opportunity to buy resale tickets through Ticketmaster, where the cheapest tickets were $400 each.  Who the hell is paying these kinds of prices to see a concert? 
And speaking of our correspondent in Southeast Asia, Arthur took time away from his busy schedule to share this, a
Killer
cover version of Nancy Sinatra's wonderful
You Only Live Twice
.  
Pretty cool arrangement of one of my favorite title songs of the franchise.

That cranks, and it also fits with Mr. Deuce's contribution.  Because what says "arena show" more than Coldplay?


Thank you to any one that is reading this newsletter.


KLUF
Here
, on one of a string of albums that captures the mid-century zeitgeist
just so
, is Quincy Jones and the Textbook
Around the World.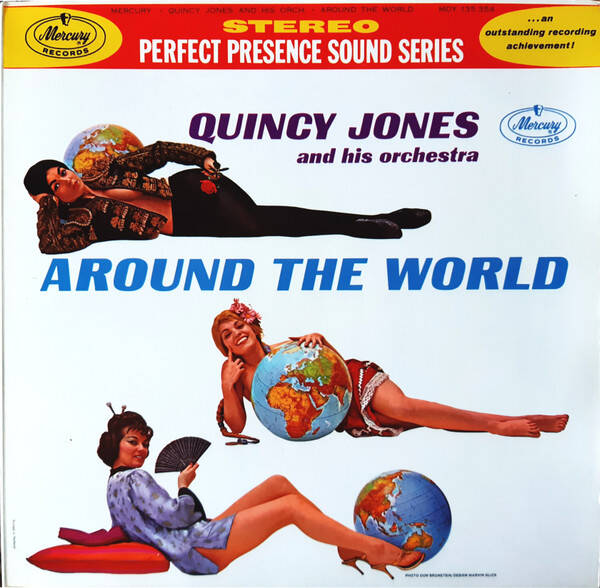 This is only the second time an album from what I deem his golden age has been played here on
KLUF
.  Here is most of my library of his albums, including the one above, for those that wish to dig deeper.  
Each is a cool scene, man . . .