TODAY'S RAMBLINGS


My heart remains heavy, over the loss of Scott Edwards.  Thanks to all of you that reached out.   Life must go on, but this is an odd day, for sure.  (Odd transition, too.)


Because later today, Julie and I leave for a nearly 3 week trip to Europe.  We're visiting Milan (our inbound gateway) for 3 nights, Lake Garda for 5 nights, The Dolomites for 7 nights, and Innsbruck for 2 nights. 
I have decided that I will go dark, blog-wise, during this period.  I plan on staying away from all news whilst on vacation, and me simply regaling in our vacation splendor for the next few M-W-F's will get boring, not to mention obnoxious.
So look forward to the triumphant return of the Portico Darwin blog on Friday, 23 September (note the European date format!).  Enjoy the peace, and of course, you can bank on a very long and braggadocious (shocker, I know)
Travel Guide
upon our return.
But let's have some fun first.  I will make predictions here on Friday, 2 September on the day of our departure, about what will transpire over the next 3 weeks.  Upon the blog's return on the 23rd, we'll see how I did.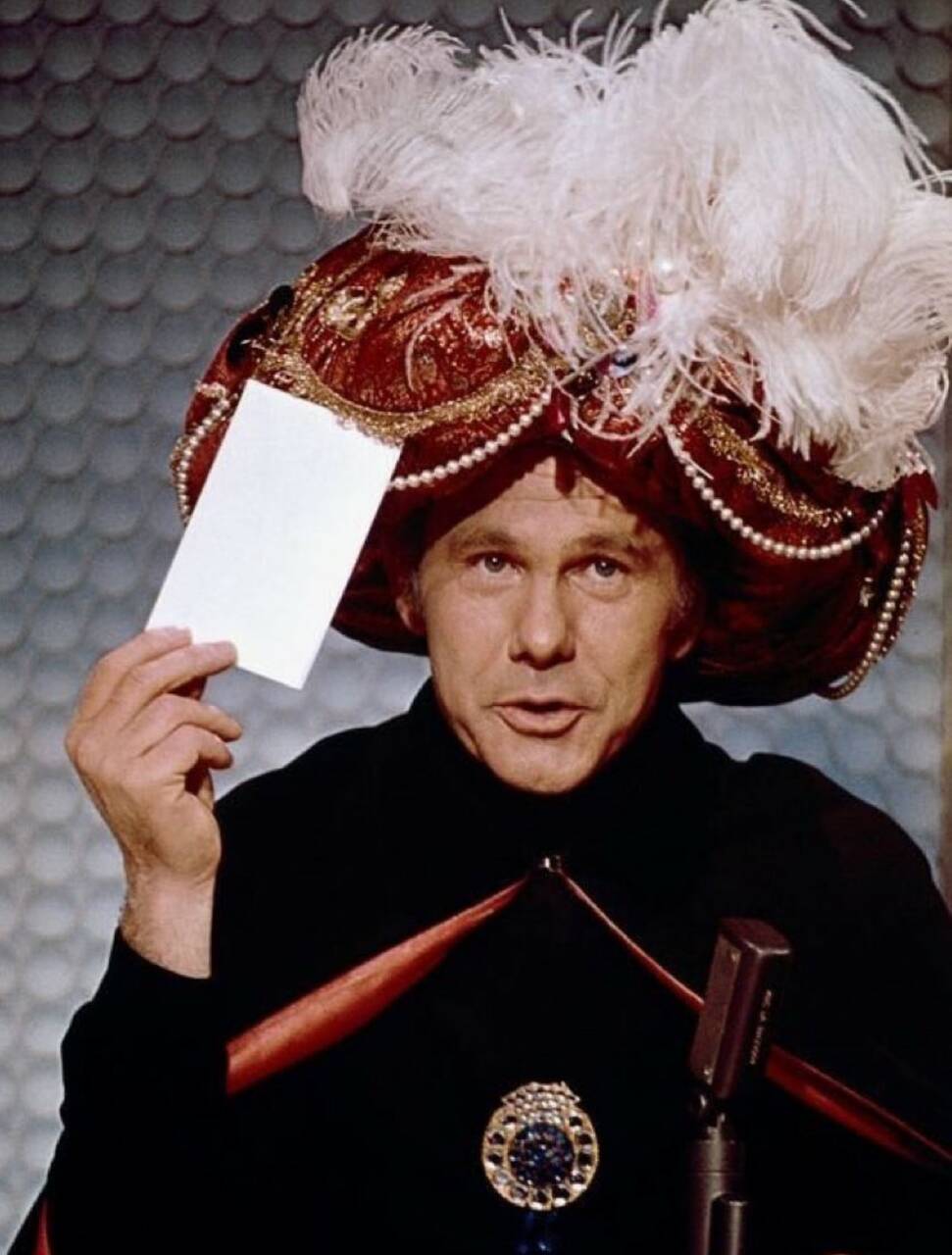 The Upcoming Vacation

Now:  anticipating it being
Diamond Certified
, with some travel snafus
Prediction:  Diamond Certified, with some travel snafus
Ukraine

Now:  Ukraine is gaining an upper hand and there is talk of them re-taking Crimea
Prediction:  There will be a negotiated settlement
Trump

Now:  Legal troubles with NYC (business fraud), Georgia (election fraud), Feds (J6), Feds (theft of documents)
Prediction:  Indicted on taking top secret and other highly classified documents; I'll further predict that the whole truth will be shocking, even for Trump
Republicans

Now:
Essentially zero Republicans of any influence have fully denounced Trump and demanded his rightful indictment
Prediction:  At least one Republican that has real throw-weight will do so - or maybe more if what I say above about the shock of the whole truth proves correct
COVID-19

Now:  On the wane
Prediction:  Remains on the wane


Inflation/Interest Rates

Now:  Papa Joe is doing a great job - prices on many items are going down; the Fed poised to jack interest rates, higher, though
Prediction:  Inflation continues to fade and the Fed does one more 50 basis point hike in September, but that should do it for a while
Papa Joe's Approval Rating

Now:  Per gallup.com, 44%   
Prediction:  Per gallup.com, 50%


All-Important Price of a Gallon of Gas

Now:  National average price for a gallon of gas, per AAA.com:   $3.80
Prediction:  National average price for a gallon of gas, per AAA.com:   $3.50


The Incredibly Much More Important Price of a Share of VTHRX

Now:  $32.41
Prediction:  Fuck, I hope it's a lot lot lot higher

S&P

Now:  3966
Prediction:  4466
SF 49ers QB

Now:  Trey Lance
Prediction:  Jimmy Garoppolo

SF Giants

Now:  a .500 team (at best) treading water
Prediction:  Worse - way worse
FROM THE UNWASHED MASSES
Belated birthday wishes to our great and indispensable friend Arthur. 
He turned 60 yesterday, September 1; we celebrated (big-time) a couple of weeks back.   But we've been celebrating in general for almost 40 of his 60 years! 
Here's one pretty cool time from those 40, Arthur's wedding to the then and now splendid Mrs. Crup, on September 14, 2010, at their wedding on Hawaii Island.  A major highlight, but only one of many we've shared.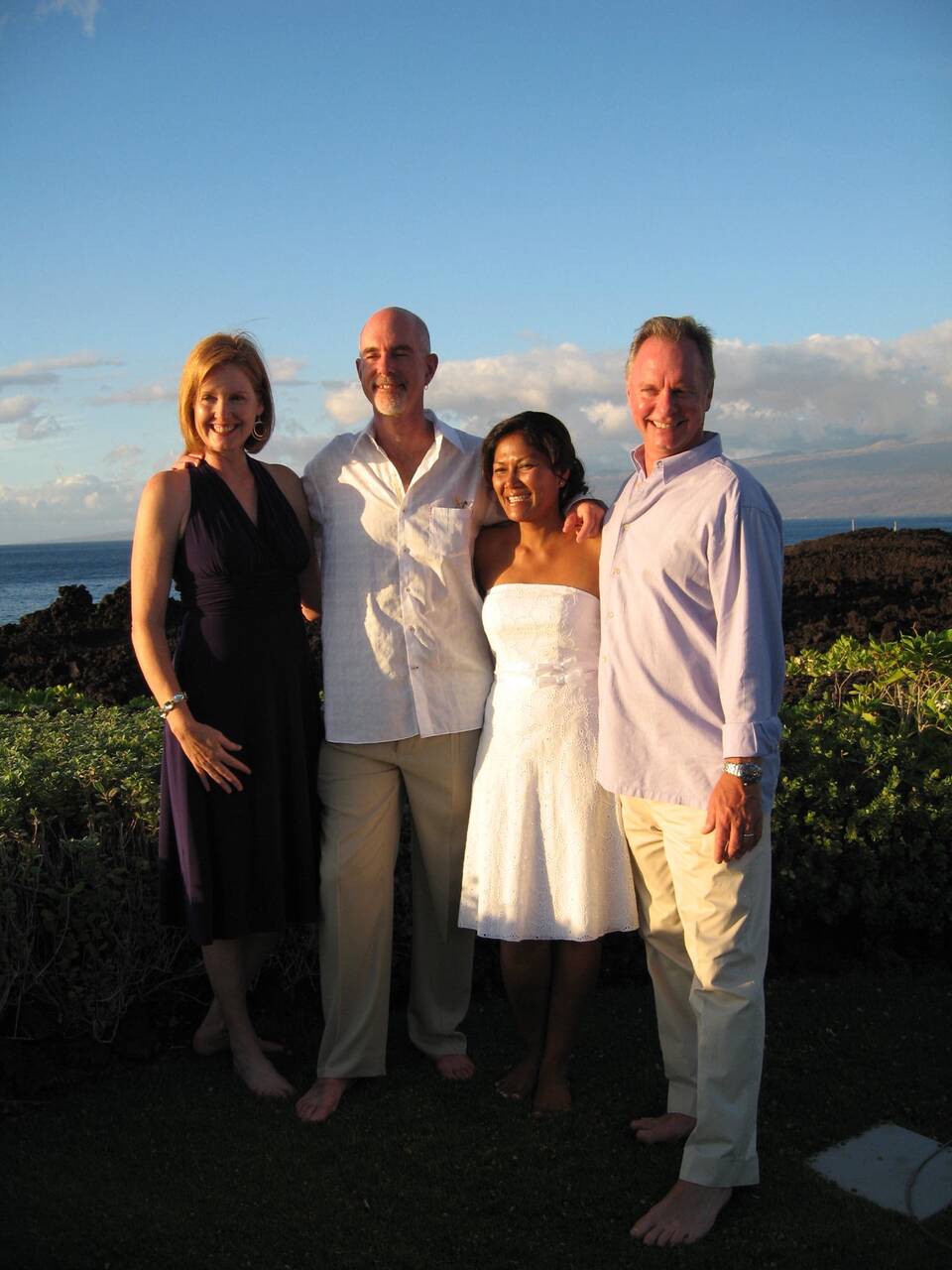 My brother, if you read this:  our friendship means the world to me (and Julie!) - here's to a whole bunch more years of having fun together.
Thank you to any one that is reading this newsletter.  I'll be back in 3 weeks. 
RIP Scott Lee Edwards.
KLUF
Let me return you now to Willard Hall, on the campus of The University of Colorado at Boulder, circa spring 1984.  The bongs are packed, the glasses full of Myers Dark Rum and pineapple juice, and I have about a thousand hours of Grateful Dead bootlegs from which to choose, thanks to this man, the birthday boy Arthur, shown here at the very scene: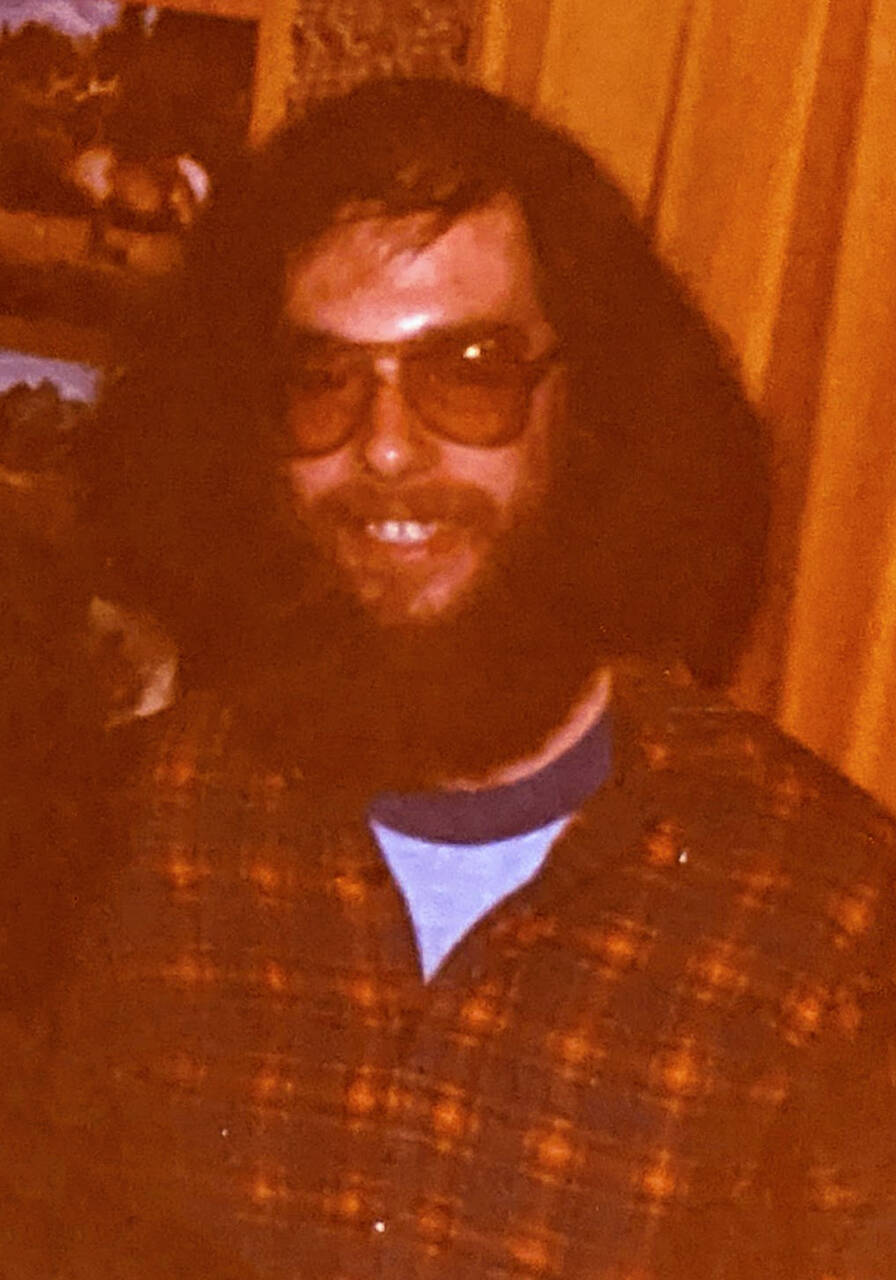 I will attempt to replicate the effect nearly 40 years later with
a playlist
of what are considered their best recorded concerts.  No joke - I researched this for my month poolside in Palm Springs in July of '20.  Sadly, it's in TIDAL, so you'll only hear samples unless you're a subscriber.  But here's a list of the shows in case you have your own source.   Happy birthday yesterday, Arthur!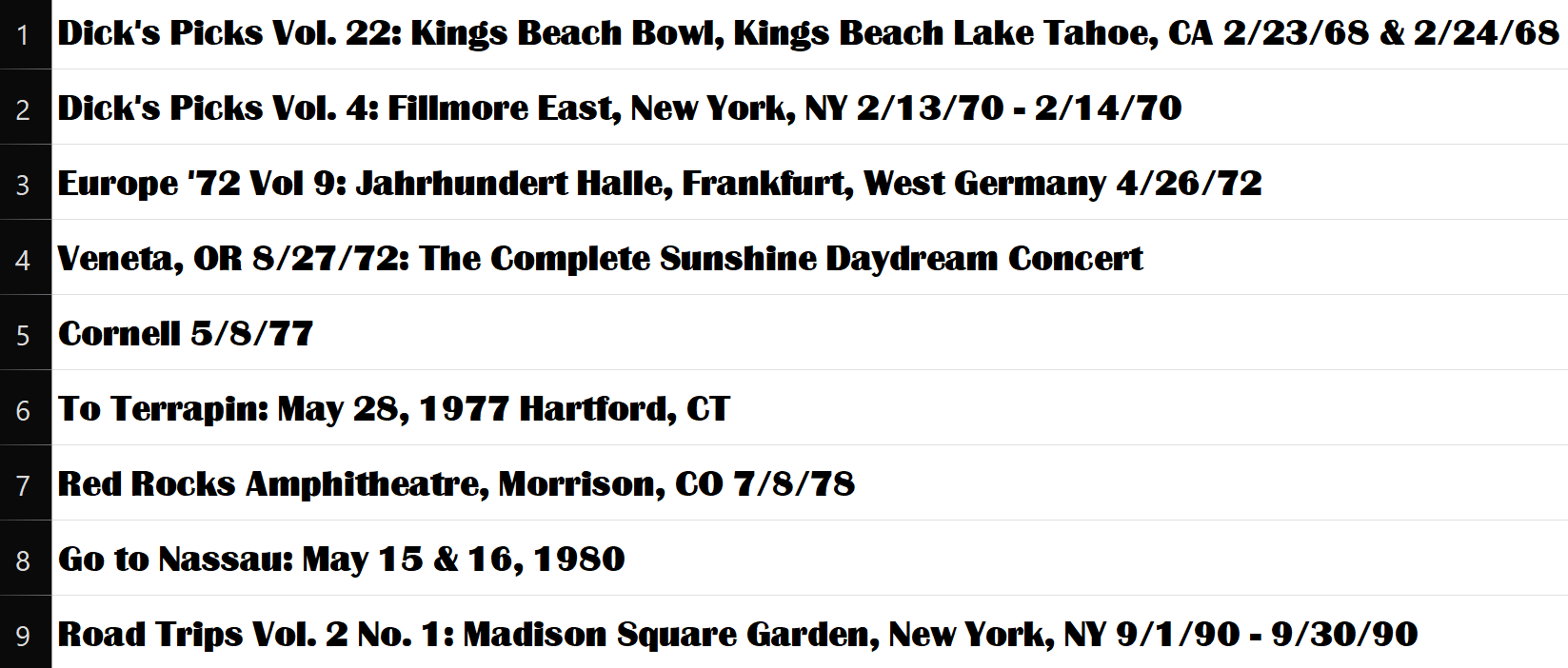 And for you obsessives, of course there's
a sortable database
with all of the details for each show, including the songs played at each show.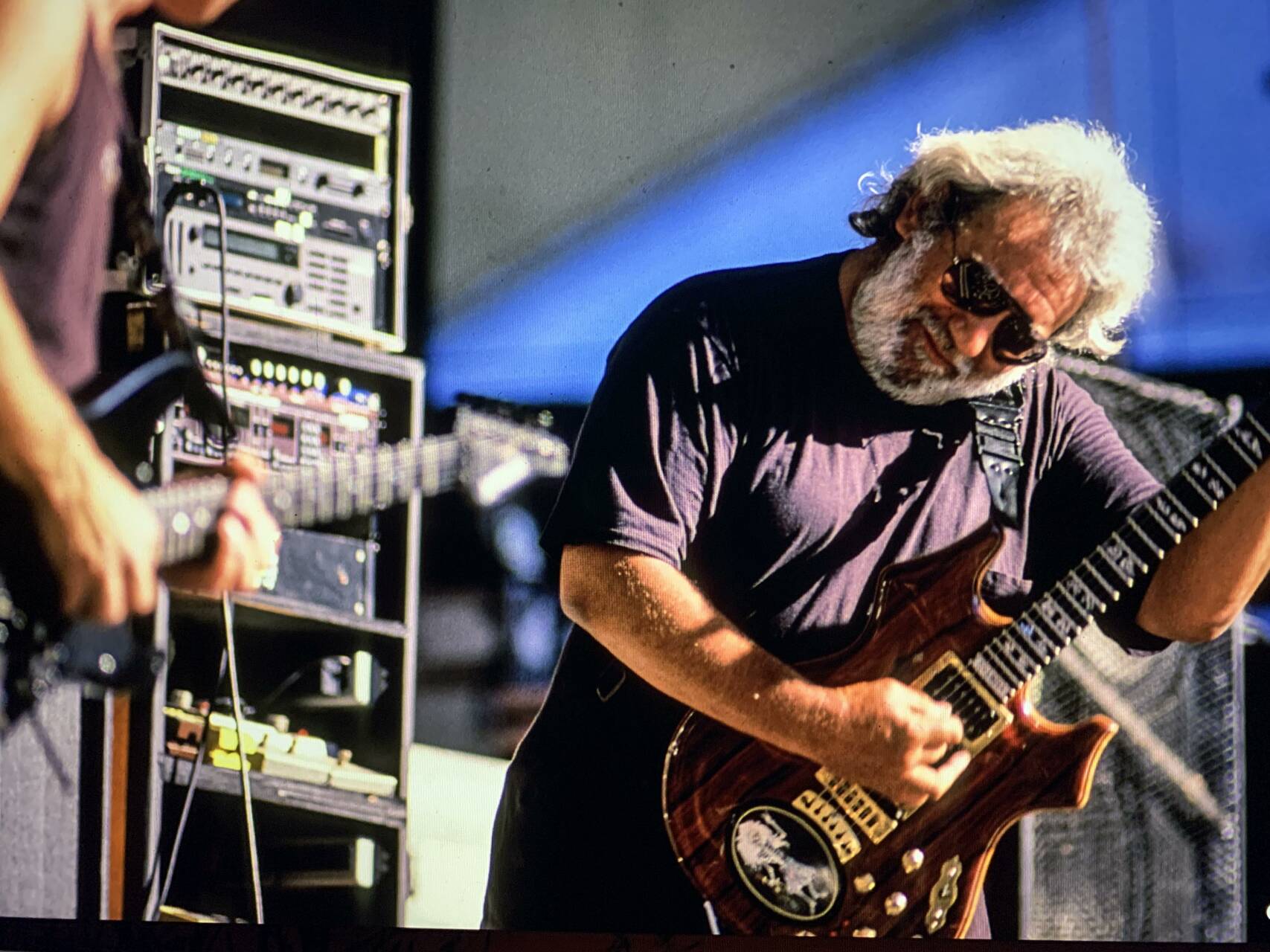 P.S.  Yet, I can hear Arthur now:  "You know, I hardly listen to the Dead anymore . . ."  Once a contrarian, always a contrarian.  Never change, Yades!