TODAY'S RAMBLINGS

We're back in SF after a superb long weekend in Oceanside, which is about a 45 minute drive north of downtown San Diego.  Major thanks to our very gracious hosts, the speed racer and noted TV installer Andy Jones, and the increasingly pregnant Libby Baines Jones.  We ate, we drank, and we toured the surrounding area, but the highlight was luxuriating in their
Killer
home - and also in the glow of this beautiful couple.  Thanks, guys - congrats and we can see why you're so happy down south.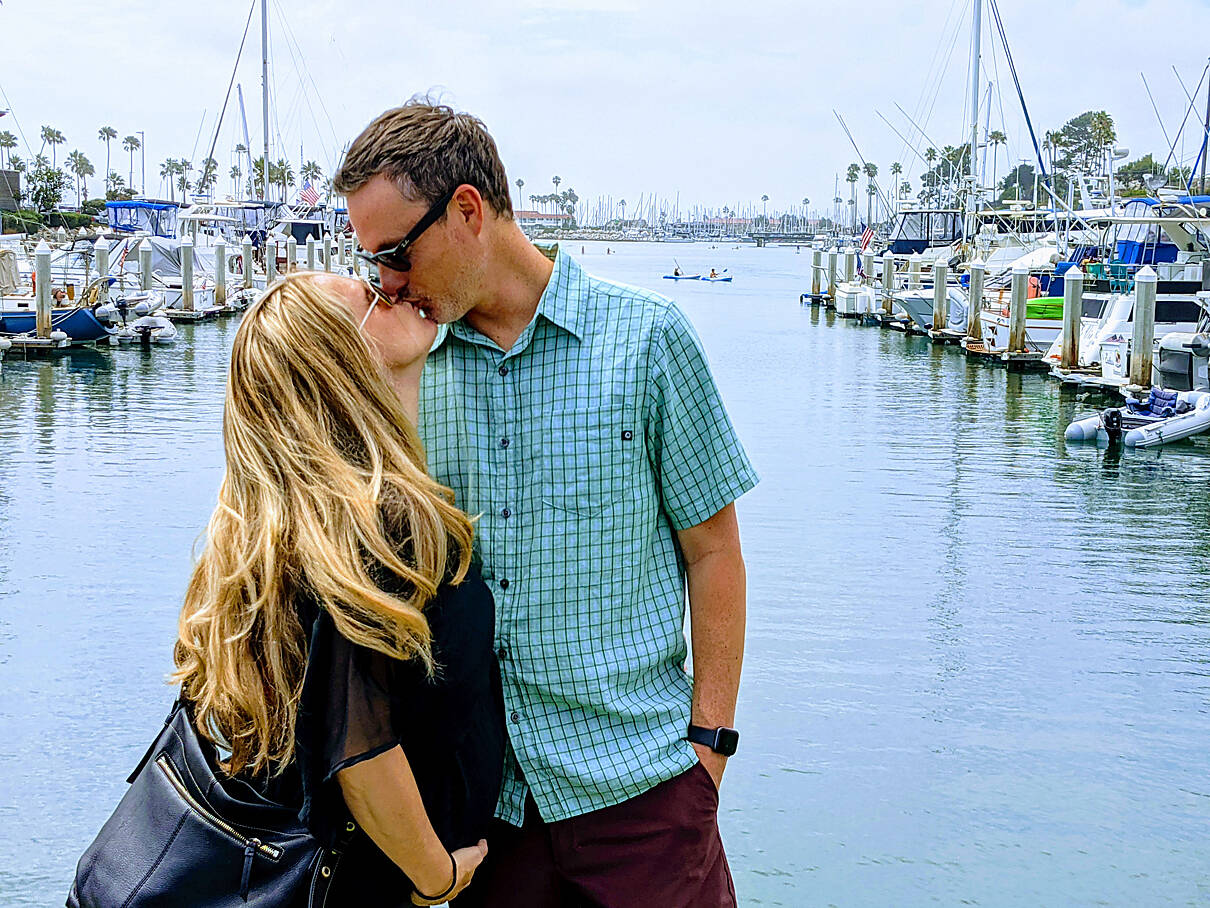 Oceanside/Carlsbad Travel Guide?  No - it's doubtful you're going that far away from San Diego proper unless you have pals in the area like us, or are
a Marine
.   But I will highlight a couple of great spots to which Andy and Libby took us.  (Despite their rank amateur status when it comes to the electric Oceanside/Carlsbad scene, they nailed it each time.)  And for those keeping score at home, yes, this is two consecutive homes in which we've stayed that have been located on . . . a beautiful golf course.
Lighthouse Oyster Bar & Grill, Oceanside, Textbook:  perfect in everyway for a waterfront fish house.  View, food and service all exemplary.  
Paon Restaurant & Wine Bar, Carlsbad, Diamond Certified:  suffice to say I wasn't expecting one of the better French restaurants I've ever visited to be in Carlsbad, CA.  But that's life. 

Here are a few snapshots from the trip to SoCal.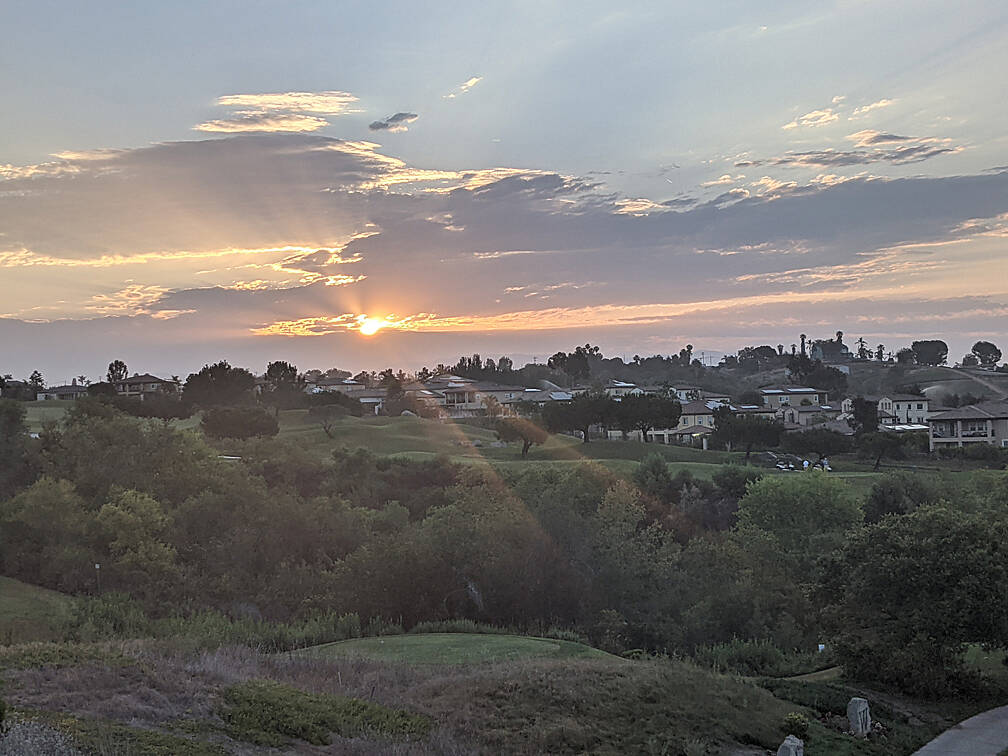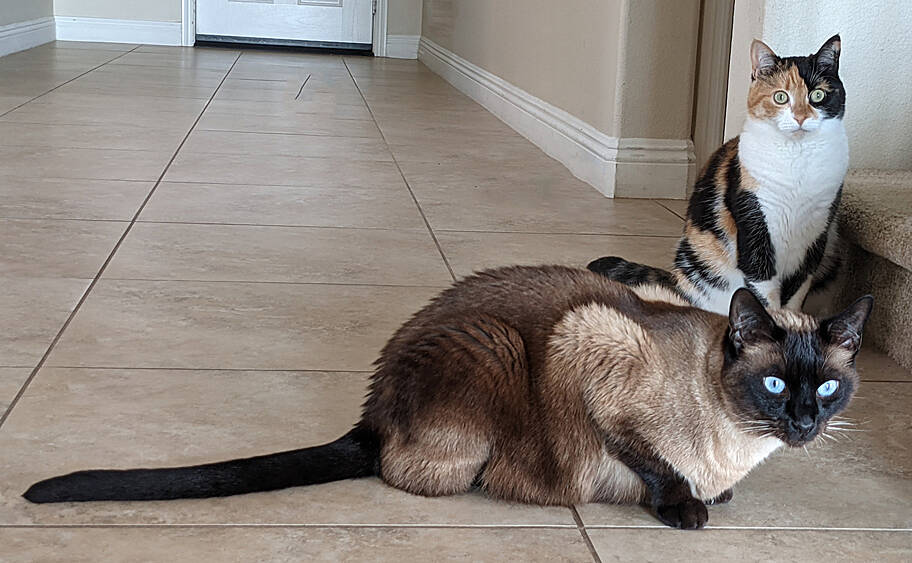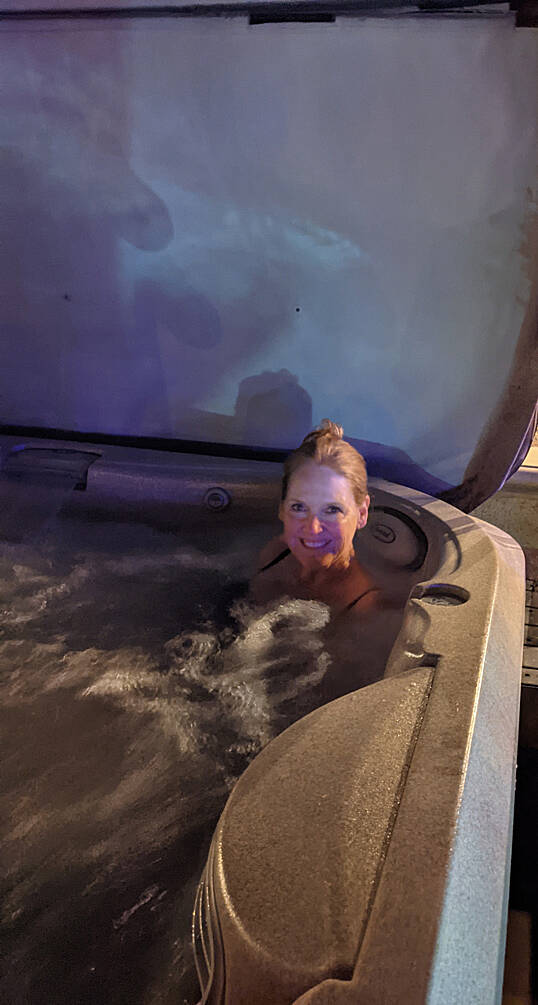 On to some plans for enjoying life.  I'm going to highlight 6 words, 3 of which I've used for years, and 3 others used in the brilliant book "
Think Again
", by
Adam Grant
, which I've mentioned here before.  
The first 3 capture, to me, what is necessary for success in life:
Results
Relationships
Resiliency

If you've been around me for any amount of time, you've certainly heard these before.  And my poor mentees - jeez, I hammer it into their heads, over and over.  But it's true and I've lived it personally and professionally.

However, it is the next 3 words, from Dr. Grant's book, that cause me to "Think Again", and consider how often I am in one of these three roles:


Preacher ("I have all of the answers")
Prosecutor ("Let me explain why you're wrong")
Politician ("Please like me")

Of course I see the contradiction:  I am most certainly in preacher mode when I speak of the 3 R's.  And this blog is nothing if not a combo of me being all 3 P's. 

But it is Dr. Grant's suggestion to instead take on a Scientist mindset, vs. one of the 3 P roles.  Experiment.  Question yourself.  Question others, respectfully.  Doubt things you're certain about.  

Here is a paragraph from "Think Again" that captures the approach succinctly:


"Every time we encounter new information, we have a choice.  We can attach our opinions to our identities and stand our ground in the stubbornness of preaching and prosecuting.  Or we can operate more like scientists, defining ourselves as people committed to the pursuit of truth - even it means proving our own views wrong."
The connection between a Scientist mindset and my philosophy for success?  I believe the Scientist mindset can provide the "infrastructure" for achieving results, having great relationships, and being resilient.  

And it could also help heal our country's divisions?
FROM THE UNWASHED MASSES

Both my likeness to Sting and
the wonderful SNL skit
I referenced continue to draw raves, this coming from the (apparently constipated) Byron Browne IV:
"Was that Sting or Portico Darwin playing the role of Billy Idol in the SNL skit?  And don't forget, I have chunks of you guys in my stool!"
Nice!  But that is indeed one of the many hysterical lines from what is my single favorite SNL skit of them all. 
It should also be noted that apart from their impeccable hosting skills, Andy and Libby Jones have impeccable taste in blogs:  over the weekend, they both expressed how much they're enjoying these Ramblings.   That's much appreciated, but I'm fearful you'll soon be prioritizing raising the baby over reading my blog.  Shameful!
Lastly, to the observant Dr. Doreen:  yep, I do enjoy a properly made Old Fashioned now and then.  But I'll try not to run up your tab too much at Sam's Chowder House . . .
Thank you to any one that is reading this blog.
KLUF

Who screams "self-improvement" more than Lou Reed?  Or at least a variety of personas over the years - perhaps even "Scientist", if one considers the chemicals this man has mixed and ingested!  Here, on a pretty intense, maybe even scary, live album, is "
Rock 'n' Roll Animal
" in high resolution.
But what makes this album extra special is the opening track, "
Intro/Sweet Jane
".  This version of that song is my single favorite rock track, by any artist, ever, on any recording.  
No kidding.  
Listen to all 8 minutes of this positively incendiary song at the Spotify link and tell me I'm wrong, and if I am, please nominate a song you feel better captures the true essence of rock.  I sincerely would enjoy hearing it . . .