TODAY'S RAMBLINGS
Newsflash:
  the legendary Giants catcher Buster Posey has announced his retirement.  I literally get choked-up when I think of all of the memories this great man conjures.  Like in 2010 when, as a rookie, he replaced the seasoned catcher Bengie Molina and led them to their first World Series championship in SF.  Or
The Buster Hugs
, which coincide with the team's greatest moments of the past 12 years.  A no-doubt first ballot Hall of Famer, and the second greatest Giant of them all.  Thank you, Buster; you've certainly earned time with your family.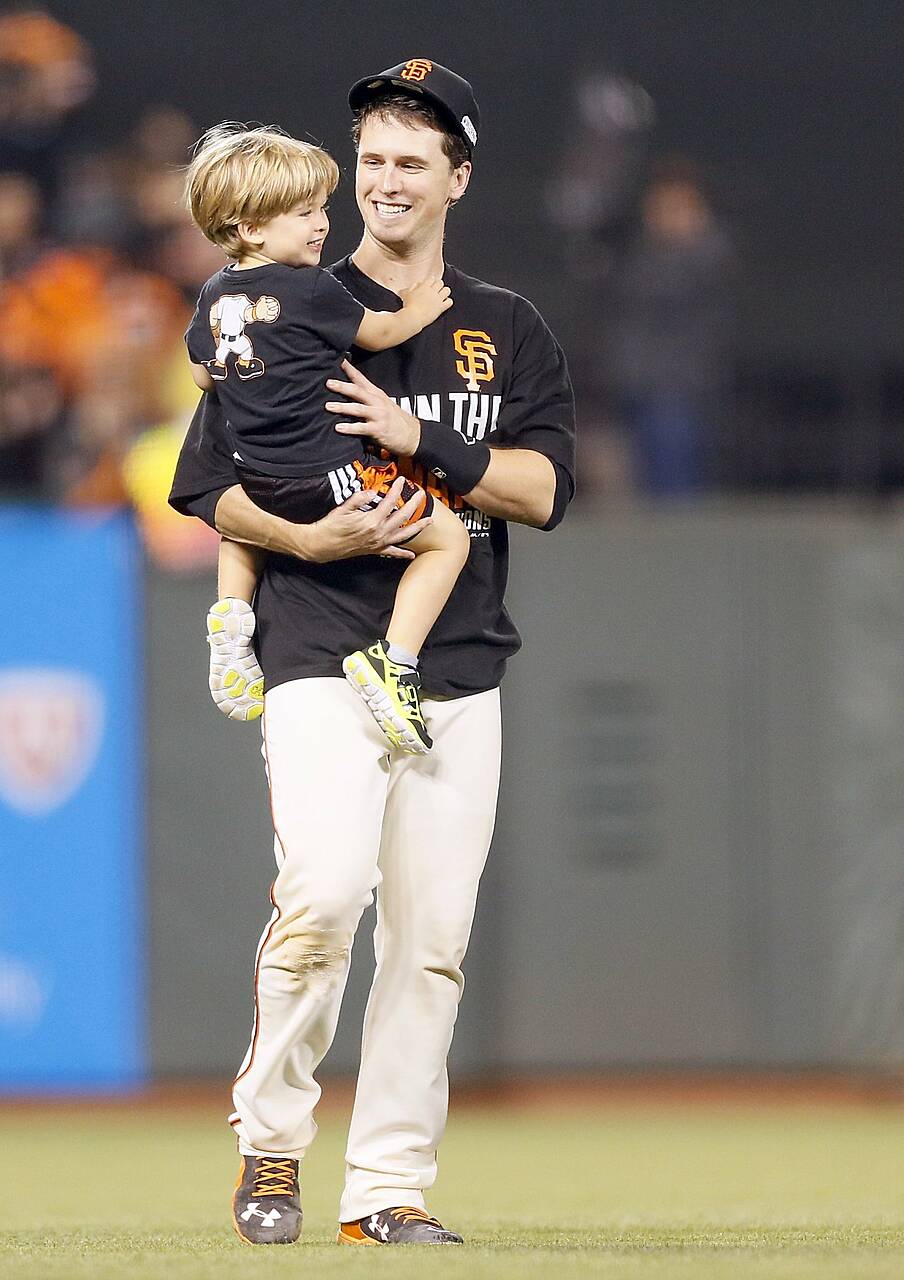 Otherwise, it is travel that is on my mind this morning.  Tomorrow we head back to SF after 3 weeks in Santa Fe.  In case you couldn't tell, the trip shattered expectations and I really can't speak highly enough of this 100%
Diamond Certified
experience.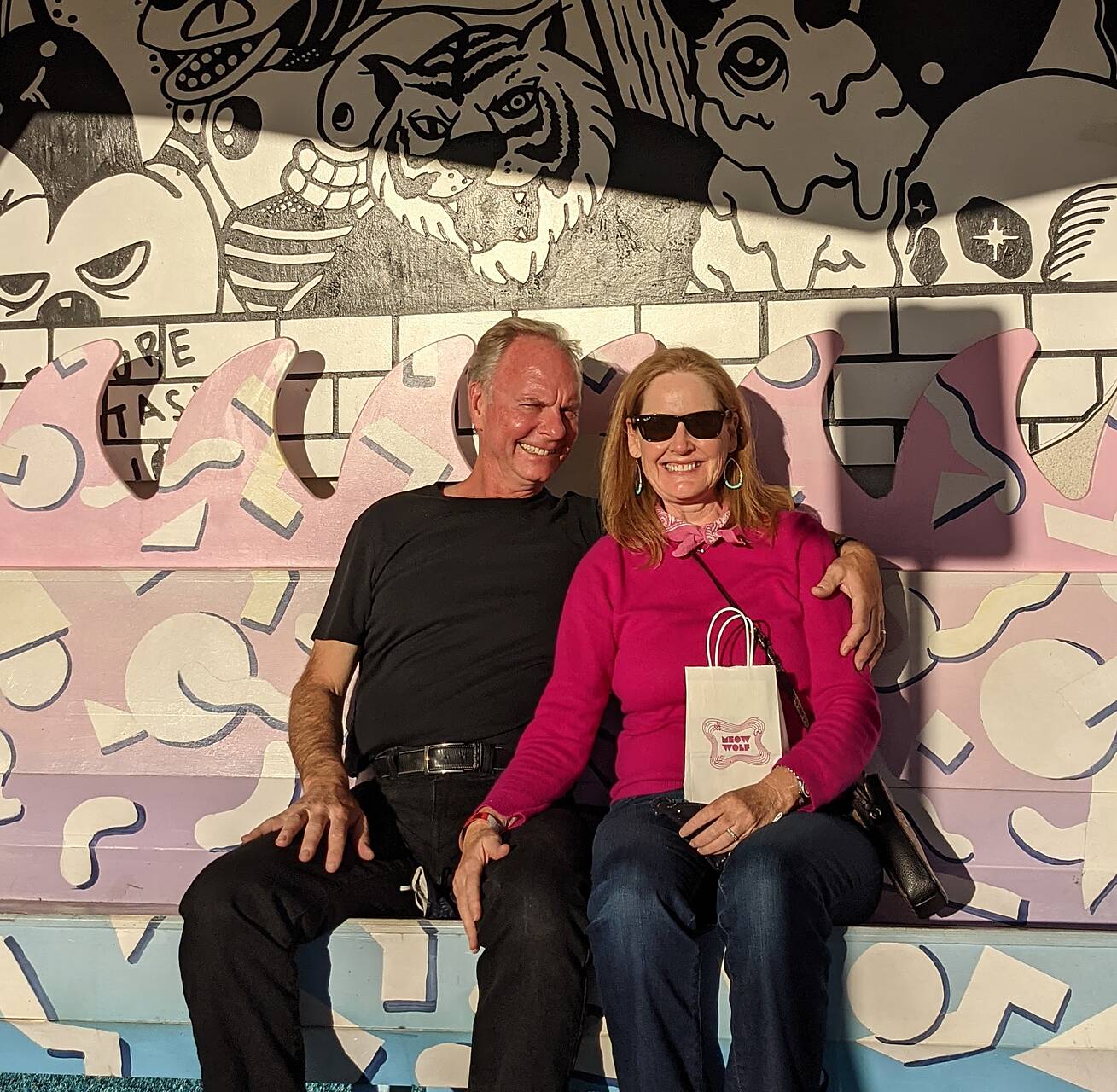 Hmm.  Kind of like the entire last year for me. 
But no, this post is not a rehash of my travel year in 2021.  That will come later, rest assured, as will the eagerly-anticipated (and voluminous) Santa Fe Travel Guide. 
No, today, I am going to describe what I would deem the ultimate travel year.   (Note that thanks must go to Professor Howard Blum Esq. for helping me develop this idea a few years back.)
Around what would one build the ultimate travel year, you may ask?  Simply jetting around with no purpose wouldn't be interesting. 
So how about building an entire year of travel around attending the preeminent sporting events in a given year?  I don't think you'd even need to be a sports fan to enjoy this trip.
Because picture flying in first class or privately to some of the most exciting and/or beautiful places in the world, where you stay in the best hotels and rentals, and then witness the world's best athletes from fat-cat seats?  Perhaps spending the occasional week or two off luxuriating at well-placed resorts throughout the year?  Or heaven forbid, even go home for a few days here and there?
Check me out - this is in roughly chronological order.  Are there any other events you think belong on the list?

Rose Bowl

College American Football, Los Angeles USA

Australian Open

Professional Tennis, Melbourne Australia


Super Bowl

Professional American Football, Various USA
Alpine Skiing World Championships

Professional Skiing, Various Global


Final Four

College Basketball, Various USA
Monaco Grand Prix

Formula 1 Automobile Racing, Monaco


Kentucky Derby

Horse Racing, Louisville USA


Euro Cup or World Cup Finals

Professional Football, Various Global


The Masters

Professional Golf, Augusta USA


NBA Finals

Professional Basketball, Various USA


Wimbledon

Professional Tennis, London UK
Tour de France
Professional Cycling, Various France


World Series
Professional Baseball, Various USA

Michigan vs. Ohio State (or similar)

College American Football, Ann Arbor or Columbus USA

Thanksgiving NFL Game

Professional American Football, Various USA


Christmas NBA Game

Professional Basketball, Various USA
I'd love to hear any reader's ideas for upon what they'd build a dream travel year of their own, and in what manner they'd do it.  How about a live music tour across America in
a luxury Mercedes Sprinter RV
?
10 seconds of seriousness:  You must dream it before you can live it.  And I can prove that with the
actual
past travel year I've had.  I dreamed of living like this my entire life.  It happened and I am very lucky.  Thank you, Julie.


FROM THE UNWASHED MASSES

"Polly" Michaels wasn't quite done, despite wowing us already by coming down here in the first place.  On her drive back home with consort Primo Harvey, PhD., she backed up with evidence the assertion she made Tuesday at Bandelier National Monument about either "
an aspen tree
" or "
a mushroom
" being the largest organisms on Earth.  Naturally, I scoffed then, but not now.  Pretty cool stuff from a woman not bound to conventional thinking. 
Or conventional vacation photography.  Primo snapped this upon their arrival here last Sunday.
While Hunter Deuce and I disagreed over his unfortunate assertion that Willie McCovey follows Willie Mays in the pantheon of greatest Giants (as above, it is Posey), we typically agree on the utility and efficacy of passenger trains of all kinds.  We did again, after
my recent post
, to which Mr. Deuce replied:
"Great post!  Right there with you on trains - yes, this country has issues because of its size, but smaller commuter corridors like ABQ - Santa Fe are really underutilized. 

If more Americans could experience London to Edinburgh or London to Brussels as we have, I think we'd see a demand for better rail service.  Not to mention the Shinkansen in Japan, which is even another level up in rail service."
I do agree.  I believe when one experiences urban, commuter, and high speed passenger trains in Europe and Asia, your attitude changes.  Tell me again why we can't have nice things in America like they have in Spain, Italy, and China (let alone the UK, France, and Germany)?
Thank you to any one that is reading this newsletter.


KLUF

I am heading back to SF and its lights.  So of course it's got to be Journey, and here (sadly not in high resolution) is their underappreciated yet Killer live album, "
Captured
".  Be sure to listen to the powerful "
Dixie Highway
", a song not available on any other Journey recording.
Sure, scoff at my 1980's Dad Rock, but I doubt you will if you give this a listen.  This is the real-deal Journey, with Steve Perry, Greg Rollie, Neal Schon, Ross Valory, and Steve Smith, at their peak.