TODAY'S RAMBLINGS

This one might not mean much to a lot of you.  As I say, you can always start writing your own blog, or go read a book.  But if you like baseball, especially of the San Francisco Giants variety, this might bring a smile to your face. 
The recent anniversary of my 2012 Giants winning their second of three World Series championships in 5 years (2010, 2012, 2014) got me all gooey and sentimental over the now-fading glory years.  But what years they were.
I simply will never forget that first championship.  I vividly remember walking with Hunter Deuce to Liverpool Lil's to watch game 5 against the Texas Rangers, and saying "I wonder if Timmy can come up with one of his magical starts?"  He did, they won the first of 3 titles, and the rest - as they say - is history.
Return with me now to a more simple time . . .
The Starting Pitchers

Tim Lincecum
Matt Cain
Madison Bumgarner
Barry Zito
Notes:
  Remember, Barry Zito looms large in a couple of ways.  His performance in the 2012 playoffs is the obvious one.  But few remember he went 5-0 to start the season in 2010.  Remembering the Giants entry into the playoffs came down to the last game of the season that year, they don't sniff a title in '10 without Zito.  Those 2 facts alone make his oft-maligned contract worth it.
The Core Four (The Bullpen)

Javier Lopez
Santiago Casilla
Sergio Romo
Jeremy Affeldt
Notes:
 This group is extraordinary because each of them was on all 3 championship teams.  They were each special in their own way, and there's simply no overstating their criticality to the whole shebang.    
The Closers

Brian Wilson
Sergio Romo
Notes:
 Both did amazing jobs.  But I of course must mention the "closer" of game 7 in the 2014 classic vs. the Kansas City Royals.   It was Madison Bumgarner, who pitched the final FIVE innings, on two days rest after pitching a complete game shutout in game 5.  A performance for the ages.
The Foundation

Buster Posey
Brandon Crawford
Brandon Belt
Pablo Sandoval
Notes:  I am intentionally leaving out manager Bruce Bochy and coaches like Wotus, Righetti, etc.  But they were as key.  And, yes, I get that not every one of the above was on all 3 Championship teams.  Close enough, however, and Buster Posey sure was.
Special Guest Stars
Edgar Renteria
Juan Uribe
Cody Ross
Pat Burrell
Freddy Sanchez
Hunter Pence
Marco Scutaro
Ryan Theriot
Michael Morse
Notes:
 I know I'm leaving out Travis Ishikawa and likely others, but I'm trying to limit the list to players that had an extended impact, or where their contribution was so big, it can't be ignored.  So Cody Ross is on, but Nate Schierholtz and Melky Cabrera are not.  And yes, Hunter Pence could go on either of the above lists, but apart from a couple of big hits here and there and one speech, was he
that
impactful as a Giant?
2010 Photo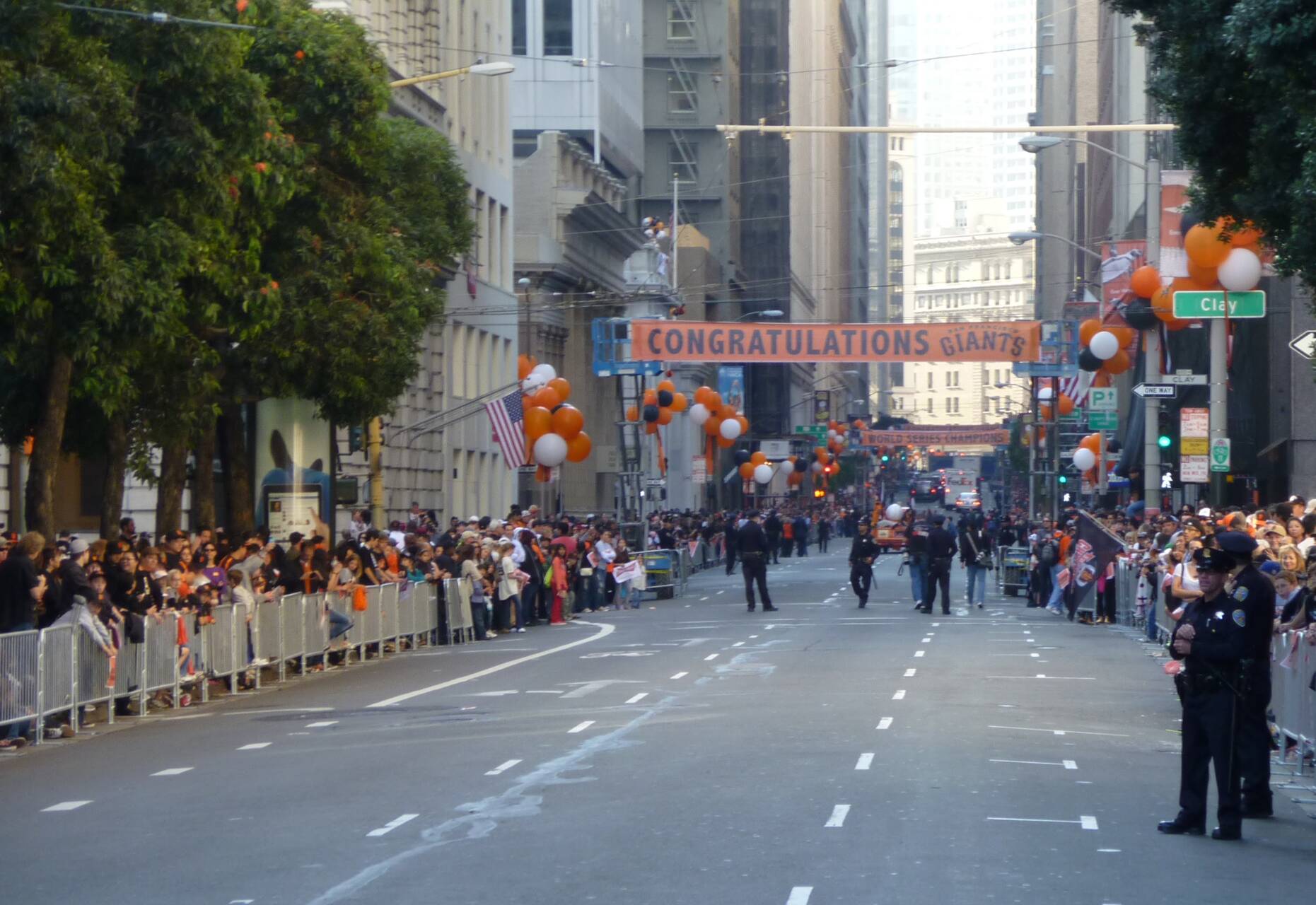 2012 Photo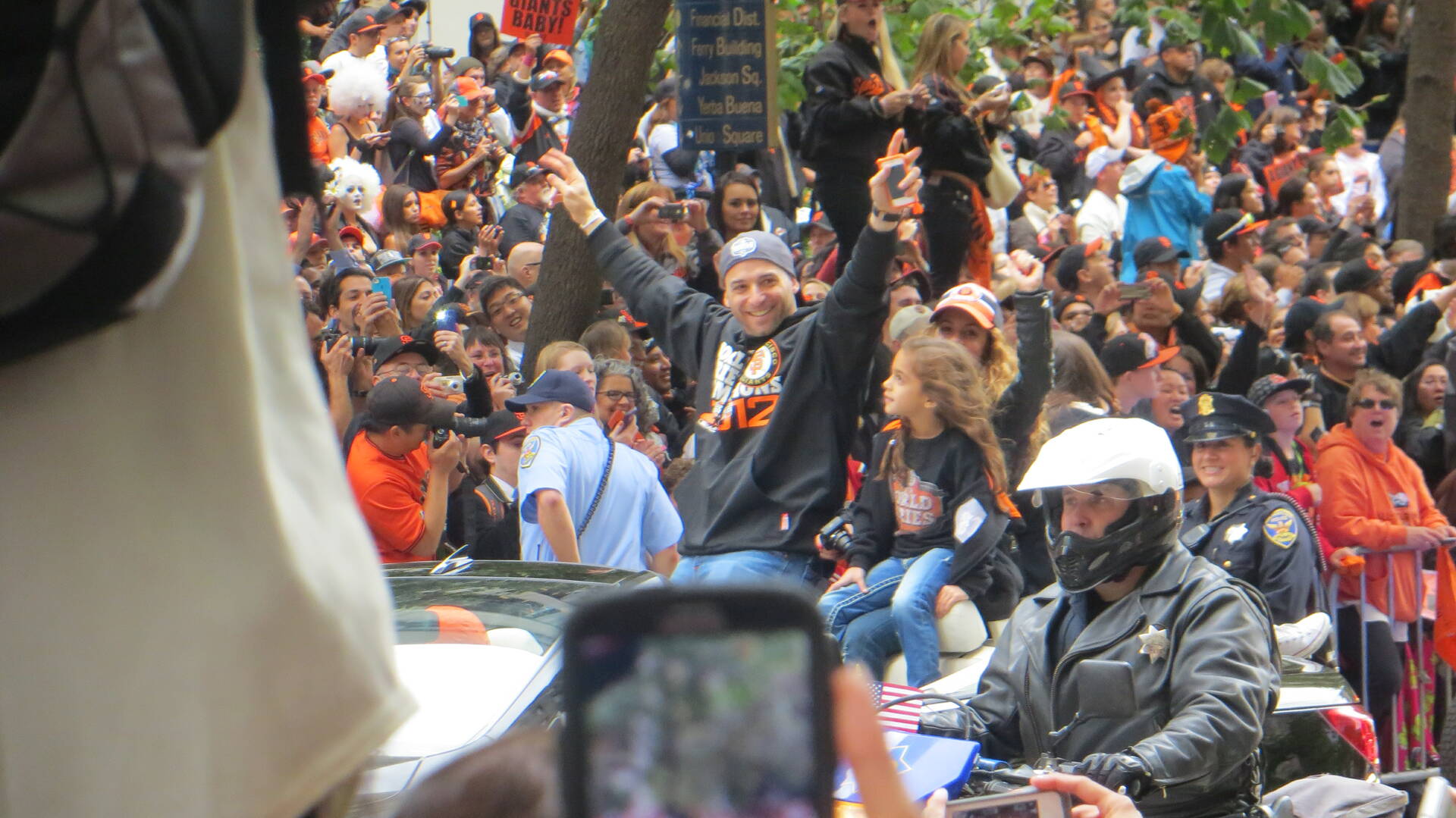 2014 Photos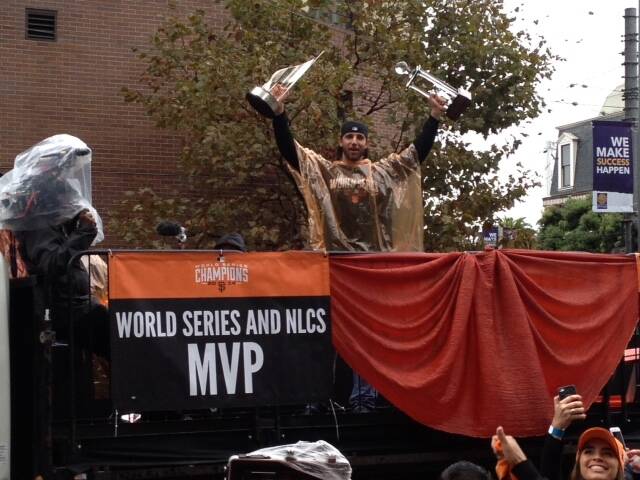 And I'll wrap with this gem.  Here we are celebrating the
Diamond Certified
game 7 win on Chestnut Street, on the night of October 29, 2014, at the conclusion of an amazing 5 years.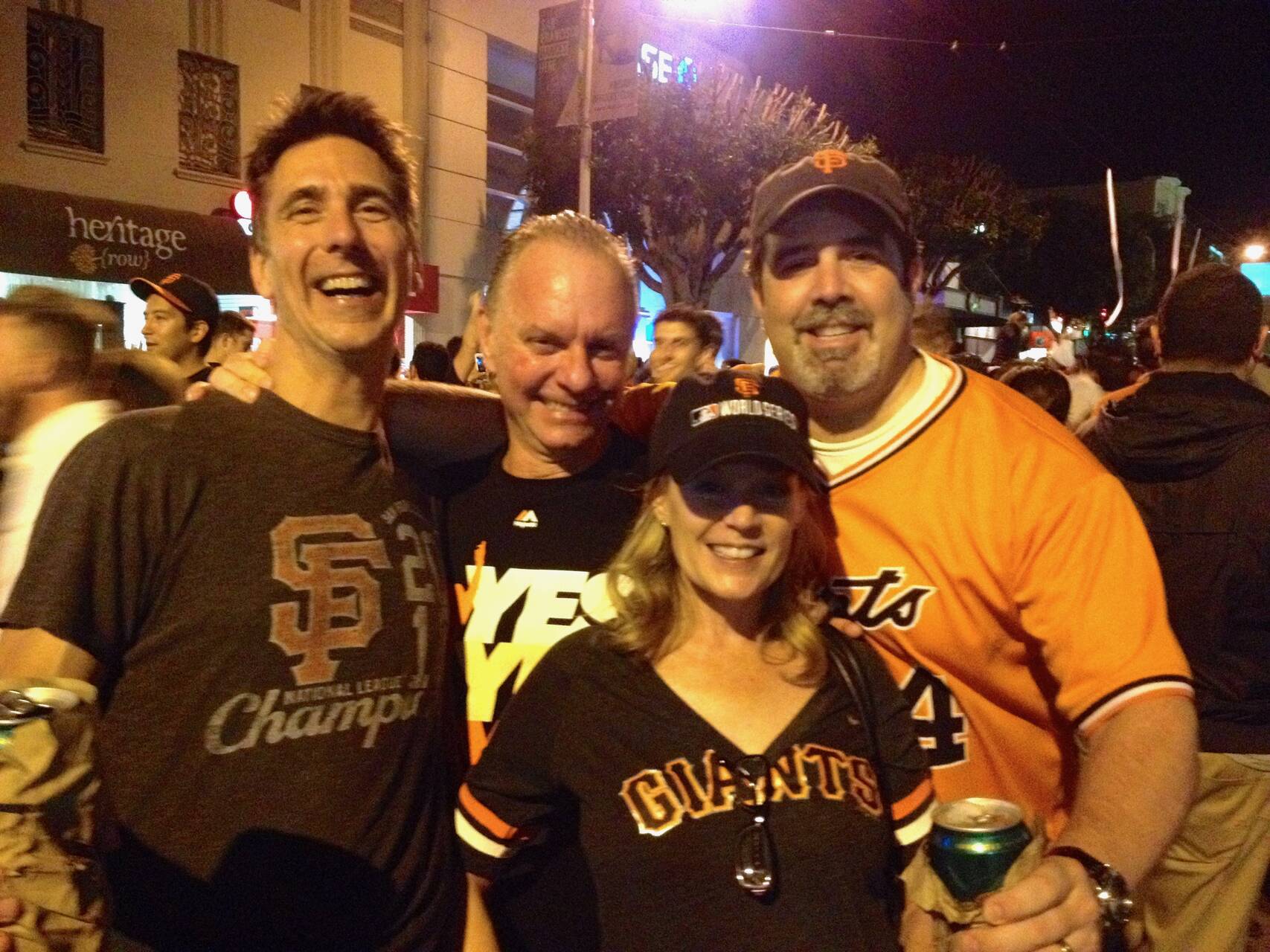 FROM THE UNWASHED MASSES
Hey!  Wasn't someone just saying this?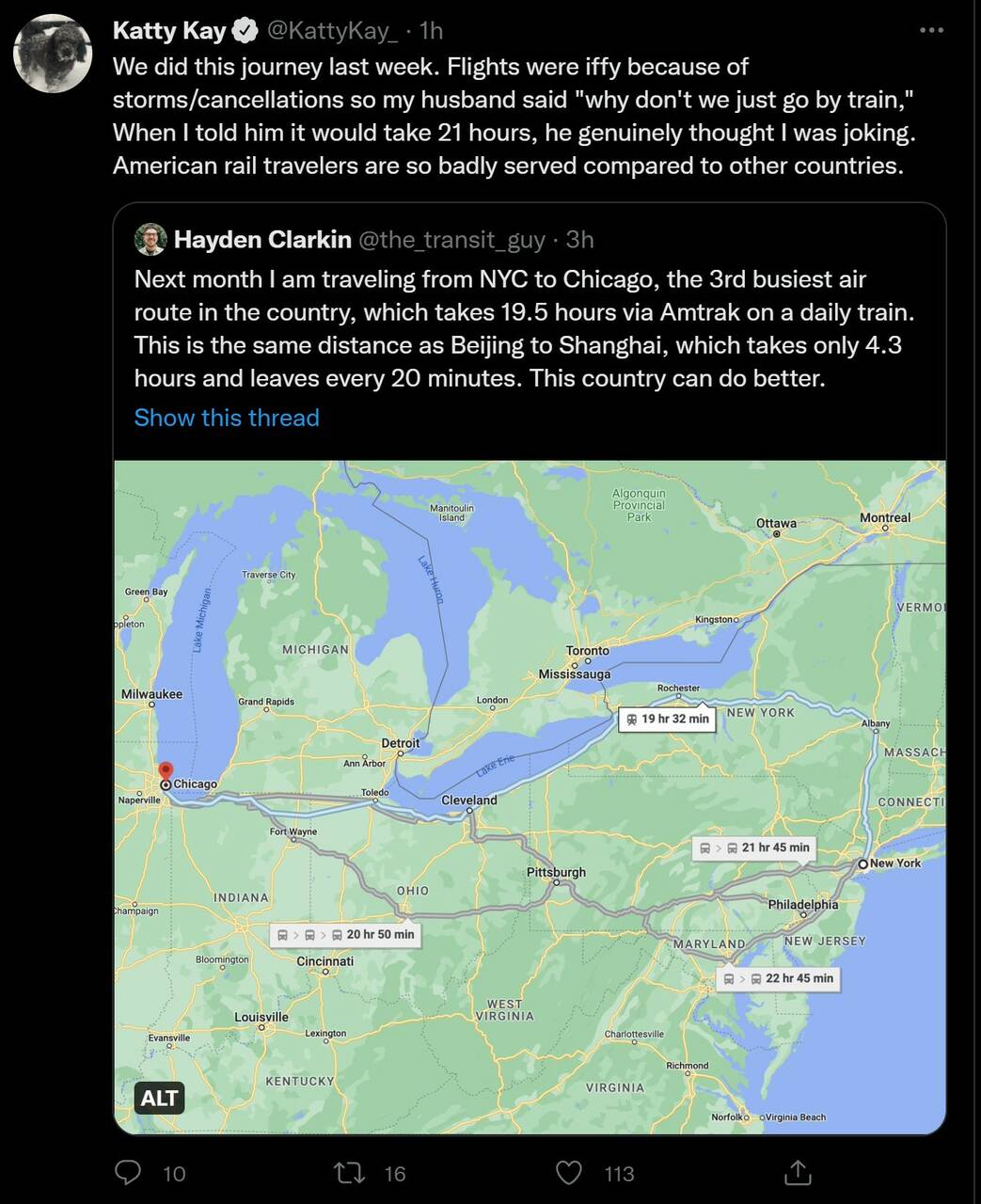 I just don't know why someone doesn't build an entire political campaign about what a national disgrace this is, coupled with a plan to address it. 
But can we build things like high speed rail in the US any more?  I honesty don't think so, which breaks my heart. 
Thank you to any one that is reading this newsletter.
KLUF
If you think I'd do something as predictable as "We Are The Champions" by Queen, you don't know me, nor my distaste for the predictable and mainstream.
Instead, I give you
James Hetfield and Kirk Hammett of Metallica playing our National Anthem
. . . at a Giants game.  A must-watch and a must-listen, and you can keep the Whitney Houston version.