TODAY'S RAMBLINGS



First, in honor of yesterday being Mother's Day, I hope you'll check in on
the red tail hawk nest in The Presidio
.  The chicks get bigger every day, and what a privilege it is to witness these amazing animals in nature.
Next:  when the going gets tough (like now), a good American goes shopping!  So, in light of my last two (very bleak) blogs, not to mention the bad vibes that are seemingly everywhere, today I'm going all George W. Bush on y'all and am suggesting products in two critical categories:  shoes and charging/power. 
I think I've mentioned these products in the past, but they're worth bringing up again.  Because having lived with all 3 of these for an extended period, I can give my hearty endorsement to all.  If you're in the market, these deserve your close attention. 
As always:  this is a blog, not a business.  I'm not getting commissions on these links, but boy, do I dream of being
an influencer
! 
The Best Shoe of All Time

Grand statement?  It sure is, and I mean it.  I'm on (I believe) my 5th pair, and I must give credit where it's deserved:  it is Julie that discovered these all-arounders. 
The shoe is the
Scarpa Mojito
.  Their odd looks only add to the fun, and whenever I wear mine, I usually get asked about them - in a good way.  I walk 5 miles a day in them, on hard and soft surfaces, but I also basically live in them, esp. in retirement!  They're great with jeans or shorts. 
Diamond Certified
, amazing traction (Vibram!), and oh, so comfy.  Go ahead - stand out from the
On Running crowd
- these are better.  Plus, the Scarpa Mojito comes in
quarter
sizes!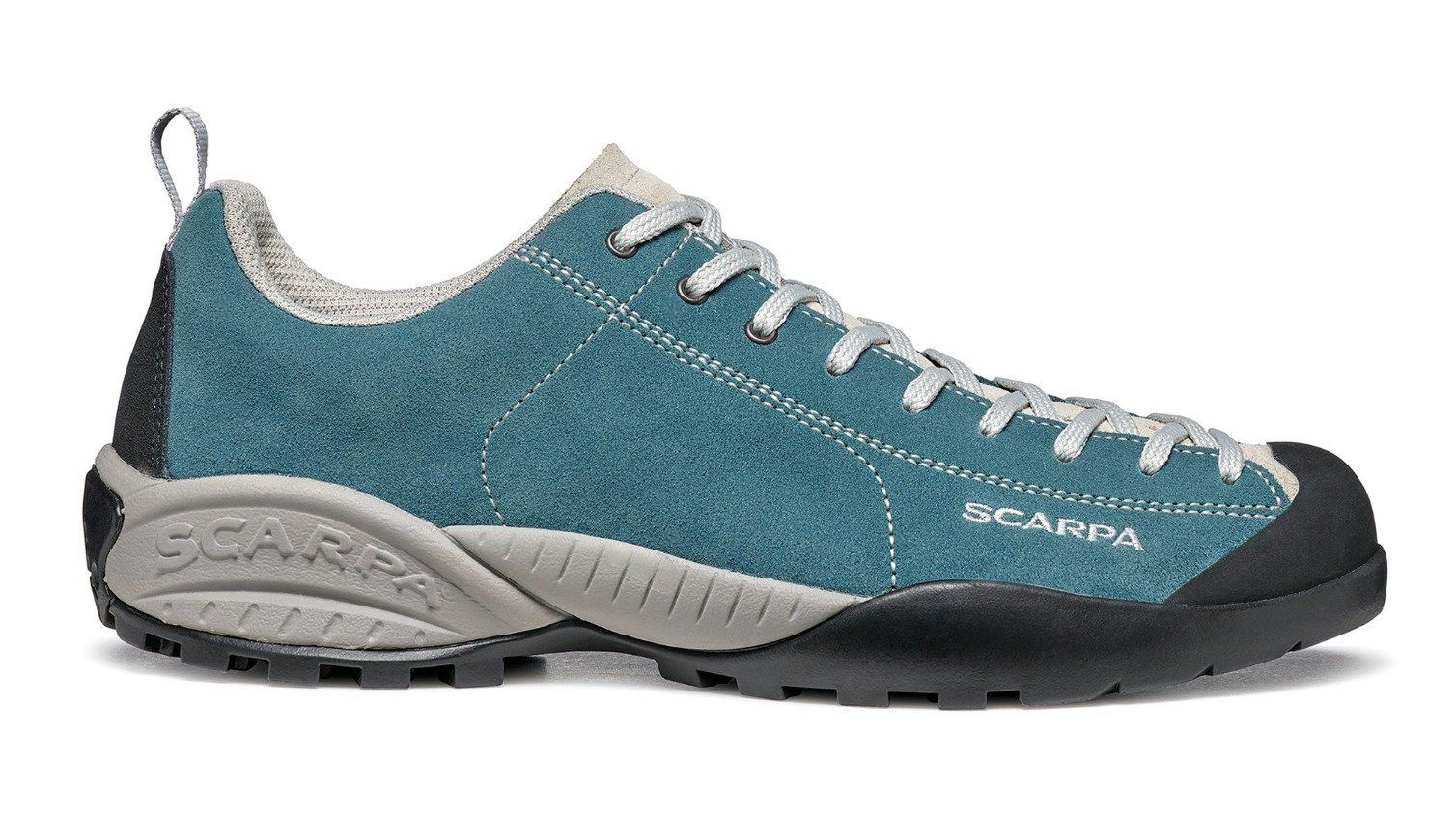 The Ultimate in Charging

Let me be clear:  if you own these two items, you need nothing else to charge anything, or at least anything new or new-ish that relies on USB for power.
Don't believe me?  Try it and see.  The brick puts out enough juice to handle anything from Bluetooth headphones and speakers to an iPad to my HP Spectre 360 notebook computer.  The cable has USB Type A and Type C at the power end, and at the other side, can charge/power anything with a USB C, USB Micro or Apple Lightening port. 
Here's a clean Amazon link
to the power brick.  It's a no-name brand, but note it is certified by the governing body for USB standards:  so it actually works, and does so without getting hot.  The plug folds in, so it's ideal for travel, too.
And
here's a clean link to the cable
.  It's also from a no-name company, but mine (and Julie's) is very well-made and has held up just fine on a number of trips already.  And it has worked perfectly charging anything.  One cool thing is that its modern USB C input works with the power brick above, but it also has the older USB A input - which works with older USB power sources.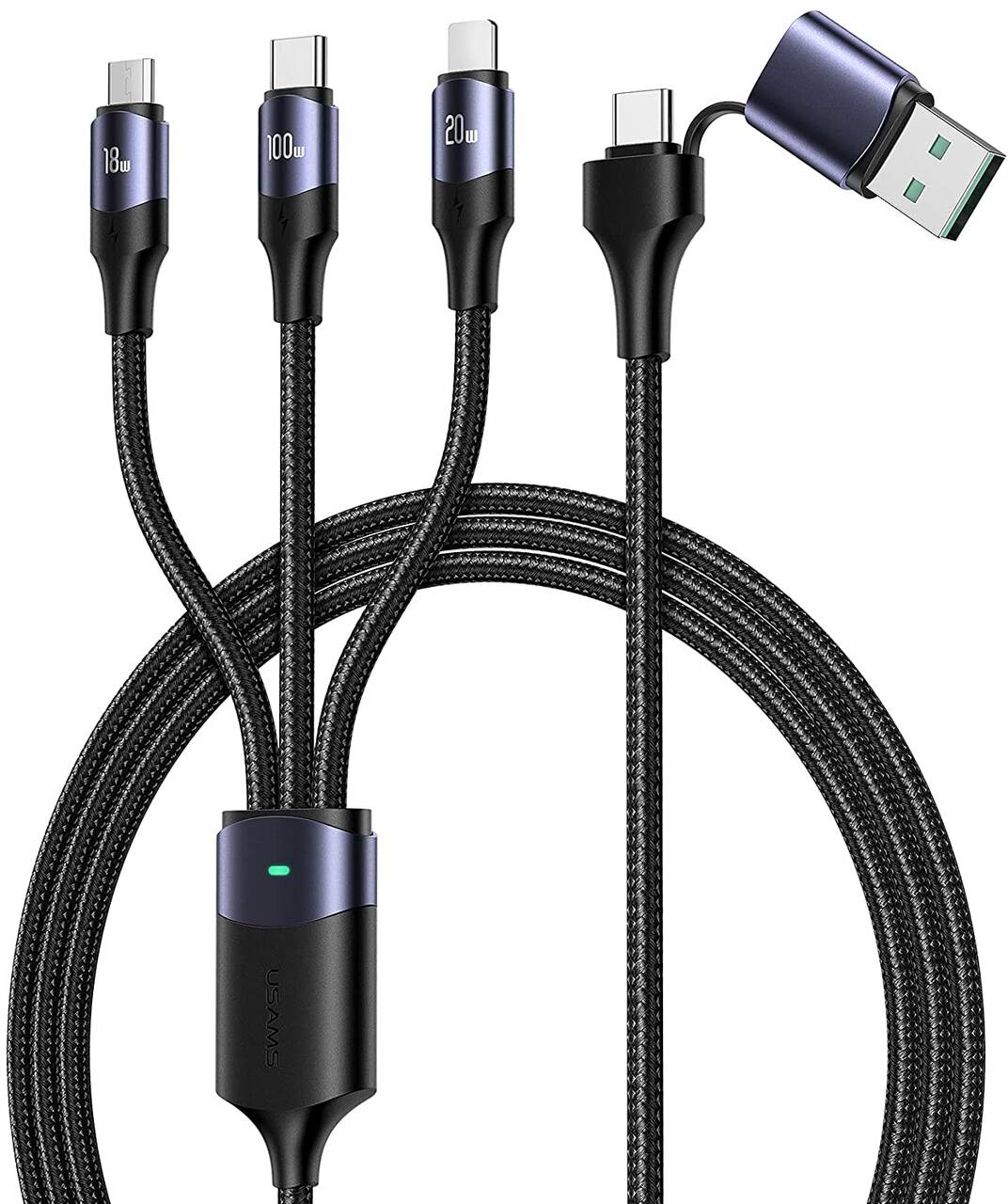 Let's just seal the deal on a happy blog for a Monday.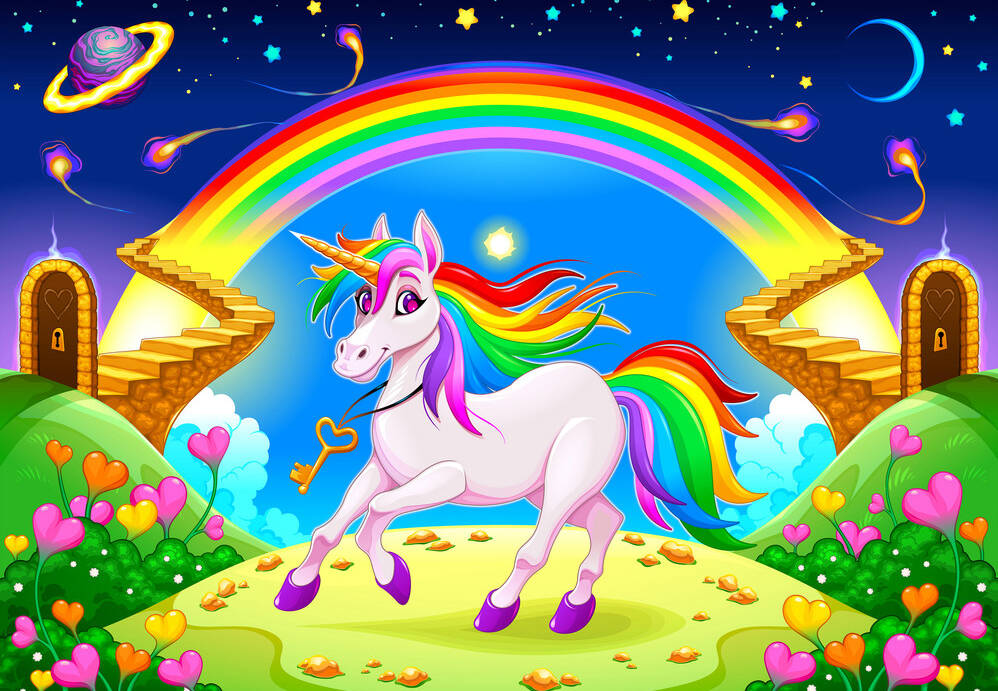 FROM THE UNWASHED MASSES

To close out, at least for now, the topic of safe and legal abortion,
here is a fact check
on the subject from National Public Radio.  You may find what you're sure is true is not.
A shoutout to the political contrarian Dr. Davis Fladgate.  Rather than infuriate with his oft-debatable political views, this time he came through with an ironic comparison of other liquids and their price per gallon, the point being that gasoline is . . . cheap?
Diet Snapple, 16 oz., $1.29 = $10.32 per gallon
Starbuck's Reg Coffee 16 oz., $2.10 = $16.80 per gallon
Brake Fluid, 12 oz., $3.15 = $33.60 per gallon
Vick's Nyquil, 6 oz., $8.35 = $178.13 per gallon
Pepto Bismol, 4 oz., $3.85 = $123.20 per gallon
Scope Mouthwash, 1.5 oz., $0.99 = $84.48 per gallon
Evian Water, 9 oz., $1.49 = $21.19 per gallon

To that, I ask:  is it good the big oil companies make it so inexpensive for us to trash the planet?

Mr. Participation, A.K.A. Hunter Deuce, also came through.  Of course, he knows I like prog rock, but he had me at "Dean".


Thought you'd appreciate this:

Dean Hears Prog Rock
Pretty much!
Thank you to any one that is reading this newsletter.


KLUF

I know I featured a playlist by these guys on
KLUF
just a few short days ago.  But that's the beauty of having a blog: 
I can do damned well as I please!
  It is in that spirit I give you this, an album I discovered literally the same day as I suggested my (amazing) Guided by Voices Collection playlist.  I somehow missed its release a couple of months back, but no matter.  Here is "
Crystal Nuns Cathedral
", and after a few listens I deem it at least Killer, maybe more.  How does Robert Pollard do it?