TODAY'S RAMBLINGS
<1 Minute Read (7 hour + listen)

I mean, who has the time to wade through the NINETY-ONE categories that made up last Sunday's Grammy Awards?  Are you f'ing kidding me?
What to do?  Well, congratulate yourself for subscribing to this blog.
Because I skimmed
this list
, and then made a playlist of the albums that looked interesting to me, in categories about which I give a shit; you might, too.  I then gave each a listen; at a minimum, I listened to enough to know whether they were worth more time.
Do you know what?  I got lucky - or perhaps today's music scene is not as awful as I am so sure it is?  Because each of my album picks might be a keeper.  Maybe it's why most won a Grammy???  Oh.
Regardless, I encourage anyone interested in music to give these a go.  I was and continue to be impressed.  And yes, that includes the Ozzy record.  But a warning:  some with softer ears might find IDLES pretty aggressive; conversely, it should be right up the alley of the aging mosh pit patron Kevin Monza, and those like him.
But there's literally something for everyone in this collection.  In a fun coincidence, there are a total of 100 songs across these 8 albums.  You can listen to them at
Spotify
or
TIDAL
over the weekend. 
You know, when the Super Bowl isn't on.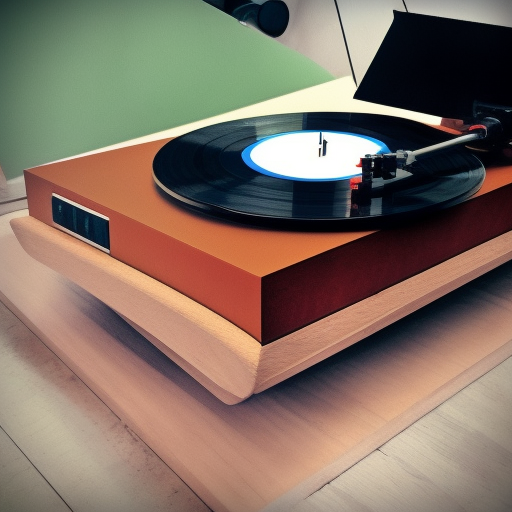 Stewart Copeland and Ricky Kej
Divine Tides

Best Immersive Audio Album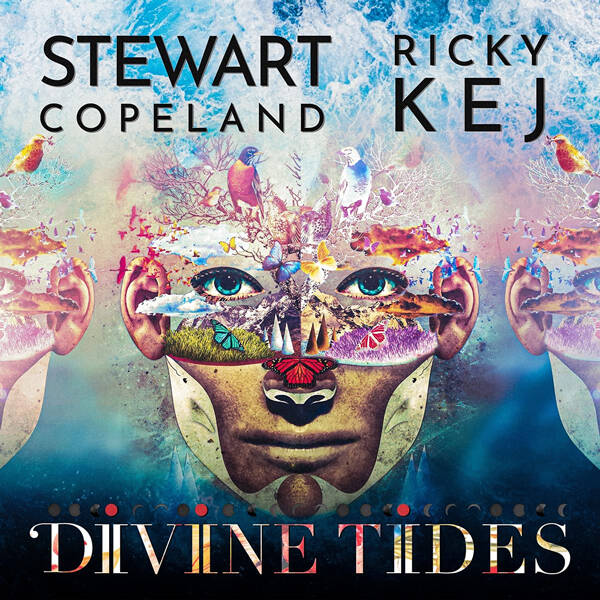 Elvis Costello & The Imposters
The Boy Named If

Best Rock Album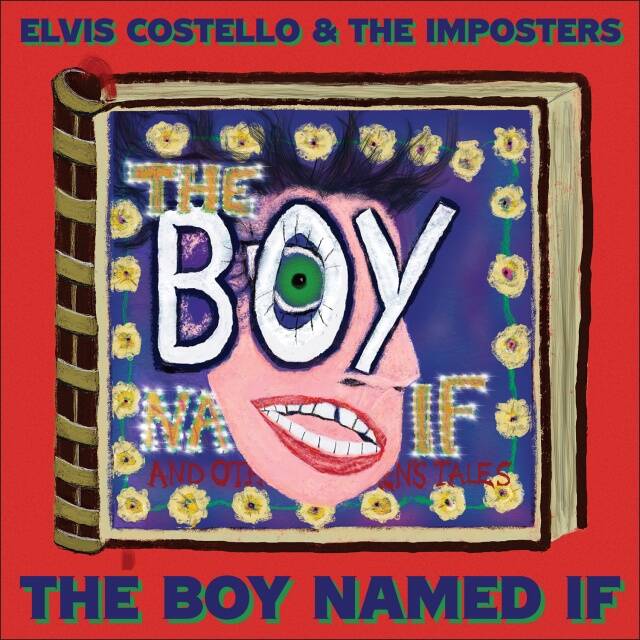 IDLES
CRAWLER

Best Rock Album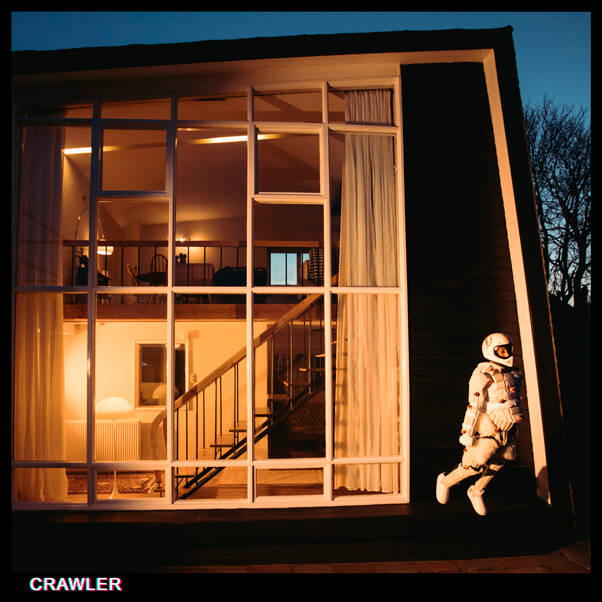 Kabaka Pyramid
The Kalling

Best Reggae Album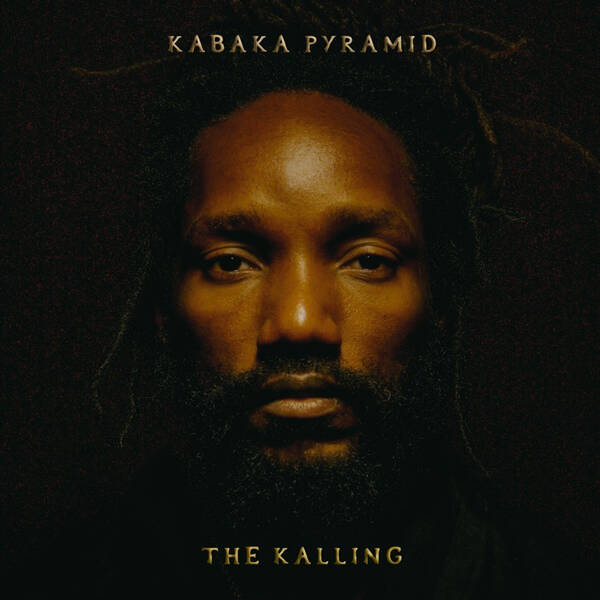 Masa Takumi
Sakura

Best Global Music Album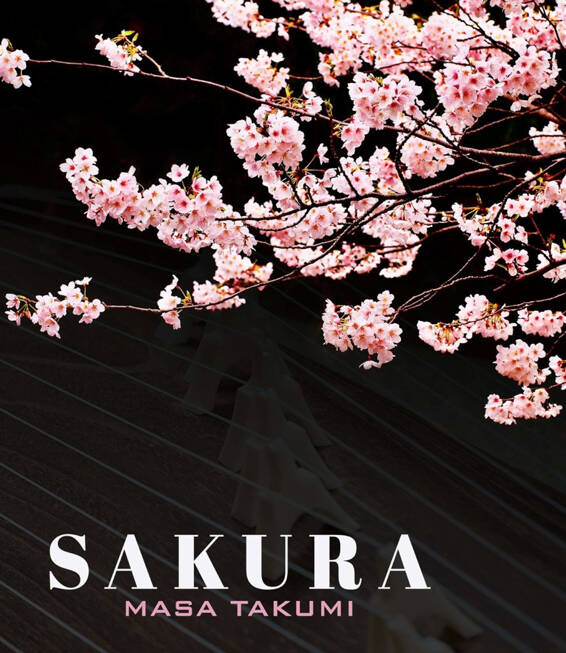 Ozzy Osbourne
Patient Number 9

Best Rock Album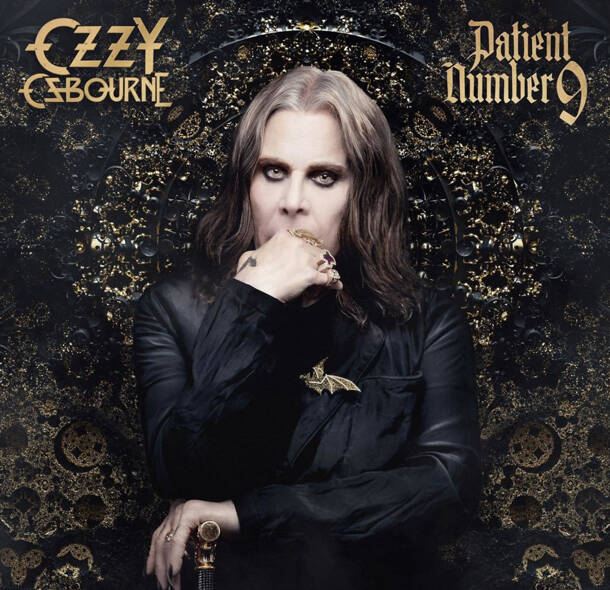 Snarky Puppy
Empire Central

Best Contemporary Instrumental Album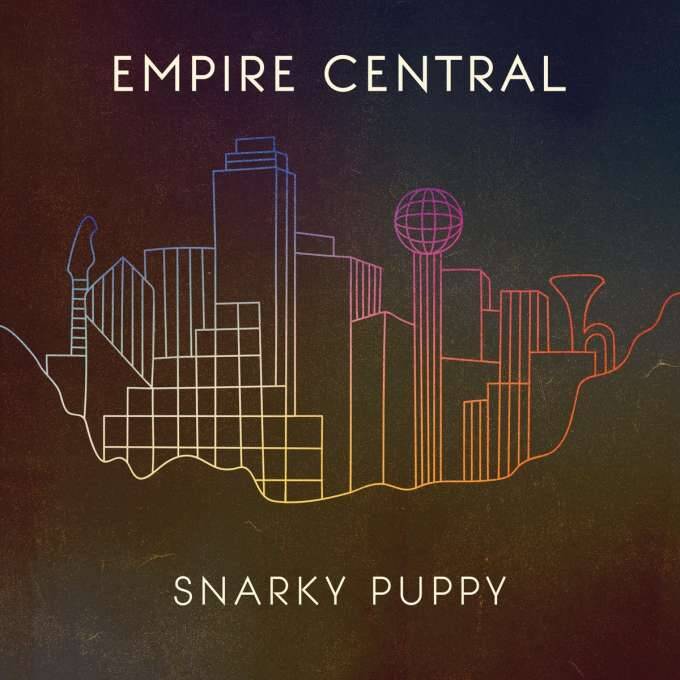 Wet Leg
Wet Leg

Best Alternative Music Album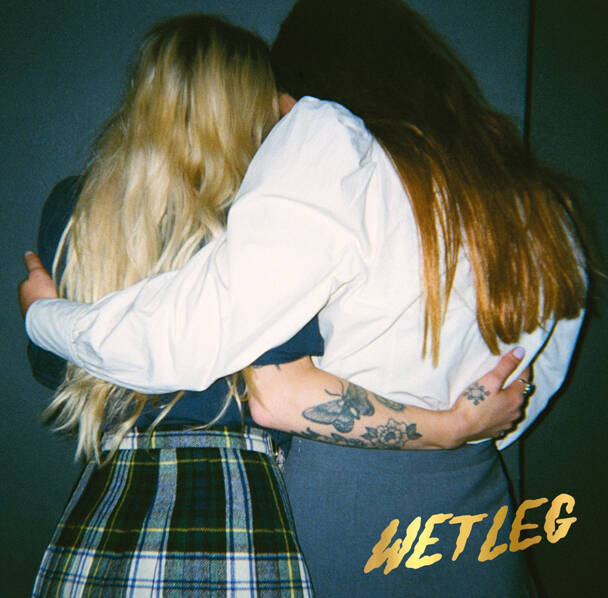 And here's something to look at whilst you listen to these.  In fact, you can subject yourself to some authentically fugly haute couture at this link:  there's a photo of nearly every attendee (250+) in various states of (dress and undress) in this spread by
Vogue
.
Grammys 2023: Fashion—Live From the Red Carpet | Vogue
Clearly, taste does not money or fame buy.
Have a great weekend. 
FROM THE UNWASHED MASSES
Let's  just keep it musical.  Hunter Deuce was kind enough to share something from a band I consider foundational.


Here is a decent retrospective on Talking Heads.  Nothing groundbreaking, although I had no idea Tina Weymouth had never even played bass before being convinced to do so and join the band.
Clearly, the supposedly well-read Mr. Deuce hasn't read
Remain in Love
, by TH drummer and TW hubby Chris Frantz?  But I kid my esteemed friend Hunter:  great video and I will admit I've always had kind of a crush on Tina.
Thank you to any one that is reading this newsletter.


KLUF
Hmm - what to feature on a day when I've already flooded the zone with music?  Well, in keeping with the spirit of today's post, it should be something not played on
KLUF
before, it needs to be unique, and FFS, it better be at least
Killer
.
How about the definitive - and Diamond Certified - version of The Replacements'
Don't Tell a Soul
, not released until 2019 and thank goodness it was? 
Here it is
, on what is known as "The Matt Wallace Mix", in honor of this record's original producer.  This remixed album is one hell of a guitar rock record and for those familiar with the original mix, revelatory.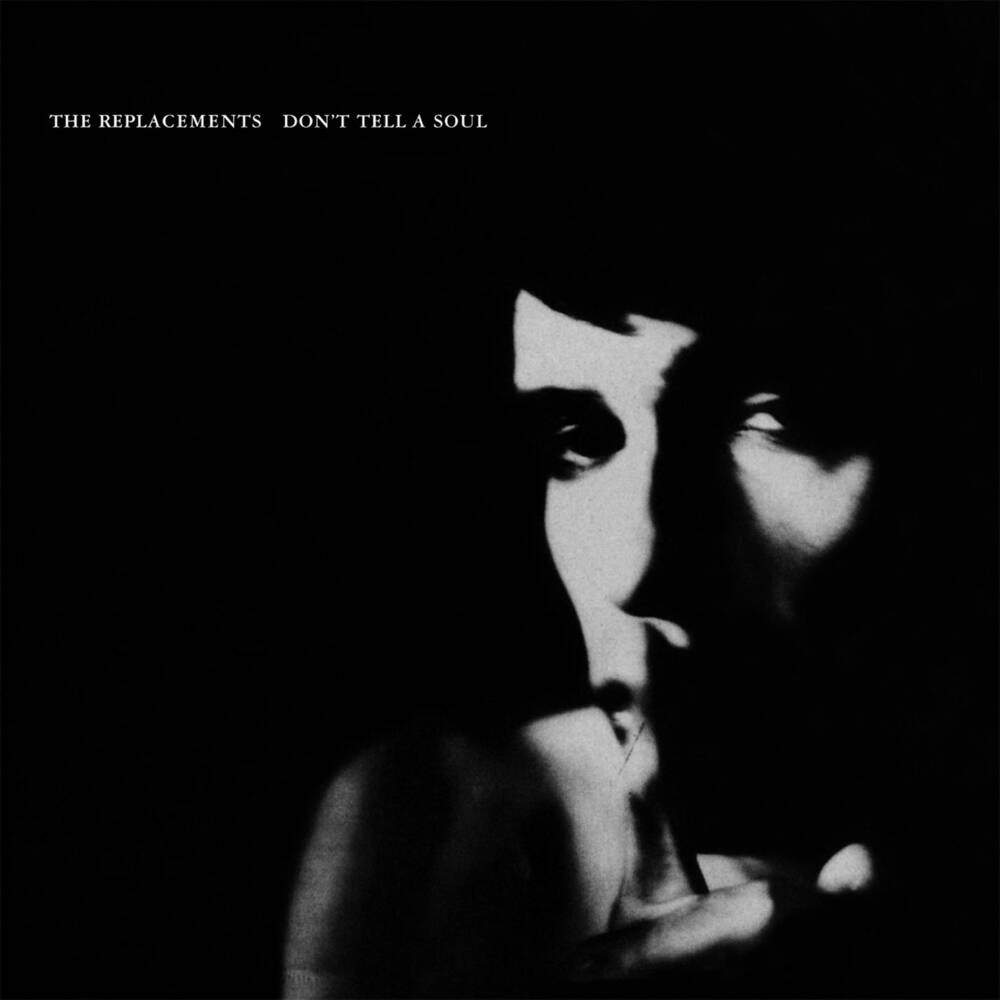 You see, Matt's work was tossed in favor of that of Chris Lord-Alge, who did the overly-glossy mix that was the original release in 1989.  Of that version of the album, band leader Paul Westerberg said in 2002 "It sounded good until the label brought in people to mix it to make it sound like everything else on the radio."  Yep.
And for the record (!), the mix I feature here was released in 2019 as
Dead Man's Pop
- the band's working title for what eventually became
Don't Tell a Soul.