He denies it, but the social justice warrior Hunter Deuce sure seems like he's attempting to establish some kind of alternative to this newsletter.  

That's because he recently started going beyond the typical "went to a concert at a Sonoma winery and it was fun", or "went to the movies yesterday, and I liked 'Heaven's Gate'" kind of newsy emails and texts.

Rather, the wannabe Oxford literary grad has been sending me reams of prose about his activities, some of it even interesting and readable.  

Like this review of the new movie "Dune" that Mr. Deuce gifted to us yesterday.  Enjoy, and thanks, Hunter - keep up the pretty good work.


"Hey, so I checked out 'Dune' at the Kabuki on Monday, and really dug it. 

I've never read the books (but now motivated to try the first one) but having seen David Lynch's version (which tried to shoehorn 400 pages into 2 hours of screen time), it stays pretty true to the story - so far, at least.  I like the fact that Villeneuve cut the story in half (yes, Part II has been greenlit).

If you've no idea what it's about and you're just going off the trailers, don't expect a pew-pew laser sci-fi action flick - it's very moody and atmospheric, and the pace is slow - there's a lot of world-building and exposition, which admittedly does leave the characters a little flat.  The score and the cinematography are superb, however - I know you have a great set-up at home, but you really have to see this in a theater on a big screen.  The only downside to the score is that there were a couple of times I wish (there were) subtitles, as I missed a little dialogue.  But I know the general story, so it didn't leave me in the dark.

Now I know what you're thinking - 'Gee, Hunter, I love the Kabuki, but the immediate neighborhood is lacking in a neighborhood joint to go for a couple of pops before the matinee starts'.  Well, I'm happy to report that the bar at the Benihana (yes, I know) is Serviceable and does the job.

Speaking of films, did Julie mention the invite I sent out about this Phil Lynott documentary?"
Not bad, wouldn't you agree? 
But do you think Hunter is just re-purposing comments he's making on Facebook?  And why is he or anyone still on Facebook?
10 seconds of seriousness:  thanks, buddy.  You know I sincerely appreciate you and anyone reading this newsletter - and thanks for the tip on the Lynott doc!
P.S.  Mr. Deuce also included a movie poster for the film.  And I'll do the same - and more - for the Phil Lynott doc, since the 4 of us are going on 11/11.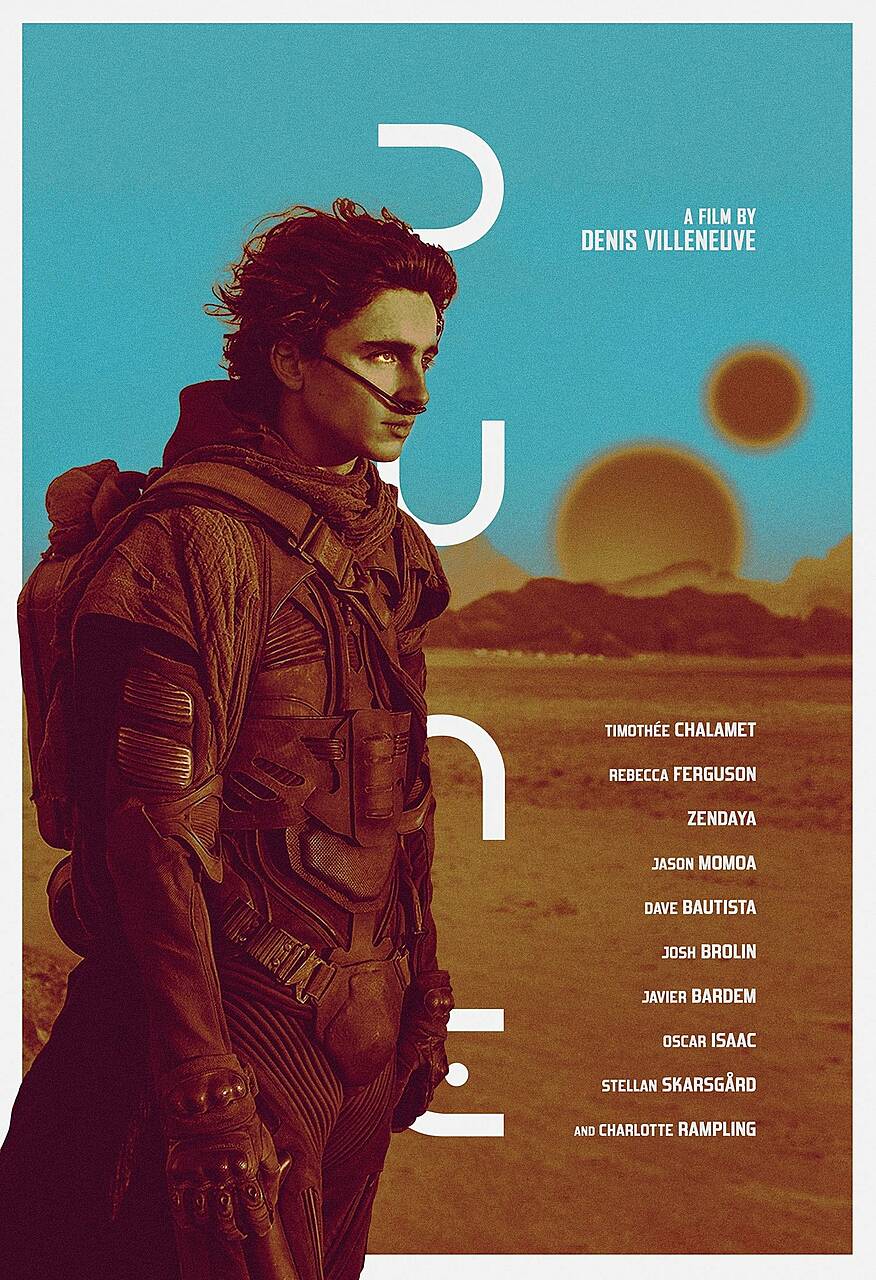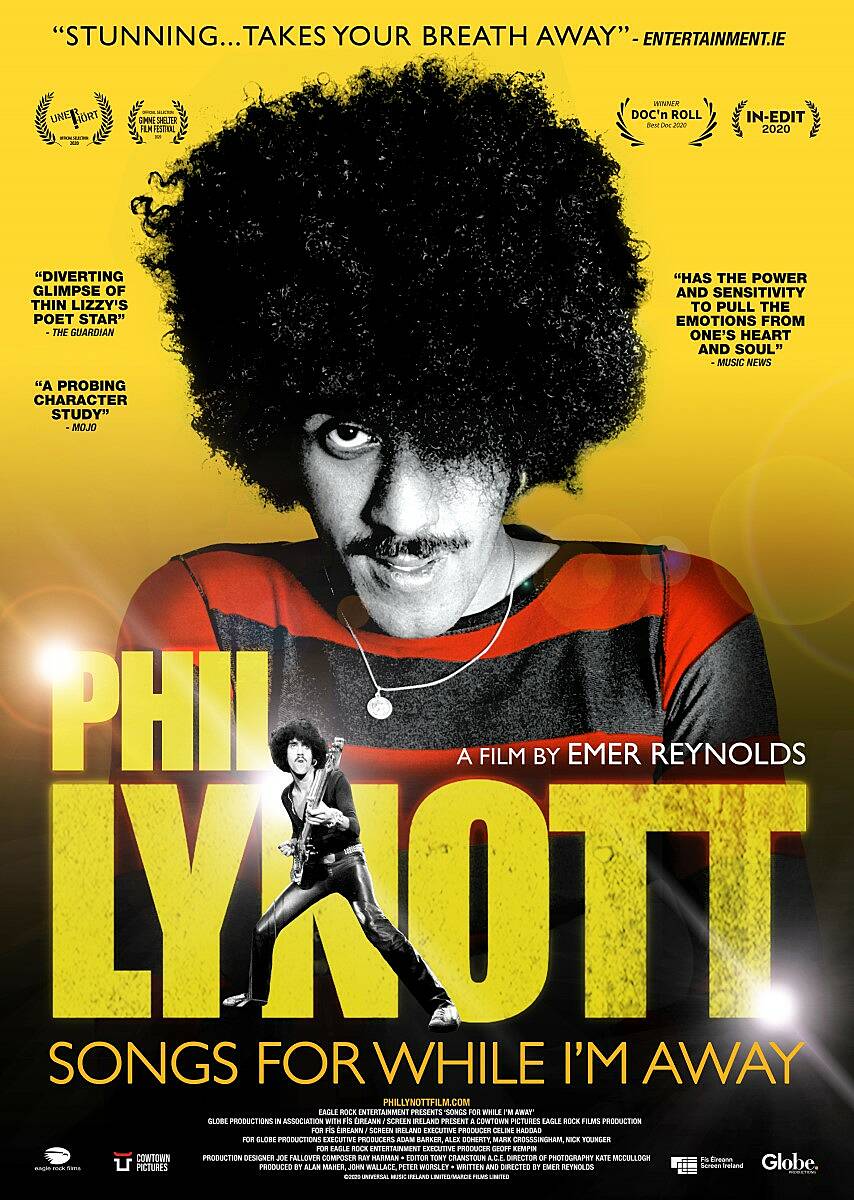 KLUF Bonus
:  With a live album that some consider among the finest ever (despite the studio overdubs), here is Thin Lizzy and "
Live and Dangerous
", as an easy-to-use Spotify stream.