TODAY'S RAMBLINGS

Today's post will be of the mercifully short variety because it's me simply sharing a revelation.  This revelation came to me while listening to
The Economist's
superlative US news podcast, "
Checks and Balance
" on Sunday.  For the record, it was here, on my walk Sunday morning.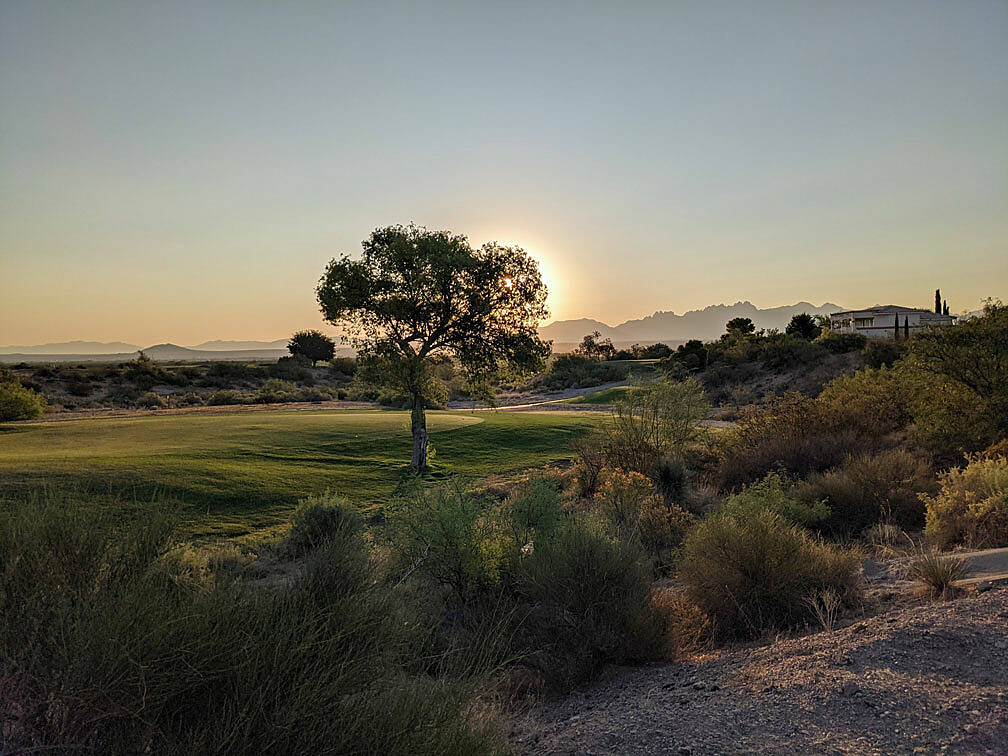 This week's coverage on the podcast was on the Biden administration, and how his agenda has hit a wall in the US Senate.  It explored cheery subjects like the paralyzing filibuster, and the history of gridlock.  The show even featured a scholar who had studied the legislative successes (and failures) of every Congress since 1947.  Bottom line:  you are correct if you're thinking that Congress gets very little done nowadays.
Consider that, in America, things like addressing Climate Change and big infrastructure spending have the support of large majorities of the citizenry.  Yet the US Senate still struggles to get anything done - and that is because it is
not
in fact voting on a given matter at hand. 
Rather, each US senator is voting on whether they want the United States to improve and thus, whether they want the administration currently in power to succeed and get credit.  That is my revelation.
Example:  Papa Joe gets his giant infrastructure bill as originally envisaged.  America gets real on electric cars, charging stations, better airports, better rail, etc.  People notice and like it.  Papa Joe gets re-elected by an appreciative general public across both parties.
But Mitch McConnell calculated back in the
hopeful
, buoyant early days of the Obama administration that what's good for America is not good for the Republican party.  He publicly vowed that his mission was to ensure Obama got nothing accomplished.  Apart from the Affordable Care Act, he mostly succeeded. 
(Perhaps if the Republicans
had any ideas of their own
, they'd pursue a more productive agenda?  I am still waiting for the Republican's suggested remedies for what ails us as a nation.  I guess tax cuts, a secure southern border, and onerous voting restrictions will do the trick?  And who can blame the Republicans for lining up behind the famed problem solver and consensus-builder Donald Trump?)
So our elected officials aren't voting for what's best for America, or even what their own constituents may in fact want.  Instead, they are voting on who gets credit - or not.  What a mess.
FROM THE UNWASHED MASSES

It isn't often I toot my own horn.  Oh.   
Be that as it may, I do want to share some exciting news, that yes, does involve an accomplishment of sorts by yours truly.  As some of you may know, I participate in
this wonderful mentoring program
at my alma mater, The University of Colorado at Boulder.   I was humbled and pleased to learn that my mentee had nominated me for "The Mentor Superstar" award.  No, I couldn't believe it either.  Thank you, Ava.
And major thanks to
our dining friend
Dr. Doreen Downs for her ongoing encouragement.
"Oh Portico, Oh Portico, 

Thank you, thank you, thank you for sending photos of Las Cruces!  

How nice of Dr. and Mrs. Fladgate to share their swimming pool with you!"
It is, but it's more Lucy that does the sharing - check out
this action-packed 13 second video
, shot by the shadowy federal government contractor Biff Fladgate. 
More Lucy?  Sure - but I think she was a little peeved I wouldn't share the fine 20 year-old Tawny Port I was tossing back at the time.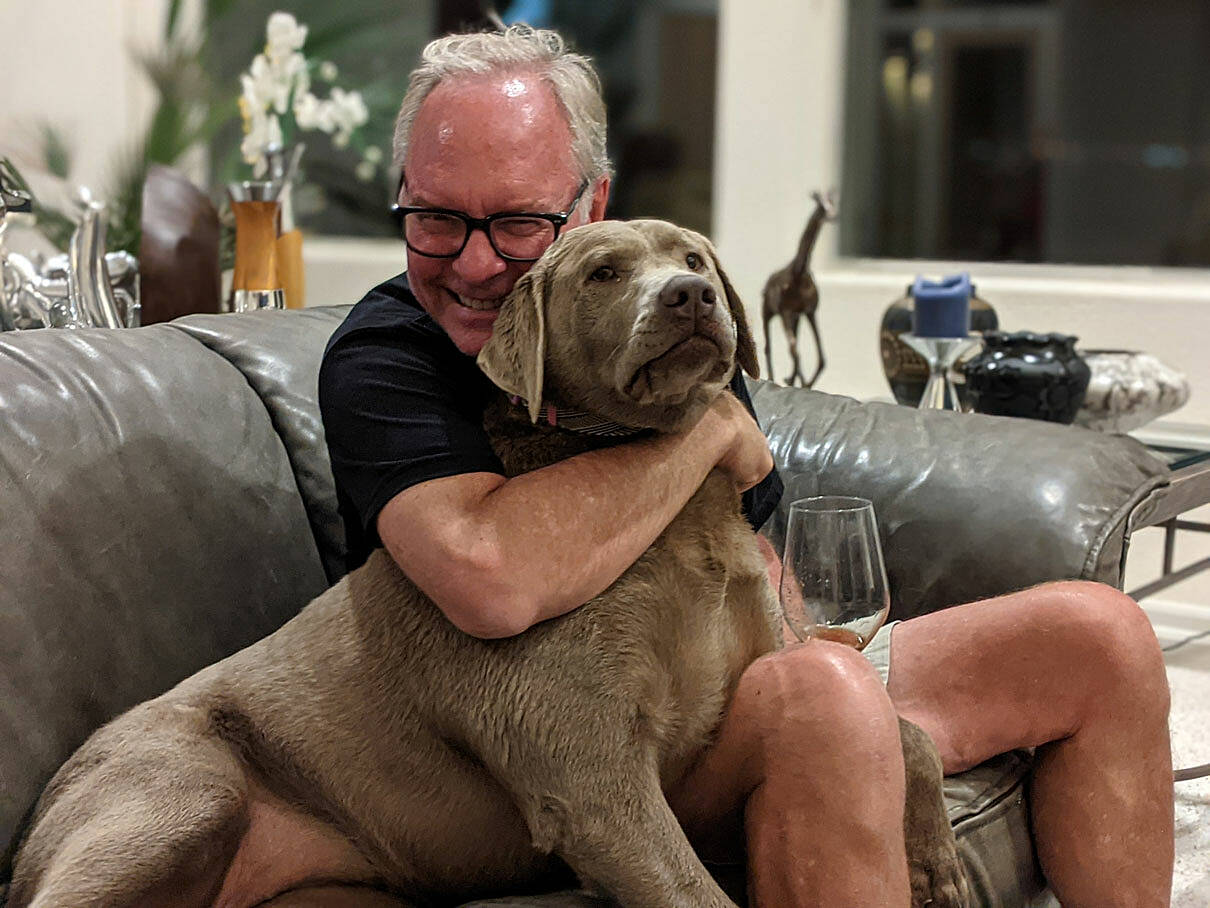 And via the modern telegram came word that the
tatted, rested, and ready
Kevin Monza will be departing in the near future for
Holland
and hopefully, true love.  Cheers, my friend - this sounds awfully exciting, in many ways.  I've only spent time in Amsterdam, but we've been there a bunch, and it's easily one of the world's best cities.  Pro tip:  for those not too shy, a few hours at the unisex
Sauna Deco
are a must, followed by beers just across the Herengracht at the nicely atmospheric
Proeflokaal Arendsnest
.
KLUF

Does it get more political than U2?  Here is their last really great album, "
Achtung Baby
".  Fun fact:  I only saw U2 once in concert, in the late 1980's, and I found them underwhelming, if not pretentious.  Conversely, the
HBO concert film of them from Paris
is one of the best I've seen.  Go figure.