TODAY'S RAMBLINGS



I often fret about being too political here too often, and also, unintentionally fomenting (among my thousands of readers) the division in the US that I want so very much to end.  But it comes from caring and frankly, just not understanding what is happening around me.  Mea culpa, but what to do?
I know:  how about a mindless diversion, at least for today?  No problem. 
I will highlight what I consider the most useful of all motor vehicles:  the station wagon.  Or more accurately, and in this edition of an occasional series I'm calling
The Fantasy Fantasy World of Portico Darwin
, "My Favorite Station Wagons if I Had Unlimited Money".
Here they are.  Not an SUV in the bunch, and there's even an EV. One doesn't even take unlimited money.  But all would be an absolute joy to drive and ride in, over short and long distances, on a curvy mountain road or an endless stretch of interstate.  Practical and safe, too.
The links will take you to my build of each car.  Enjoy - aren't these nice?
(I limited my choices to what's available here in the US, in SUV Land.  There are a
lot
more choices in Europe, where the station wagon is often called an "estate".  Jaguar, for example, makes some sweet Estates that are UK and EU only.)
Volvo V90
Super sleek.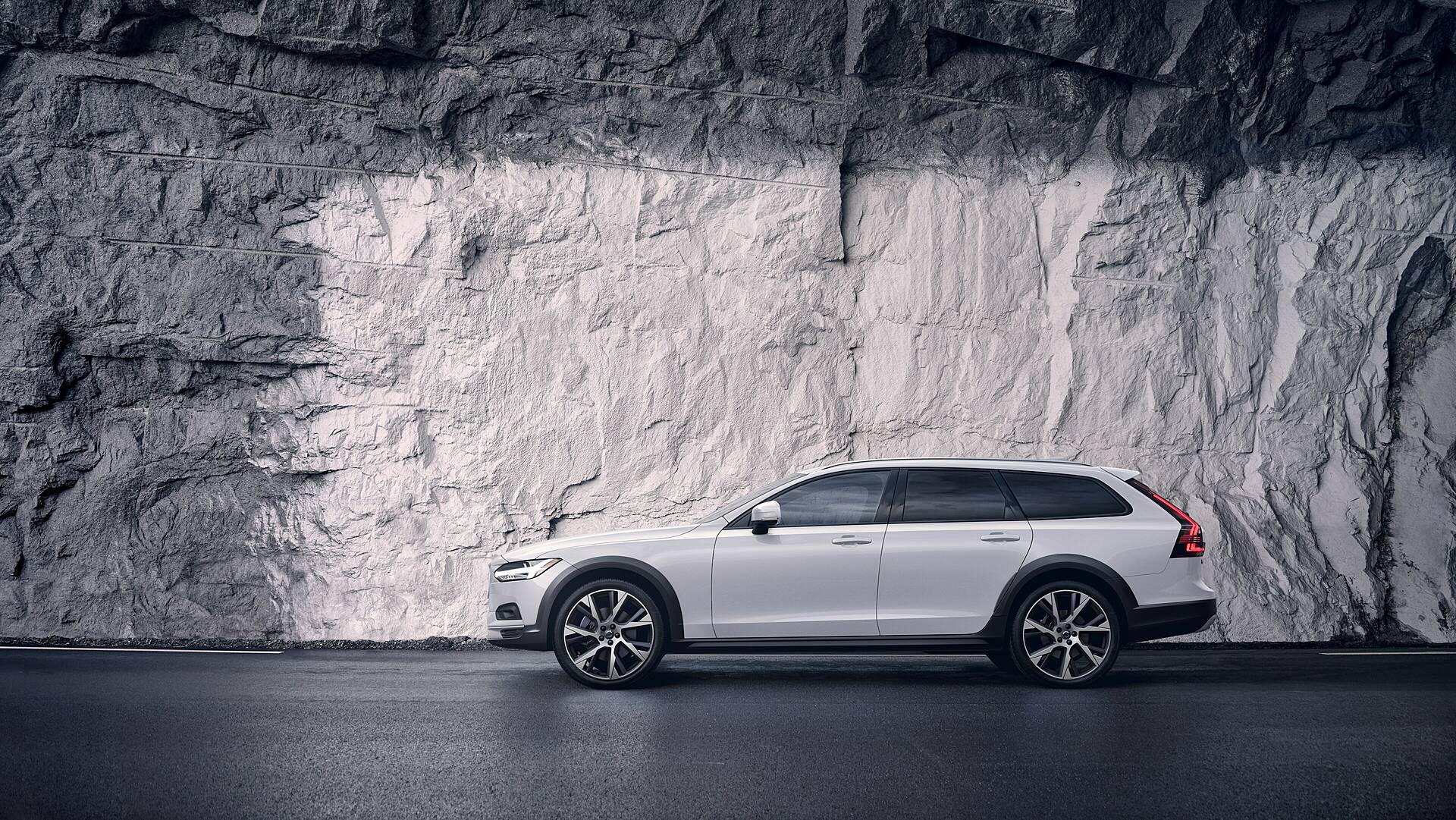 Mercedes E450 4Matic
I guess I could just say the same thing for each:  super sleek.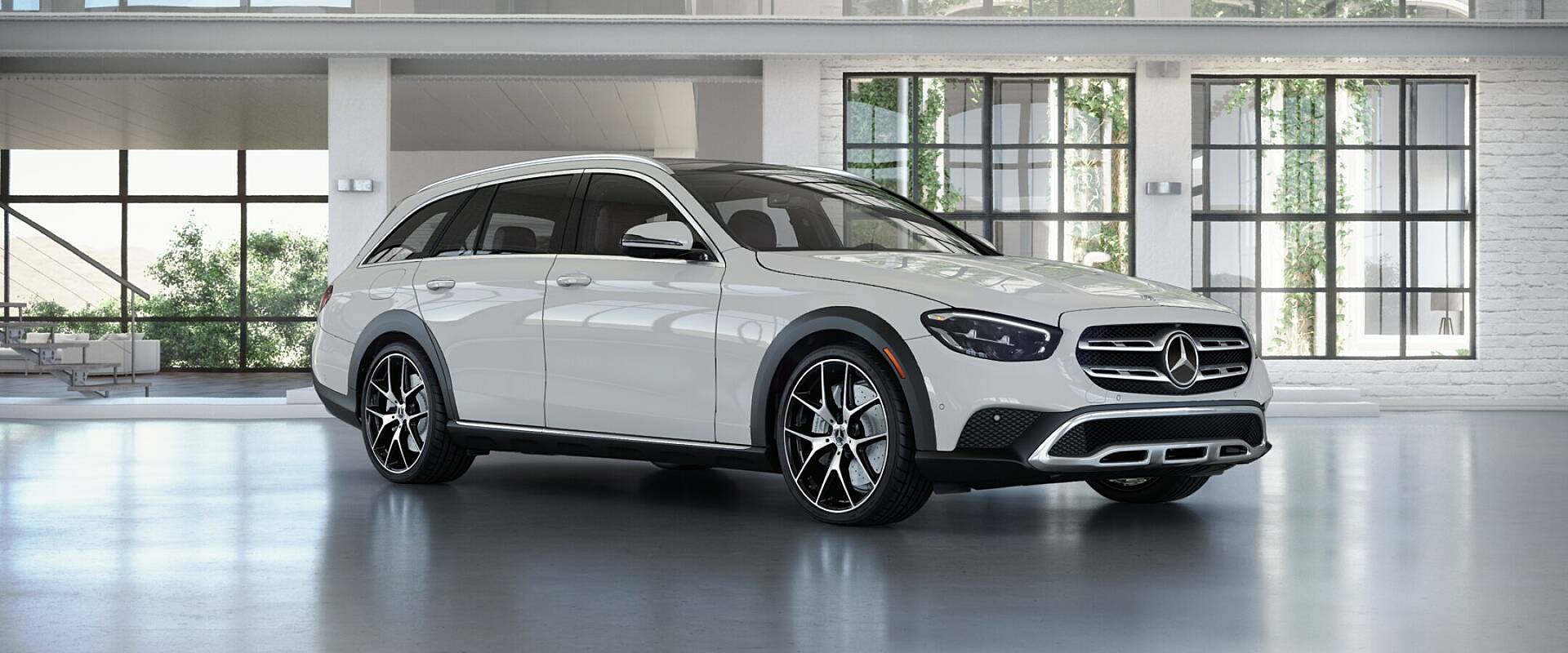 Audi A6 allroad
Sleek?  Or snarling?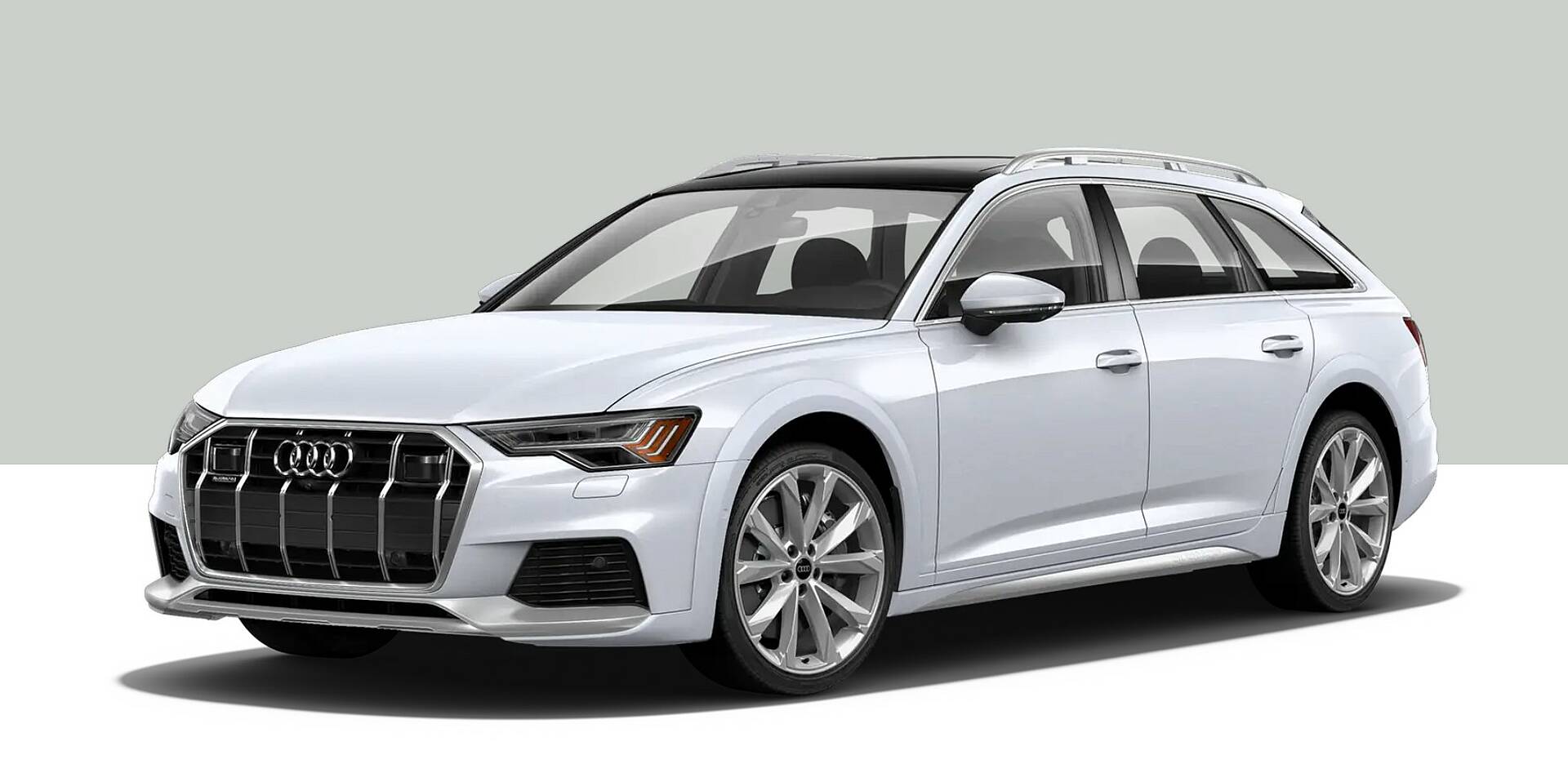 Porsche Taycan 4 Cross Turismo
Probably the one I'd actually buy if I could and had the need.  It's definitely electric.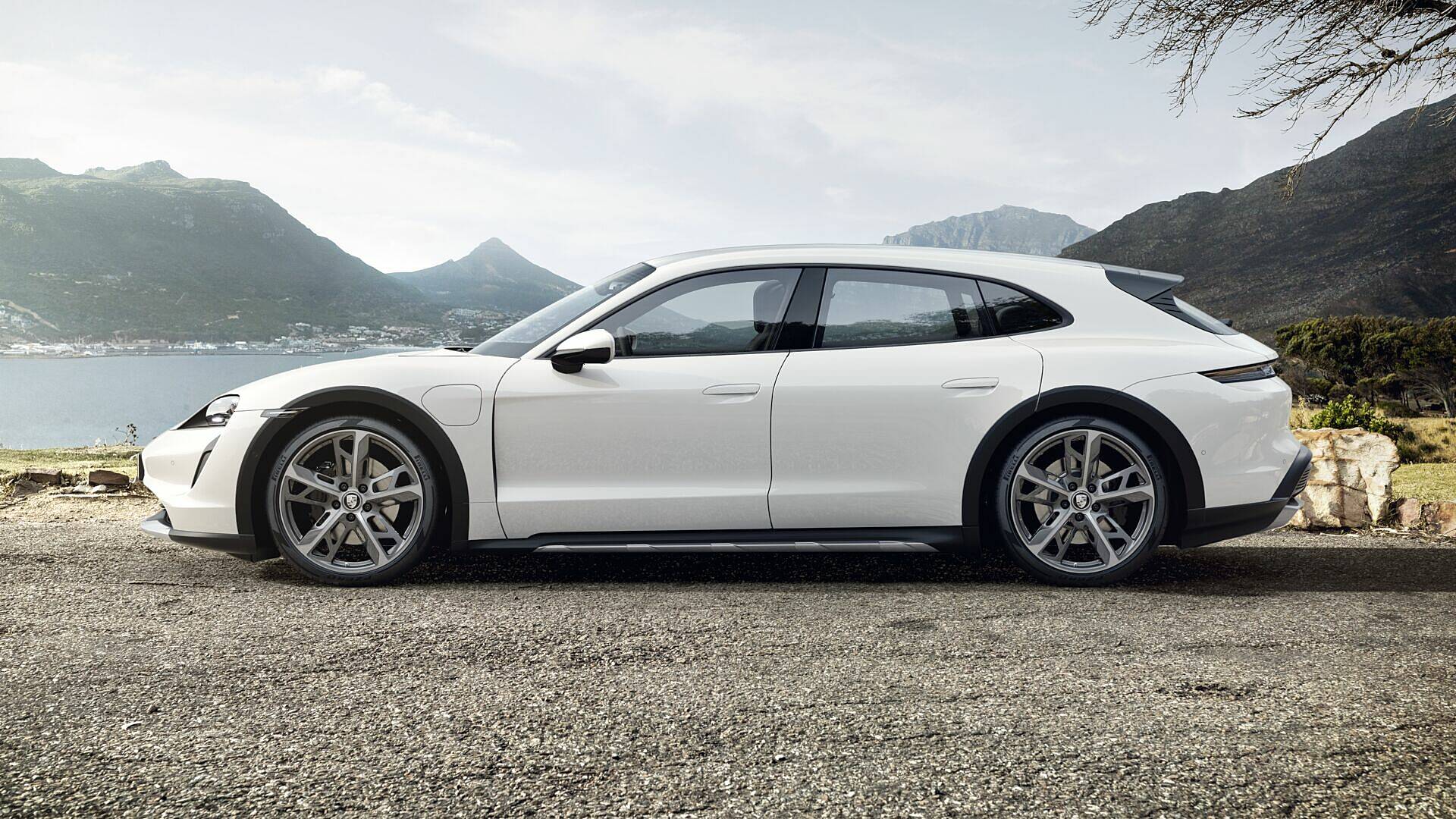 Mini Cooper S Clubman ALL4
Gotta stay loyal to the team.  This is completely loaded and comes in at $43,400, less than half of any of the others.   And it's small!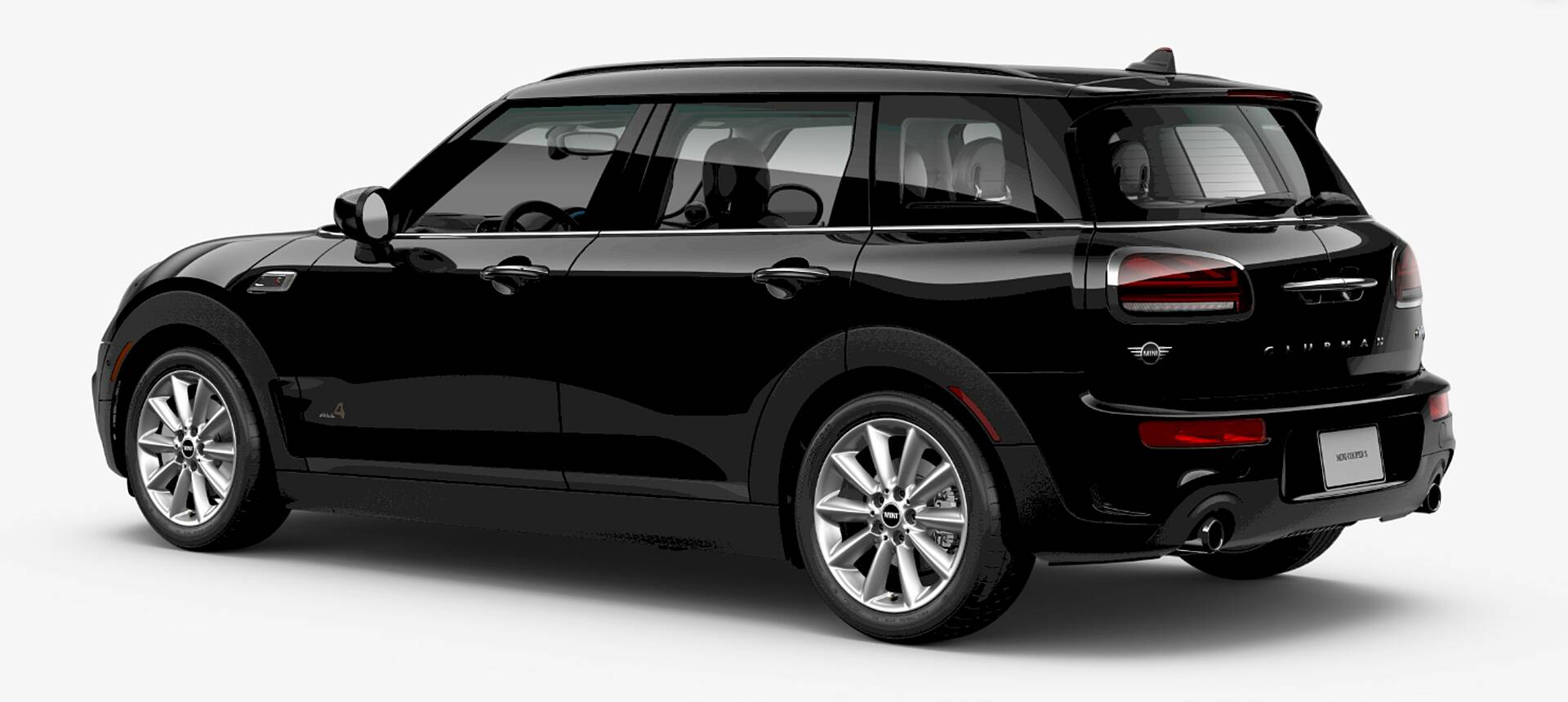 Fun fact and it has nothing to do with wagons:  this was less than $13,000 (the car, not the wife), and it's one of the single best buys we've ever made.  It is the perfect automobile for two in SF.  For the record, it's a 2013 Mini Cooper S Convertible, and it's the first used car I've bought since college.  I doubt I'll ever buy new again.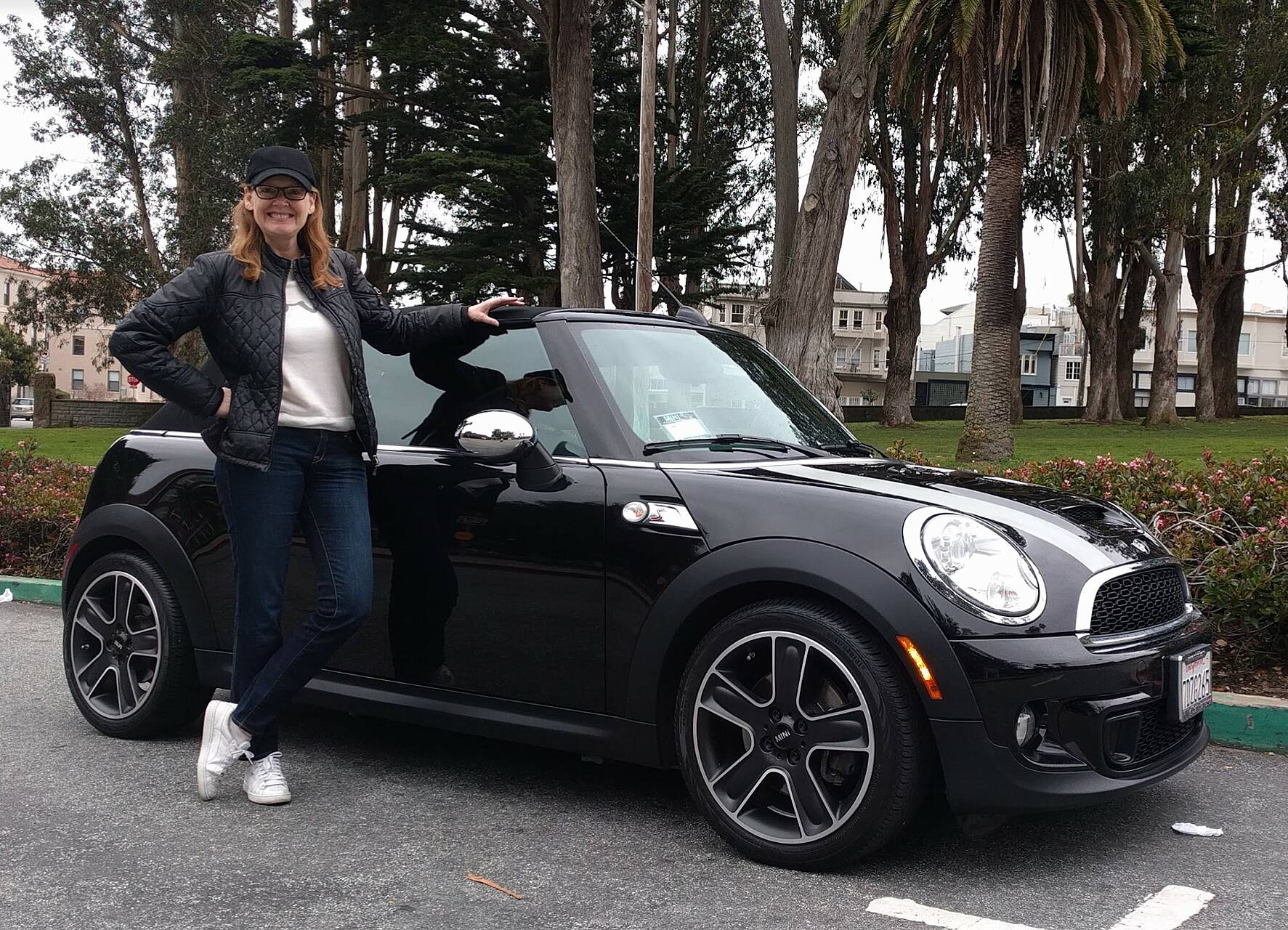 FROM THE UNWASHED MASSES

Or you could get really high, with Arthur and me:
The Massive Space Balloon Taking Passengers to Earth's Outer Atmosphere Now Has a Chic Space Lounge — See Inside | Travel + Leisure (travelandleisure.com)
I must say it's humbling to learn that national treasure Dan Rather and I are on the same page.  Here is an excerpt from
his Substack newsletter
on Monday; his topic was standing up to bullies like Putin and Trump:

Thank you to any one that is reading this newsletter.


KLUF

I have no idea what could say "station wagon" more than Rush, live at Maple Leaf Gardens in Toronto,
on March 25, 1981
.  This is from the just-released 40th Anniversary edition of
Moving Pictures
, itself a
Diamond Certified
masterpiece. 

JFC, listen to these guys.  Holy smokes, "YYZ"!  And Alex's solo at the end of "Xanadu"?  I am really proud of the fact
this was our favorite band in high school. 
Plus, I could make the argument that this is their greatest setlist of all time, from any tour?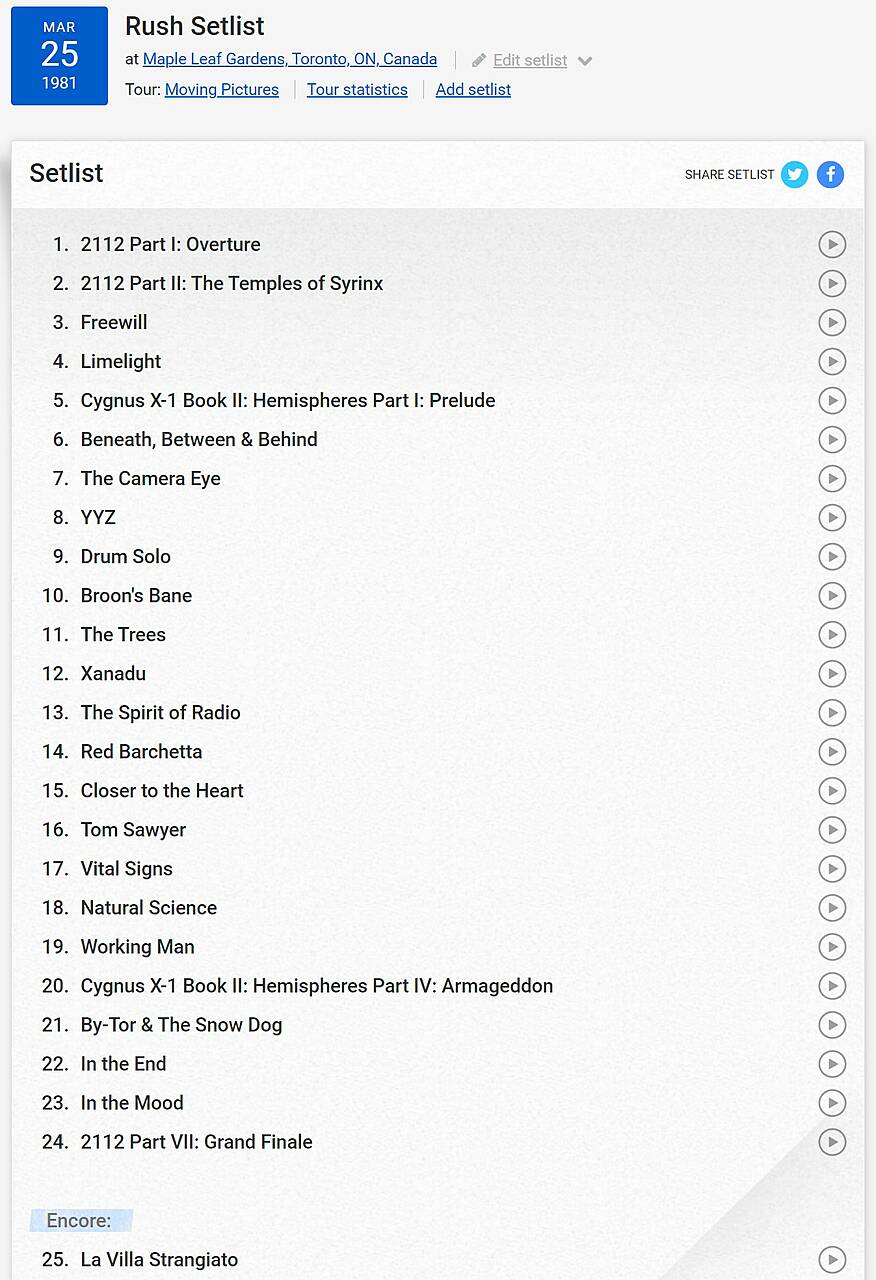 Fun fact:  this was just a couple of months before we saw them play the same setlist at The Glens Falls Civic Center on May 15.   
Come on - I am
begging
one of you kids reading this to knock Rush.  They tick every box.  Quality.  Longevity.  Popularity.  (Legendary) Live Performance Presence.  And . . . humanity. 
Bonus material for those that made it this far.  This past weekend, I had some worlds collide, and it was fantastic.  Much like these worlds colliding: 
here
is an excerpt of my fellow patriot Dan Rather interviewing Geddy Lee of Rush.  The full interview is definitely worth seeking out.