TODAY'S RAMBLINGS

I've always liked live albums, from the earliest days.  I have vivid memories of Frankie Huttner (that's his real,  non-newsletter name) bringing over his new copy of
Frampton Comes Alive.
  We were 12 - gosh, am I dating myself?  I prefer the energy of a live album and they often give one a more exciting greatest hits collection for the band from the era of the recording.   
So for this wacky New Year's Eve - where you may find yourself staying home unexpectedly (like us) - here are my 25 favorites, in alphabetical order.  I've linked to Spotify streams on the ones that are lesser-known yet still
Diamond Certified
for your listening pleasure.  
AC/DC:  If You Want Blood You've Got It
Alice Cooper:  The Alice Cooper Show
Allman Brothers:  Live at Fillmore East
Blue Oyster Cult:  Some Enchanted Evening
Cheap Trick:  At Budokan
Foghat:  Live
Joe Jackson:  Live 1980 - 1986 (arguably the best of all on this list - seriously)
Journey:  Captured
Lynyrd Skynyrd:  One More From the Road
Kinks:  One For The Road
Neil Young & Crazy Horse:  Live Rust
Pat Travers:  Go For What You Know
Pete Townshend:  Deep End Live (it's really something if you haven't heard it)
Peter Frampton:  Frampton Comes Alive
Rush:  All The World's a Stage
Sheryl Crow and Friends:  Live From Central Park (best guest stars of any live album)
Simple Minds:  Live In The City of Light
Steve Miller:  Breaking Ground
Talking Heads:  Name of This Band is Talking Heads (better than Stop Making Sense to this listener)
Ted Nugent:  Double Live Gonzo
Thin Lizzy:  Live and Dangerous
U2:  Under a Blood Red Sky  (Rattle and Hum?  Uh, no.)
UFO:  Strangers In The Night
Who:  Live at The Isle of Wight Festival 1970 (puts Live at Leeds to shame)

Oh, OK, for you sophisticates out there reading this, of which I know there are many:


Chris Botti:  Botti in Boston
Keith Jarrett:  The Koln Concert
Duke Ellington:  At Newport 1965
New York Philharmonic & Vladimir Horowitz:  Rachmaninoff Piano Concerto No. 3
FROM THE UNWASHED MASSES

Not so unwashed.  And OMFG, so true.
Sorry, back to a more appropriate holiday tone.
Getting this from someone with her travel cred?  Well, let's just say it made the flight hassles we had getting there and back worth it.  
"Thank you, Portico, for this comprehensive review of LA travel.  I would have thought you were a native had you not mentioned living in SF the past 30 years."

No, thank you, Dr. Doreen!
Sure enough, Hunter Deuce did take exception to my not choosing John Fogerty and "Centerfield" for Wednesday's
baseball post
.  In fact, he expressed his displeasure with a guttural GIF from his huge collection of the same.  But rather than escalate an unfortunate situation, and in the spirit of the dawning new year, I will dial it down.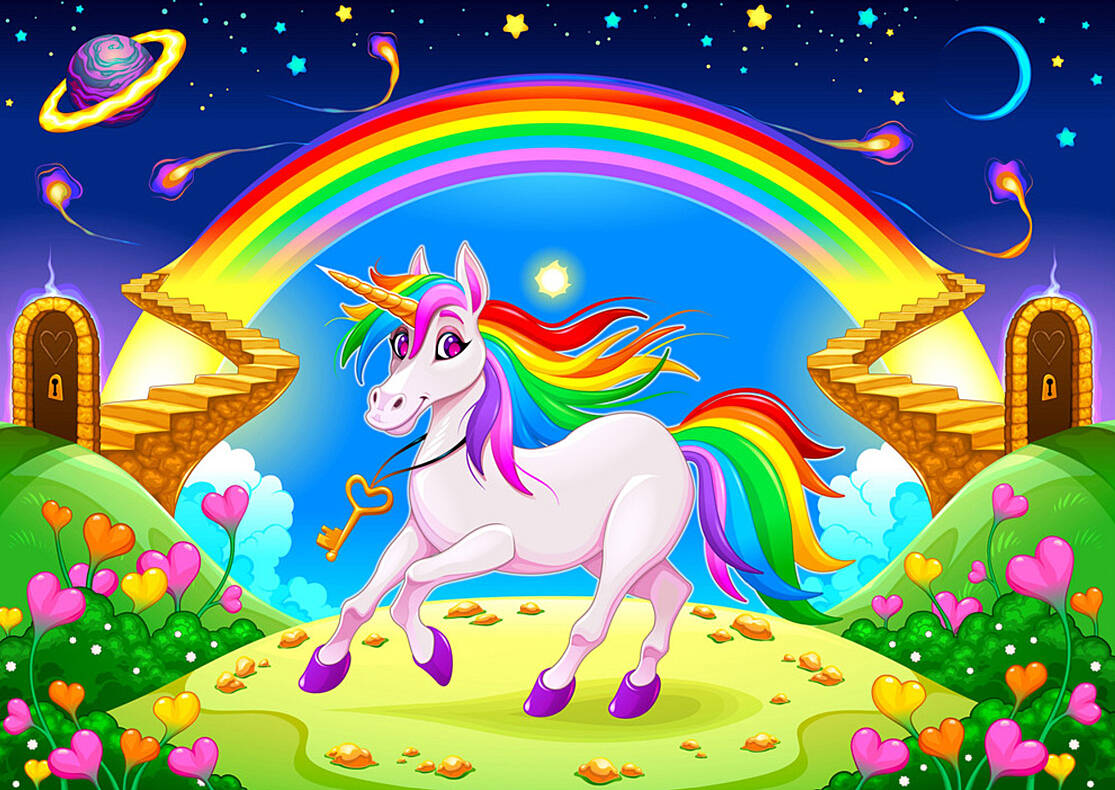 Happy New Year - I am sincerely grateful that you are reading this.


KLUF

Let's do something a touch different, yet something that works perfectly with today's topic.  And it might just give you an additional entertainment option for NYE.
You're probably sitting there asking yourself, "OK, Portico, you've shared your favorite live recordings, but what was your favorite live concert?"  Glad you asked!
Well, Elton John at
SPAC
, Foo Fighters at
The Fillmore
, Guided by Voices at
Bimbo's
, and Joe Jackson at
Paolo Soleri
are all up there.  But:
For literally decades, so many would breathlessly drone on about this guy's (or his original band's) shows.  Like "OMG, we're taking the week off and going to 3 concerts in 3 cities!" or "Oh Portico, you just HAVE to see him live - it's an other-worldly experience!". 
Well, in 2017 and as a guest of someone that will remain nameless here, we did see a Roger Waters concert, and I'll be damned if it wasn't the best concert I'd ever seen.  I was prepared for neither the extreme A/V fidelity, nor the emotion I felt hearing songs I'd heard millions of times before - but never like this.  Every one in attendance kept talking about the show for
hours
afterwards - a rare occurrence over the approximately 1 jillion concerts I've witnessed.
I own this at YouTube, so I am hoping you can watch it in its entirety, if you're so inclined, via this shared link.
Roger Waters:  Us + Them 2017 Tour (Complete Concert)
Here are some fun photos I took at the show - as you can see, we were right behind the soundboard.