TODAY'S RAMBLINGS

I will defer commenting on the mid-term elections until after the dust settles.  Plus, after Monday's Debbie Downer of a blog, we need to lighten it up.
And what the heck could be lighter than me providing - with cover art and links to the music - the first 3 albums I ever owned?  These records were the beginning of what by any definition has been a lifelong obsession with music.
I want to be crystal clear:  I
owned
each of these albums.   And I want
emphasize
to the musical snobs out there - people like Günther Strobel, Byron Browne IV, Raymond Michaels, Don Jumanji, Arthur, and especially Hunter Deuce - that I am
extra
proud to have owned the first two.
The Partridge Family: 
Up To Date
1971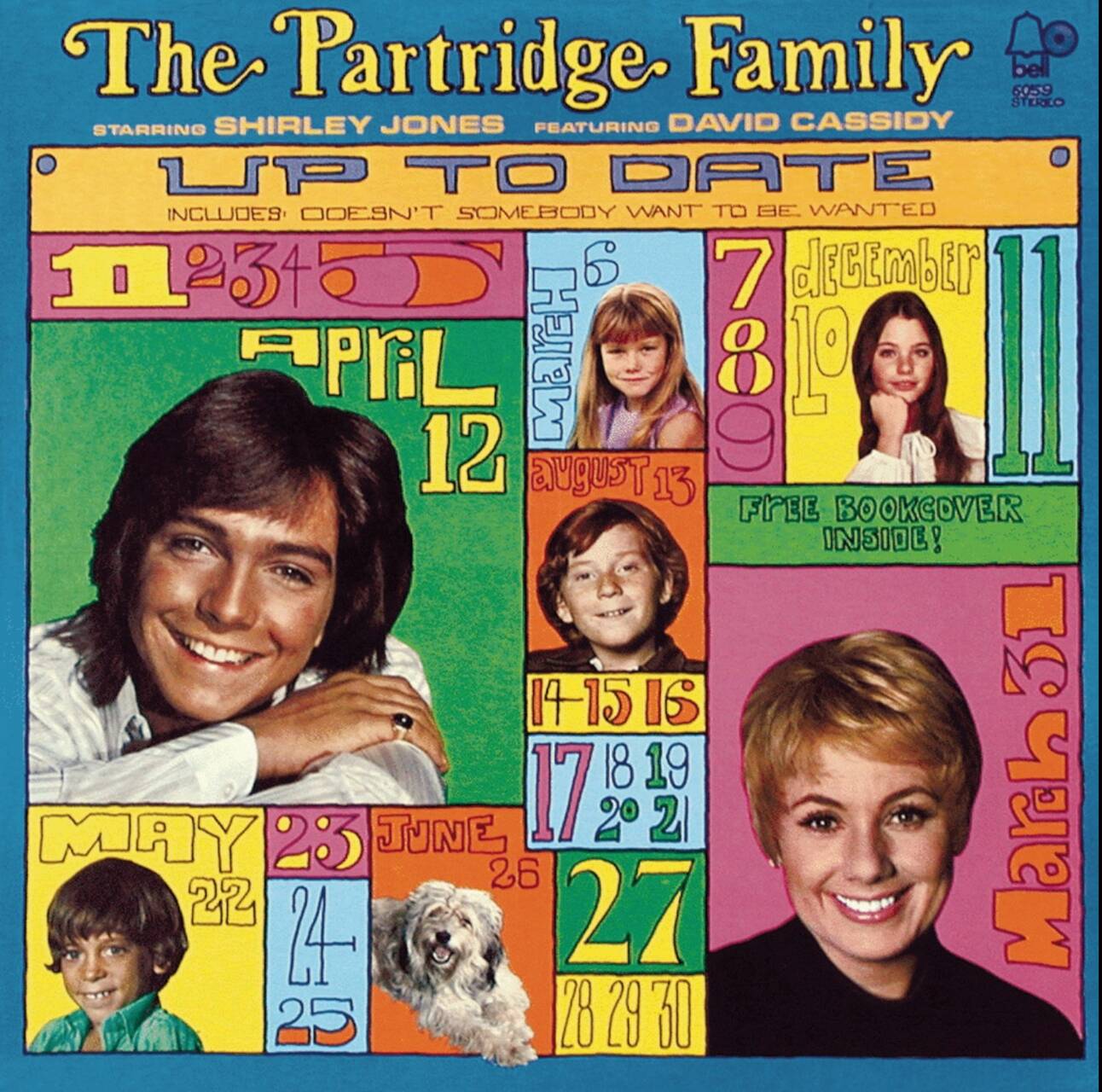 Great album!  But I want to know what the hell Jeremy Gelbwaks did to get tossed as the band's drummer?  I mean there's Peart and Copeland and Moon and Bonham . . . and then there's Gelbwaks.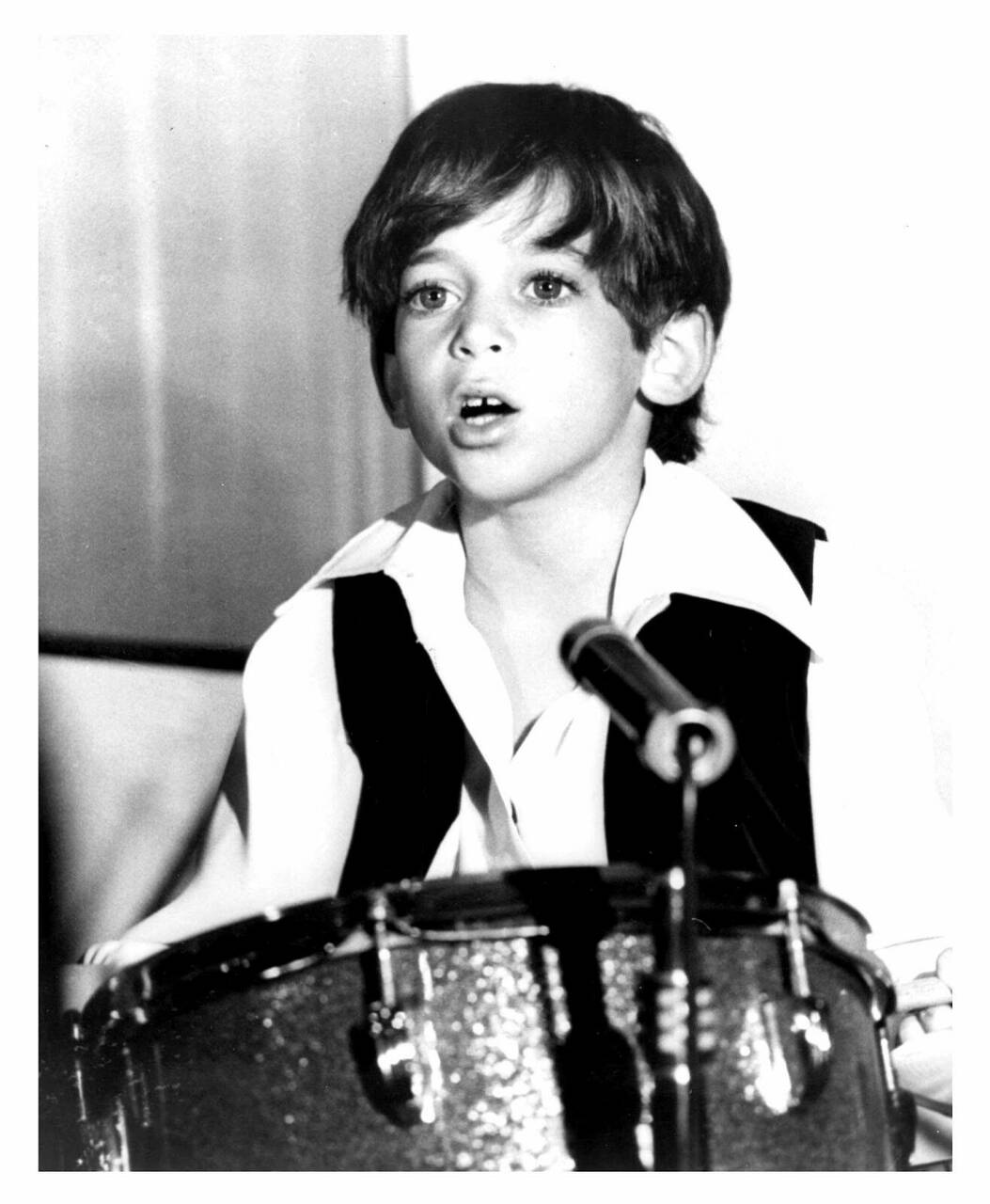 Perhaps those rumored backstage kissy-face shenanigans with bandmate and tambourine virtuoso Suzanne Crough were true?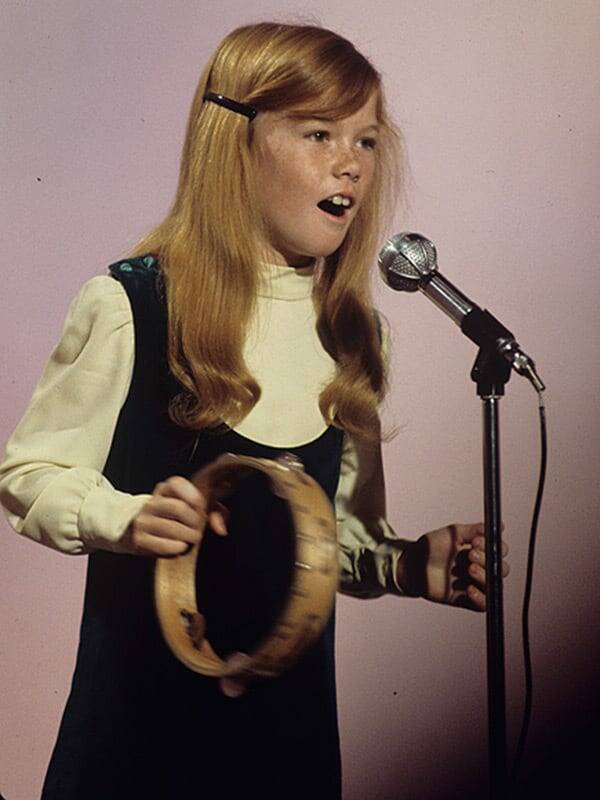 The Osmonds: 
Crazy Horses
1972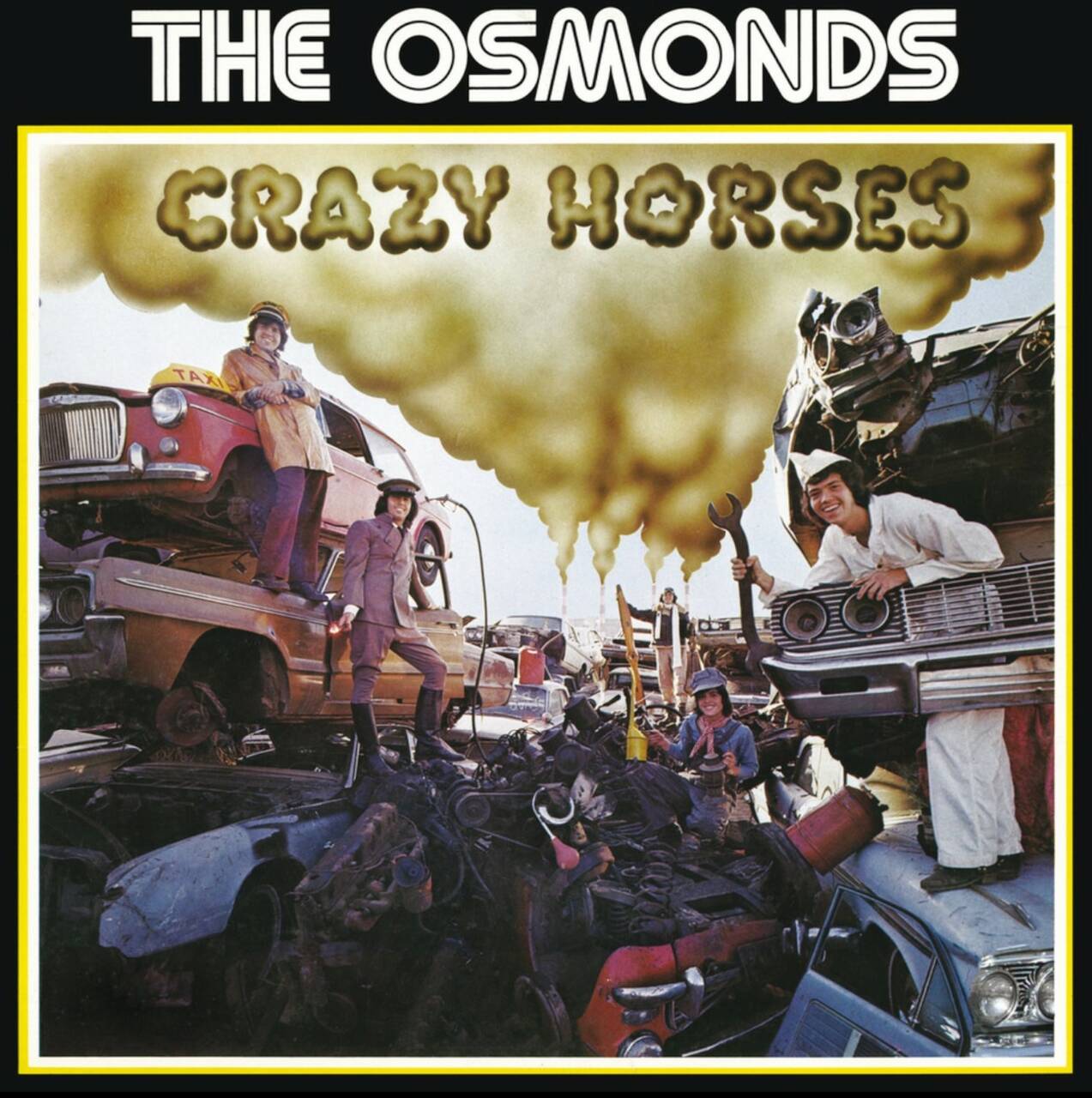 You really owe it to yourself to listen to at least
the title track
.  I
GUARANTEE
it's not what you're expecting.  In fact, I don't think anyone expected - nor wanted - an album anything like this from the brothers Mormon.
OK:  David Cassidy and Donny Osmond.  And there's this and these pants.  It's '71, '72.   Am I gay?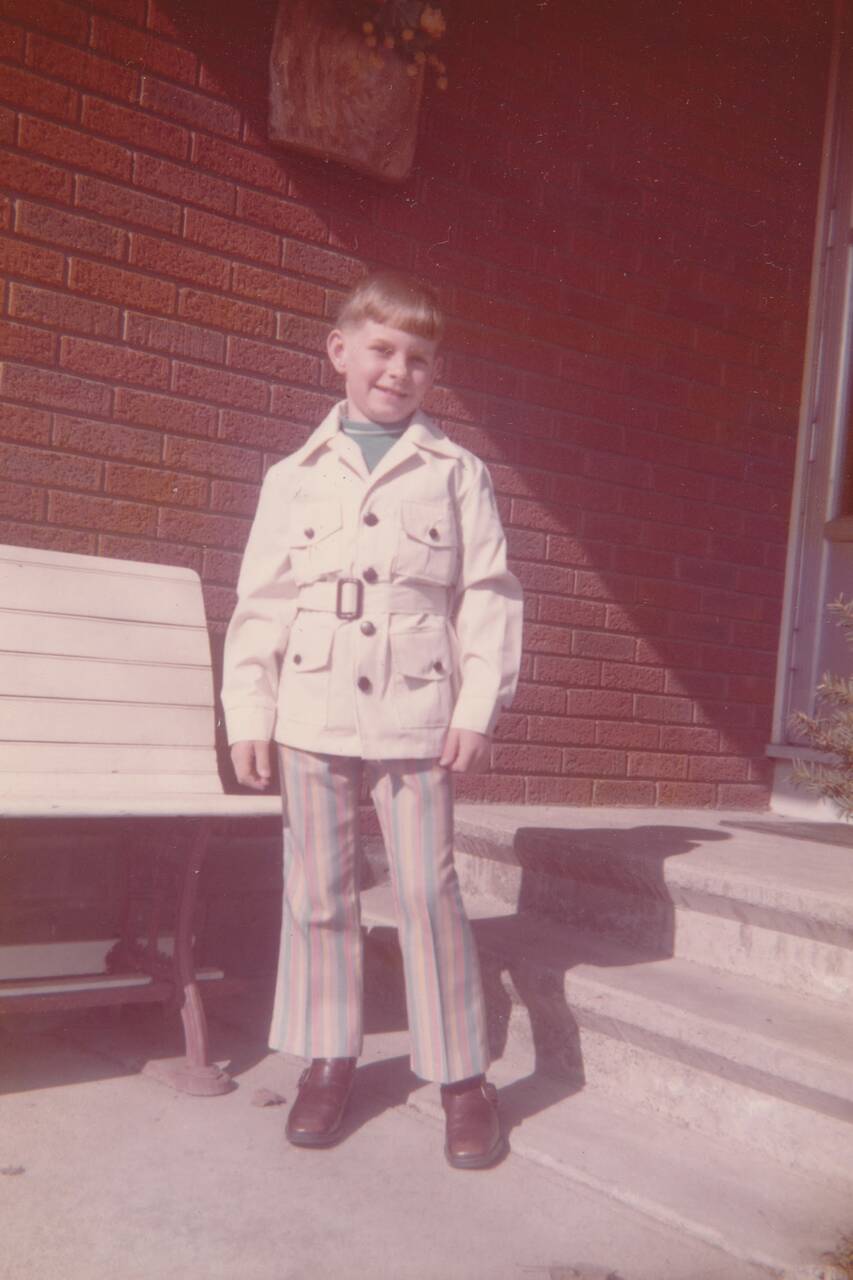 Actually, no.  Because my next album was . . .
Bachman-Turner Overdrive: 
Not Fragile
1974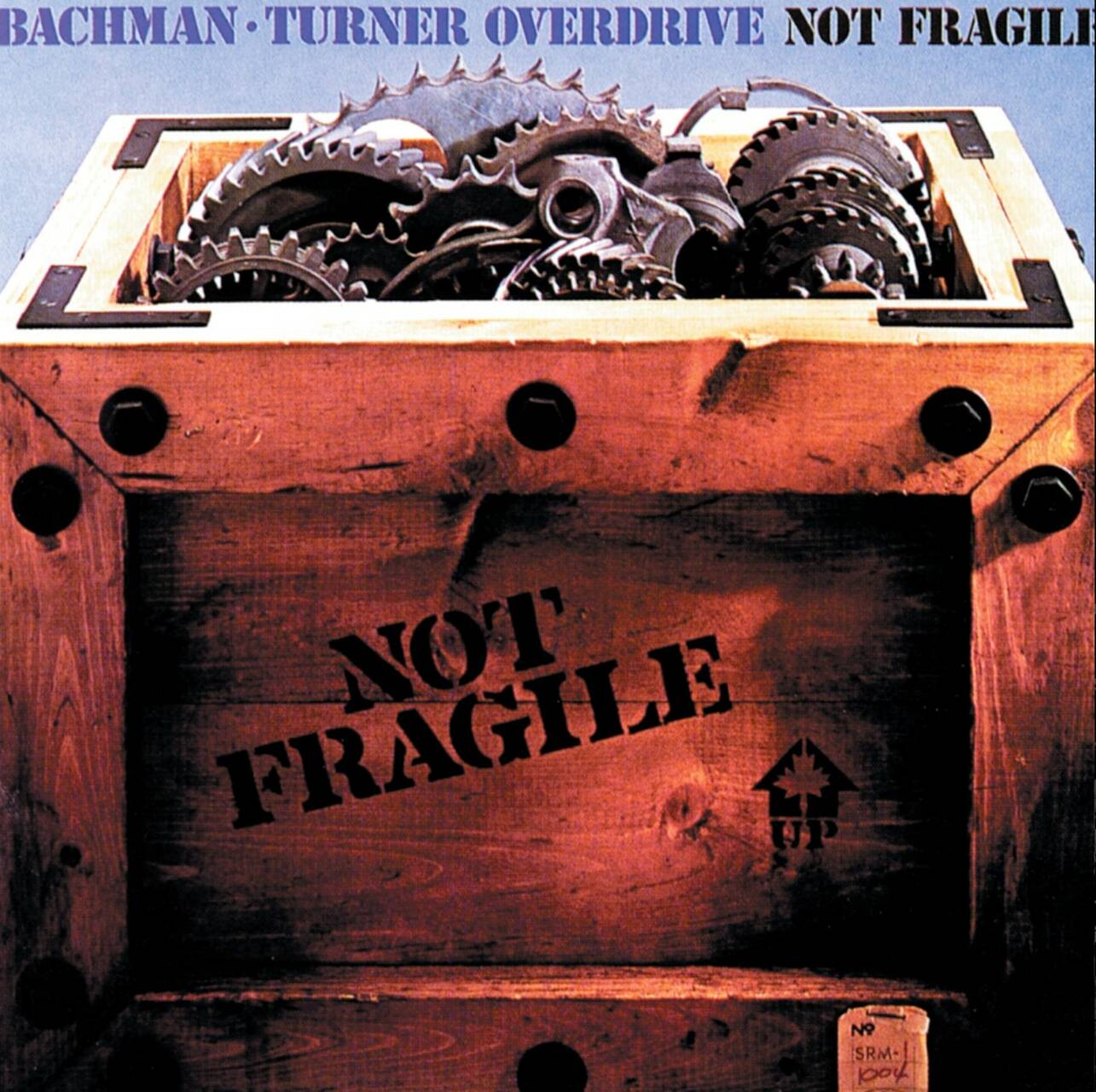 I
vividly
remember Casey Kasem announcing on his
American Top 40
radio show on November 9, 1974 that "You Ain't Seen Nothin' Yet" was the #1 song in America.  I also specifically remember being very curious as to how Randy Bachman made his guitar sound like it does on that tune.
Next?  No, it wasn't Bobby Sherman. 
In fact, next was Ted Nugent and
Cat Scratch Fever,
followed by bands like AC/DC and Aerosmith.  And then I moved to Boulder, where I became a musical snob myself by listening to hours of Pat Metheny and drinking wine.  Fast forward all of the way to today and
Porcupine Tree
and there you have it.
OK - I've laid my cards on the table.  What were the first 3 albums that
you
owned? 
P.S.  Having just listened to
Not Fragile
as I wrote this, it's actually OK - dare I say
Textbook
'70s arena rock?  
FROM THE UNWASHED MASSES
Judging by the mausoleum-like silence, I guess the topic of dying and death with dignity should stay buried.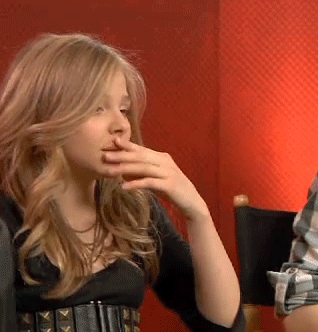 Thank you to any one that is reading this newsletter.
KLUF
Those that understand the story of the title track will know why this is perfect and a must for today, regardless of the fact it was included in my recent archive of this same band.
Here is Rush with their stellar and certainly Diamond Certified
2112
, as a high-resolution FLAC download.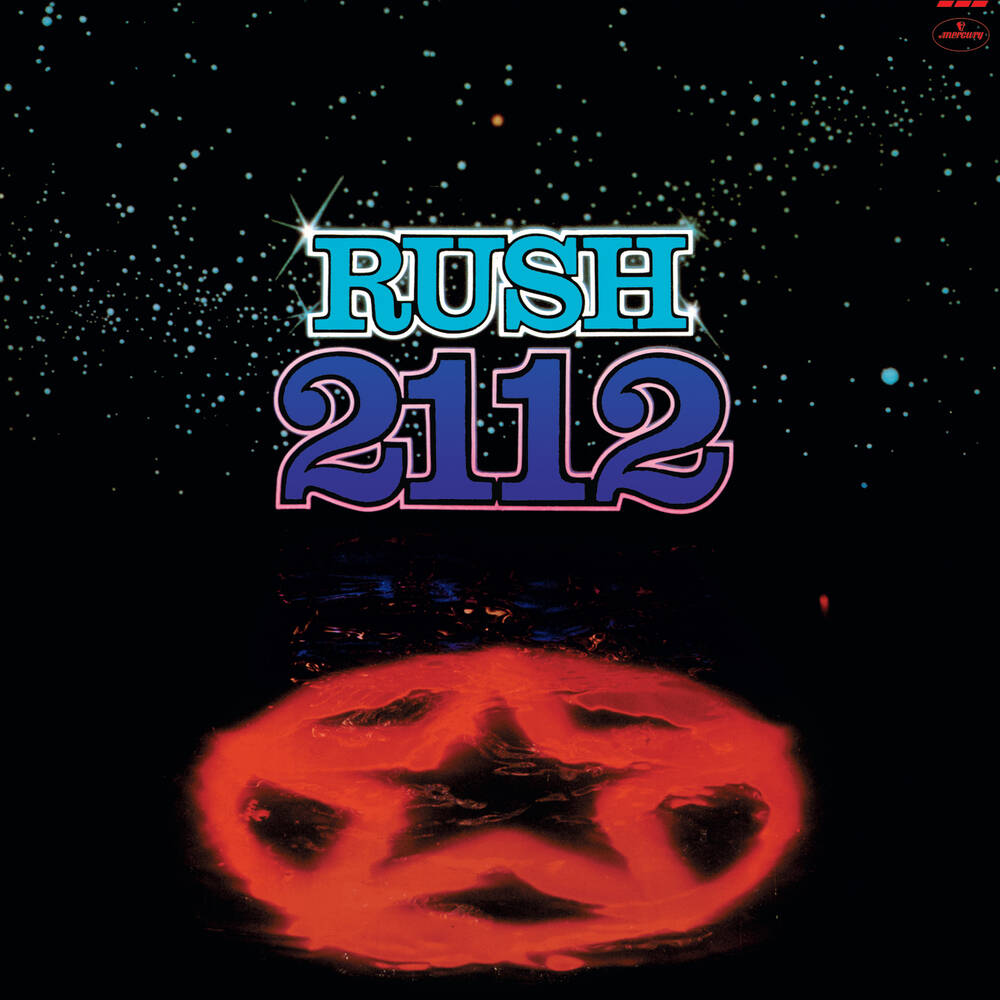 And maybe it will help to wash the Partridge taste out of your mouth?