TODAY'S RAMBLINGS
<2 Minute Read

Short of a self-imposed media blackout over the past few weeks, you've certainly heard the name Deion Sanders and about what he's doing as the head football coach of the Buffaloes, at the University of Colorado at Boulder. 
Which, as I've mentioned a couple of times, is my alma mater.  I graduated in 1985; this was going on then, and it still is now.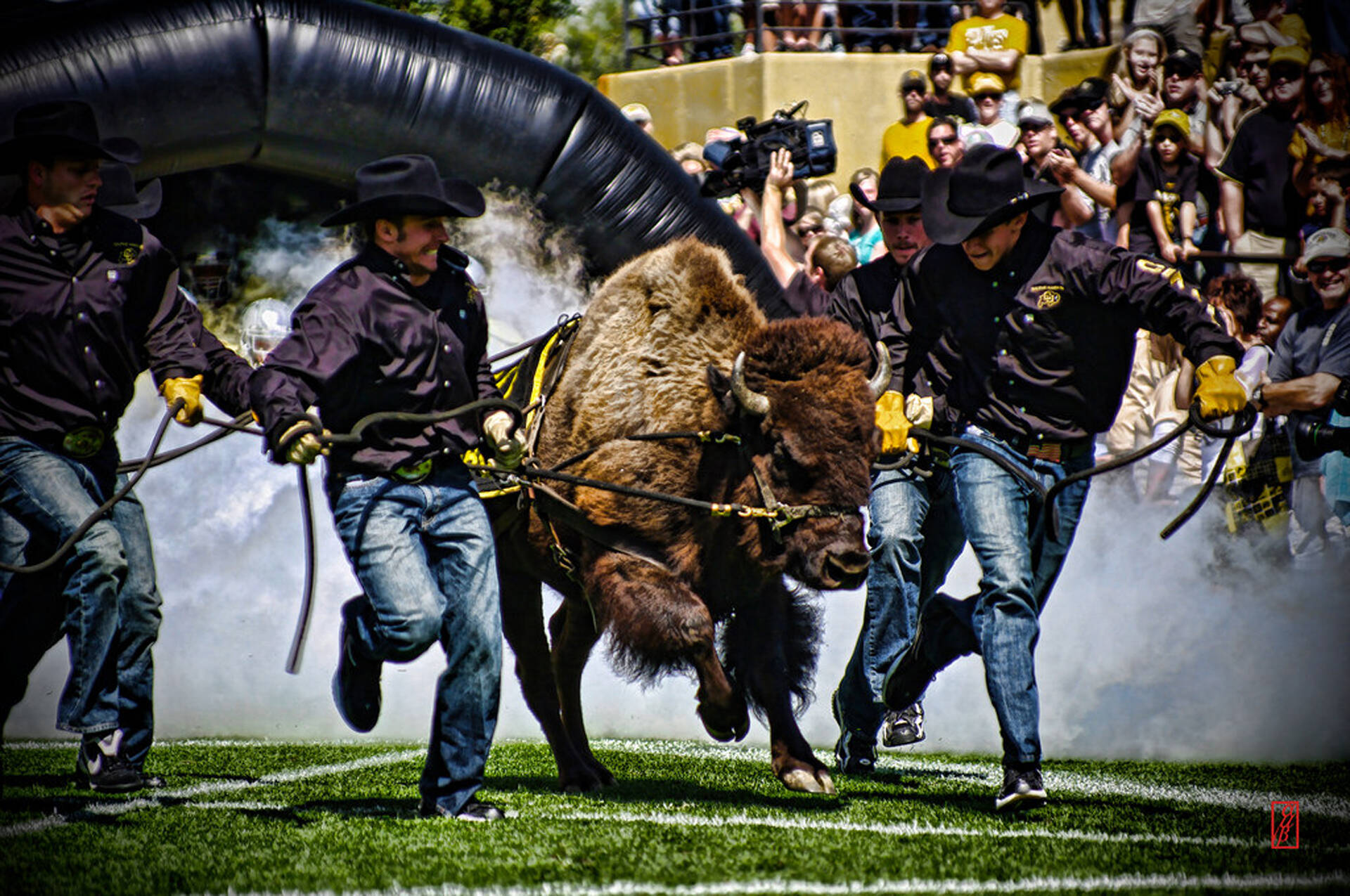 But it is way, way, way different.
And that's because Deion Sanders - A.K.A.
Neon Deion
and especially,
Prime Time
, has completely - and I mean f'ing 1000% completely - turned around the university's football program.  And its hopes for the future.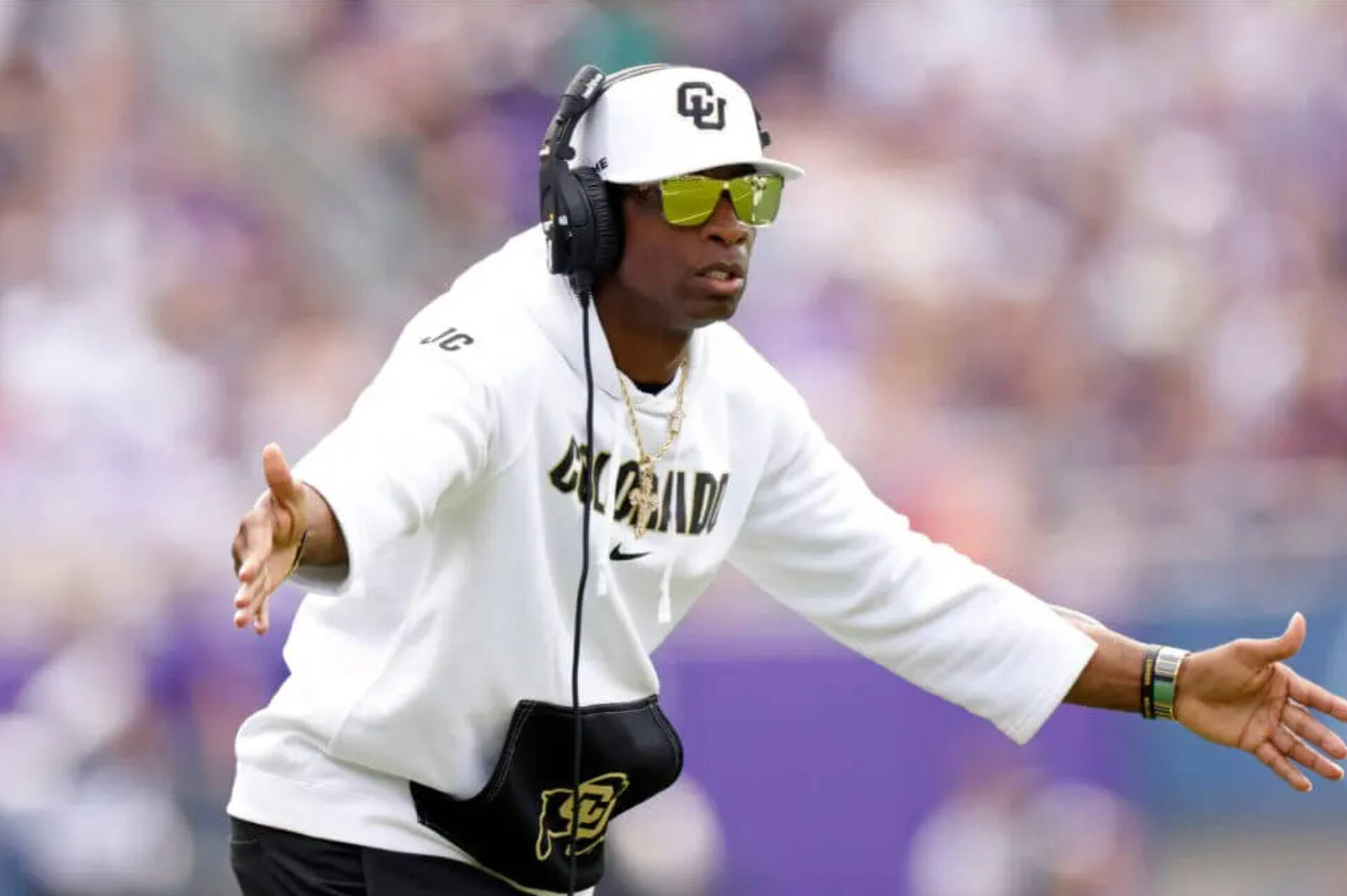 It's important to recognize that apart from some brief moments through the decades,
moribund
and
irrelevant
would be kind adjectives for Colorado football. 
Laughing stock
would also be appropriate.  They had a few moments in the early 1970s and then again in the early 1990s, including a co-national championship in 1990. 
But that title will always be
Bogus
due to the 5 downs
my Buffs were allowed
against Missouri in October of that year.  And their underwhelming performance against Notre Dame in the Orange Bowl, which Julie and I attended.
Fun Fact:  it was our first out-of-town trip together - this is the gorgeous
Delnor-Wiggins Pass State Park
, near Naples, in Florida.  The photos were taken on January 2, 1991, a day after the Orange Bowl, which Colorado barely won, and on a sketchy call at that.  It's been all downhill from there (for the Buffaloes, not us).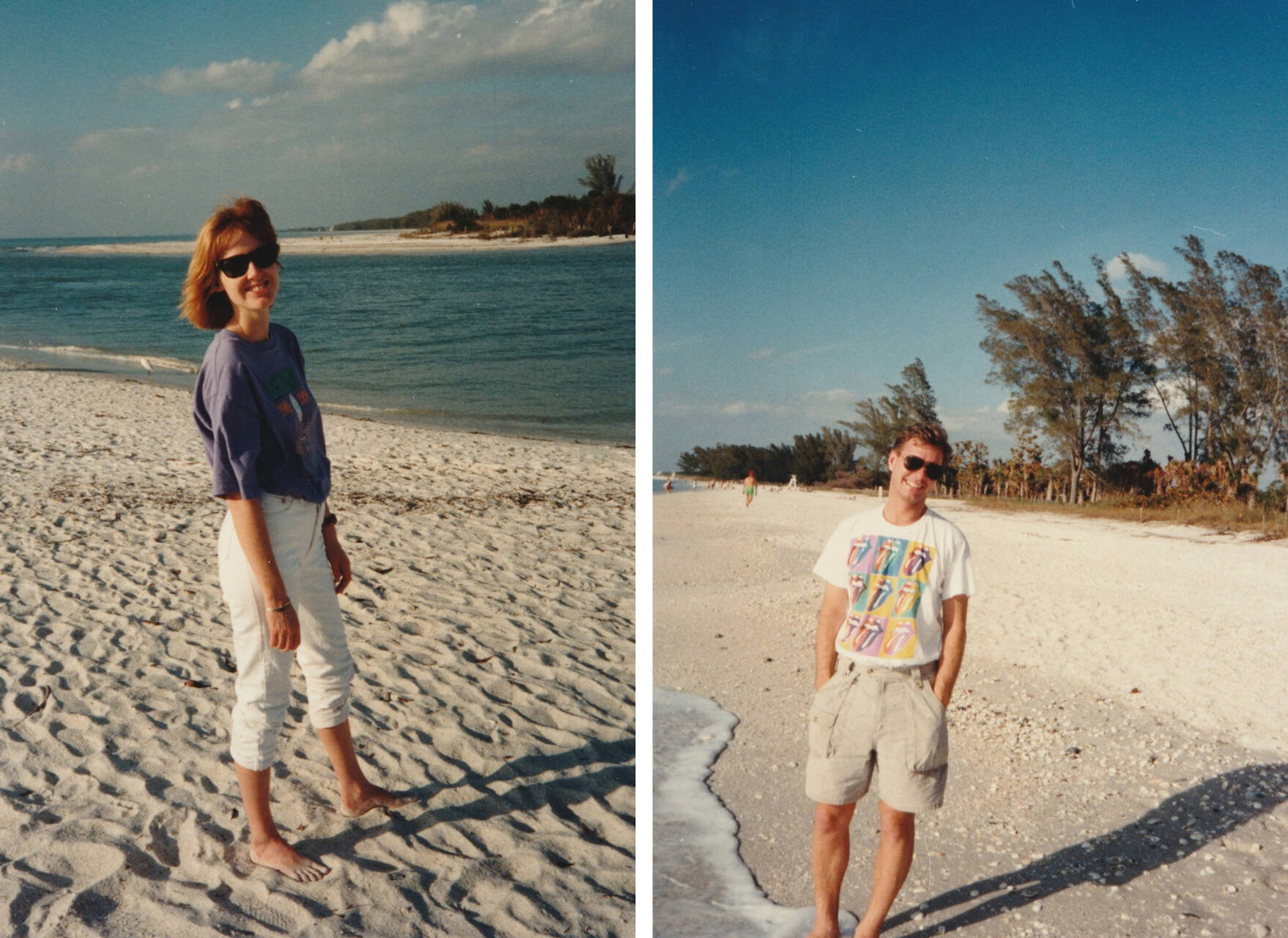 The point - finally - is that the Colorado Buffaloes have sucked for a very long time - since the stone age above, for the most part.  And now?
They're the darlings of an off-the-rails media engine that frankly makes me want to hurl. 
But only after I root my team on and soak in the glorious TV shots of what must be amongst the prettiest college campuses - and football stadiums - in the US.  Because I'd be disingenuous to say I don't absolutely love the attention being showered on my beautiful alma mater.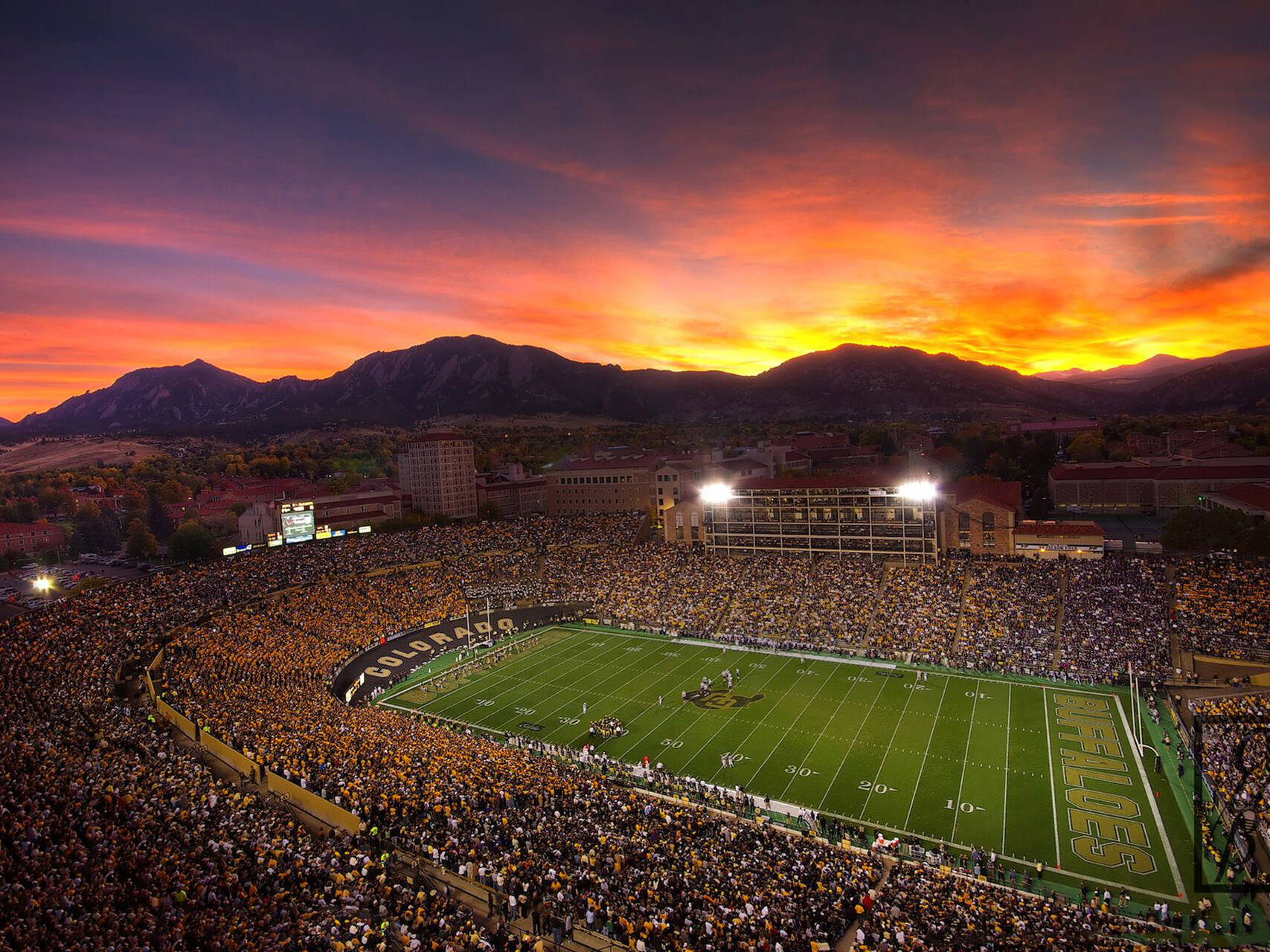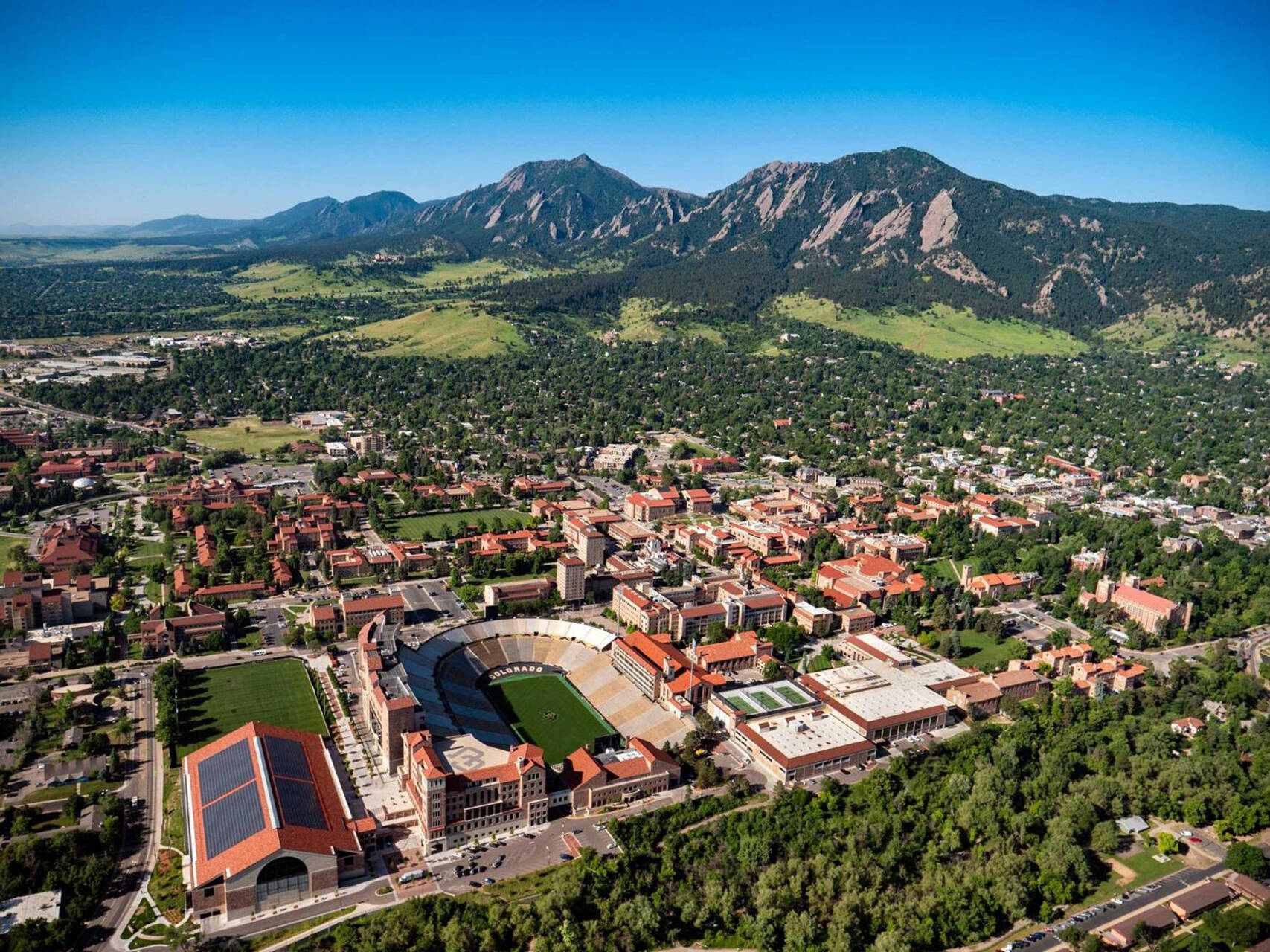 Could I live without the snake oil salesman aspects of Deion Sanders?  Of course.  As I could his in-your-face Christianity and insistence that Jesus has a plan for him and the team.  Wow - even for the atheist and Muslim kids?  Impressive!
But I digress and the fact is:  Deion (and of course, his staff and the athletic department as a whole) is getting the job done in a way I've not seen in 40 years.  He revolutionized future collegiate off-seasons, for better or worse, with his extreme use of "the transfer portal", a new-ish mechanism that allows scholarship players to change schools as they wish.
That - and his gazillion-watt magnetism - brought a shit-ton of quality players to my beloved Boulder campus.  But this, too: 
Everything I've read about Deion Sanders reveals that there is extraordinary substance and coaching skill behind the flash. 
Former NFL and MLB teammates go on constantly about his professionalism and positive presence in every locker room in which he's been a part, for example.
And, in the interviews I've read:
every - and I mean fucking every - old white man that either coached, mentored, or worked with Deion had nothing but superlatives.  Things like "nobody works harder," "nobody wants to win more," and "nobody cares more about his teammates or players." 
The results, so far, speak for themselves.  My Buffs are 3-0 but are now heading into two very difficult weeks against ranked opponents, Oregon (#10) and USC (#5).  Colorado itself is currently ranked #19th in the nation, and there's a long way to go, so we'll see.  But they're relevant, and are somehow the new new thing.
Their home games are completely sold out, celebrities are jumping on the bandwagon, and
their TV ratings are breaking records
.
Buff Nation
, indeed. 
If I were religious, I'd have to agree with
Deion
Coach Prime:  that's a miracle.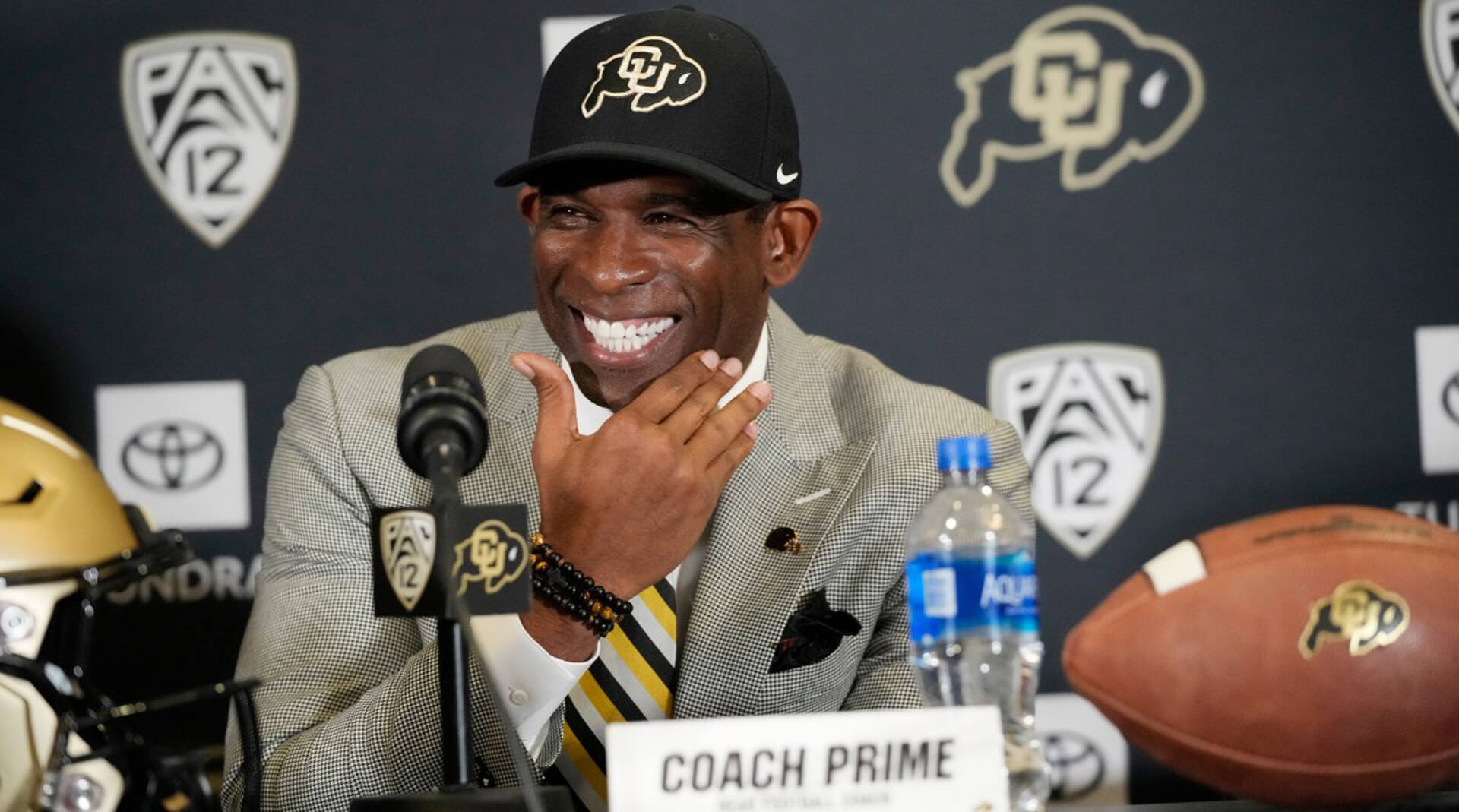 FROM THE UNWASHED MASSES
Thank you for reading this newsletter.  


KLUF
Here
, and featuring the apropos "Ridin' The Storm Out" and "Golden Country", is pre-sappy REO Speedwagon and their sadly underappreciated live album,
You Get What You Play For
.