TODAY'S RAMBLINGS

(Editor's Note: this is not an official Portico Darwin Travel Guide, as I must actually do the trip.  But this one looks pretty f'ing good.)
Our niece, the blossoming marcom empress Nicki Vale of Denver, is heading out for quite an adventure.  As she was kind enough to share her plans with me, I thought I'd share them with you - it might give you some ideas for the future. 
Because Nicki was schooled in travel by the very best, I have little doubt in its awesome-ness.  While I have never done this particular journey, Julie and I have been to
Killer
Edinburgh, and Arthur and I made our now-legendary whisky tasting trip to the Scottish Highlands in 2008.  So I think I can say with confidence this will be an extraordinary experience for the young jet-setter.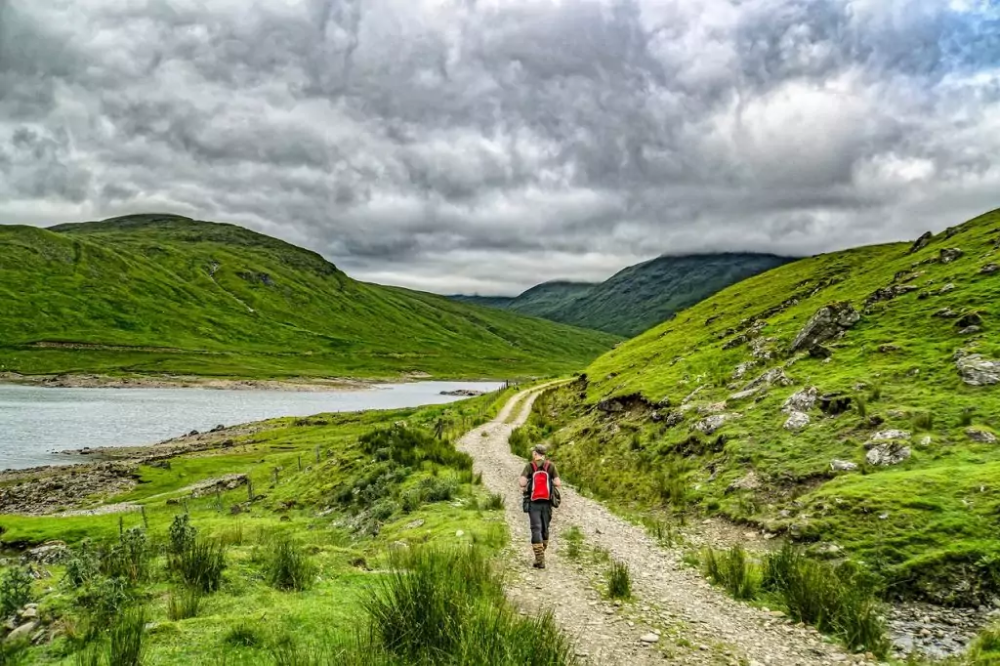 (The emphasis is mine, and I added a link for more info on her walk.)
On Monday I leave for my two-week journey to walk 139 miles along John Muir Way.

Since you can't all be there with me, I thought I would share a preview of what is to come.

Monday, August 22
- Depart Denver

Tuesday, August 23
- Arrive in London, change planes to Glasgow
- Train from Glasgow to Helensburgh
- Accommodation:  Riva Hotel

Wednesday, August 24
- Starting in Helenbrug walk to Balloch
- Distance: 9 miles
- Accommodation:  Woodvale Bed and Breakfast

Thursday, August 25
- Walk from Balloch Strathblane
- Distance: 18.5 miles
- Accommodation: Kirkhouse Inn

Friday, August 26
- Walk from Strathblane to Auchinstarry
- Distance: 13 miles
- Accommodation: Allanfauld Farm Bed and Breakfast

Saturday, August 27
Friday, August 26
- Walk from Auchinstarry to Falkirk
- Distance: 13 miles
- Accommodation: Premier Inn Falkirk Central

Sunday, August 28
- Walk from Falkirk to Linlithgow
- Distance: 8.5 miles
- Accommodation: Star and Garter Hotel

Monday, August 29
- Walk from Linlithgow to South Queensferry
- Distance: 14 miles
- Accommodation: Stag Head Hotel

Tuesday, August 30
- Walk from South Queensferry to Edinburgh
- Distance: 15.5 miles
- Accommodation: Premier Inn Lauriston Place

Wednesday, August 31
- Walk from Edinburgh to Port Seton
- Distance: 12 miles
- Accommodation: Anchorage Bed and Breakfast

Thursday, September 1
- Walk from Port Seton to North Berwick
- Distance: 14.5 miles
- Accommodation: Glengair Bed and Breakfast

Friday, September 2
- Walk from North Berwick to Dunbar
- Distance: 15 miles
- Accommodation: Dunmuir Hotel

Saturday, September 3 and Sunday, September 4
- Train back to Edinburgh
-Accommodation: Haymarket Hotel

Monday, September 5
- Train to London
- Accommodation: President Hotel

Tuesday, September 6
- Depart London back to Denver
And to top it off, rumor has it she'll be taking it to the next level on the flight home.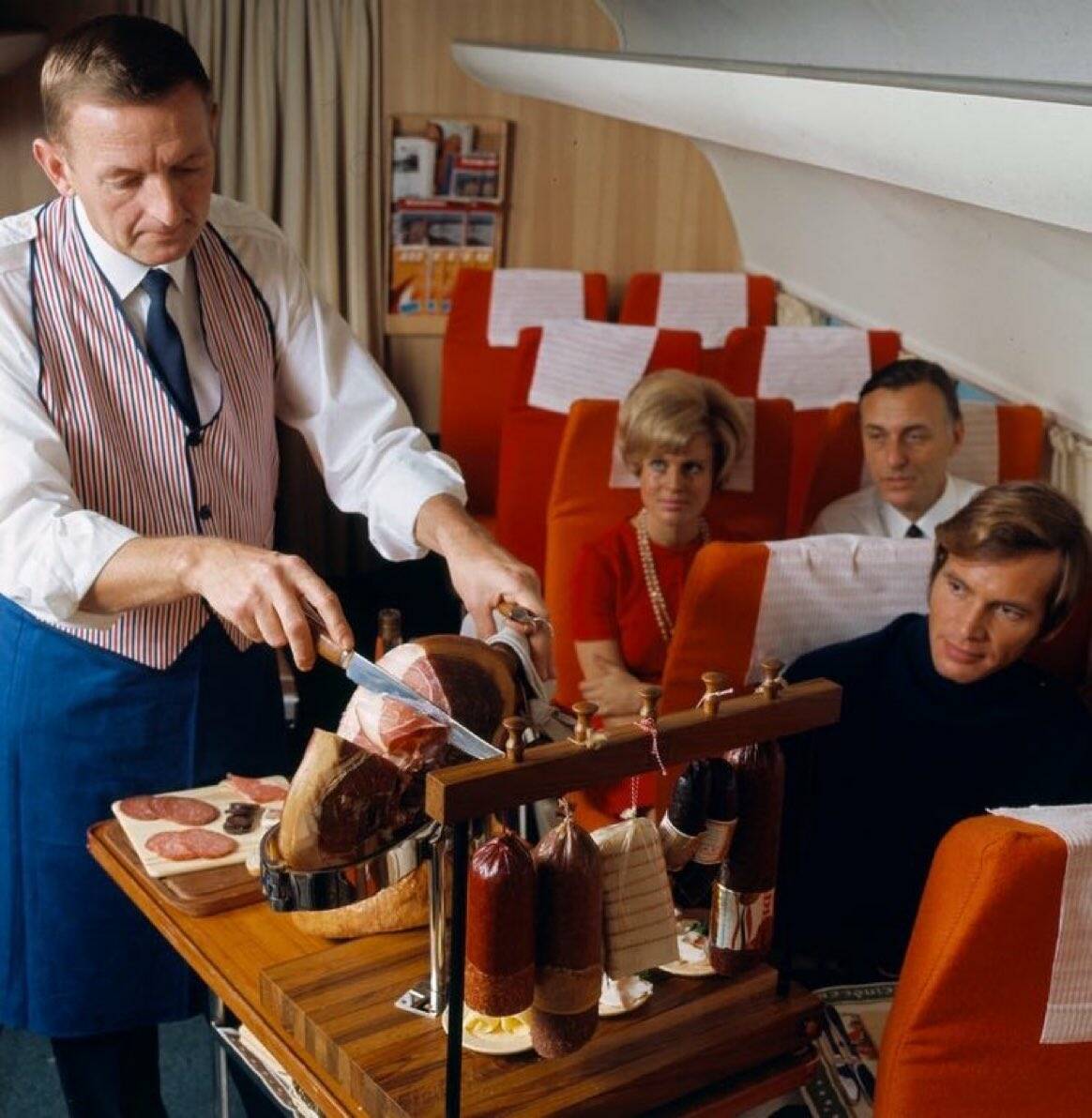 Bon voyage, Nicki!
FROM THE UNWASHED MASSES
It's a shocker, I know, but the rabid SF Giants fan Hunter Deuce had something to say about
my ode
to our team.   He literally throws my words right back in my face. 
"Where their contribution was so big, it can't be ignored."

I think hitting a walk-off home run to clinch the NL pennant and send the Giants to their 3rd World Series in 5 years puts Ishikawa in this category.  The man will never have to pay for a meal in San Francisco for the rest of his life.

"Apart from a couple of big hits here and there and one speech, was he that impactful as a Giant?"

I'd say so, yes.  Pence played a full 162 games back to back in 2013 & 2014 and hitting .283 and .277, respectively.  The man also showed up on the big stage, hitting .286 against Detroit in 2012 and .444 against Kansas City in their respective World Series.  As well as being a clubhouse leader.

And no love for Andres Torres? An .823 OPS with 16 HR in the regular season in 2010 and then 16 hits in the 2010 postseason, with 4 doubles and a home run against Texas in the World Series. 

It greatly pains me to say this in public, but Mr. Deuce is pretty much correct.  But he forgot Gregor Blanco.

And my homeboy Steven Simon shared an excellent article on one famous golfer's take on the whole LIV Golf greed swamp.


From Saratoga's own Dottie Pepper:

Dottie Pepper | My Take on LIV

As I said to Mr. Simon:  can anyone explain to me the difference between having $200 or $400 million?  How could it matter?  It can't and that's why these greedy bastards sicken me so.

Thank you to any one that is reading this newsletter.


KLUF
Let's get Nicki and all of us in to the spirit of things with arguably Scotland's best band, or at least the country's most influential.  Here is The Jesus and Mary Chain and their Textbook debut, "
Psychocandy
".