TODAY'S RAMBLINGS

I had taken to using "Tr***" when referring to Donald Trump, mostly as a pithy way of demonstrating my rejection of the man himself, as well as his mendacious and catastrophic presidency.
The joking and humor is over.  There is nothing funny about the evidence now out.
If you are not familiar with "The Eastman Memo" (direct guidance on how Trump could overturn the results of the most free, most fair, most transparent and most investigated Presidential election in our history), please read this very quick essay in
The National Review
, a leading
conservative
publication.
John Eastman's Bad Advice for Mike Pence | National Review
Here is the memo itself.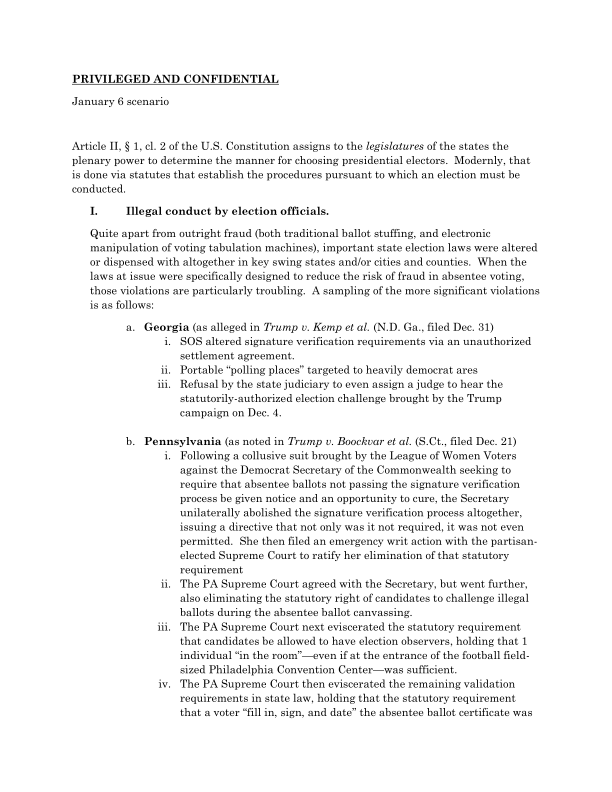 I have very close family members and friends that I know voted for Trump not just in 2016, but again in 2020.  I would ask them and any supporter of his today to read at least Ramesh Ponnuru's short piece (if not the horrifying memo, too), and reconsider their support.
Or are you in favor of what Eastman advocated?  Was Dan Quayle wrong to counsel Pence to not overthrow the government?  Is former president George W. Bush wrong to support Liz Cheney?  Do you feel if a Democrat wins a local, state, or federal election, it was stolen? 
Is Joe Biden the legitimate President of United States?
(For the record:  yes, he is.) 

FROM THE UNWASHED MASSES

As I had hoped, 3 real-deal movie pros weighed in at the
Reader Forum
, and added some grist to the film mill.  There are excellent movies mentioned by Hunter Deuce, Dallas Money, and Arthur, including a couple I had not heard of previously:

I hope you'll check out the other suggestions, and maybe even add your own.  And thanks, guys!

There was also this brief response from cousin and famed artist Cyd Darwin, regarding wanting something else, and my list of how we can get it:


"And that about covers it!"
Agreed:  my rant/list was one-stop shopping at its finest.  Now if our leaders would only go to the store . . .
While I was none too pleased with the secretive, $90 sake bottle recommendation, we had a bang-up Friday at the
Killer
Tsunami, one of our go-to sushi bars in SF.  These two were already pretty far along at this point.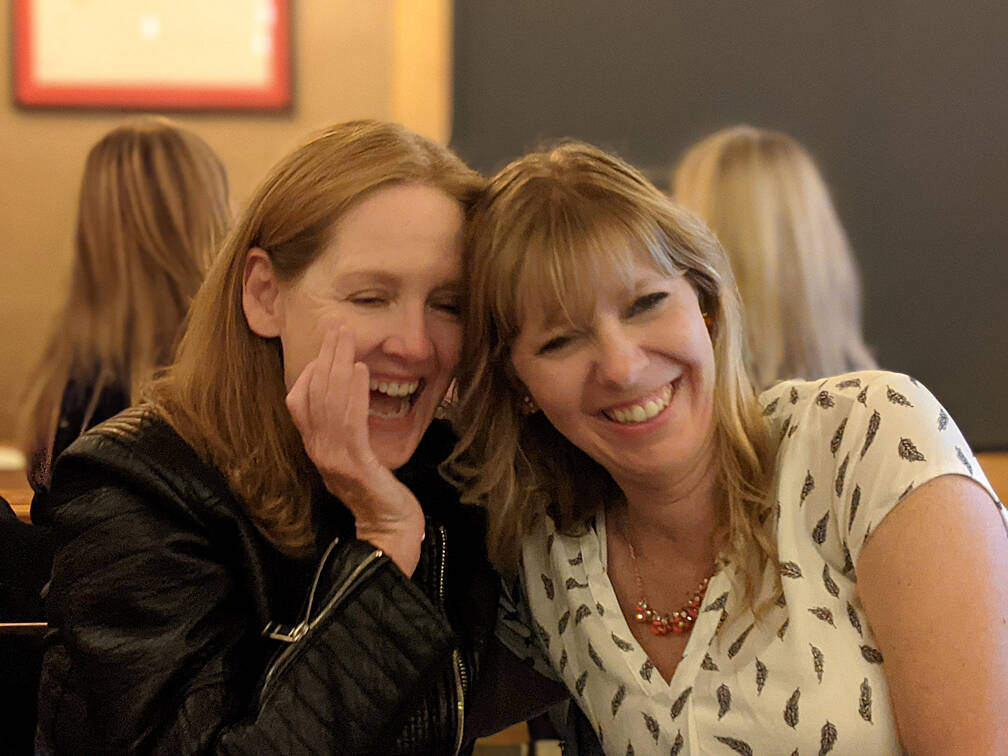 I really appreciate the warm wishes for success I received regarding my participation in the
Veterans Launching Veterans program
.  I just had my first one-on-one with my assigned student, and he and his idea are great.  He has developed software that automates the documentation of any business process, such that its efficiency can be properly analyzed.  Cool stuff!
Thank you to any one that is reading this newsletter.


KLUF

Here's a great album, and a breakthrough at that for the band in question.  Here is R.E.M. and their very kick-ass "
Document
".  Its title is perfect for the memo awfulness, and "Welcome to the Occupation" is a great song but hopefully not prescient.    
From the opening track, "Finest Worksong", these painfully true words: 
"What we want and what we need
Has been confused, been confused"