TODAY'S RAMBLINGS

Recently, I've doubled down on gratitude, cut my news and social media intake, and tried to tame my anxiety.  And to make it worse, I've written about it here. 
Yet, when you thought I couldn't get any more goofy, today, to start your week, I give you a poem. 
Actually, it's a poem my wife gave me at a low point a few years back, but still. 
Is there a problem?

Just Beyond Yourself, by David Whyte


Just beyond
yourself.
It's where
you need
to be.
Half a step
into
self-forgetting
and the rest
restored
by what
you'll meet.
There is a road
always beckoning.
When you see
the two sides
of it
closing together
at that far horizon
and deep in
the foundations
of your own
heart
at exactly
the same
time.
That's how
you know
it's the road
you
have
to follow.
That's how
you know
it's where
you
have
to go.
That's how
you know
you have
to go.
That's
how you know.
Just beyond
yourself,
it's
where you
need to be.
This seems like the right way to finish:  thank you, Julie, for bringing this beautiful poem to our attention.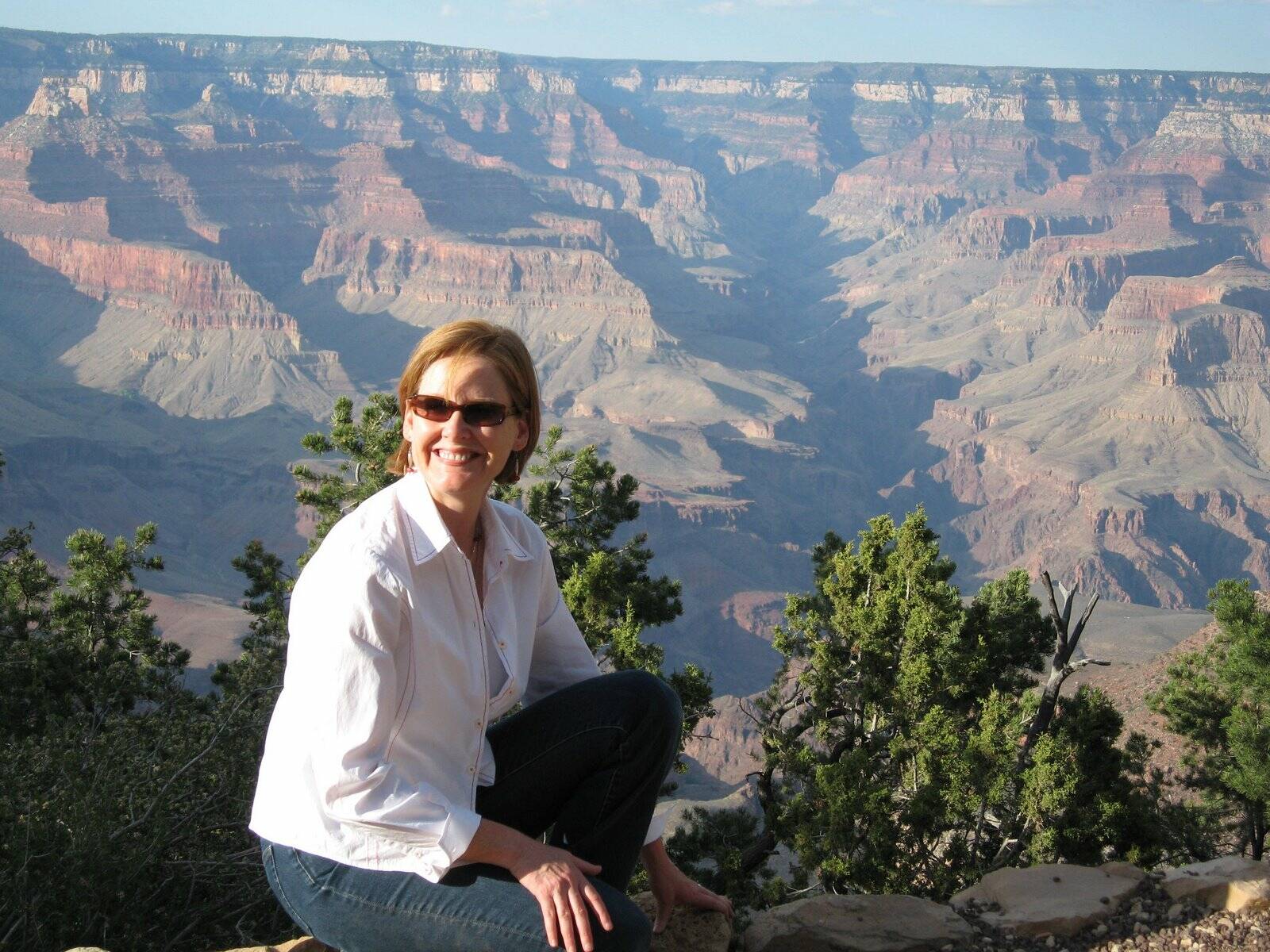 FROM THE UNWASHED MASSES
I think she's too busy saving lives and spending money to read this, but a special birthday shoutout today to my cousin and one of my best friends, Dr. Shelly Murphy.  We're already counting the days until our annual March visit for
The Houston Livestock & Rodeo Show
(which I liken to the Super Bowl being held for 20 consecutive days).  Happy Birthday, Fave!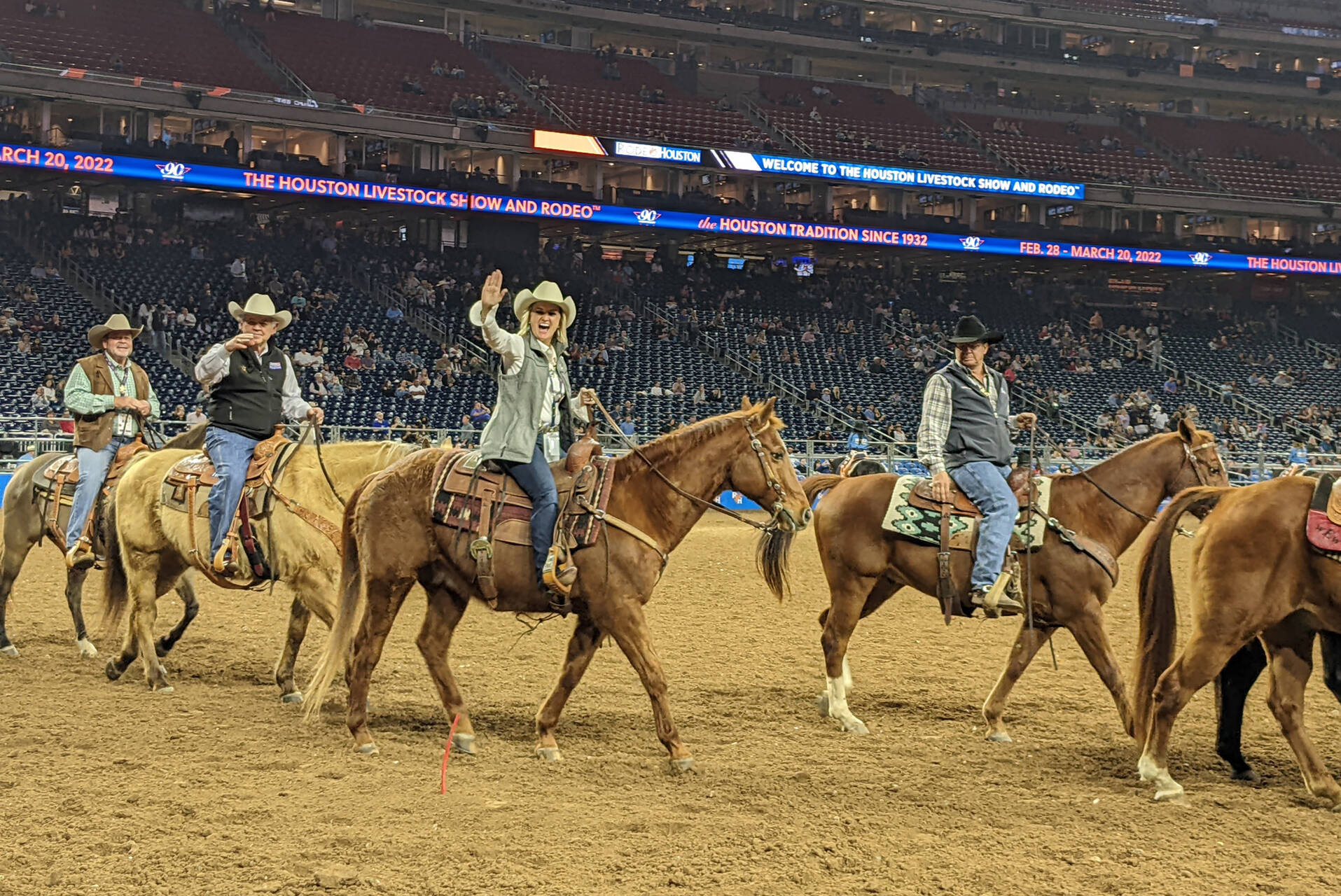 Thank you to any one that is reading this newsletter.
KLUF
Here's something for moving Just Beyond Yourself.  Or for a swank cocktail party.  In a debut here on
KLUF -
I am not entirely sure why this genius has not been featured previously - here is Pat Metheny and the completely
Diamond Certified
Trio 99->00
.