TODAY'S RAMBLINGS
1 Minute Read

Happy Friday.  This is a bike review, my second product review in as many days.  But it's a story, too. 
Let's acknowledge the irony at the outset.  Yes, I get angry at people for trashing my beloved SF.  I believe the words du jour are
dystopic hellscape
?  I almost wish it were true so we could afford to buy a nice home here. 
It is true, however, that this story originates with our bike being stolen from our garage, right here in my precious Marina.  Yes, we were a recent victim of the property crime in San Francisco you hear so much about.  Except this isn't just another "SF sucks" story.
Sadly, what was stolen was a fine bike with sentimental value, originally purchased by my father in Albuquerque in the mid 1990s.  It was a classic Schwinn Beach Cruiser, which we had had here in San Francisco since his passing in 2007.
This was just a year or so ago.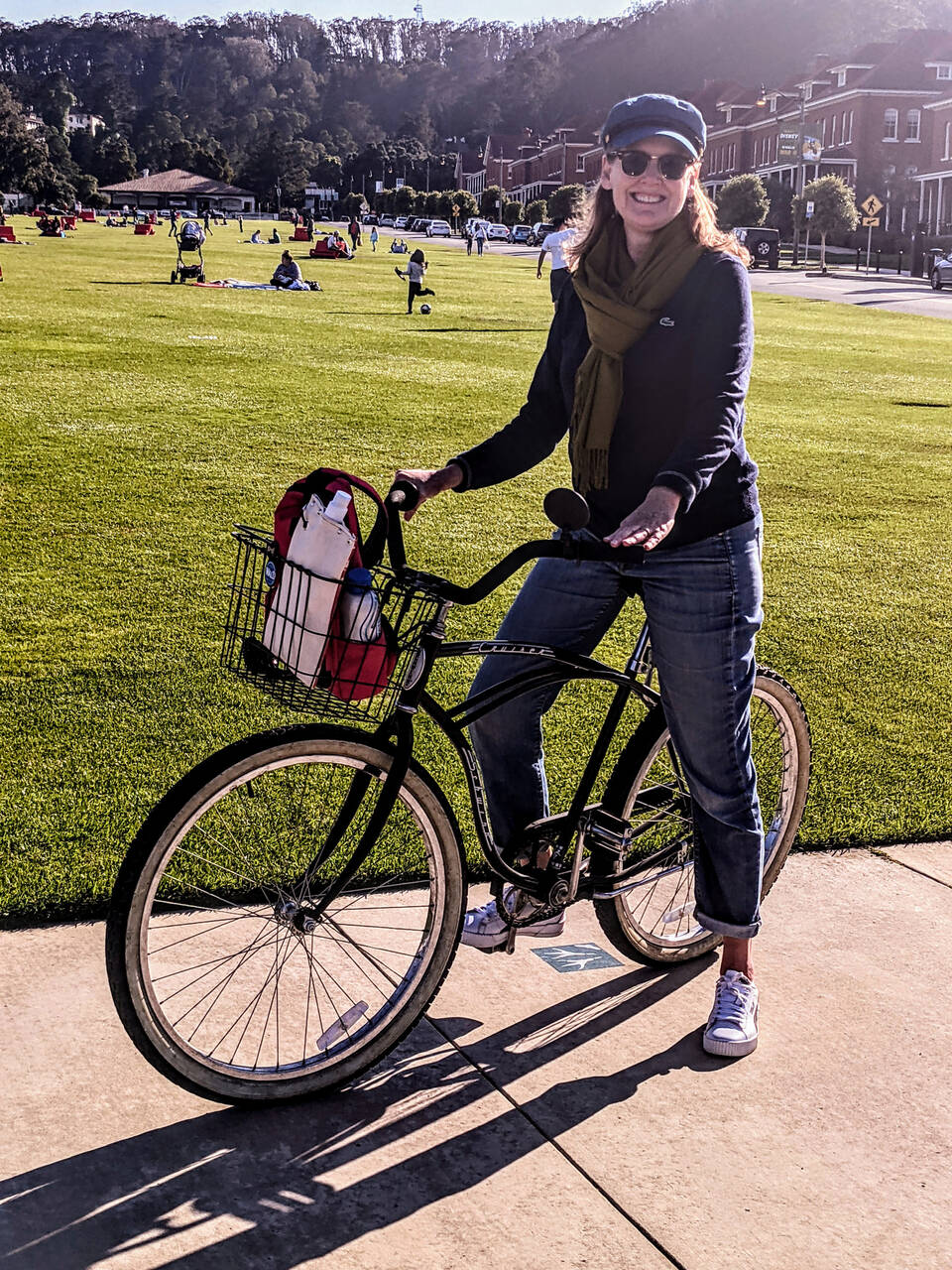 This next part still really, really (really) makes me angry, and this is why it's not just another SF as hellscape story.  A "neighbor" in our building (and garage, where our bike was parked), discovering that her motorized garage door was broken and wouldn't close, decided to depart. 
This is what it looked like after she had left and that's not a staged photo.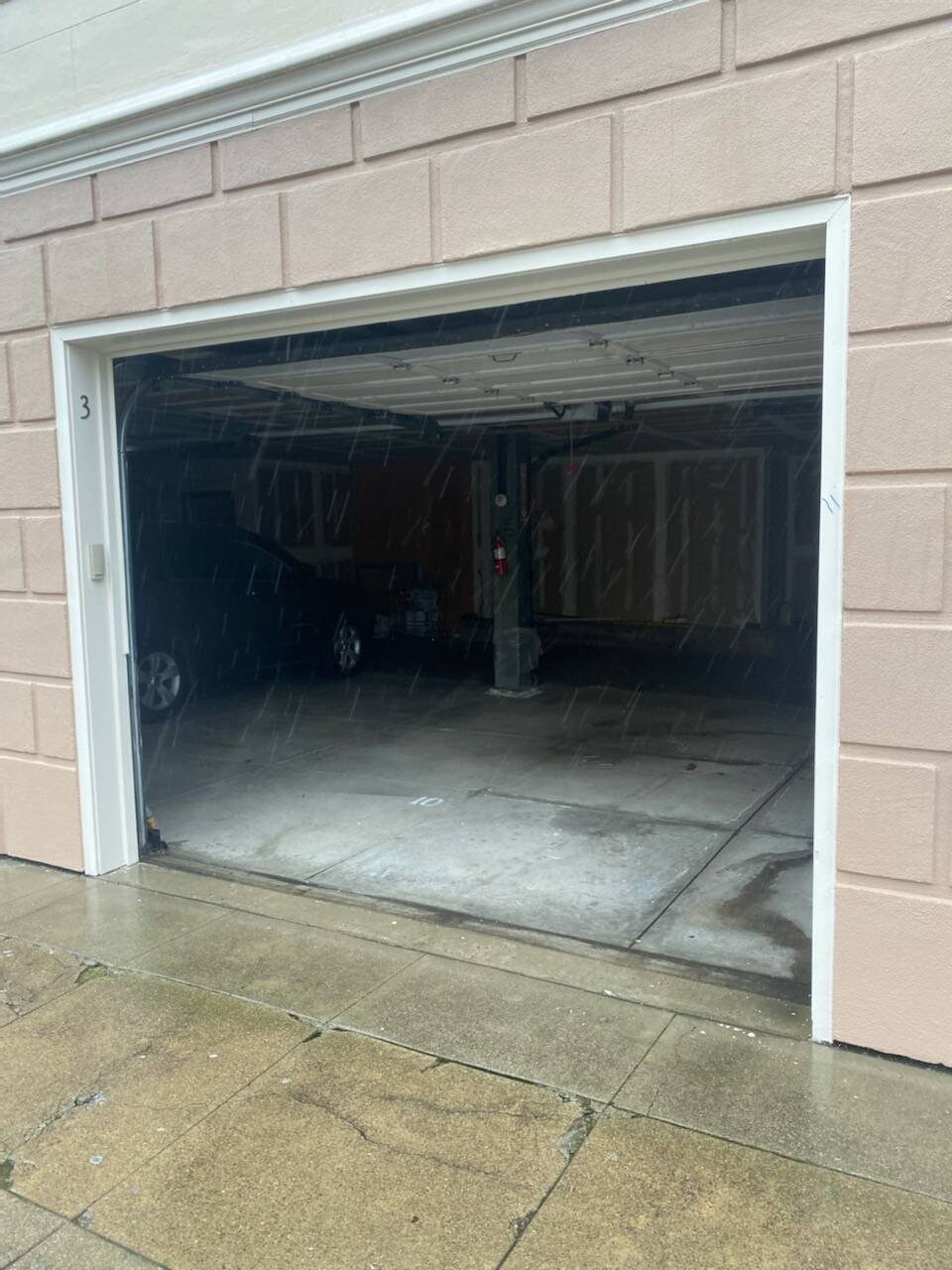 So our bike was stolen because a "neighbor" was too lazy/stupid/selfish to - oh, I don't know: 
Pull the release cord that every motorized garage door has that allows the door to operate with or without its motor
Call our building's manager
Call a garage door service company
Stay home or JFC do anything else than what she did
Because she opted to just leave the fucking thing open.  She admitted as much later to our building's manager.  Sure enough, some cretins strolled in and grabbed themselves a late '90s Schwinn Beach Cruiser.
But while that bike is gone, this story has a happy ending.
We have renter's insurance, so after a few weeks, we got a $400 check. 
Having done my own research
, and knowing I wanted a single-speed bike with a coaster brake, I pulled the trigger on a modern cruiser, the
Diamond Certified
Tuesday June 1 +
.  It is $440.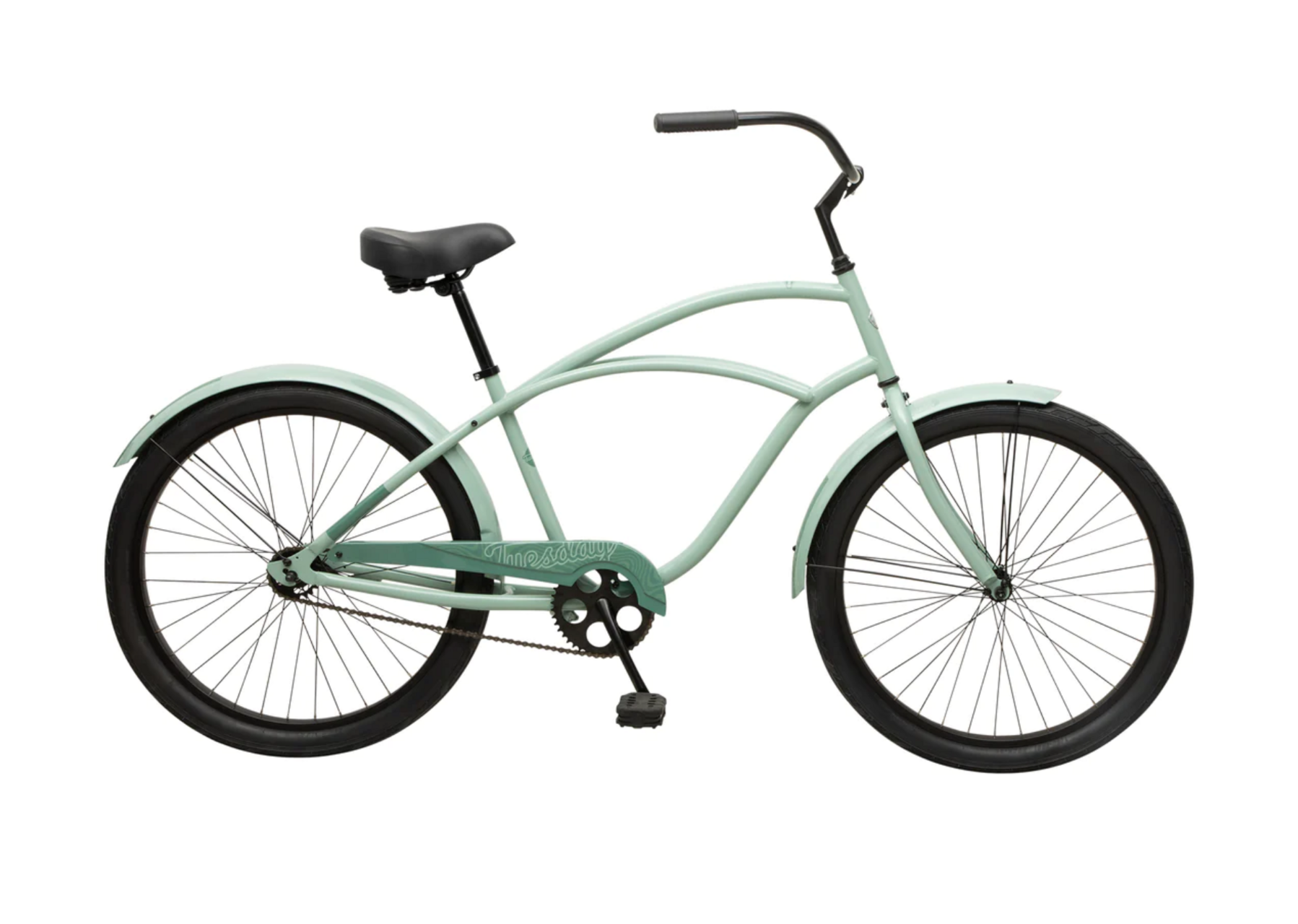 Holy smokes, I had no idea what we were missing.  This thing is a veritable Barcalounger on wheels, an order of magnitude more comfy than the Schwinn.  I can't recommend a Tuesday bike highly enough if you're in the market for a cruiser or something similar.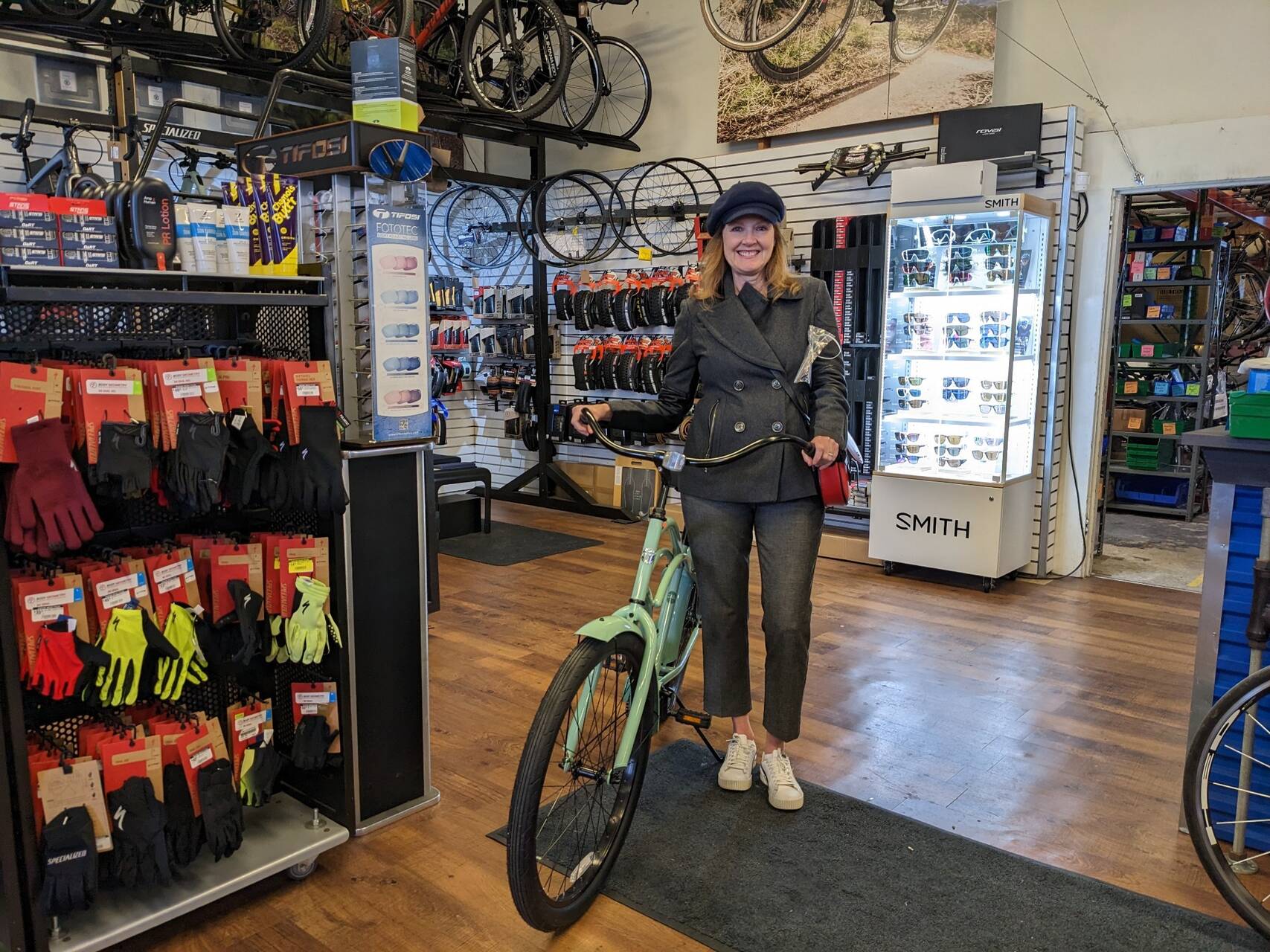 So it's a happy ending:  our neighbor has a new garage door motor, and we now lock our bike in the garage.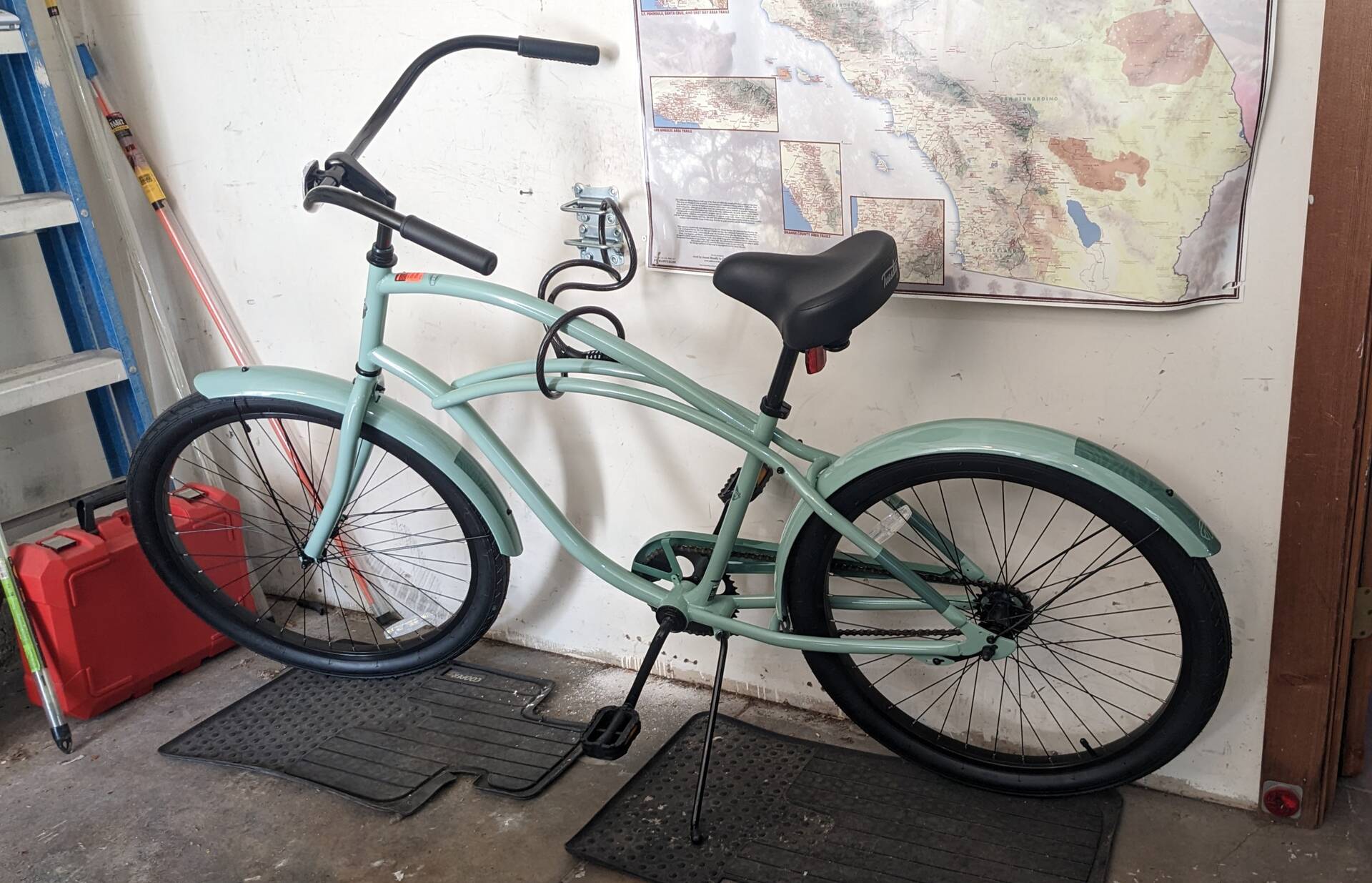 FROM THE UNWASHED MASSES
New mom Fi Deuce is rightly ebullient over her and Hunter's new kitties.  
 
Thank you for including our babies in your blog.  We read having two kittens will help them learn how to behave because if they bite, the other bites back.

Here's hoping, but not to worry:  the flesh wounds on our ankles from Steakhouse (a previous cat) have healed.


Next:  it's been a week, and the response to Primo Harvey PhD's artificial intelligence game
3 on 9
has been underwhelming.  And by underwhelming, I mean not a single person said one word about it.   
Here is the answer, for all of you that played but kept quiet about it.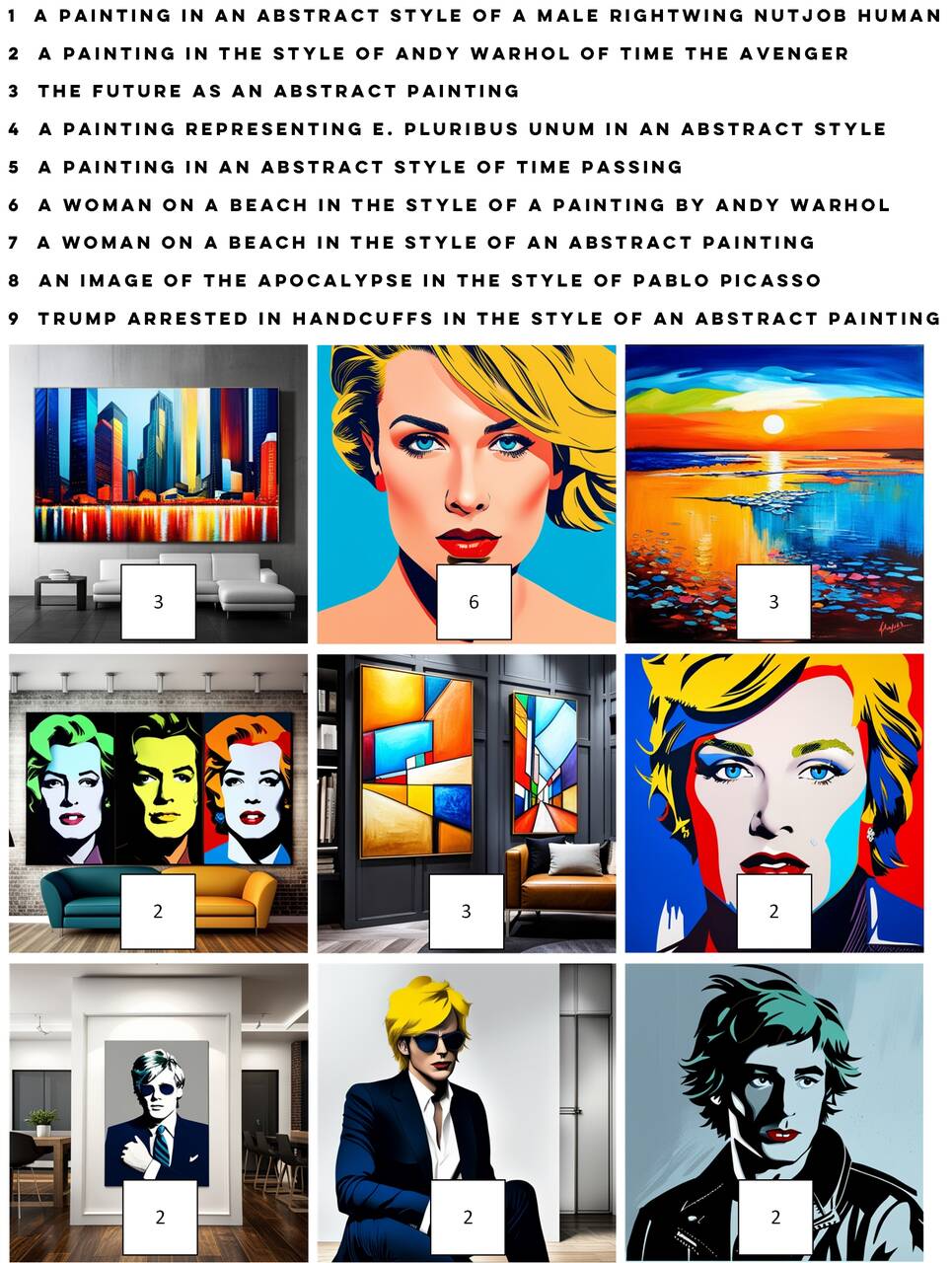 10 Seconds of Seriousness:  while
3 on 9
apparently didn't move the needle, you still heard it here first.  Because it won't be long before an AI game breaks through and goes big - and in the mainstream, not just among gamers.
And don't feel too sorry for our wannabe AI game hustler Primo.  He's wrapping up a
drinking
cycling tour of Holland and Belgium with super-squeeze Elizabeth "Polly" Michaels. 
Here they are polishing off their trip in Ghent, which I hear is "a gem".  Is that the same as Diamond Certified?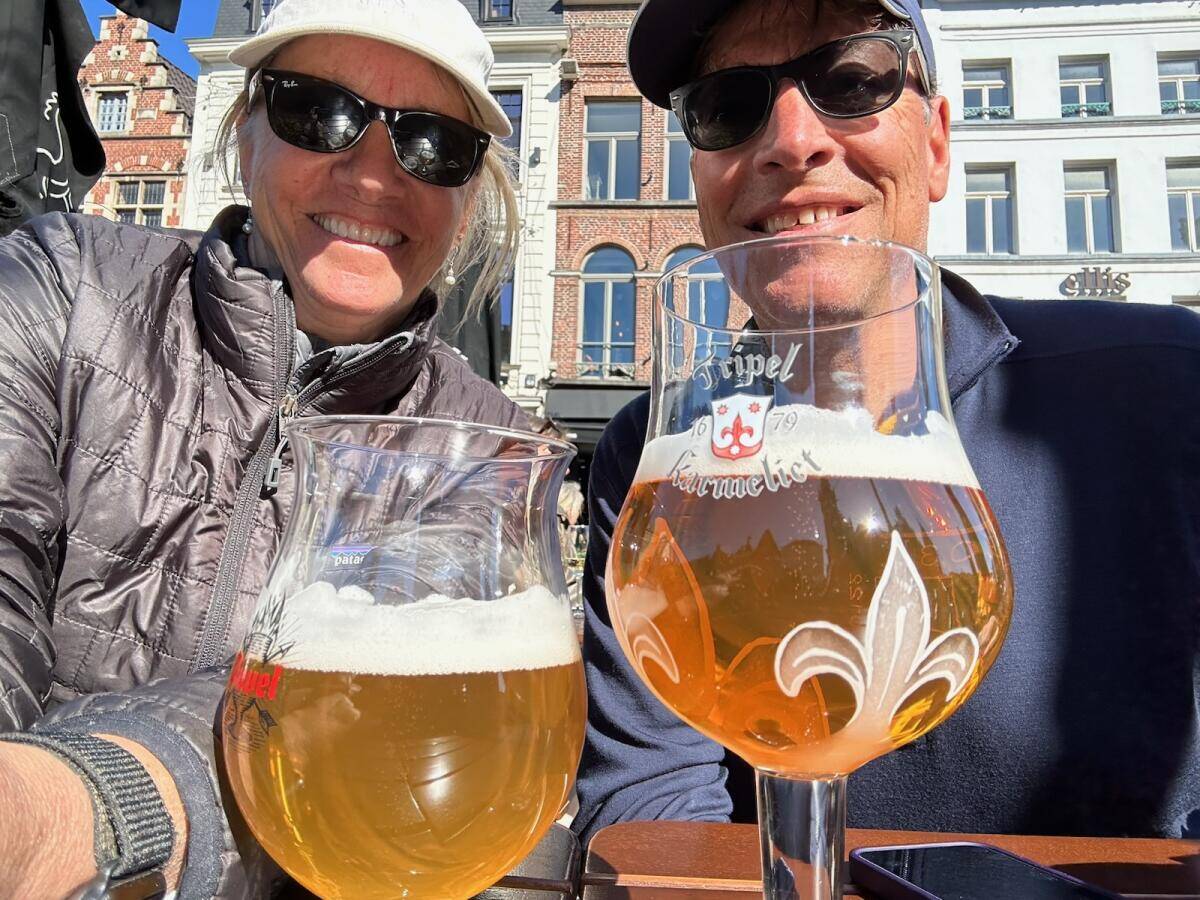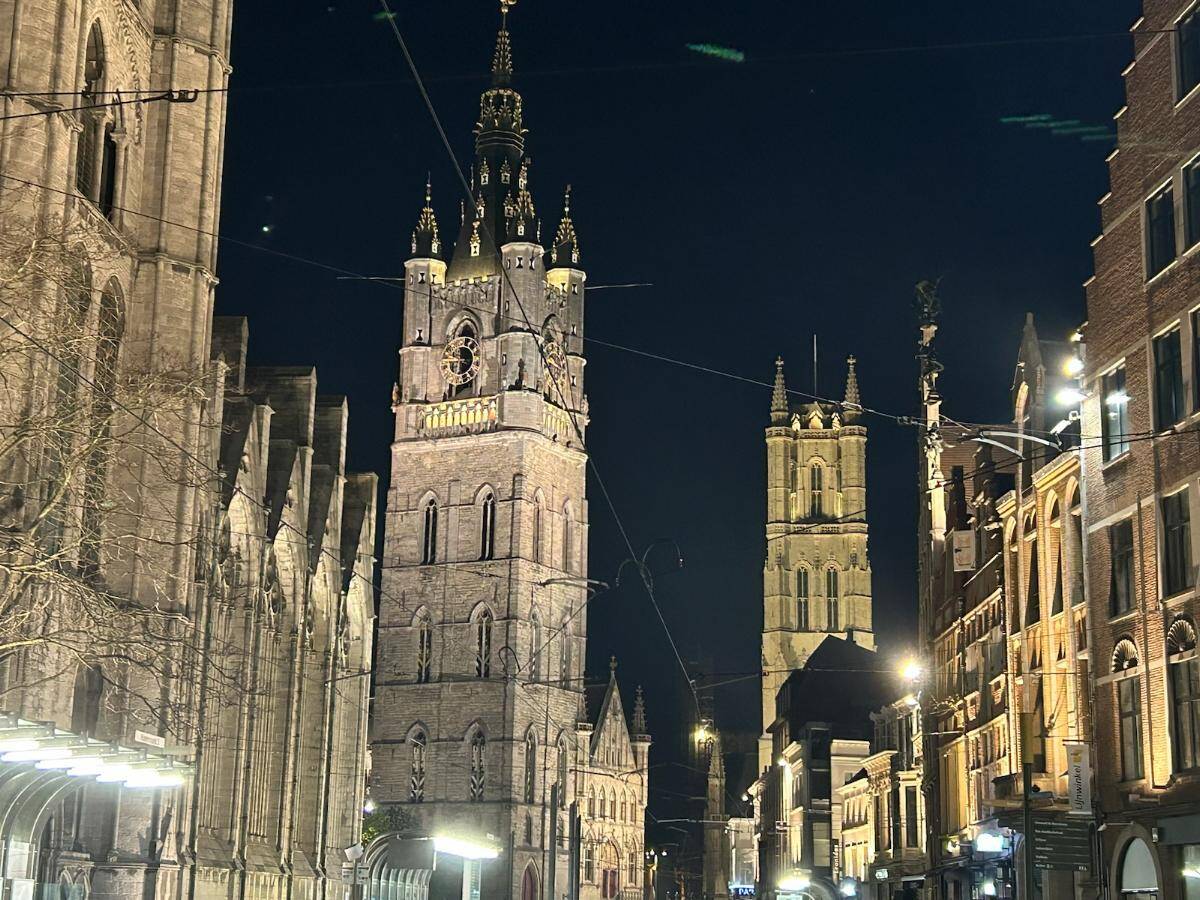 Fun Fact:  Belgium produces the best beer in the world.  Yes, even better than my beloved German Weissβier. 
Ask anyone that's been there.
Thank you to any one that is reading this newsletter.
KLUF
What a great excuse for turning this loose on the world.  It might even be difficult to re-create using streaming services today.  But I did it years ago, for you. 
Here
, and featuring the song
Bicycle Spaniard
, is my definitive collection of Cracker - in shitty MP3 format, with my apologies, but at least it's all there.  What Diamond Certified rock this is and kids:  don't miss this one.