TODAY'S RAMBLINGS

As we luxuriate in the grip of America's favorite holiday weekend of the year, I will reflect on the latest entry in the lengthy canon of Rock and Roll Hall of Fame induction ceremonies.  HBO recently telecast a recording of the event, held in late October in Cleveland, which we screened earlier this week. 
Let me say right off the bat I was underwhelmed, and that's being gracious.  Sure, Paul McCartney was there, as were a smattering of other A-listers, but on the whole, it was an expansive canyon of yawn.  This whole piece is going to sound like the work of a grouchy old man (shocker!), but if you've seen it, tell me where you disagree?
But I will begin with a highlight, and that was the opening of the show by Taylor Swift, immediately followed by her induction of Carole King.  Swift was her typically amazing self, and the short bio film of King they showed brought a couple of tears to my eyes - that woman wrote some powerful stuff.  No doubt her place in music as the consummate singer/songwriter was already assured, but it was still nice to see her honored.
Maybe they should have quit there and called it a day?
Where to start?  I know - with two questions.  Why in the hell are
The Go-Go's
going in to the Rock Hall, and why on Earth did Drew Barrymore soil herself so with her epic levels of adoration of the same?  The Go-Go's were fine back in the day - a couple of fun hits, admirable for breaking through as an all-female band, etc.   But imagine visiting the Hall of Fame, and envision passing by monuments to Aretha Franklin, The Kinks, Stevie Wonder, and then Rush.  Next, The Go-Go's.  Would anything seem out of place?  I said the same thing when they inducted Bon Jovi a few years back:  who's going in next, The Monkees?
Now let's discuss the induction of both
LL Cool J
and
Jay-Z
.  Let me virtue signal before slamming.  Anyone reading this knows where I stand regarding Black Americans, their plight, and the role of white (male) privilege in the mess they deal with to this day.  But that doesn't mean these guys belong in The Rock and Roll Hall of Fame.  Jeez, I consider Frank Sinatra to be special, but he sure as hell doesn't belong there, either. 
I get the sampling angle, and also that LL Cool J paid his respect to rock and its influence on him in his speech, but so what?  And oh my:  with his tuxedos, Tiffany ad campaign and megayacht life, Jay-Z has all the street cred of Jim Nabors, and the now-portly LL Cool J isn't far behind.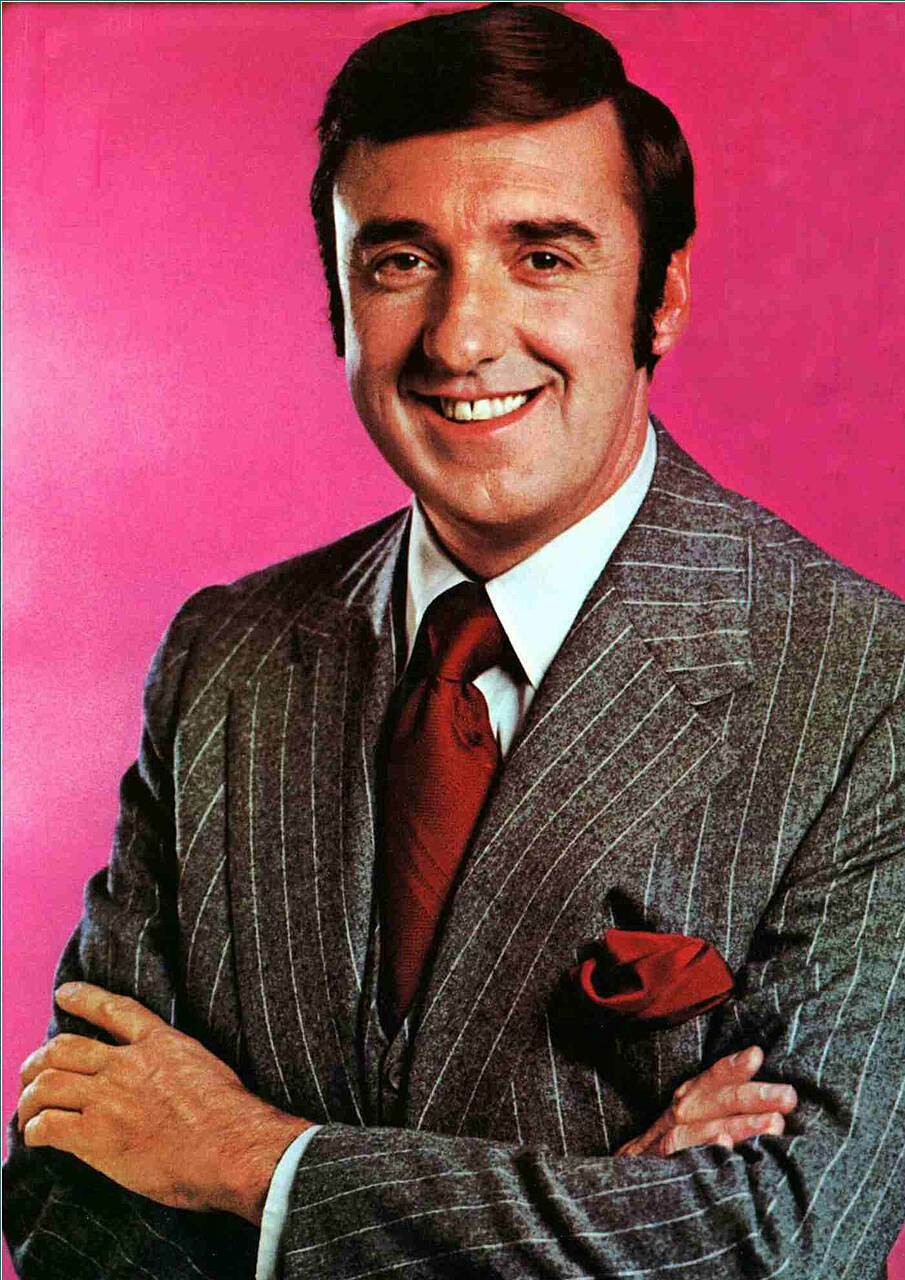 But what I found most disappointing (and cynical) was Paul McCartney's induction of
Foo Fighters
.  Let me be clear:  who doesn't love Paul McCartney, and God knows I love Foo Fighters (see below).  I couldn't be happier that they're going in, they are definitely worthy, and I should be excited for them that Macca inducted them.  And I would be - if there was a single, solitary connection between McCartney and Grohl, The Beatles and Nirvana, or Wings and Foo Fighters.  Or any combination.  But there isn't one.  And it certainly didn't help when Paul recited some misguided writer's attempt to connect them via tragedy.  OMFG they're connected via Lennon's murder and Cobain's suicide?  Ridiculous and gross at the same time!
But at least the all-star jam at the end was amazing, right?  Hmm.  It wasn't awful seeing Paul jam onstage with Foo Fighters, but it wasn't a Prince-with-Tom-Petty-and-George-Harrison kind of event, either. 
Rather, the entire thing with Paul and Dave felt completely contrived.  Contrived to generate yet more PR for the big new Beatles documentary, which premiered yesterday on Disney +.  So I was a bit disappointed in both of them:  Paul for caving in, and Dave not bitching about it
like Steve Miller did
.  Although I do suppose having Paul McCartney induct you is a bit different than The Black Keys doing the same.

FROM THE UNWASHED MASSES

Lots of Thanksgiving greetings - thanks to all of our friends and family that reached out. 
It was especially gratifying to get a call from my first cousin and head chef Lally Darwin Heinz Esq.  Her very kind comments about this newsletter indicated a bit too much sampling of the cooking sherry, however?
And despite the inexplicable absence of a proper hot tub at his home, he's still indispensable.  Arthur sent in this note along with an excellent (and short) video of my favorite former Governor.
"Really the central point is at the very end -- capitalism is over if everybody is dead:"

Arnold Schwarzenegger calls leaders 'liars' over climate change - BBC News 
As I mentioned to Arthur, maybe that's the way out - we find a modern Arnold.  In other words, a rational Republican, that can also appeal to Democrats, might be able to lead us away from the Trump autocracy abyss.  Maybe someone like Joe Scarborough?
Thank you to any one that is reading this newsletter.


KLUF

Apart from this being another bitchy/whiny newsletter, the other bummer about it is that it kind of knocks one of my favorite bands.  I have been a huge fan of Foo Fighters from the get-go, and remember being knocked out by their very first album.  Which of course was a purely solo Dave Grohl album, as he played every instrument and sang every word on that amazing debut.  And their
Diamond Certified
"There Is Nothing Left to Lose" remains one of my all-time favorite albums.  Wow, were they electrifying when we saw them up close at The Fillmore on that tour!
So, in honor of them going in to The Hall, here is
a Spotify playlist of my favorite Foo Fighters songs
.  Enjoy, and don't miss the rare-ish acoustic tracks.