TODAY'S RAMBLINGS
2 Minute Read
So many have asked (actually, no one has asked), "Portico, won't you share with us the gear you used poolside in Cabo Pulmo?  And maybe even share the music with which you wowed your fellow
travelers
vacationers?"
My pleasure. 
THE SOUND SYSTEM
If you know me - at all - you know I don't travel very far without some kind of mechanism for reproducing music.  The higher the fidelity, and the louder its capability, the better. 
For literally decades now, my go-to for portable sound with those attributes has come from
Ultimate Ears
, or
UE
, for short.  Each device I've had of theirs is still going strong, and I've had 4.
A cool feature that later UE products offer:  stereo pairing of identical models.  In other words, you can drive two Bluetooth speakers with your phone.  Even with my previous-gen Wonderboom2.  So before we went to Mexico, it was off to eBay to find a refurbished twin for this.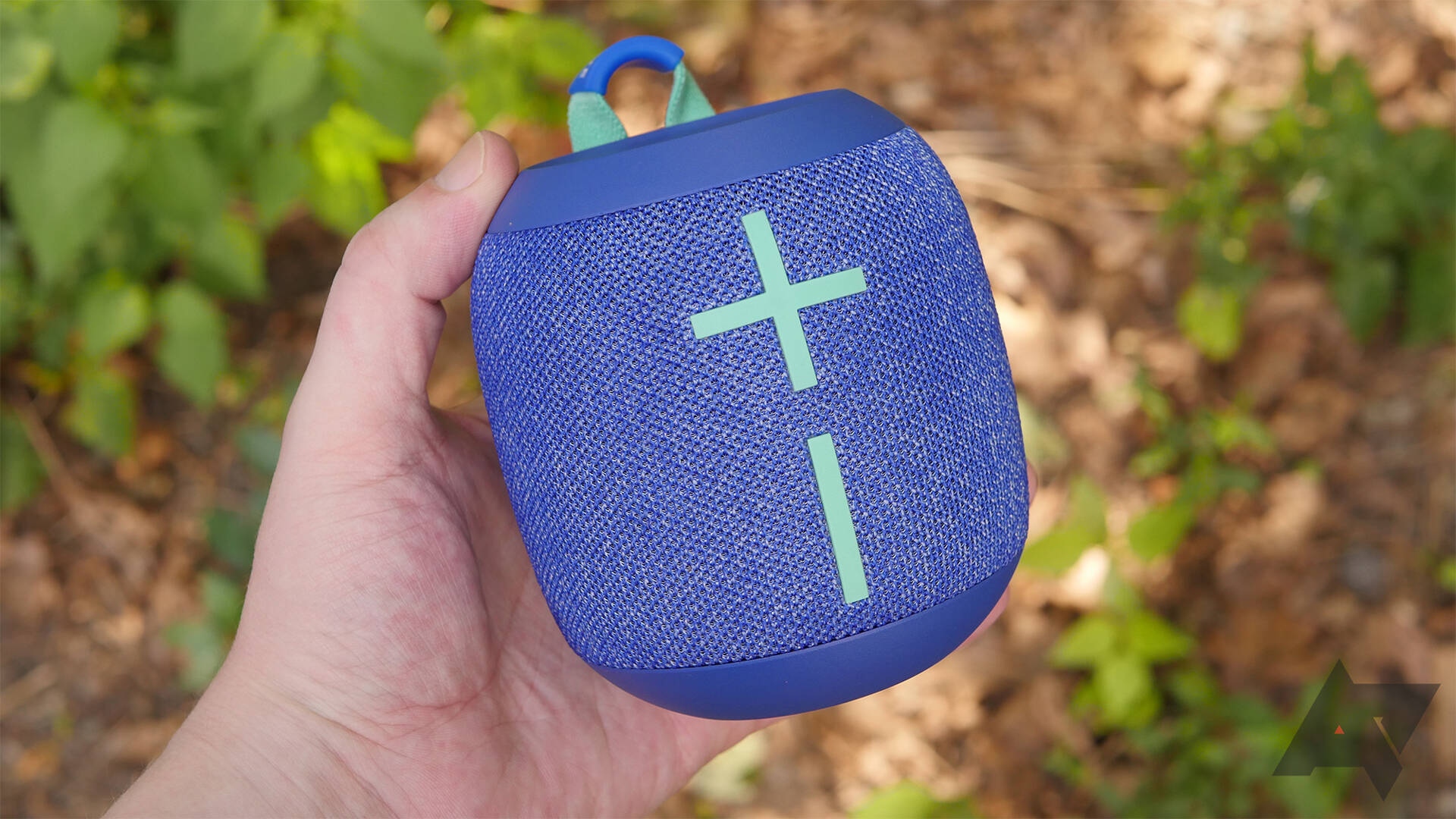 With my second in tow, we had two wireless speakers.  They could be a good 30 feet away from my phone, and from each other.  Like this - see them?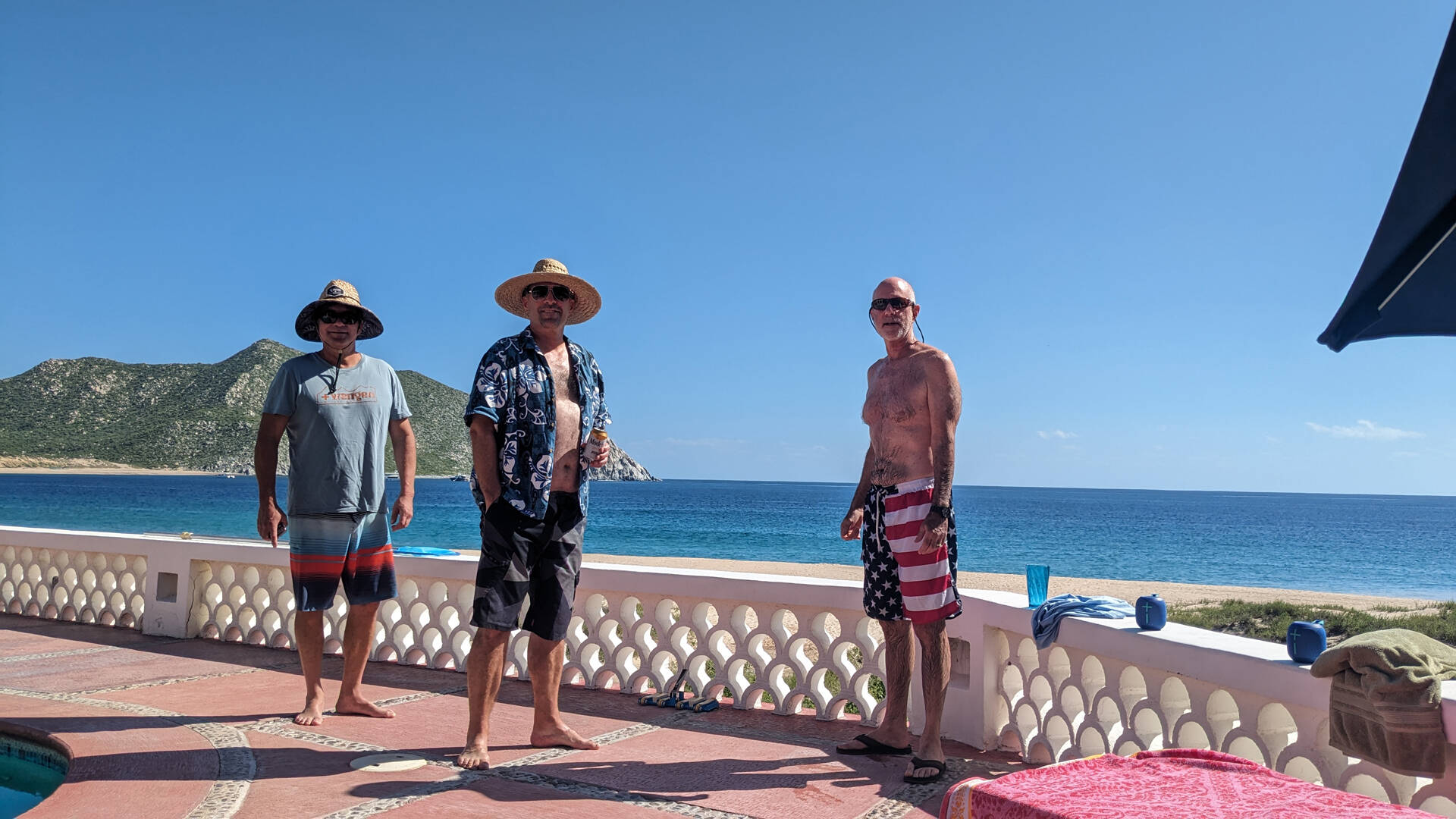 And these things don't cost very much.  And did I mention they are waterproof (at least to the IP67 standard)?  And if one sounds great (it does), two are even better (they are).  This set-up - two portable, wireless speakers - was ideal for all around the pool.  Dare I say
Diamond Certified
?
Plus, what we used is obsolete.  Try
this
, instead.  As always, no affiliate BS on this or ever - it's just easy to recommend UE's products.
ONE OF THE INTOXICANTS
Naturally, we didn't simply stare at the sea, beach, and speakers.  No, we also had an adult beverage or two,  and the fave for many of us was what I have always called my summer Scotch.  In other words, fine rum, and whenever I can (i.e., not in the US and it's hot weather), I seek out Havana Club 7, which is made in Cuba.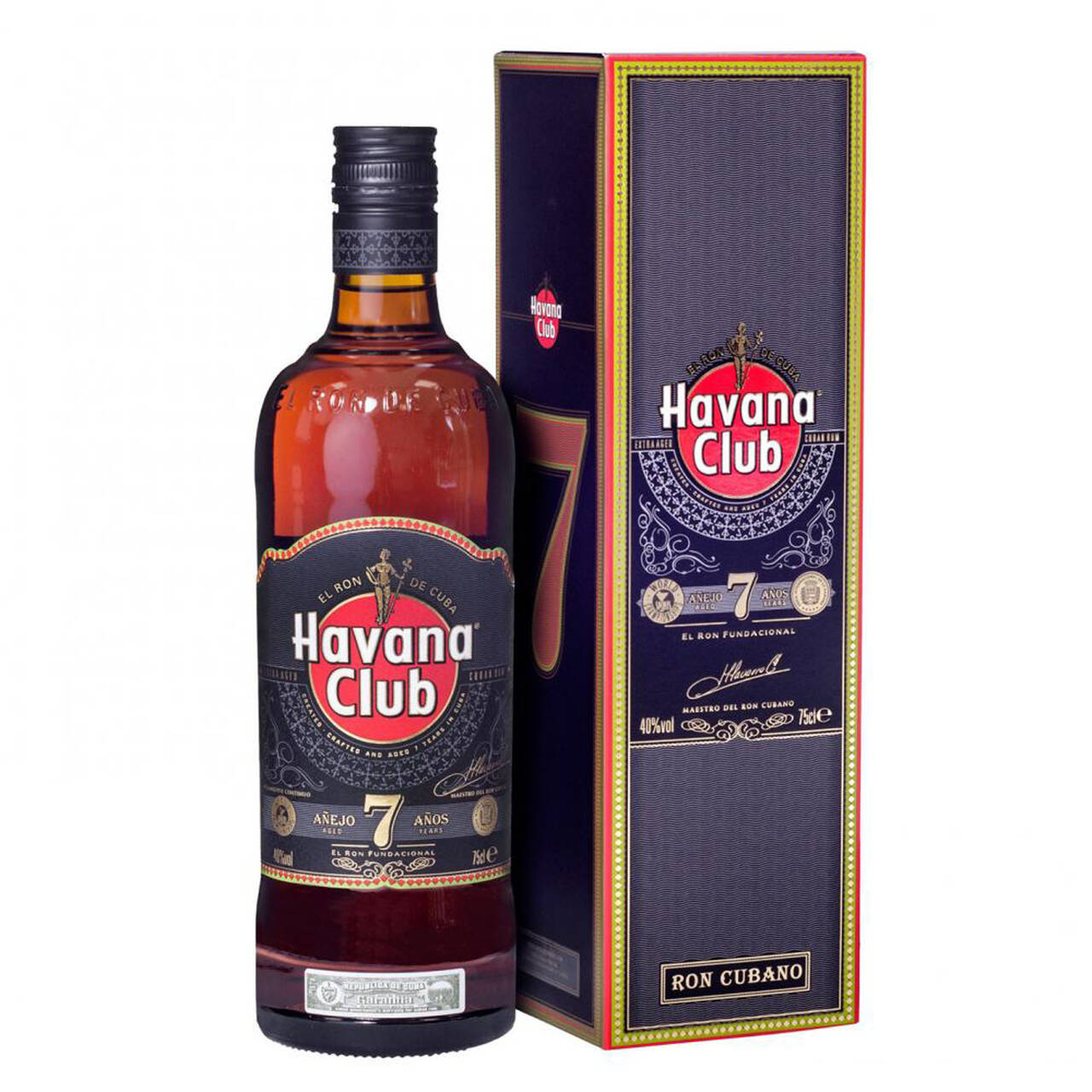 It's "only" aged 7 years, and yes, one can spend more - a lot more - on great rums.  But this never disappoints, neat, on the rocks, or in a cocktail.  I just wish it was available in the Land of the Free.
HOW IT WAS POWERED
Another indispensable piece of kit poolside and elsewhere is this.  This device is the size of a deck of cards, and take a look at its sleek, no-nonsense design.  This is my portable power brick of choice, Zendure's
SuperMini
, a 10000mAh/20W battery.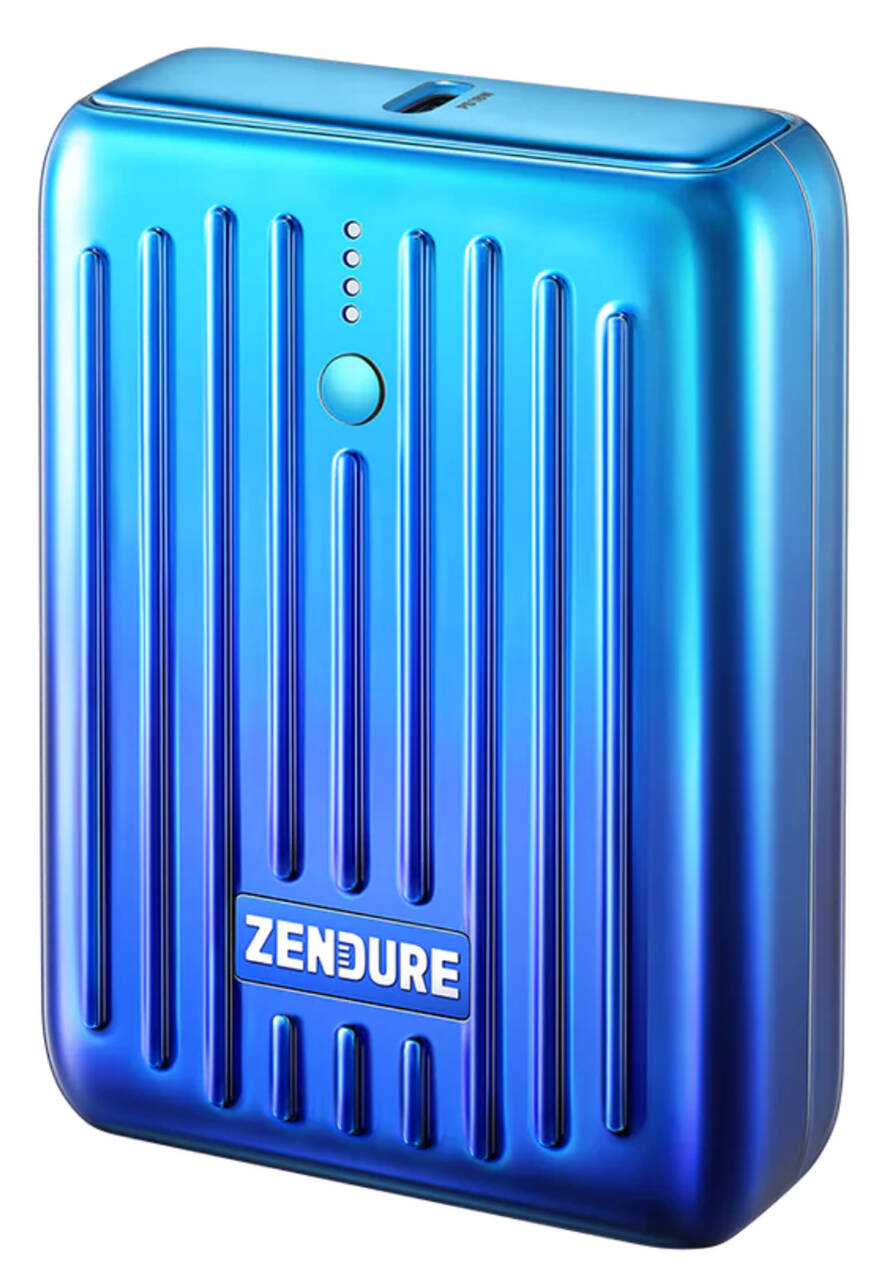 I want to emphasize how compact this thing is, but also what a wallop it packs.  Not a speaker nor the phone driving the speakers ever ran out of juice poolside - it just kept going and going.  It features a USB-C input/output, with traditional USB-A as another output. 
Add this, and you can charge multiple devices at once.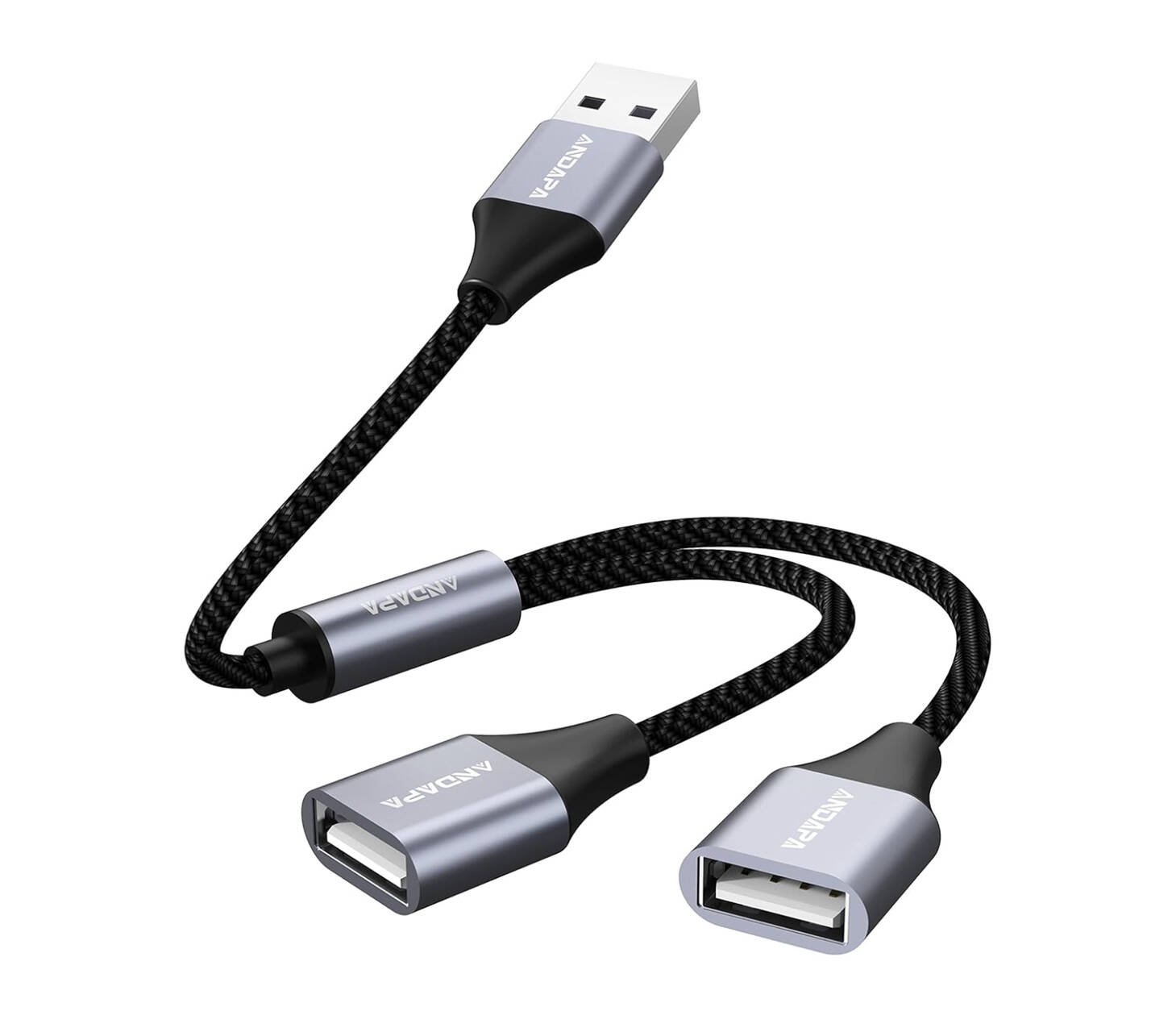 And the Zendure itself at the same time (like overnight), because of its passthrough feature.
NO SOUND OF SILENCE
And of course - finally - what you've all been waiting for:  a playlist that saw live action poolside just a couple of short weeks ago. 
Here it is, on both
TIDAL
and
Spotify
.  I know beach season is over, but I bet some of you are heading to a warmer clime sometime soon.  But even if not, I hope you'll give this a go.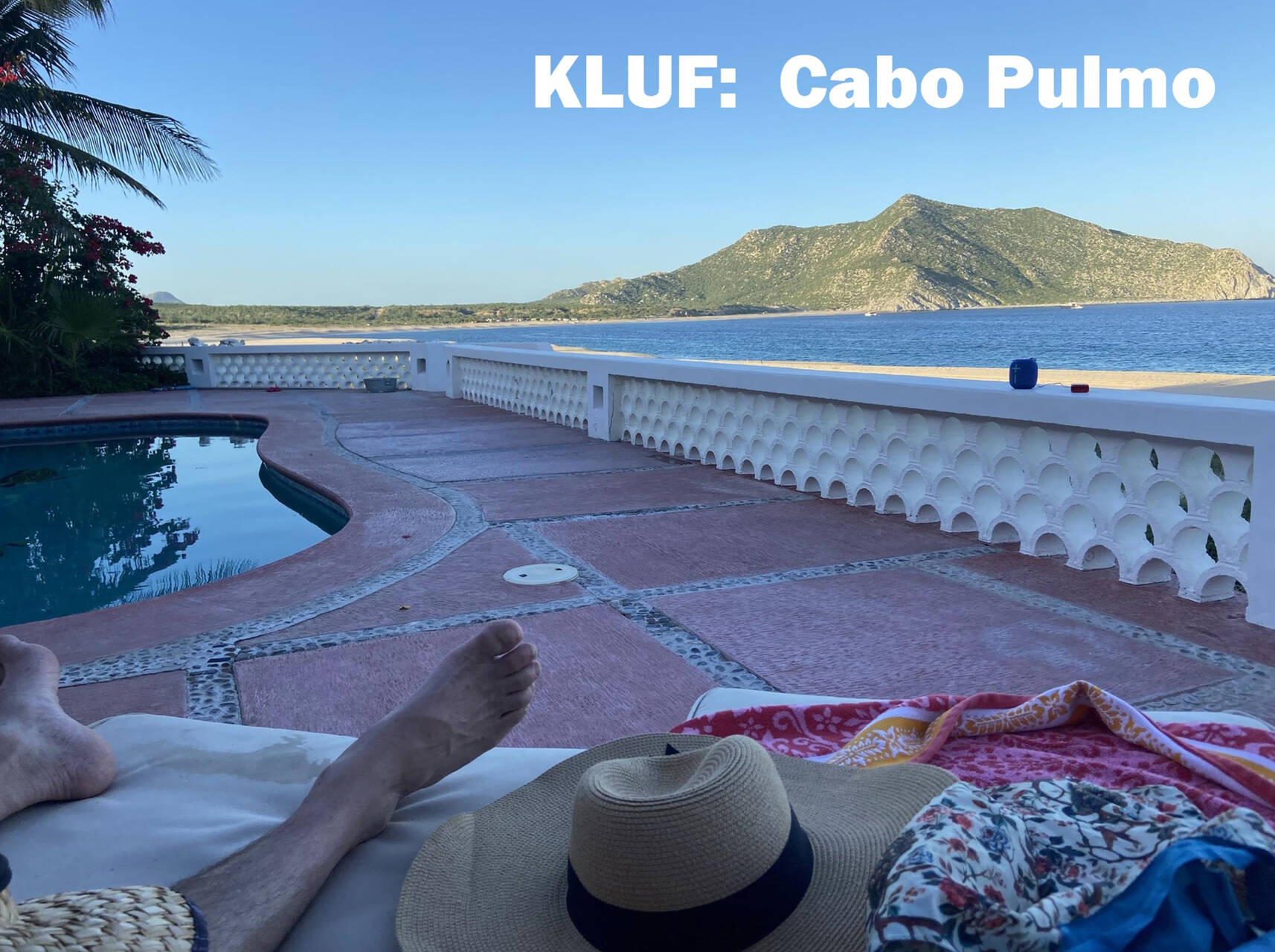 Sure, it has plenty of
M83
, as most of my playlists seem to do nowadays, but there's plenty of other stuff and I think it all goes together quite well.  In addition to M83, it features the bands
Beach House
,
Men I Trust
,
Tennis
, and
Washed Out
.   
In all, I'd describe it as mellow and modern, and something that can keep people nicely chilled for 6 hours.
Not exactly what you're looking for?  Check out
KLUF
, below.
FROM THE UNWASHED MASSES
Let's stay with the Mexico theme and share something that came in from my 40th anniversary chum Arthur.  A warning to any Psycho Woke readers:  in this clip, my hero Arnold Schwarzenegger uses the term
generation of wimps
to categorize . . . well, you really should watch this 2+ minute video on YouTube yourself.
Schwarzenegger Warns We're Raising a 'Generation of Wimps'
Look, as someone who was bullied as a teenager, I get the other side.  But we also didn't all win trophies and upon graduating from college in 1985, I had to find
a job
, and not just
my truth
.
Thank you for reading this newsletter. 


KLUF
Although perhaps not as severe an obsession as the aforementioned M83 (or
Tame Impala
or
Porcupine Tree
or
Guided by Voices
), this swank trio has come on strong here at
KLUF
.  Also highly appropriate for poolside, but with a much more groovy tempo than my set-and-forget list above,
here
is a collection of 17 live recordings released this year by the Houston cool kids Khruangbin.