TODAY'S RAMBLINGS
1 Minute Read + 8 Minute External Article

Here's something to ponder for the weekend.  I came across this interesting article from
Foreign Affairs Magazine
about the United Kingdom's
British Broadcasting Corporation
, the legendary BBC. 
I share it today as a reminder of the importance of a nation's
soft power
.  For an extended period, the soft power of the United States was rivaled only by the UK, and a giant part of that came from the majestic Beeb.

But they're letting it slip away, and it's largely a tale of politics trumping reason.  Is there another country you can think of susceptible to similar behavior? 
Here are some excerpts.
BBC's World Service global news channel deploys old and new technologies side by side:  shortwave radio, the medium of choice for international broadcasters since the 1920s, is combined with feeds on digital and social media channels.  The aim, according to its director, is to bring "clear, independent information and advice at a time of critical need."

The World Service currently broadcasts in more than 40 languages, reaching an estimated 365 million people each week through radio and digital outlets.

And yet, despite its obvious importance at a time of rising international tensions, the World Service has recently found itself in financial peril.  In September 2022, the BBC announced a major retrenchment, with the projected loss of almost 400 jobs and the winding down of broadcast radio services (digital offerings would continue) in a range of Asian languages.  In January, the World Service ended its Arabic-language broadcasts, which had been in operation for 85 years. 

The cause?  Conservatives in the British government bemoan the supposed liberal bias of BBC's news division, and are thus starving it of resources.  And its ability to spread reason, objectivity, and modernity around the world.

Here's the complete article as a shared PDF - no paywall.
Foreign Affairs Magazine, 7/31/23:  The BBC and the Decline of British Soft Power
As Americans, we need to remember that soft power is a terrible thing to waste. 
For example, is this what we wish to have represent us again, globally?  Would it build or diminish our soft power?  And connecting to
Wednesday's post
:  will this again be our country's brand?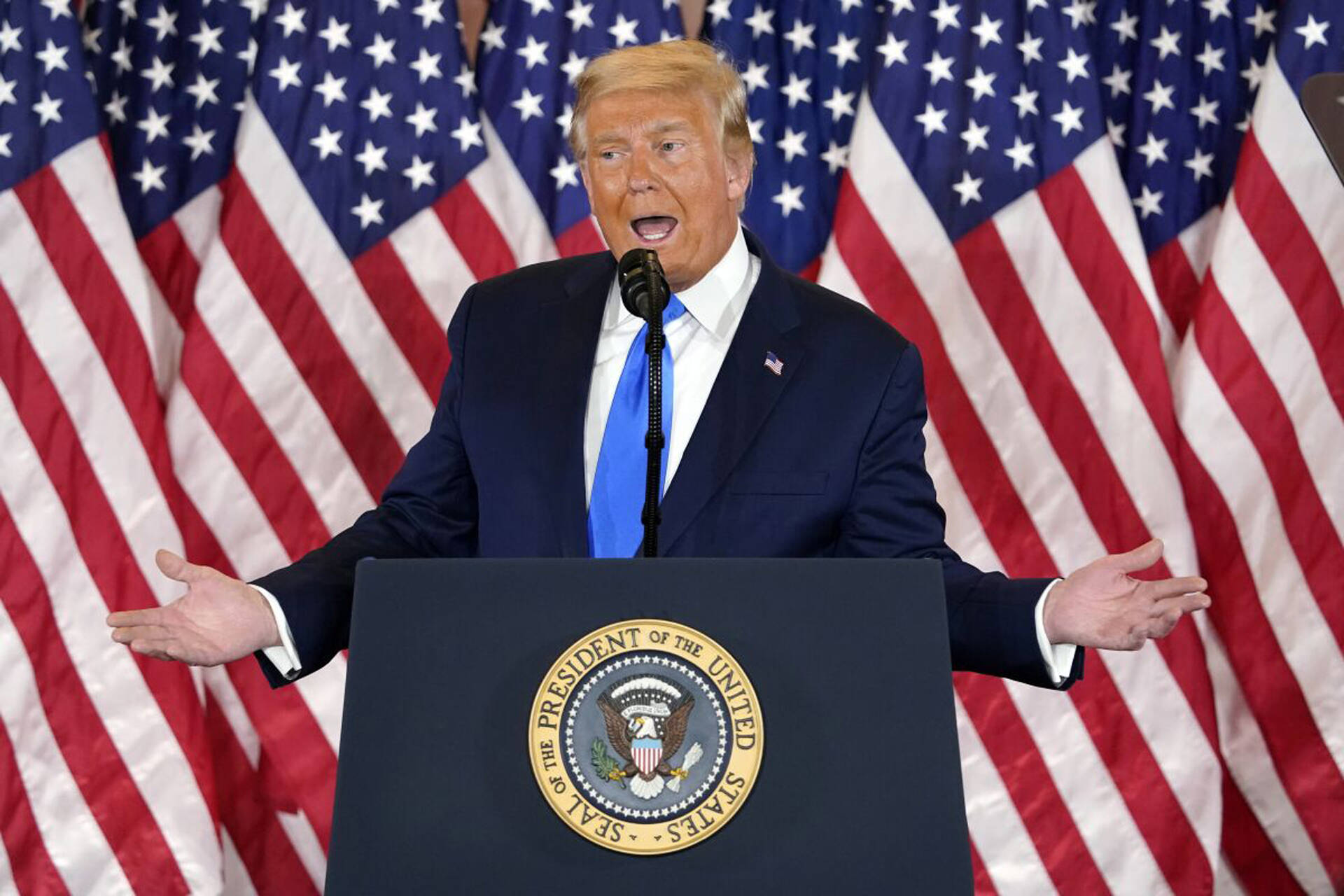 Asking for a friend.  Have a great weekend.  And consider President Biden's record objectively.  Please.
FROM THE UNWASHED MASSES
Leave it to the noted marketing guru Hunter Deuce:  he ignored the majority of my post on branding and went straight to football. 


Worst logo change?  I've always thought the New England Patriots' old logo was a classic; I don't care how many championships they've won under the current one.
While I am not gay (and never have been gay), I prefer this, in terms of original logos.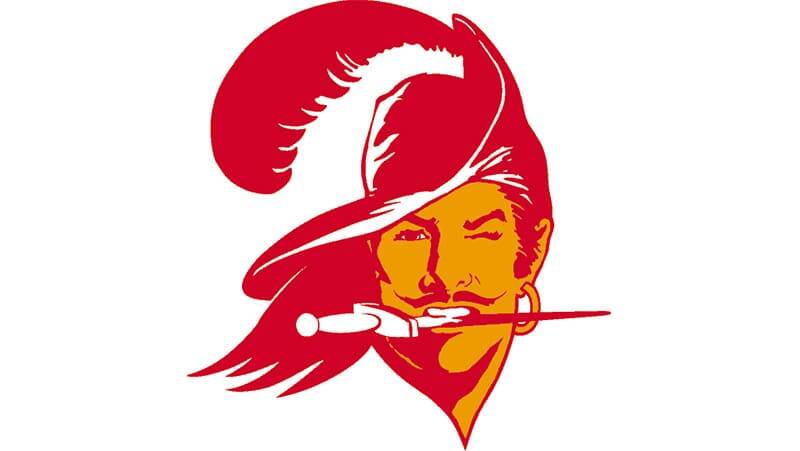 (For you non-sports fans out there, the dandy swashbuckler above was the original logo for the NFL's Tampa Bay Buccaneers, dating to 1976.  He was deemed "Bucco Bruce" and no, I'm not making that up.  Can I be canceled for even talking about this?)
From the ridiculous to the sublime.  An
actual
marketing guru, Steven Simon, straightened me out on HBO's rebrand.  
I don't think HBO rebranded to Max.  HBO Max rebranded to Max.  Just the streaming product.  The original HBO is still alive and well.

Hmm.  I often defer to his superior knowledge, on marketing and other subjects.  For something like 50+ years. 

But while I get Steven's point, and technically he is correct, this is still an unnecessary butchering of the HBO brand.  Why not call the streaming product HBO.com, and there, subscribers could access the traditional live HBO channels, as well as the other streaming content they're pushing now with Max? 

Because they're trying to have it both ways:  allow the carcass (and revenue streams) of yesterday's linear TV business model to live on, while building a new, streaming-only brand, with Max.  

I still don't like it, and I think Max is stupid.  But what do I know?  After all, I like Bucco Bruce.

Thank you to any one that is reading this newsletter.


KLUF