TODAY'S RAMBLINGS
<2 Minute Read

First, a rave worthy of the Boomer that I am, and now this.  Let's turn to a 40 year-old concert movie, albeit arguably the best of them all.
Monday night, I joined Byron Browne IV and Louise Lederhosen (fellow Thievery Corporation board members - so to speak - on Saturday) in attending one of the simultaneous North American screenings in IMAX of Talking Heads' legendary and certainly
Diamond Certified
concert film,
Stop Making Sense
.  It's been completely re-mastered from top-to-bottom for its anniversary, so of course I had to go.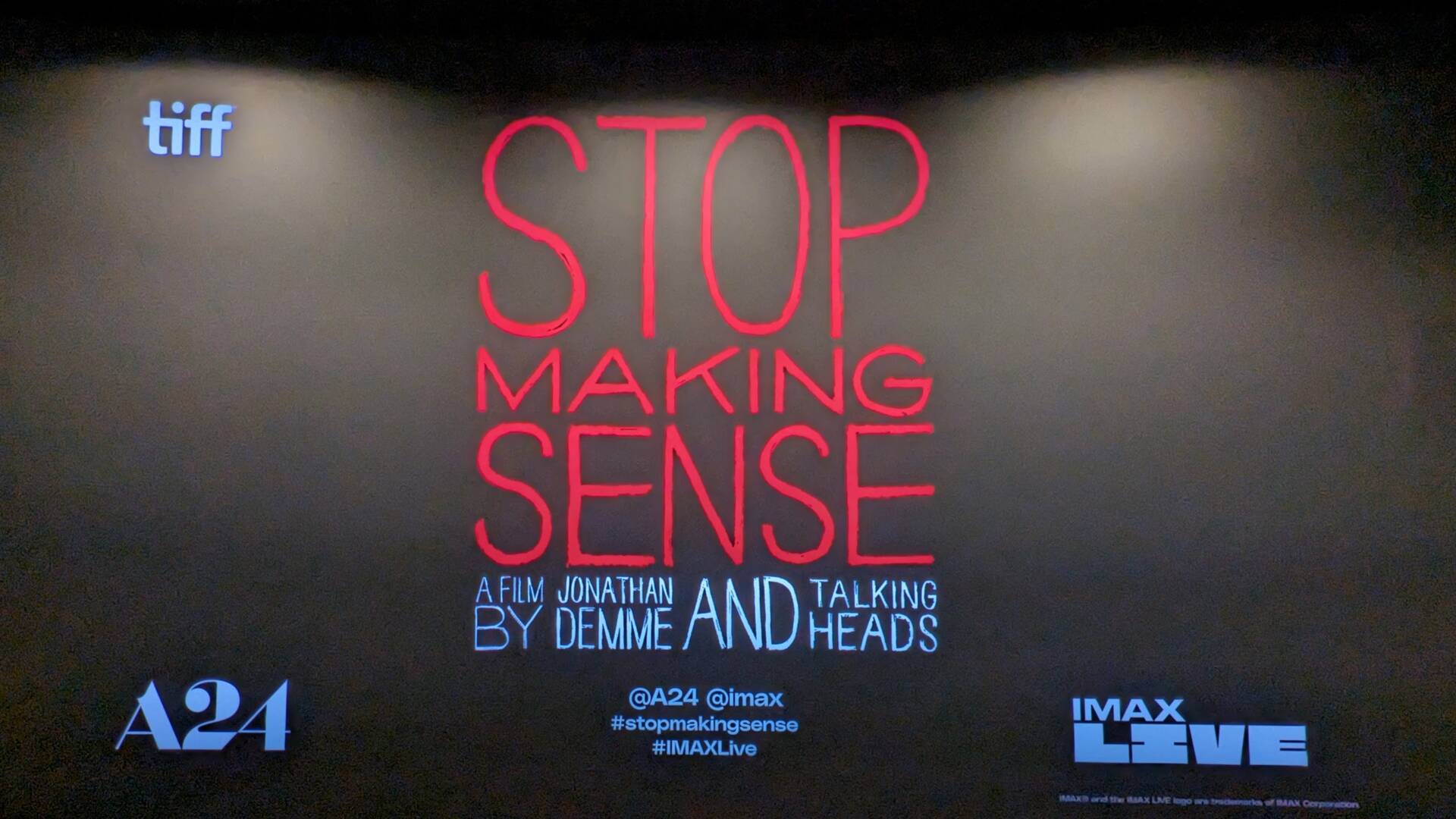 There were assorted hangers-on with us:  the up-and-coming chip salesman Devin Singh, PhD., as well as the elusive Bruce Rosenberg.  The latter was shod in
Scarpa Mojitos
, so at least there was that.   
The movie itself?  Well, it's hard for me to judge, as I've seen it at least 20 times, and listened to it 100s more.  So, yeah, I like Demme's film, but it's the band's incendiary music throughout that makes it.  Duh.   
Beyond that, witnessing this cinematic masterwork in the ginormous IMAX format - a big feature of which is its equally massive sound - bordered on being a revelation, despite my familiarity with the source material.  I absolutely saw and heard things I had not previously, and that alone made the $30 ticket very much worth it.
More so because I was wise enough to grab a single when I got my ticket - vs. attempting to sit with my chums.  Smart move, as I had probably one of the best seats in the house (the Cinemark Century Daly City).  It was stunning.  And fucking
big
.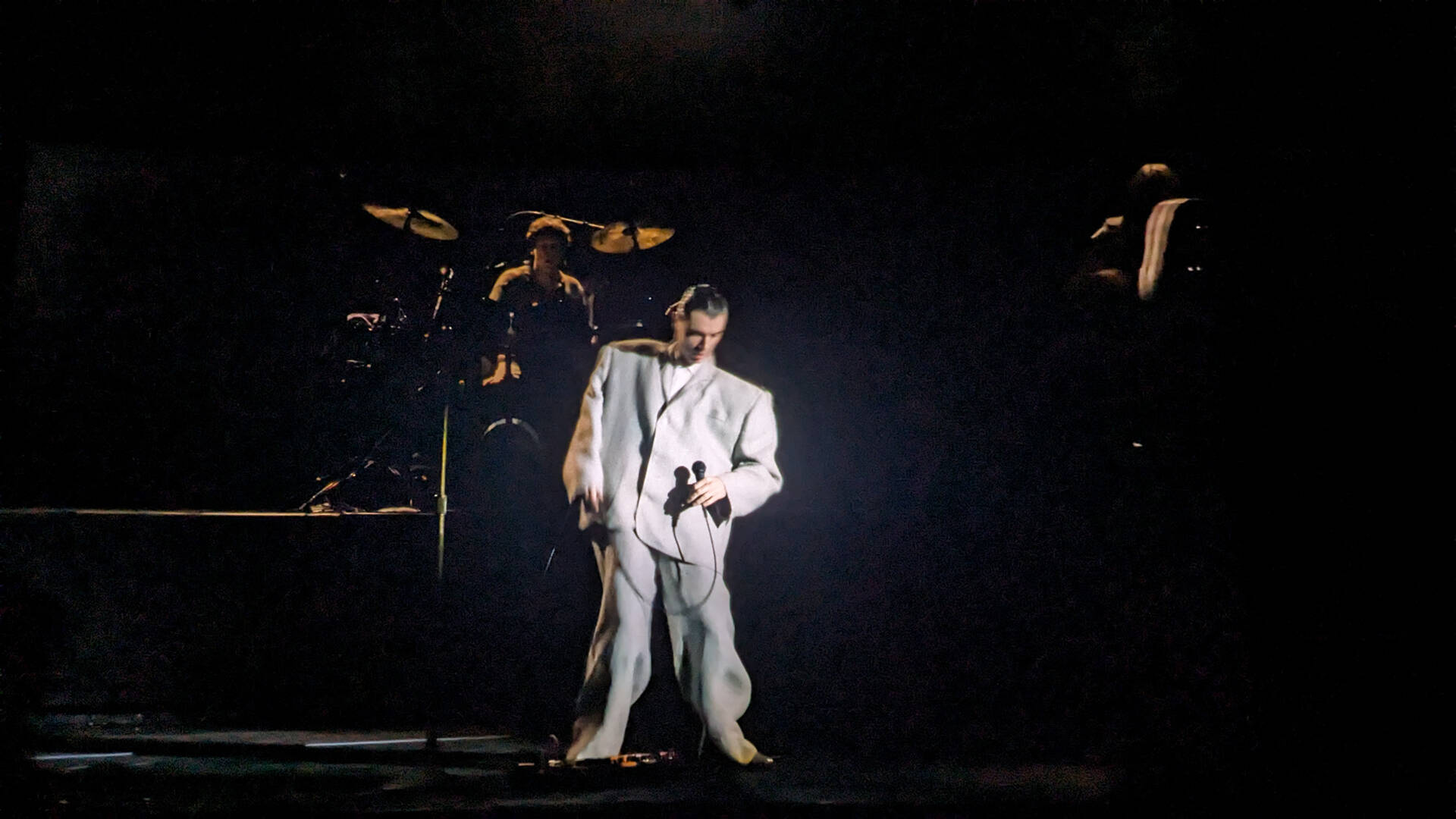 Indeed the whole thing was a thrill.  But what was super wacky was what went down after the film. 
As I mentioned, it was simulcast, and after the credits rolled, out came Spike Lee for a short - and live - Q&A with the original band members, from Toronto.  From left, that's Clough family wedding attendee David Byrne, guitarist Jerry Harrison, drummer Chris Frantz, and bassist Tina Weymouth.  And the Spike-meister - donning an extraordinary Louis Vuitton black leather jacket, BTW.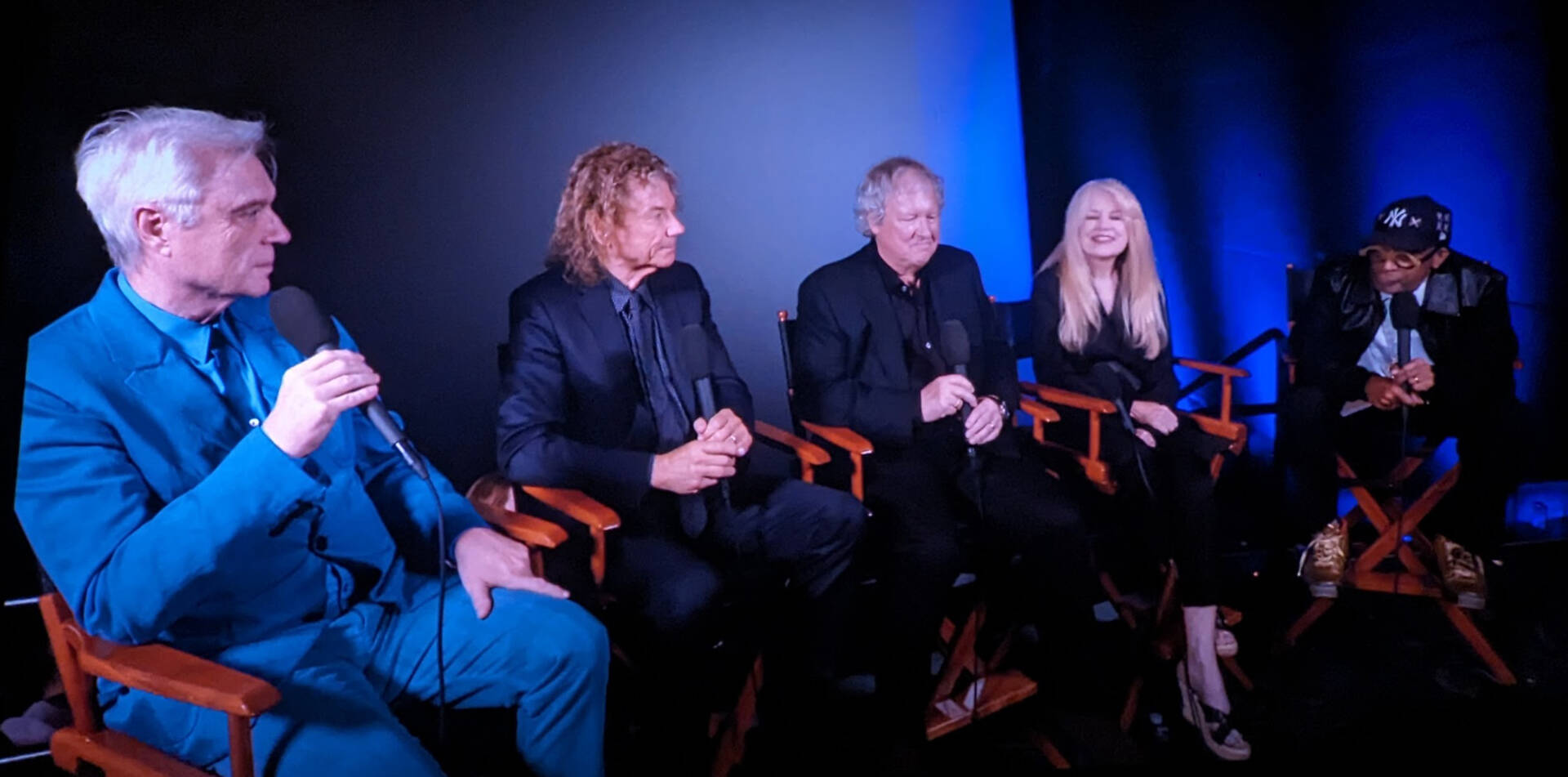 Suffice to say the session with Spike was informative.  And awkward AF.  Because as you may know, some of these people really don't like each other.  And while the band supposedly has made peace, with Mr. Byrne offering
his stilted mea culpa
on 60 Minutes (of all places!), the tension that remains is obvious.  If you'd like to know more, you really should read Chris Frantz's very good memoir of himself and the band,
Remain in Love
(he's been married to bandmate Tina Weymouth since around the band's inception, in the late 1970s). 
Newcomers?  It might be too late for you to
catch an IMAX screening
, but you can stream the movie and its soundtrack from probably every service.  I will say if you've somehow never seen this film and/or listened to its soundtrack . . . you're quite odd in my world and also really missing out.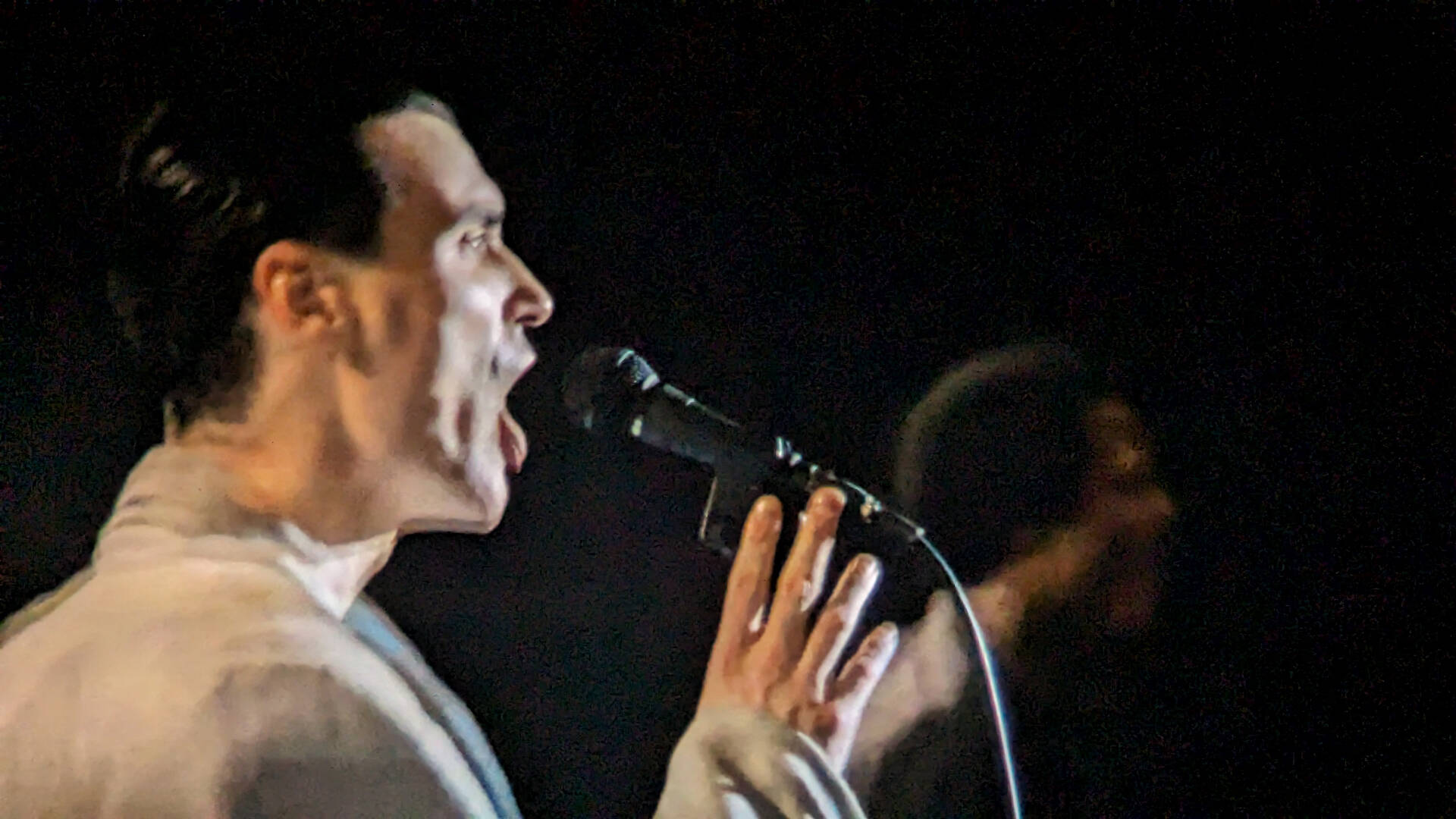 Is that elitist?  God, I hope so.
FROM THE UNWASHED MASSES
Thank you for reading this newsletter.  


KLUF
No.  No.  No.  Oh, OK, but I've played this before, and it's not
Stop Making Sense
. 
Here
are Talking Heads with their better live album,
The Name of This Band is Talking Heads.
I play it here to illustrate the arrogance of David Byrne - he insisted the band add a
second
bass player (Busta Jones) to augment the amazing Tina Weymouth on the
Remain in Light
tour (captured on disc 2 of
TNOTBITH
).  I still love this record, and it offers a career retrospective that
Stop Making Sense
can't.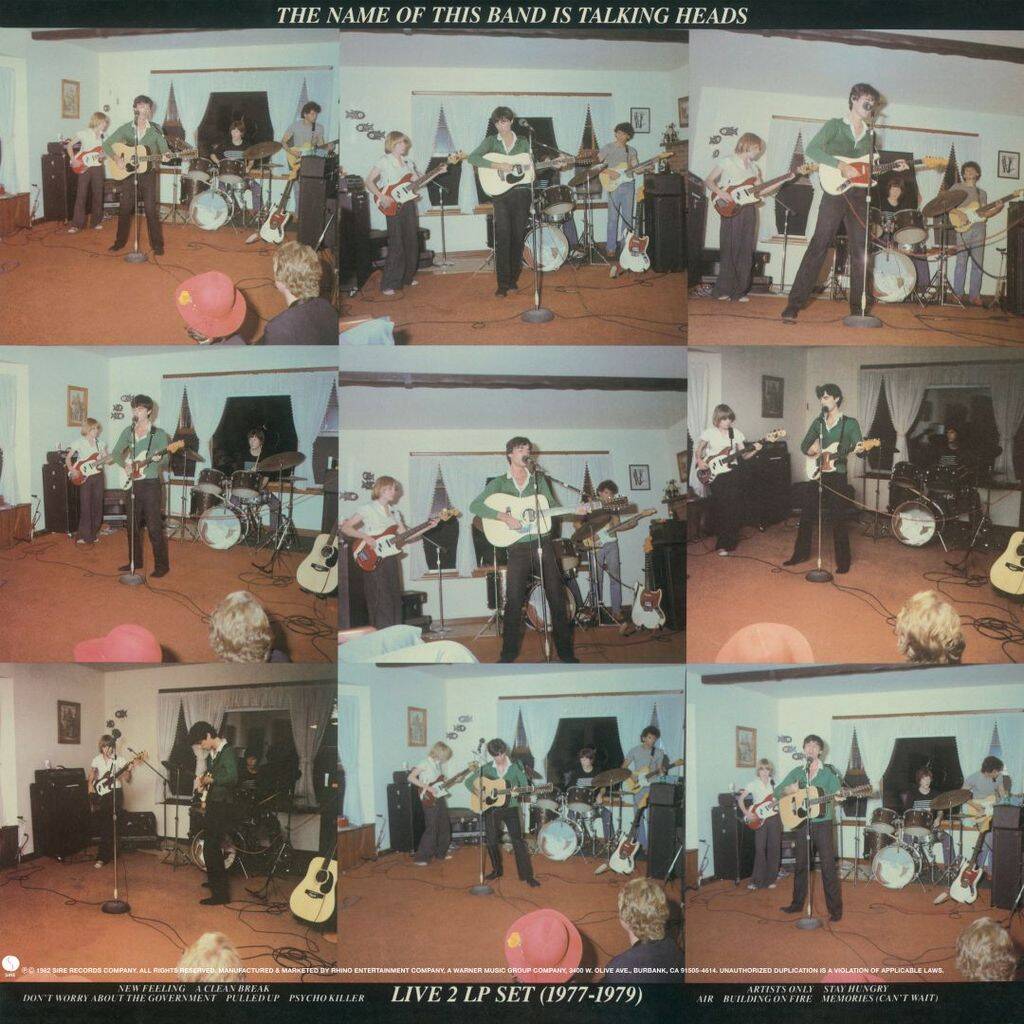 Note to my wedding pal Dave Byrne:  Tina Weymouth needs no help playing bass in Talking Heads or anywhere.