TODAY'S RAMBLINGS
> 3 minute read

Hi!  I'm a Californian again!  And it's Friday!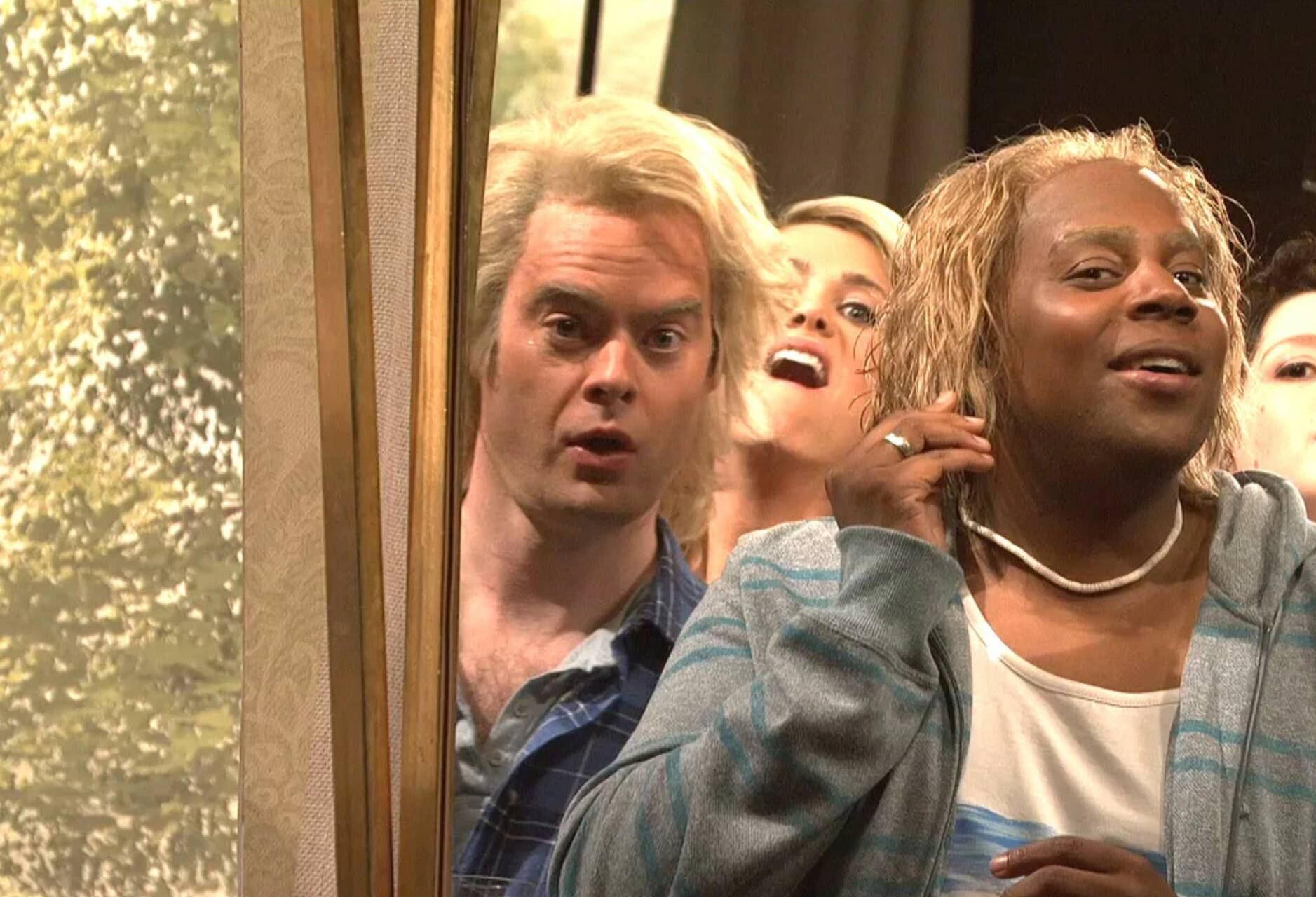 Along those lines, here are my favorite convertibles, in no particular order.  Most, but not all, are vintage vs. something new.  I'm not bothering with years, although I do provide the model of the car.  And shocker, there's even a pithy comment here and there.
I'd love to hear from anyone that would care to add their own personal favorites to this list.


Mercedes Benz 280SL

I just think this is gorgeous - I describe its look as feminine, in the best way.  Is it sexist now to say that?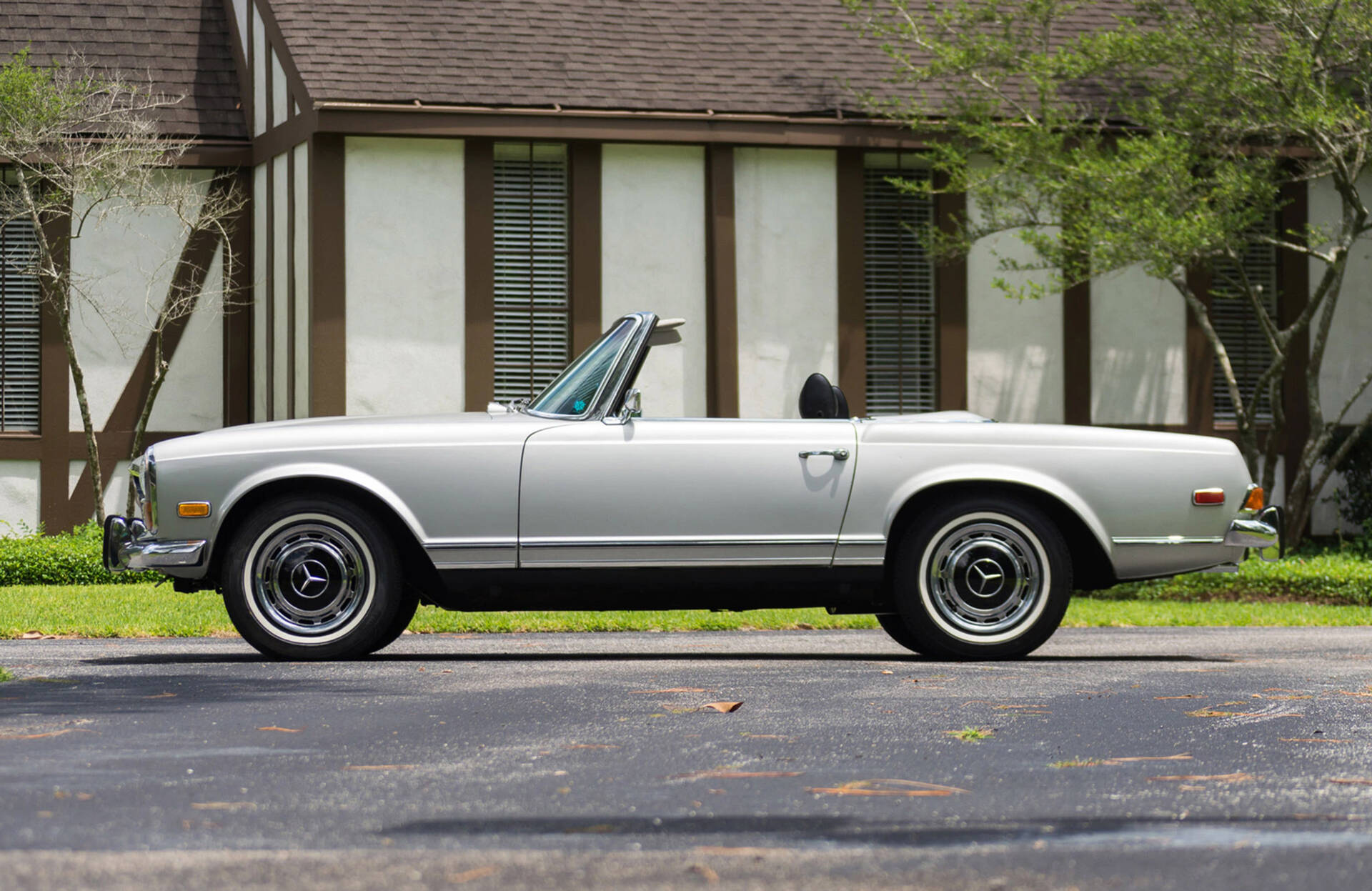 Porsche 356

Sure, it looks like a bath tub.  I don't care and there are few cars that draw attention the way these do.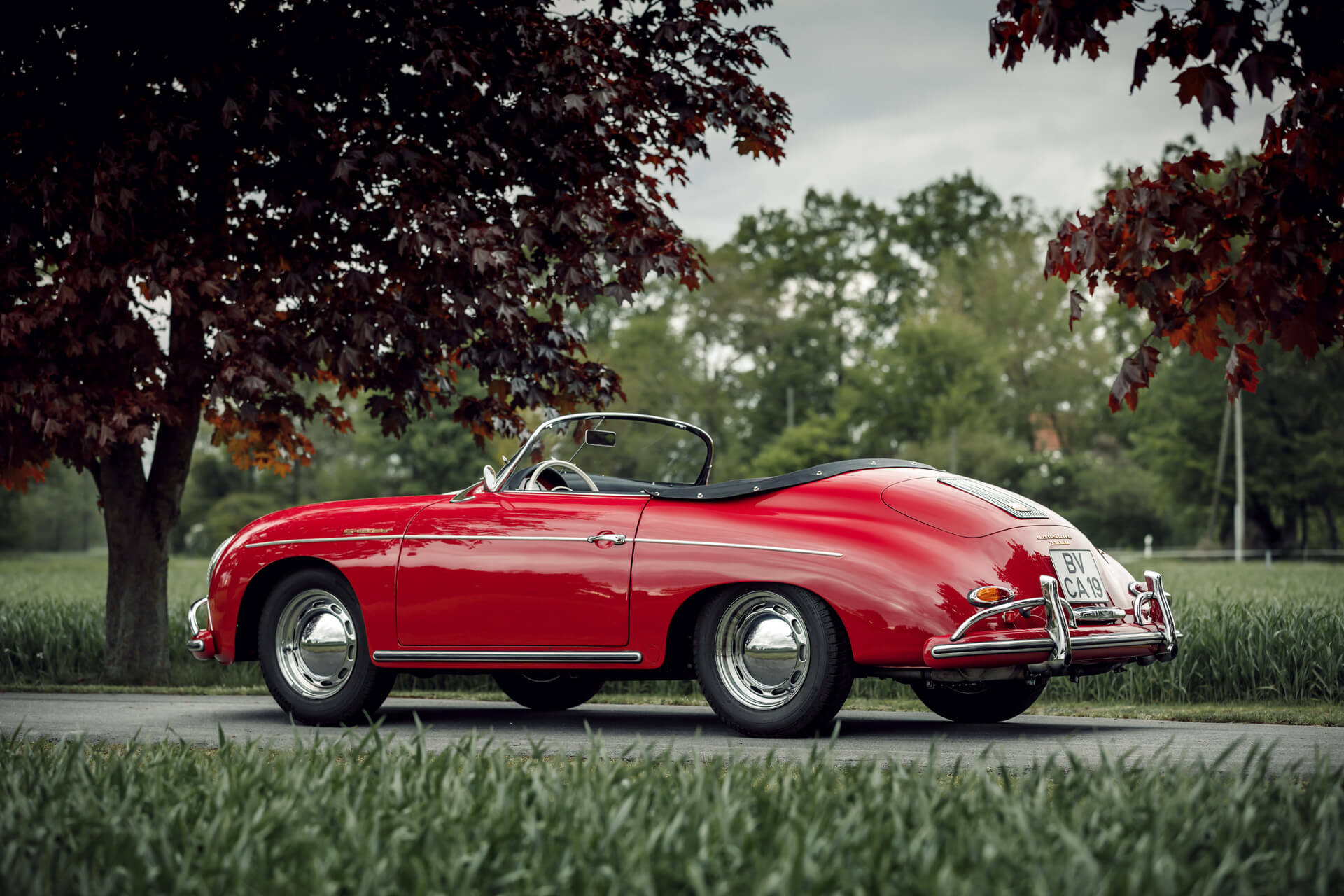 Ferrari Portofino

In reality,
I don't think there are many places where you could own this and not look like a total asshole.  But - of course - if you can afford the car, you can afford to live in one of those places.  Miami, LA, anywhere in Italy, and maybe the South of France?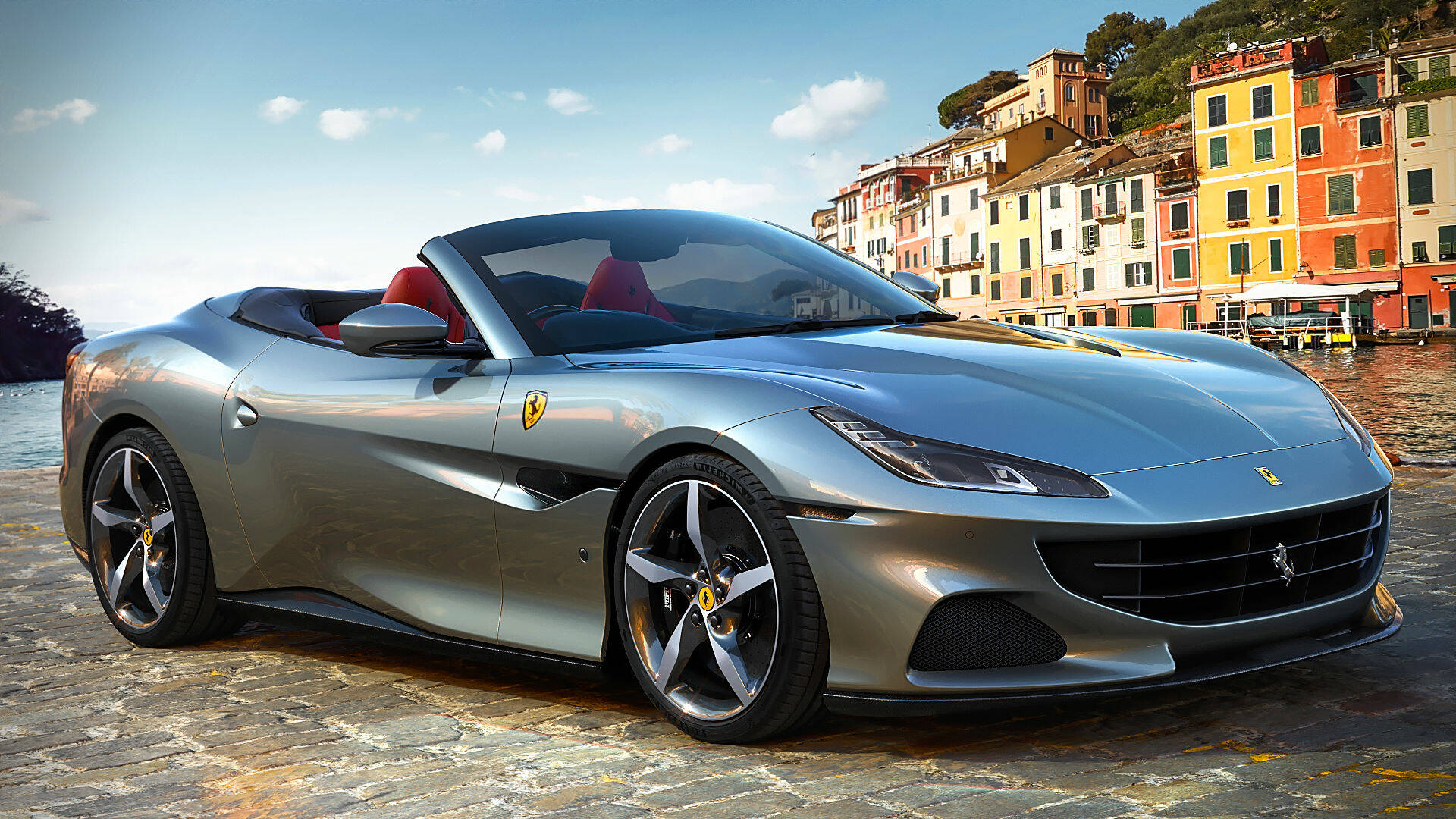 (Editor's Note:  there are >= 5 amazingly gorgeous Ferrari convertibles through time - I picked the newest.)


Chevrolet Corvette Sting Ray

There's a certain someone in SoCal that's possibly reading this that would be
gutted
if there weren't something with a bowtie on this list.  But I wouldn't include it just to be nice - these are
Killer
.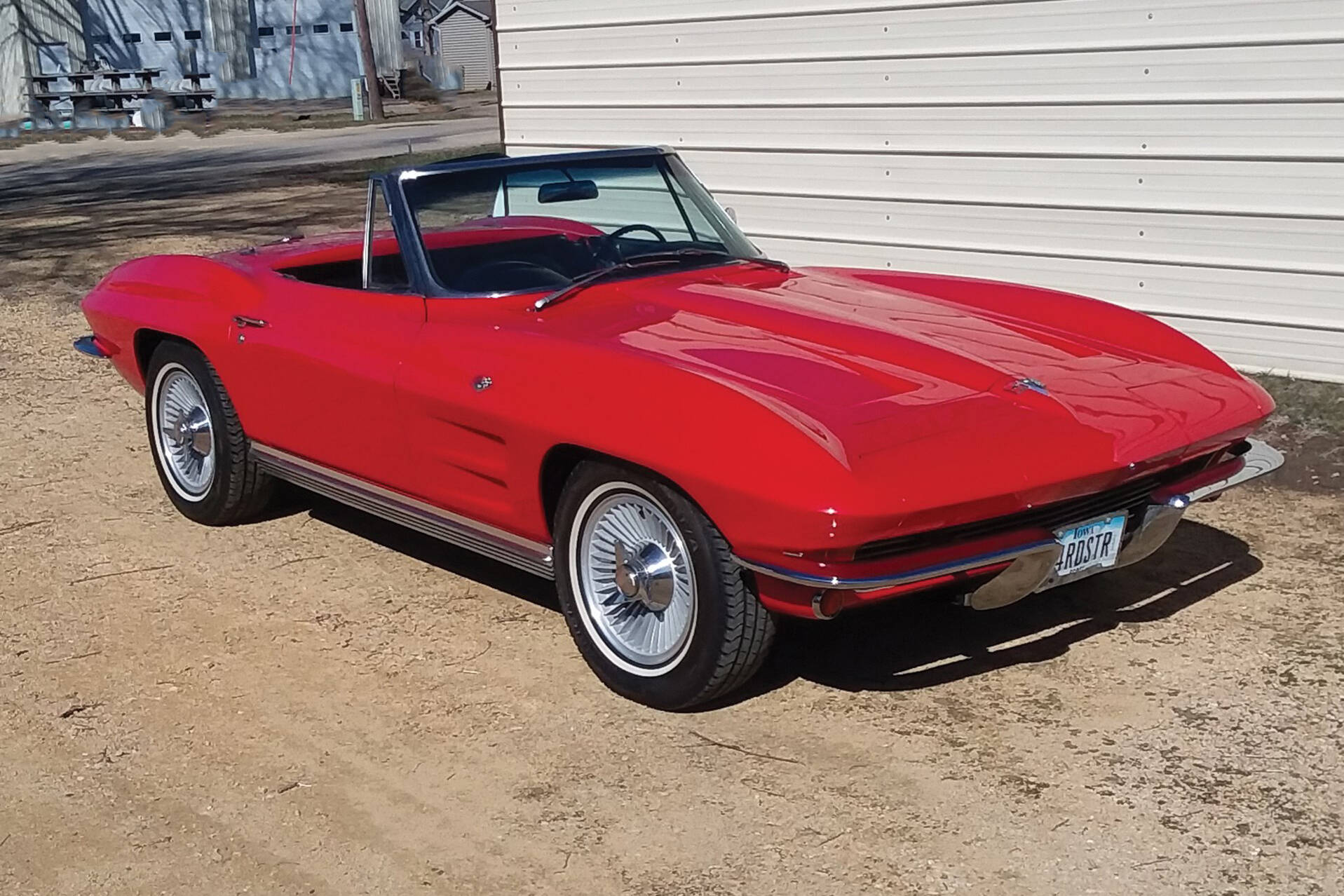 Porsche 911

Hello?  Christ, I'm almost as bad about these as I am with Adler hotels.  A classic beauty, an outrageous performer, but also a daily driver and capable of comfy multiday road trips on top of it all.  Plus, it keeps a slightly lower profile than many of its peers.  Of which there are few.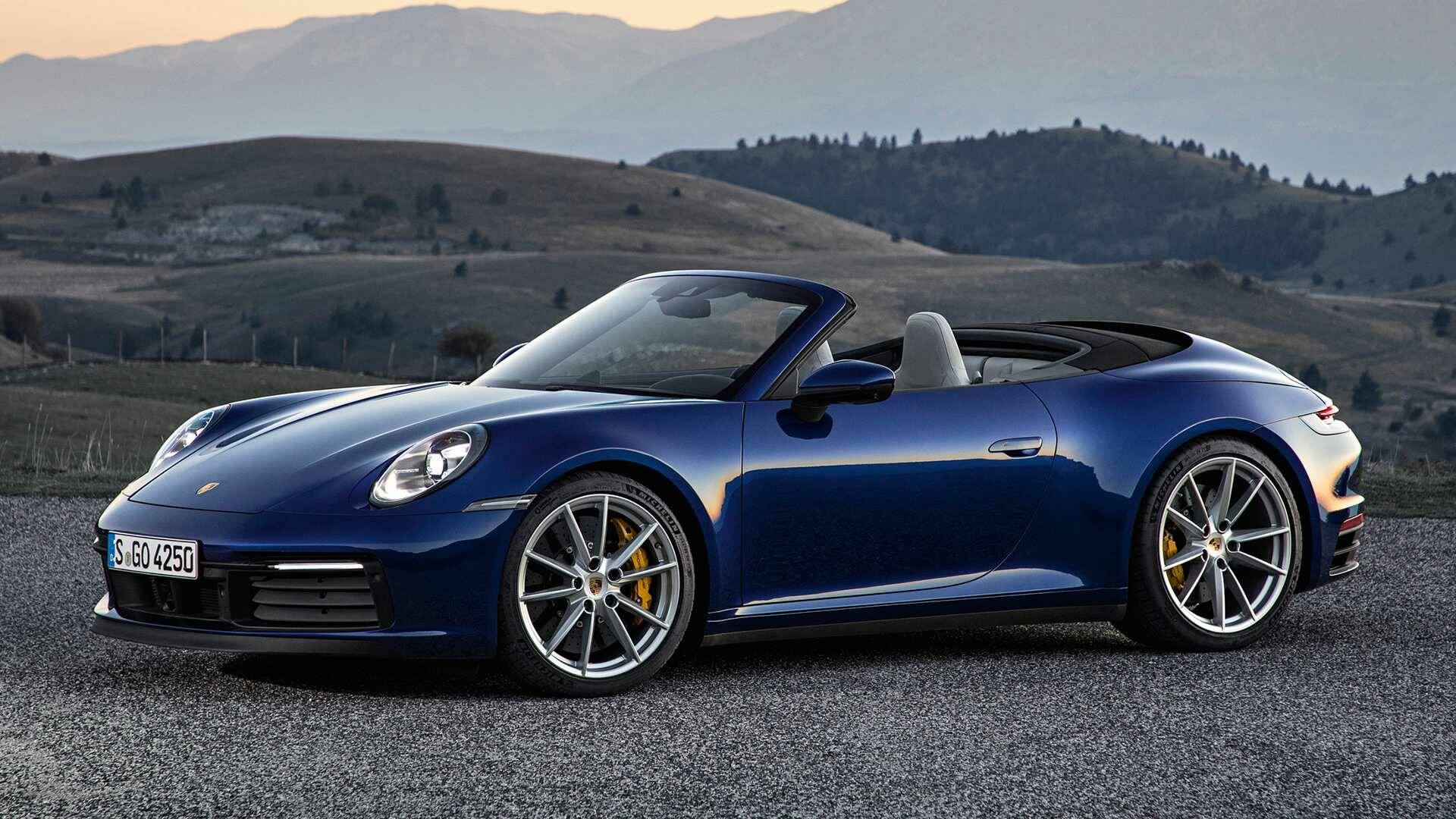 Jaguar E Type

A shame about the reliability and the years when Jaguar was part of British Leyland (partly owned by the UK government) were not good.  But still - it must be here.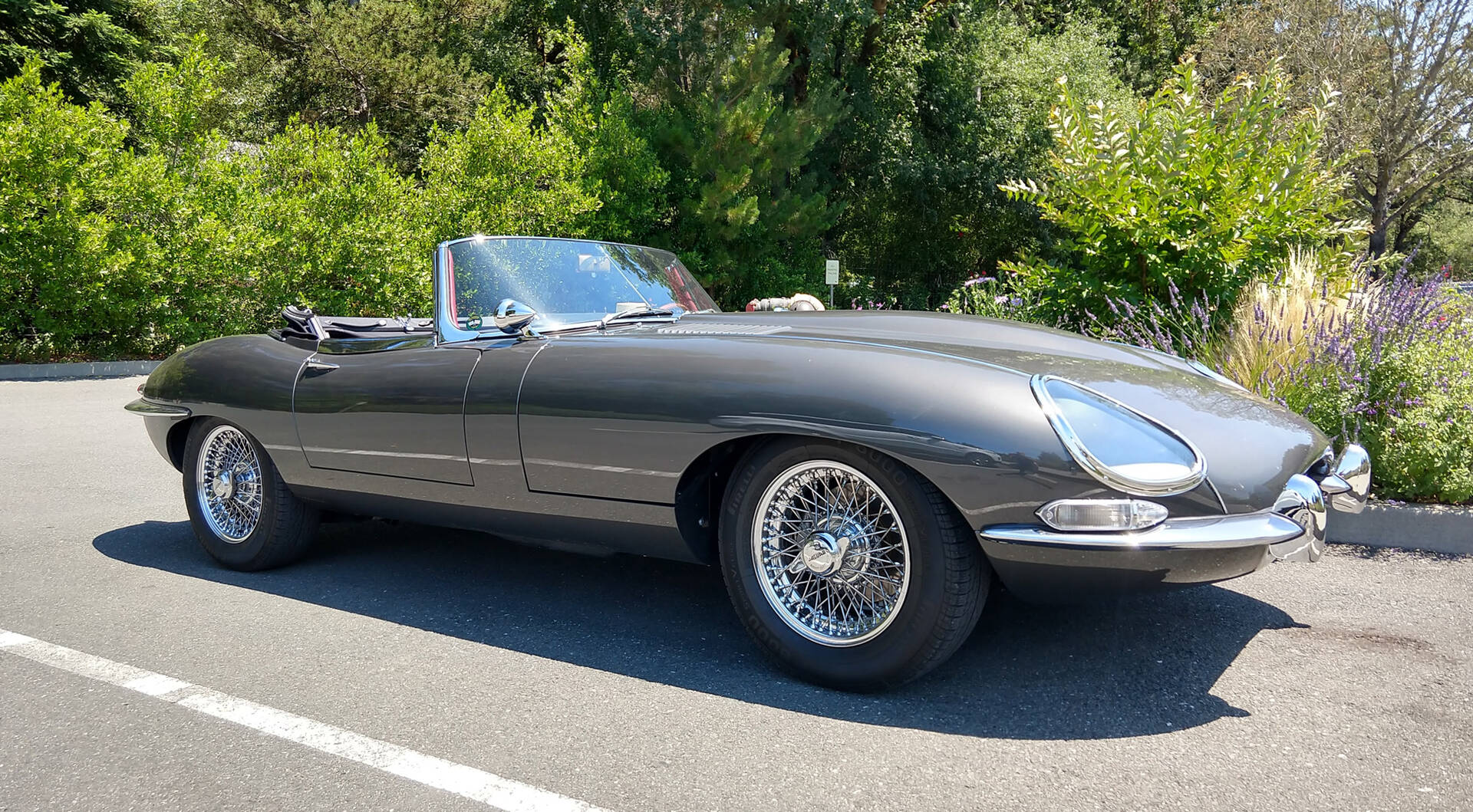 Lincoln Continental

I may become a cross-dresser if only to wear that hat and drive a car like this.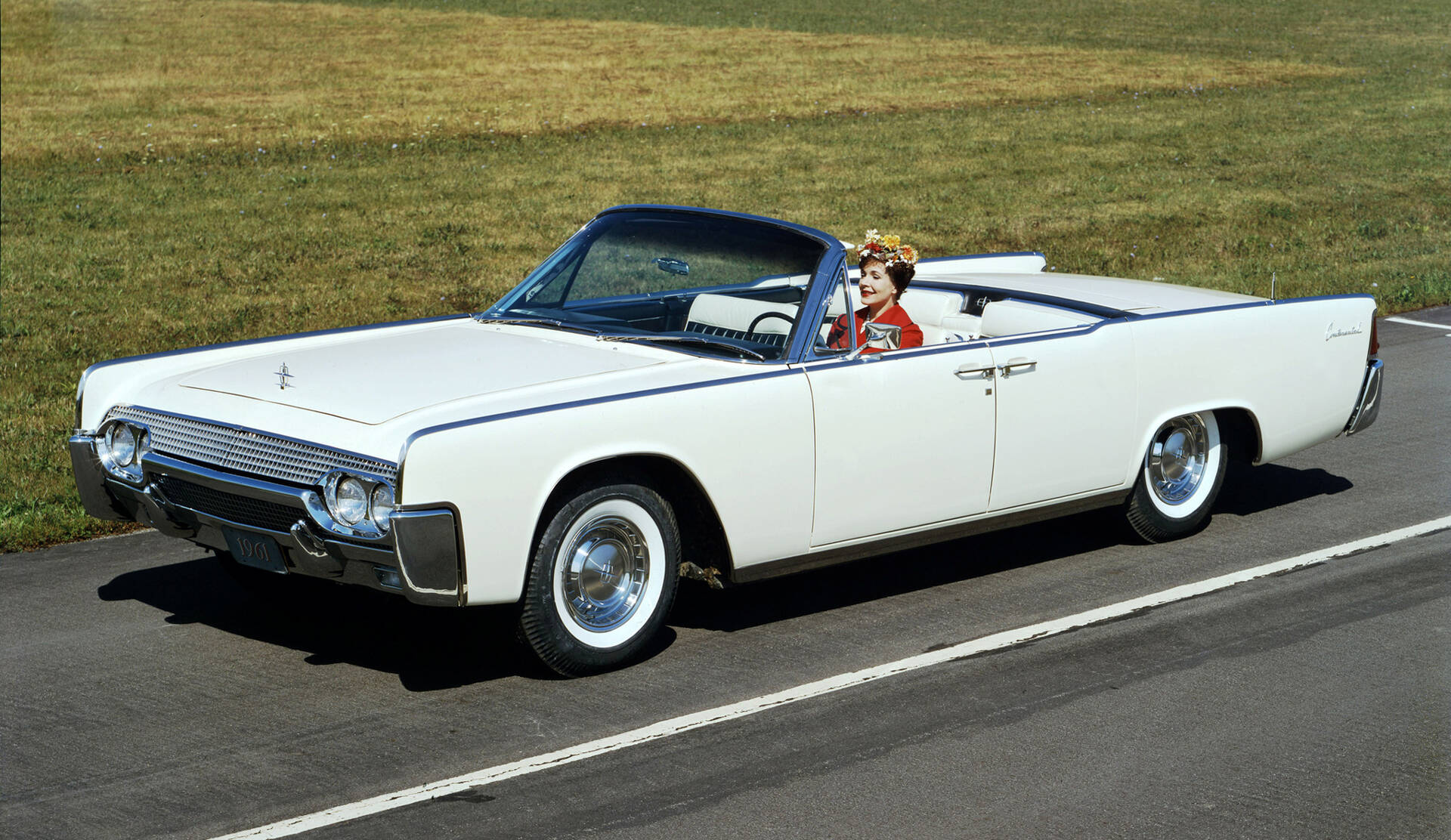 Mercedes Benz 300SL

Easily the one I'd take above all of the others on this list.  Stunning.  Just stunning.  Cheap, too!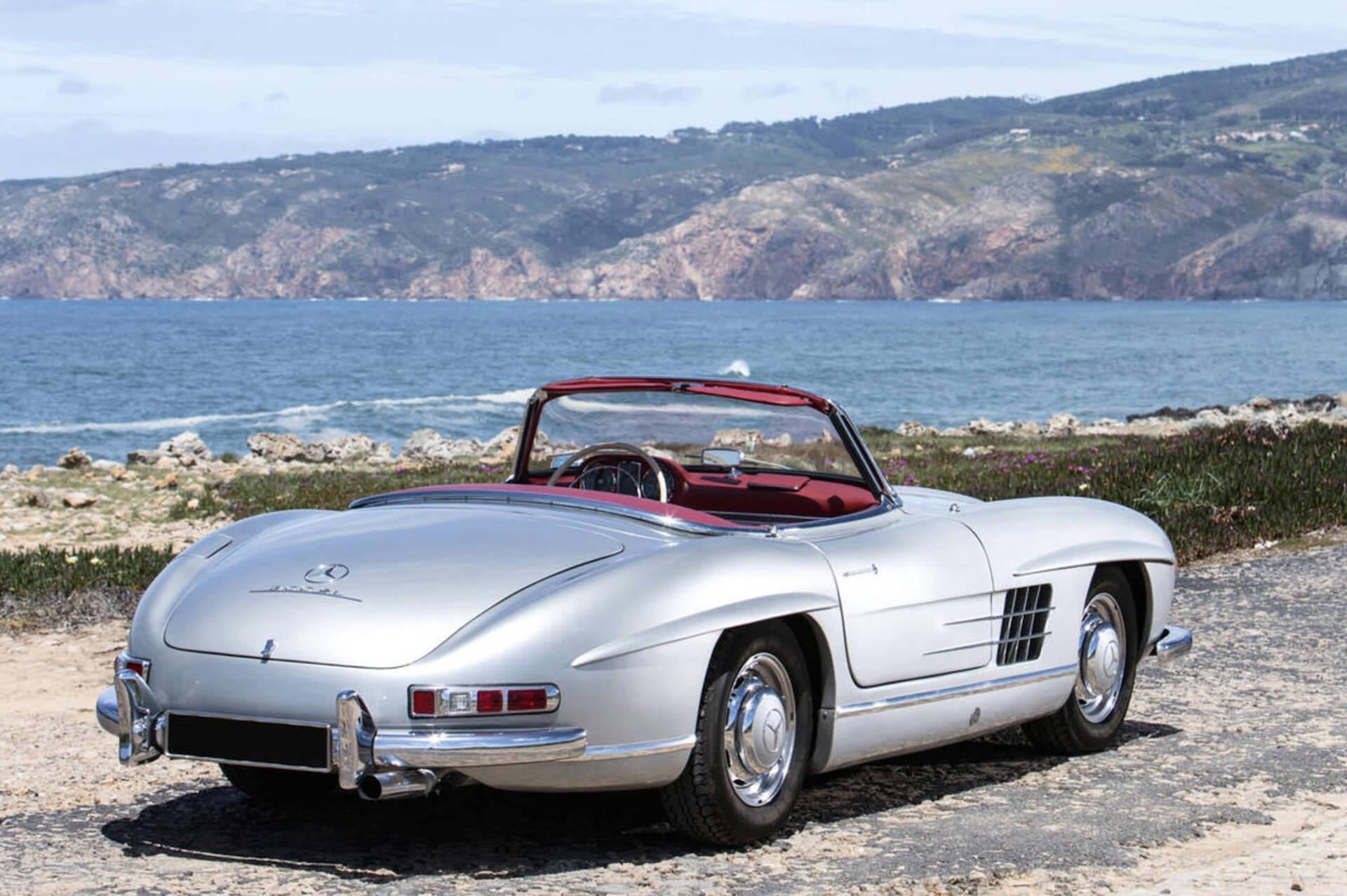 Ford Mustang

Oh, of course - a must.  It is the second most feminine car here.  Beautiful, although never a real performer; indeed, it's really a Ford Falcon.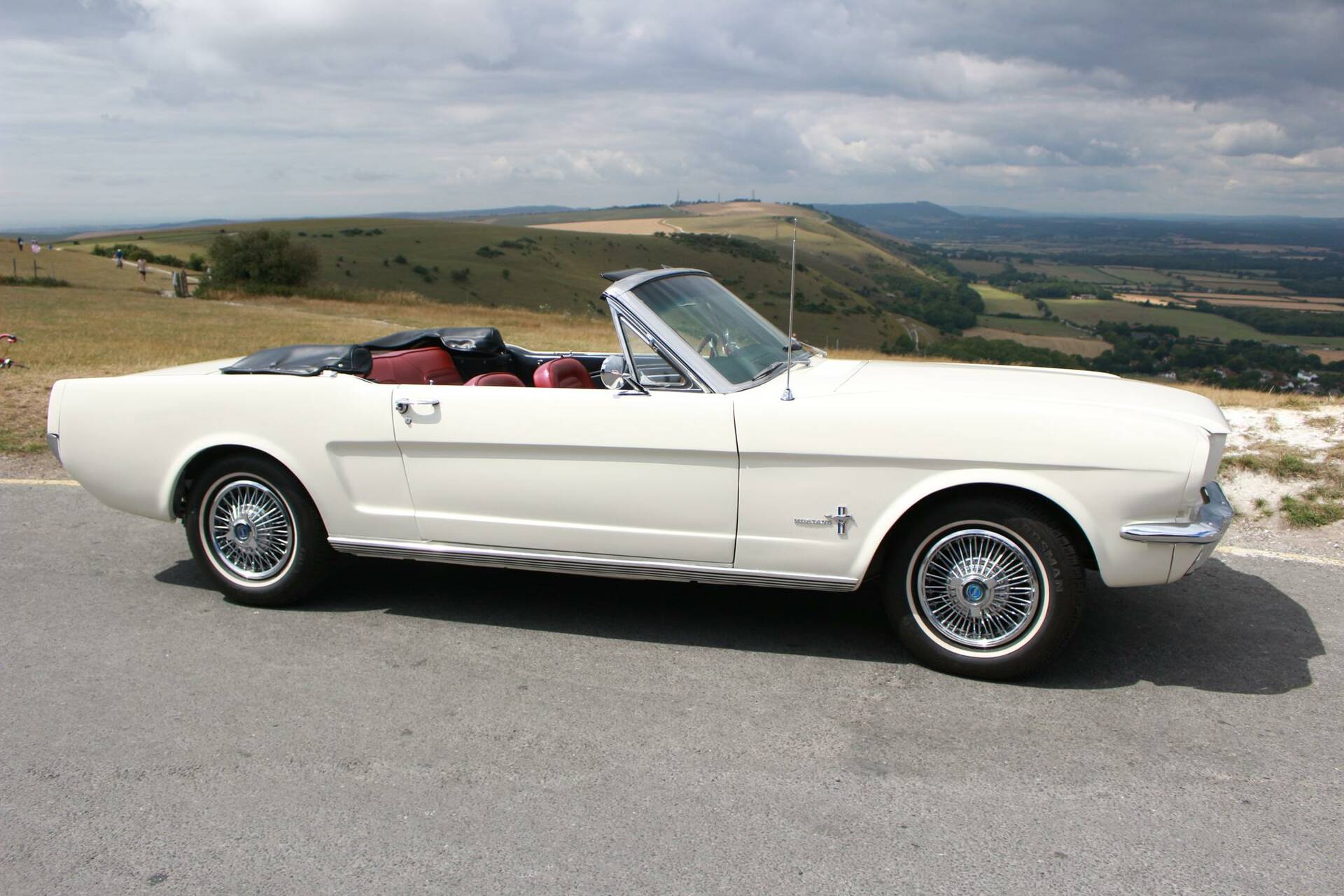 Mercedes Benz E Class

This might be as obnoxious as the Ferrari above?  But wow - if you took care of this car, it would probably last forever.  I'd like to pick this up at the factory in Stuttgart, tour Bavaria, and then have it delivered to SF.  Paging Günther Strobel!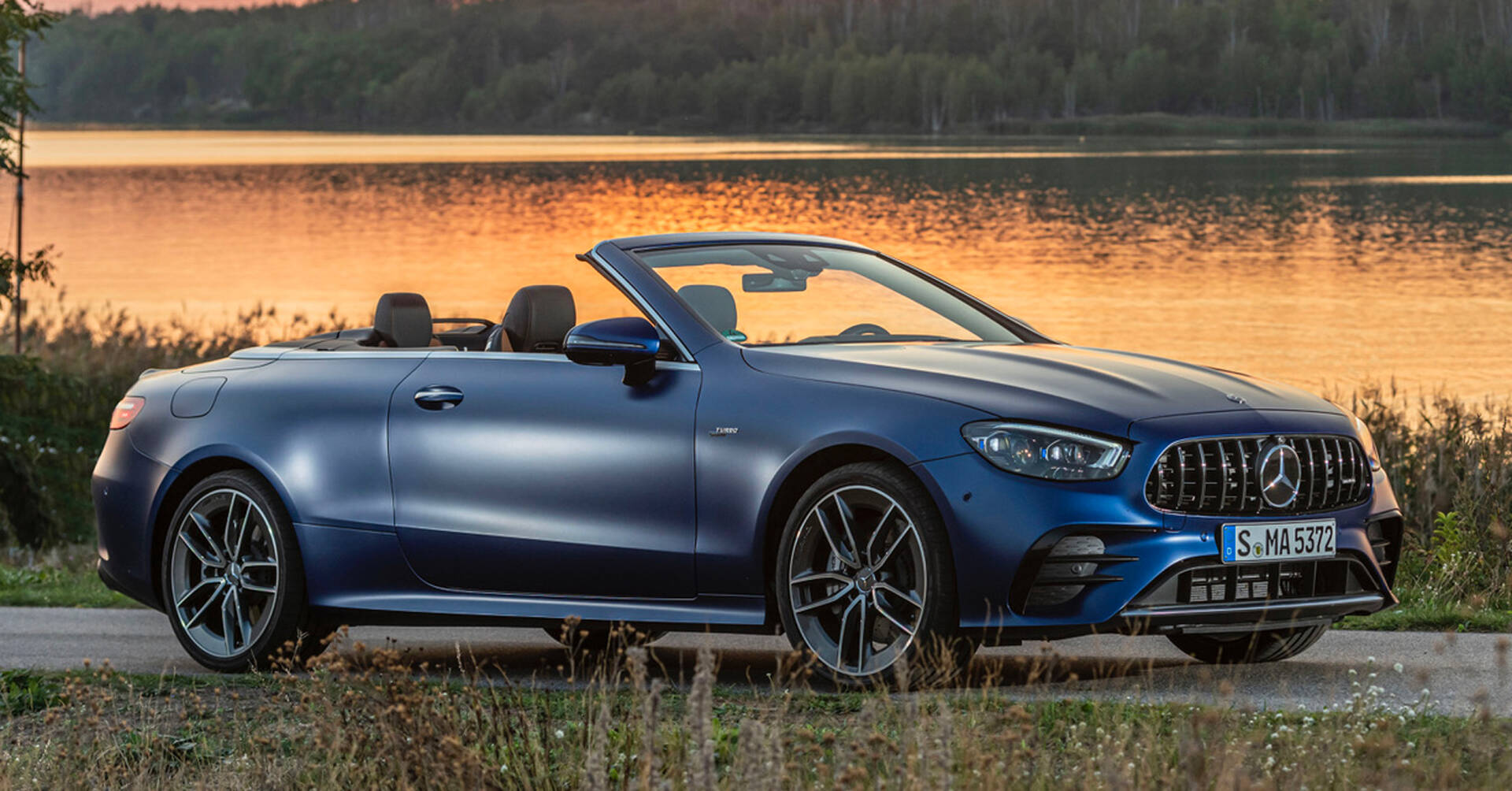 Citroën DS

Is this the single most attractive car on this list?  Maybe, and that's why it's been in this blog before.  Trick pneumatic suspension, too.  When it worked.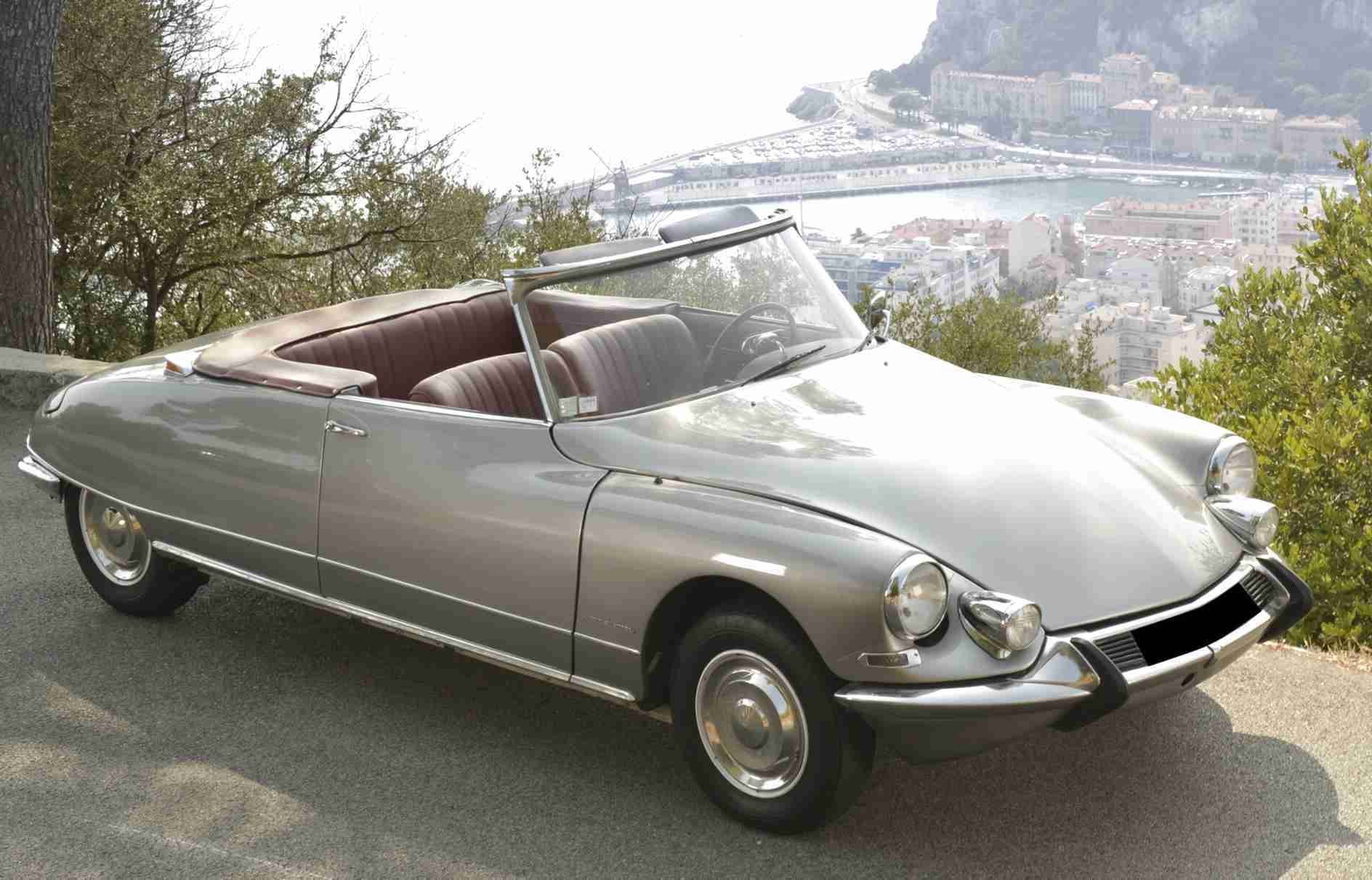 Rolls Royce Silver Cloud

With this, I would reach the pinnacle of pretention and arrogance that I've sought for so long.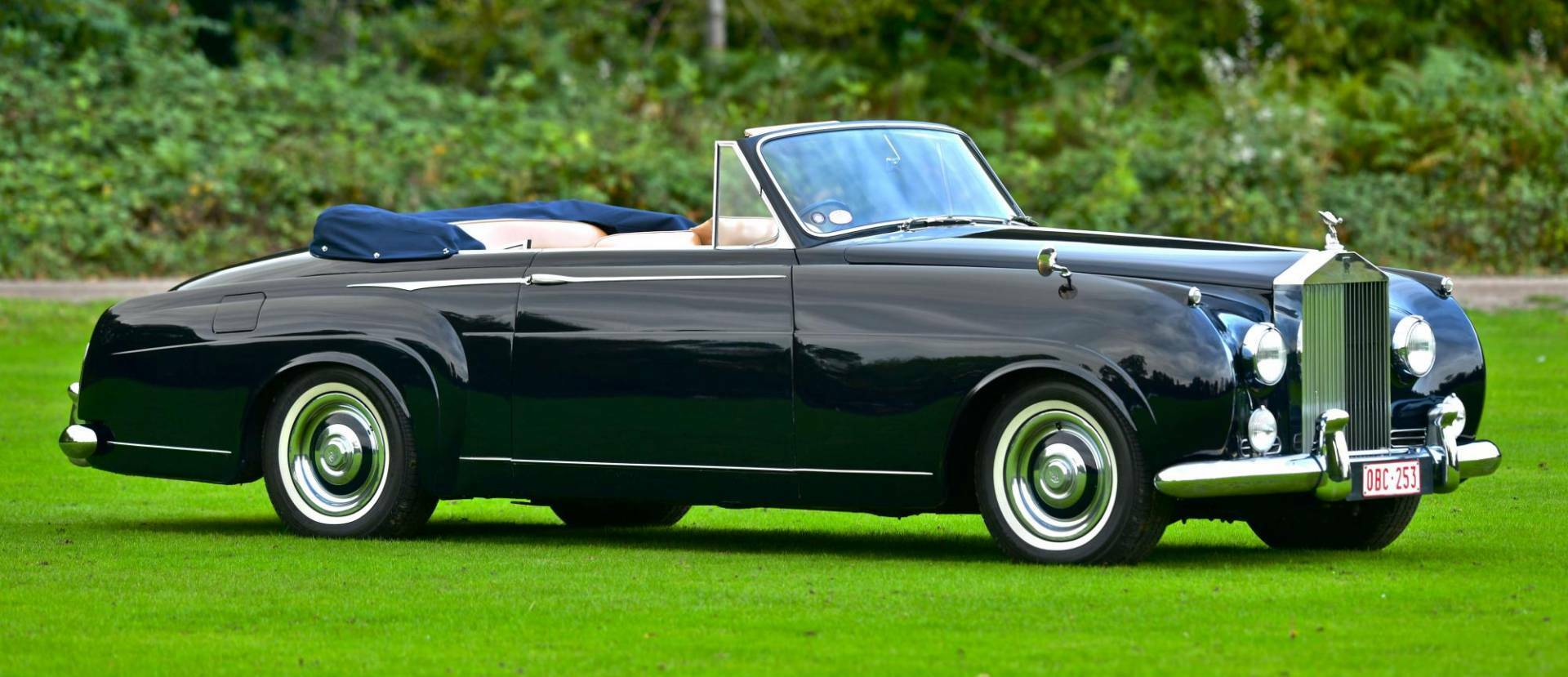 That's a great way to wrap up today.  Oh, wait - there's this.
Mini Cooper S Mk II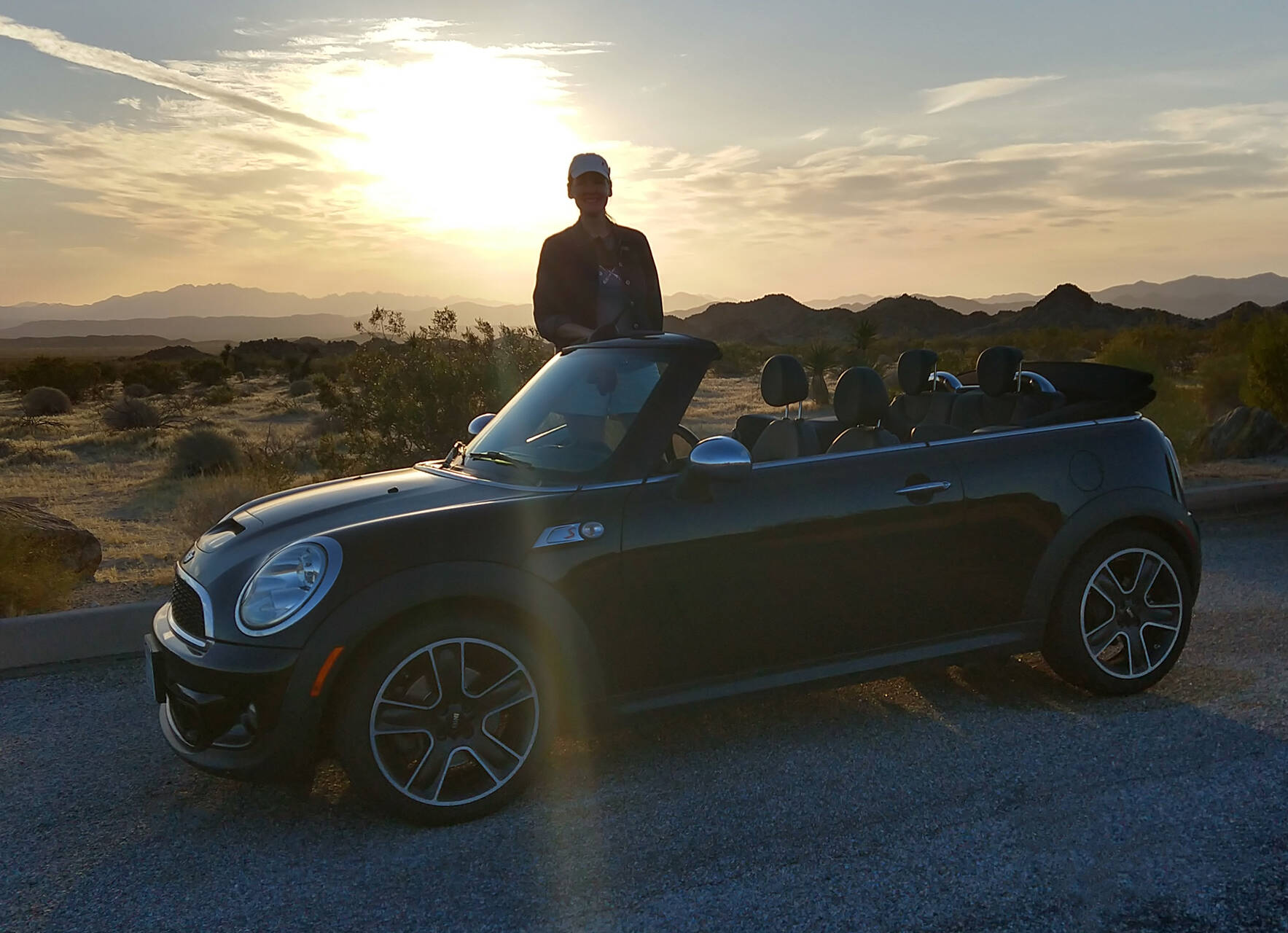 FROM THE UNWASHED MASSES
Thank you to any one that is reading this newsletter.


KLUF
California?  Convertibles?  Wind in your hair, sun in your face?  Here, on a playlist researched and refined over the years as only an obsessive like me can,
here
is a personally curated playlist of the best 62 tracks by The Beach Boys.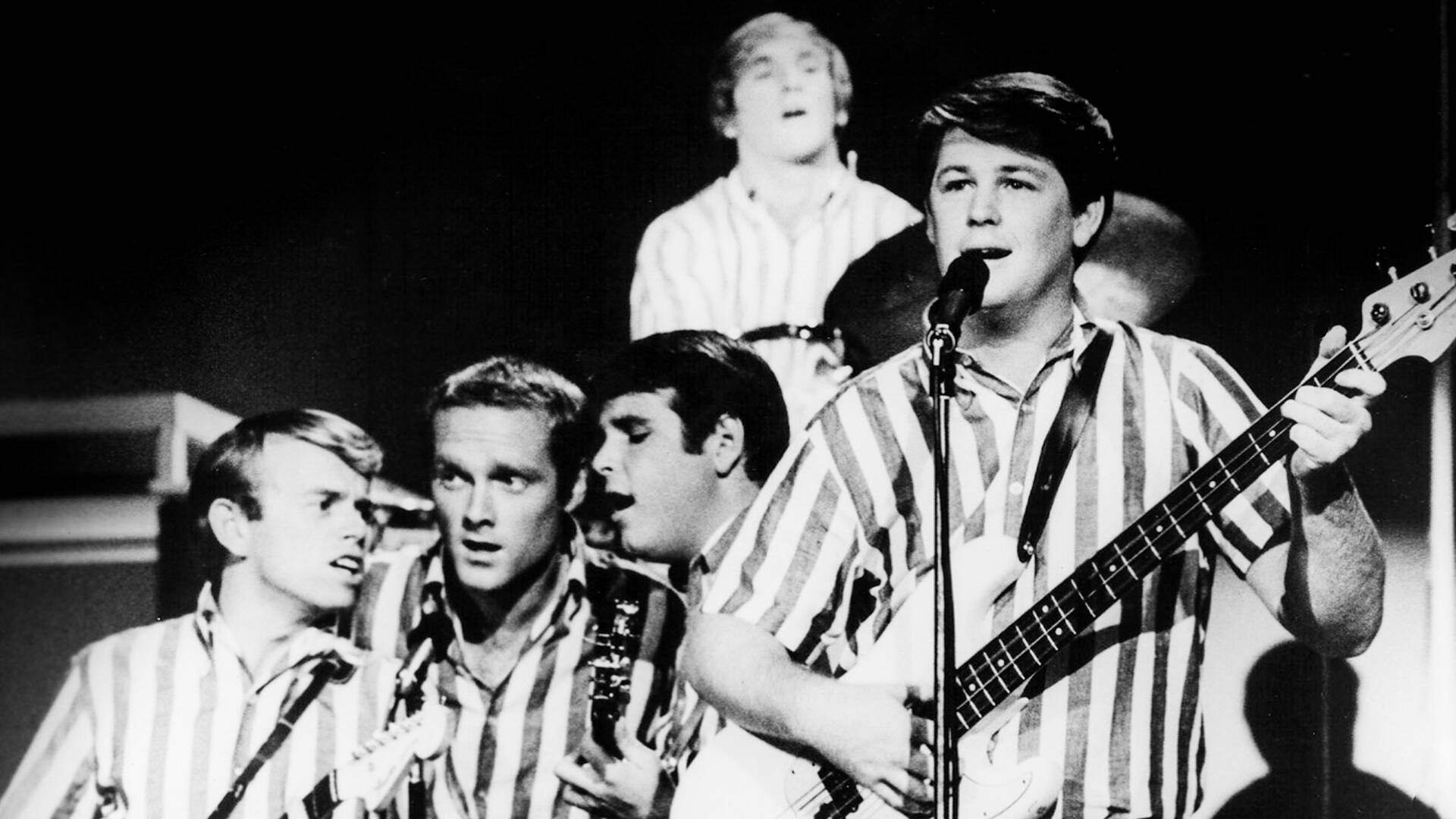 And to those that question whether they even had 62 great songs, I'll say this:  listen and learn.   For example, if you've never heard "
Surf's Up
" or "
'Til I Die
", you don't know the real Beach Boys, nor the songwriting depth of the genius Brian Wilson.
Fun Fact, and I tell this story often:  when I was in college, we used to harass a friend's roommate solely because he was hardcore into The Beach Boys.  We/I thought that was super wimpy and super not cool at the time.  God, was I ever wrong; indeed, their masterpiece
Pet Sounds
is my favorite album of them all.
And then there's this.  Yes, that's Brian Wilson, yours truly, Al Jardine, and Julie.  And yes, I nearly wet my pants.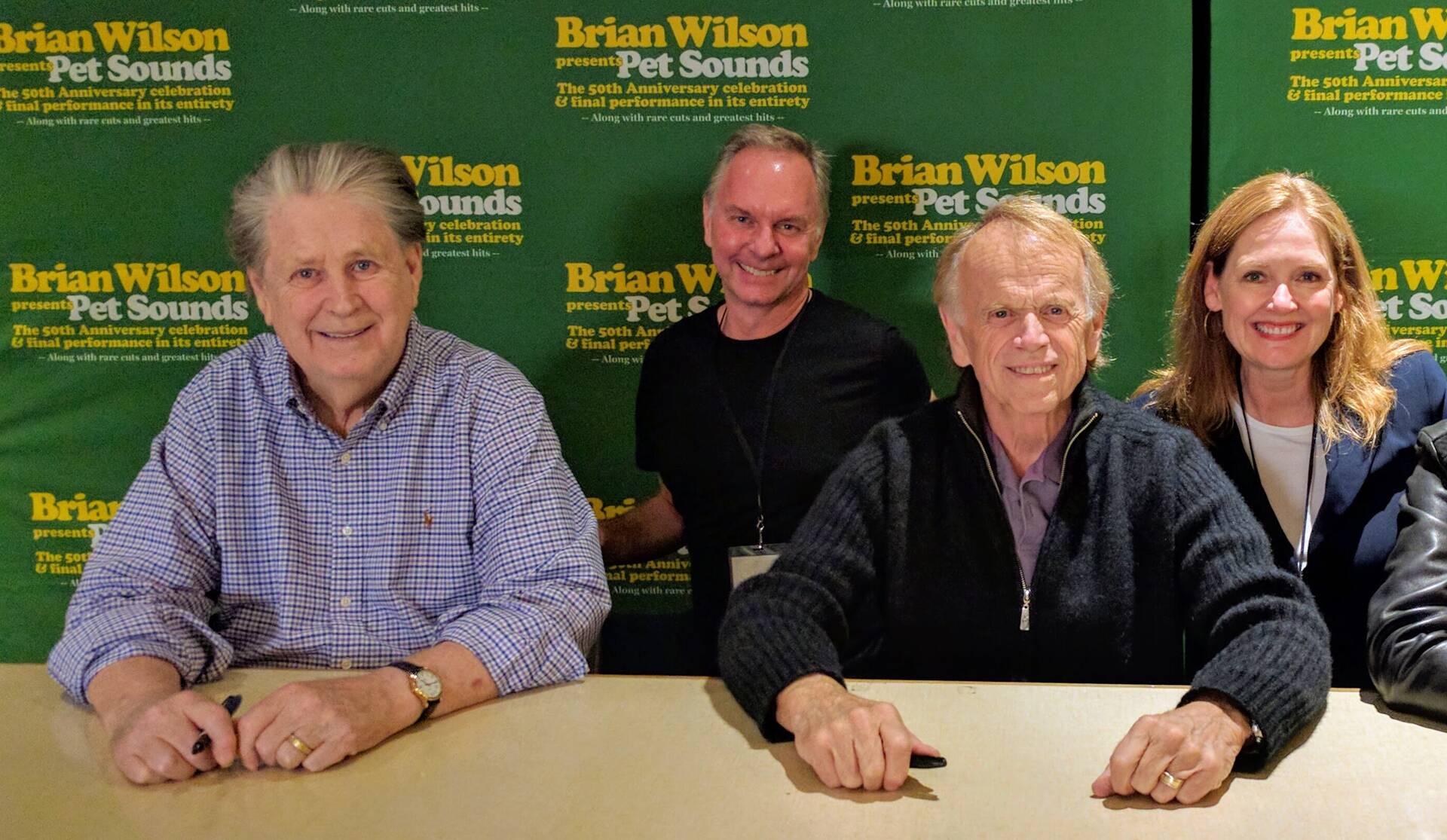 For the record, this was taken before Brian's show on October 13, 2016, at SF's (Diamond Certified) Masonic Auditorium.