TODAY'S RAMBLINGS
2 Minute Read

Tomorrow would have been the 81st birthday of Brian Jones, one of the founding members of The Rolling Stones; he died in 1969.  (It's also the first day of Rodeo here in Houston, but more on that soon.)  When I noticed his birthday coming up, I broke out a beautiful TASCHEN coffee table
book
we are proud to own, entitled simply
The Rolling Stones
.  It all added up being a muse of sorts for this slightly different look at the band.
Because as I look at their history and body of work, something that stood out was the number of huge comeback albums they had.  Most bands are lucky to get one comeback; consider Yes, and
90125
, to cite just one example.   That fine album gave them a nice bump for a couple of years, but they then retreated back into relative obscurity.  Forever.
There are many reasons The Stones are known as
The Greatest Rock and Roll Band in The World
.  One is because, by my count, they had at least four huge comeback albums, across 21 years and almost 4 decades.  Without their resilience, some of history's grandest events would never have occurred, and some of its best music left unwritten.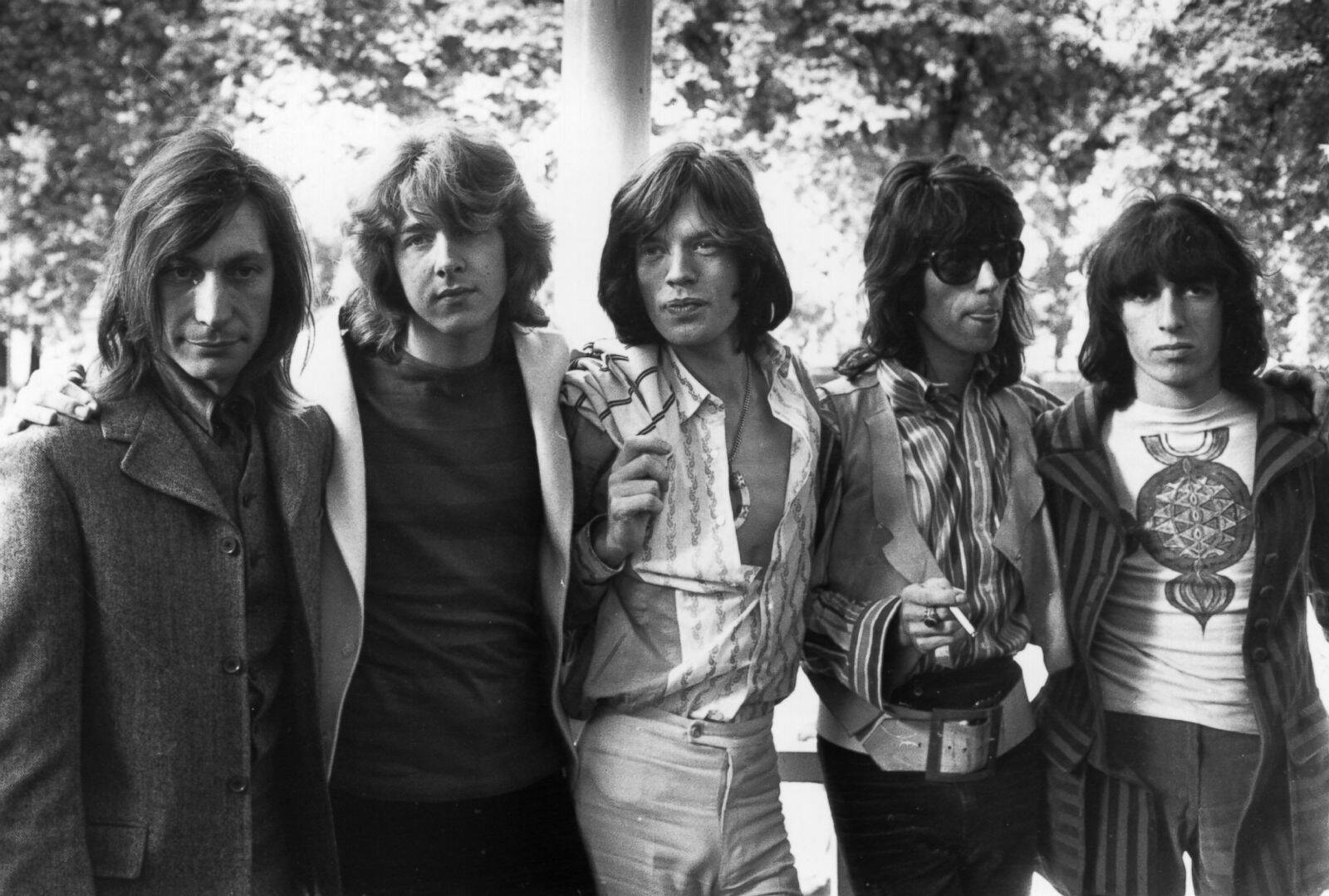 So without further ado:  ladies and gentlemen, the greatest rock and roll band in the world (after Rush): 
THE ROLLING STONES*

(*via their comeback albums)
Beggar's Banquet (1968)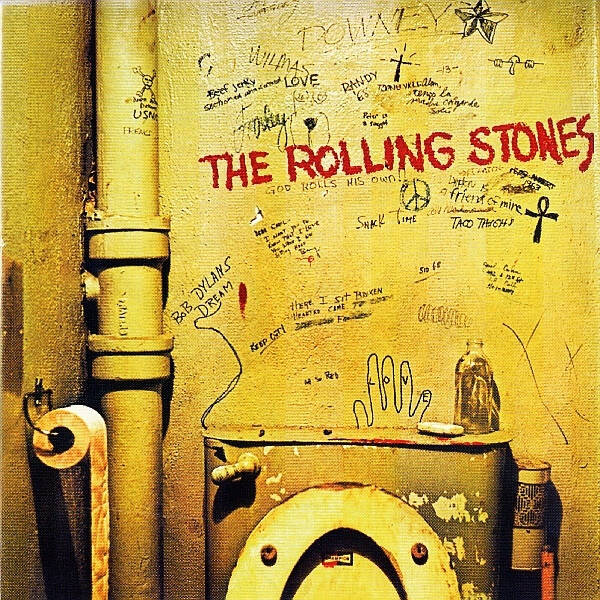 Years Since Last Heralded Comeback Album: 
∞
Notes:  The years are infinite because this is their first comeback album, necessary to clean up after the crazy-town
Their Satanic Majesties Request
, and years of mish-mash albums.  This is easily one of their best works.
Some Girls (1978)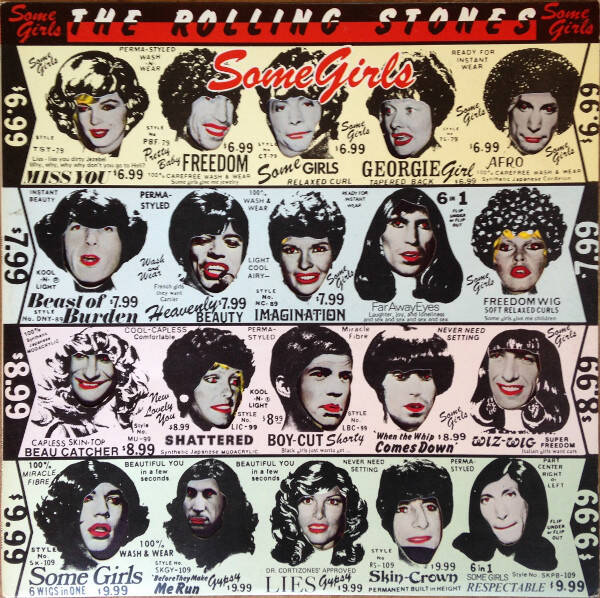 Years Since Last Big Comeback Album: 
10
Notes:  With 1972's
Exile on Main St.
, the band
had perhaps their finest hour, and then?  Not so much.  Apart from a few moments on
It's Only Rock & Roll
, the Stones in the '70s were at risk of being washed away by heroin, tax avoidance, Bianca, and irrelevance.  This album saved them, and in some ways, set the stage for them becoming even more mega.  It is full of great songs; indeed, it embodies the concept of
all
Killer
, no filler
.
Just don't let The Psycho Woke hear the title song.
Tattoo You
(1981)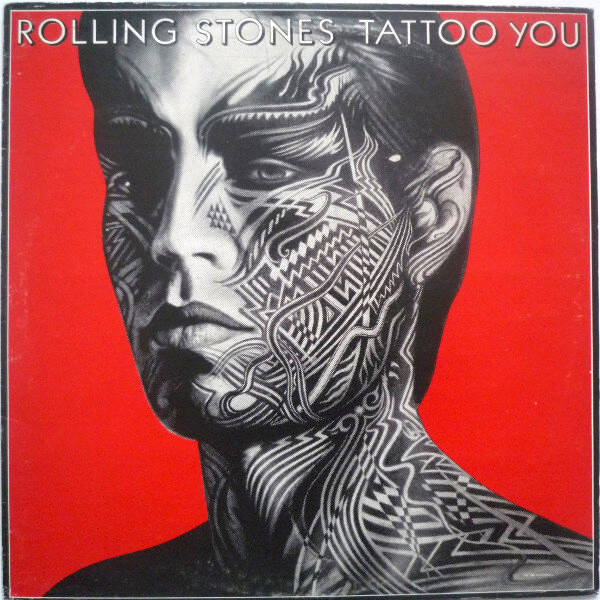 Years Since Last Big Comeback Album: 
3
Notes:  Tension between Keith and Mick was at a peak, over the disco push by the latter, and it meant they needed a "comeback" just 3+  short years after their last.  Many thought they were finished, but instead they mounted what at the time was the grandest concert tour yet produced, in support of this album.  While only Serviceable to me, it still produced a societal buzz like nothing can today.
Steel Wheels (1989)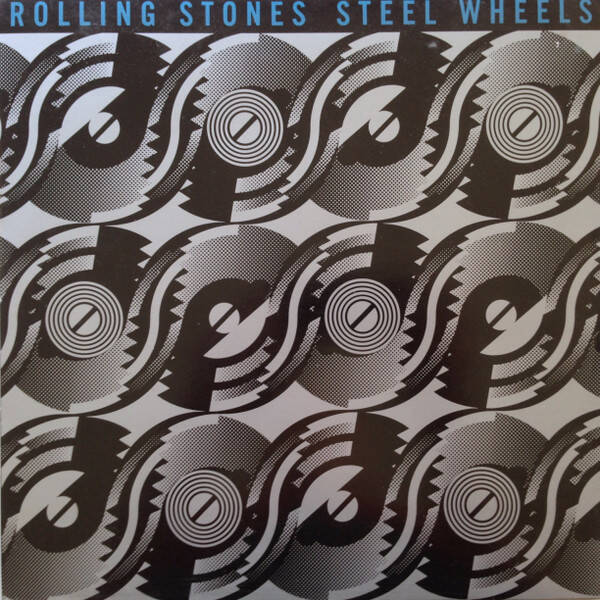 Years Since Last Big Comeback Album: 
8
Notes:  The last album they made that mattered.  The Stones' tour in support of this album also marks a concert-going triumph for a young-ish yours truly.  In early November of 1989, I stayed at the swank Fairmont in Dallas for two nights, and saw their show at The Cotton Bowl, with the woman I was dating immediately before Julie.  Wow.  The show was good, too. 
I hope this was a rim shot: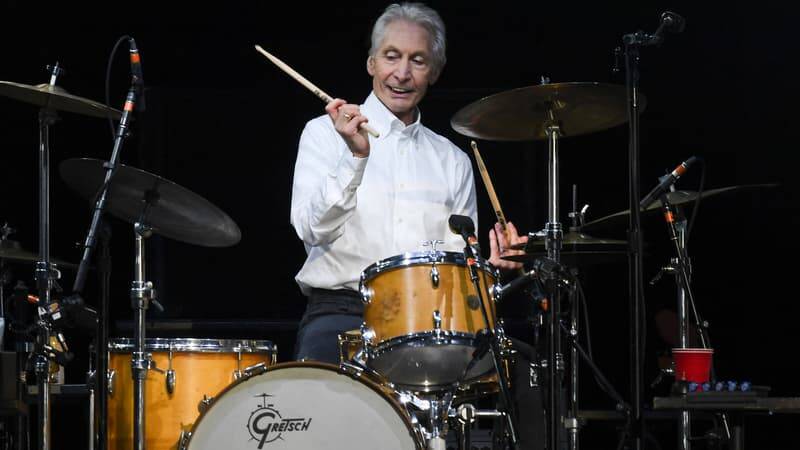 FROM THE UNWASHED MASSES
It was quite amazing the amount of feedback I received for a blog I did not even write!  Yes,
the blog produced
by lex.page and DreamStudio excited many (OK, a few).  
The first, and an instigator of the whole thing, André Aurich was effusive in his backhanded praise, criticism, and homework.  There's a great joke in there, too.
Thanks for listening to your readers and using AI-generated content.  You can definitely tell it's not you - no opinions, just fact (like I said the other day, there is only one Portico Darwin). 

Therefore, your next assignment (if you choose to take it) is to ask AI to generate an op-ed that argues for or against some topic (why the 2nd Amendment needs to be repealed?).  The letter to the editor was a start, but too generic (no mention of what content you were complaining about).

As for KLUF - AI did a pretty good job, but it seems to like the harder side of rock.  The list did remind me of a joke I heard.  What does it tell us about where most people go after they die if there is Highway to Hell, but only a Stairway to Heaven?

Have a great time in Houston.  I expect to see pictures of you riding a bull at the Livestock show (I am sure your well-connected cousin can make it happen!). 

Keep on blogging.

Wow, I have a lot of work to do down here.

Next, we have Hunter Deuce, considered by some himself to be quite knowledgeable about music.  Naturally, he challenged artificial intelligence with his own.


Jesus, that's got to be one of the most generic classic rock playlists I've ever seen.

First and foremost, I don't think I'd have any band with more than one track.  This list has three.
It of course pains me to say this - but his take is spot-on.  And there were no Beatles or Rolling Stones songs?

Thank you to any one that is reading this newsletter.


KLUF
There can only be one for today, and I hope you've never heard it. 
Here
is a wonderful live version of the Bob Dylan classic
Like a Rolling Stone
.  As performed by . . . The Rolling Stones.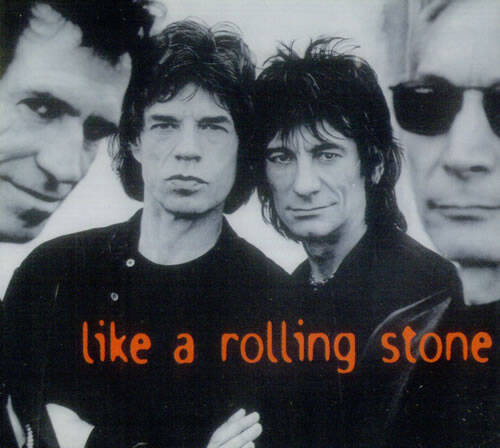 RIP Brian Jones.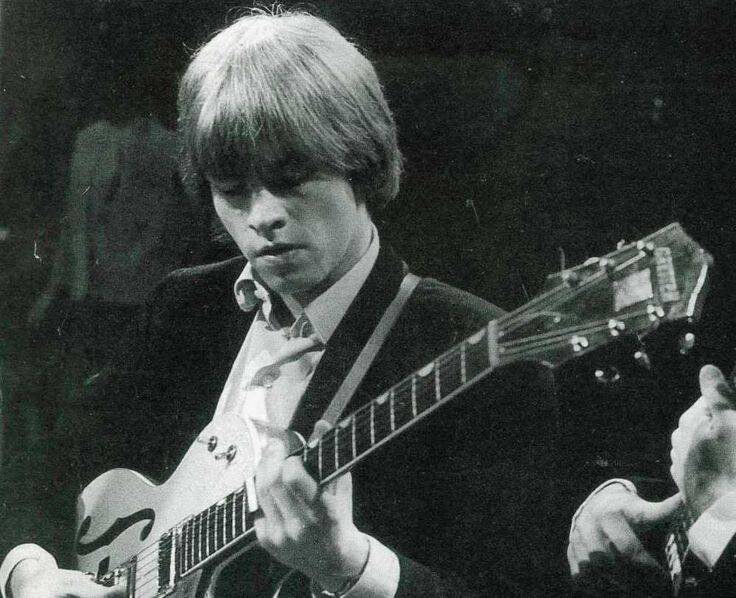 And yes, this blog has a picture of every Rolling Stones guitarist:  Keith Richards and Brian Jones, Mick Taylor and Ron Wood.