TODAY'S RAMBLINGS



Even when I want to keep it light for a holiday, it's difficult.  Even the diversionary world of sports brings another sign of what seems our irreversible decline as a nation.  Because USC and UCLA are leaving the Pac 12 conference, for the Big 10. 
Bogus
doesn't begin to describe it.
What, may you ask, would drive these schools to trash tradition in such a way?  TAKE A WILD FUCKING GUESS.  One thing it isn't about is geography - here's the current Big 10: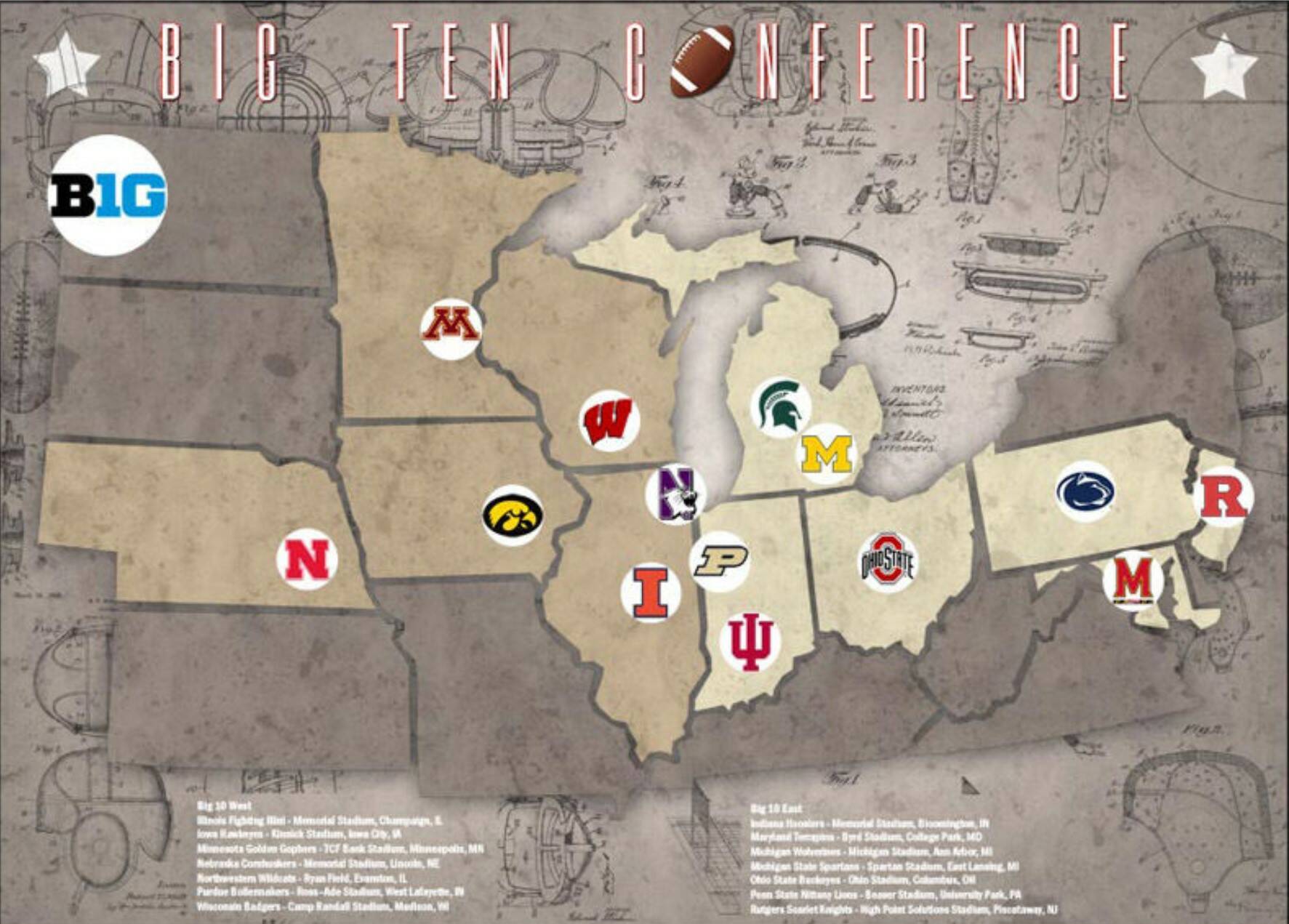 Look, I thought it was bogus when Utah and my beloved alma mater, Colorado, joined the Pac 12 a few years back.  Those teams had no place among Stanford, Cal, USC, UCLA, et. al.  Heck, I'm not sure I was ever fully comfortable when they let the Arizona schools join the Pac 8 in the 1970s, making it the Pac 10.   But now, two absolutely Textbook West Coast teams are playing in the Rust Belt conference?
Apart from the cementing the legacy of those classic Rutgers - USC football showdowns, this has the added benefit of destroying any remaining vestiges of what used to make The Rose Bowl matter.  Not good.
Of course it's about money and greed, and do you know who wouldn't have stood for this?  Tom Hansen.  Who is Tom Hansen?  He was the commissioner of the Pac 10 for 26 years, starting in 1983 and retiring in 2009.  And do you know why I know he wouldn't have done it?   Because he told me.   
Tom Hansen was a long-time client of mine when I owned
Casa Integration
.  Tom and his lovely wife Melva (called Sue by the family) were amongst the nicest people I have ever met, and once he became my customer, Tom was generous in his story telling and his willingness to talk about the business of big-time college sports.  Fascinating doesn't begin to describe it.  He had literally seen it all in the oft-twisted world of the NCAA and had come through it about as down-to-earth as one could.  What a great guy.
Here
is a nice article on him, if you're interested.   
So a toast to the old-school-ness of Mr. Tom Hansen and for the more simple times when USC and UCLA played in a conference of other western universities.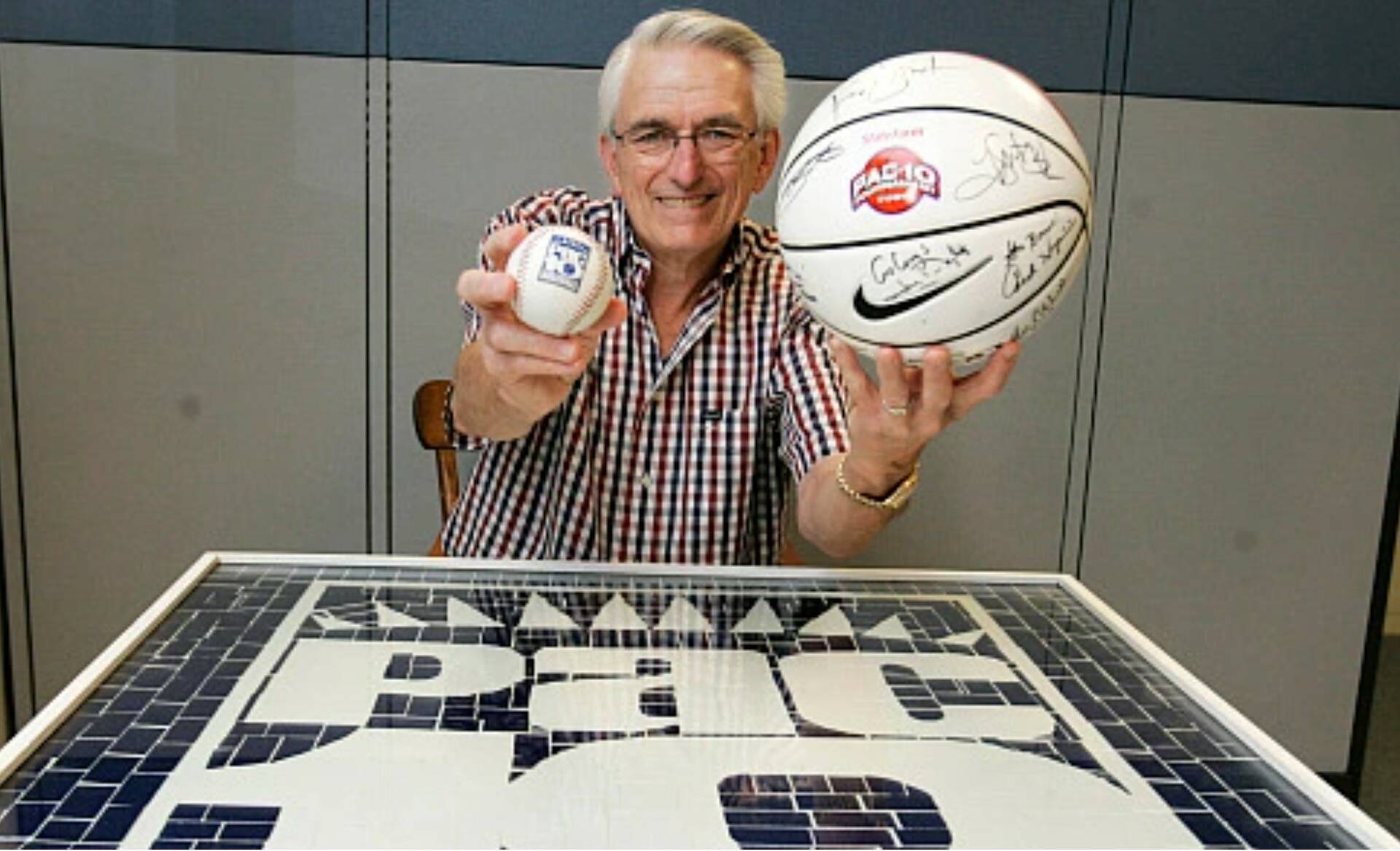 Hmm.  I feel a Nick Pritzker blog post coming on . . .
FROM THE UNWASHED MASSES

Here's a cool shot from a great Friday night at the Killer
Fort Mason Off the Grid
with my better half and the esteemed Professor Howard Blum Esq.  That's SF Bay and Angel Island in the background, and is that Blum sipping
mulled wine
?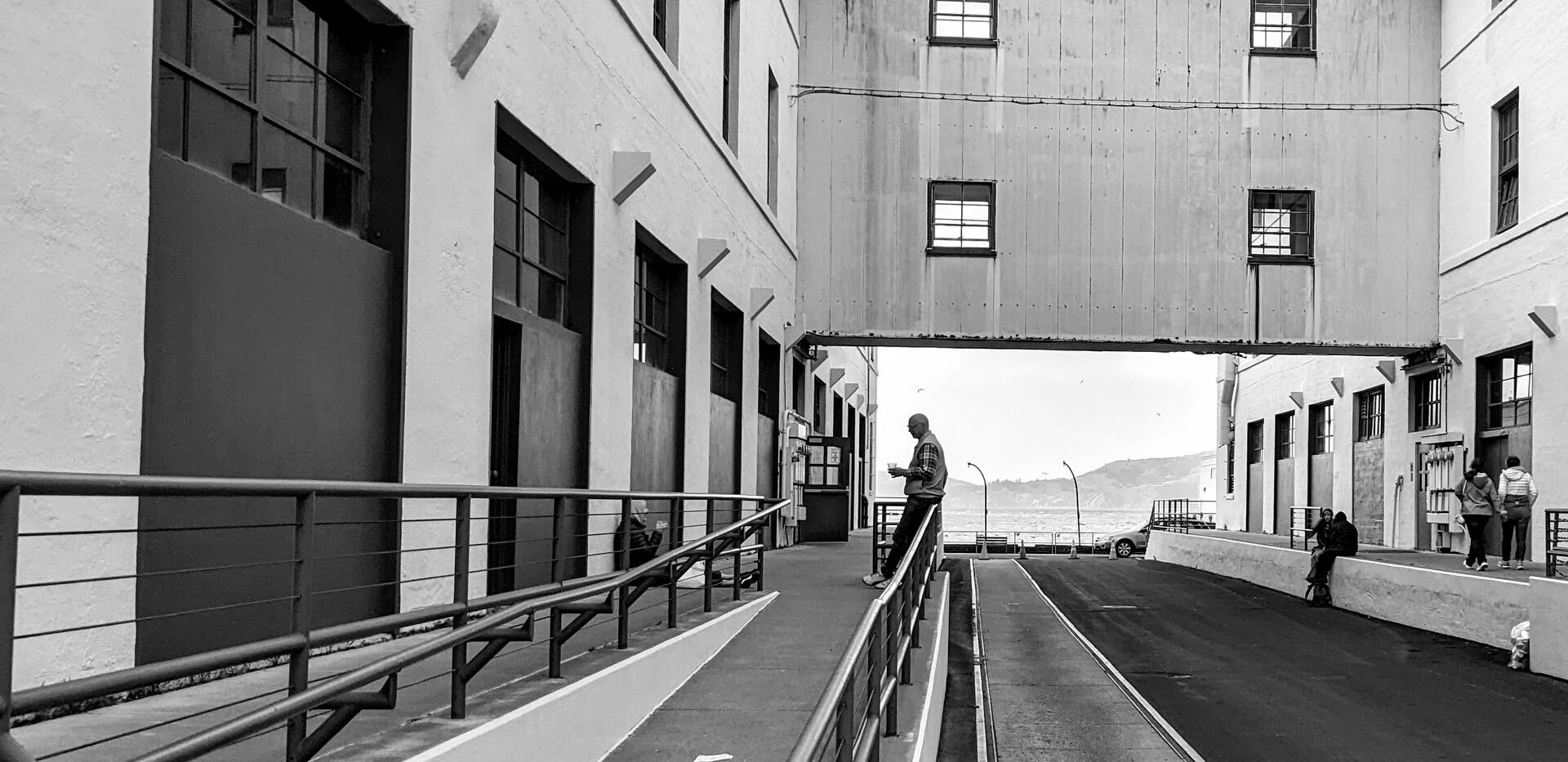 Thank you to any one that is reading this newsletter.


KLUF

No, it's not Hanson.  But it is Bay Area and it is Huey Lewis & The News and
Sports
.  Sue me.  And OK, OK - Happy 4th.