TODAY'S RAMBLINGS
1 Minute Read
Happy Monday and let me be the first this week to decry the out-sized power of big tech in the US.  Think of Apple ($2.76 trillion).  Amazon ($1.43 trillion).  Alphabet ($1.58 trillion).  Microsoft ($2.62 trillion).  Meta (only $808 billion).  They have too much money (yes, those are their market capitalizations) and too much influence. 
Don't believe me?  Check out this quote from the
Killer
news service
Semafor
.
Last week, Sportico had an interesting piece that highlighted Morgan Stanley's equity research unit projecting that YouTube TV would lose $8.86 billion on the NFL's "Sunday Ticket" between now and 2029, with yearly declines averaging out to $1.27 billion.  Those are staggering loss predictions, but we are also dealing with a company with a $1.58 trillion market cap.  Alphabet can afford the losses, and the strategy appears to be using the NFL as a driver of customer acquisitions.

Alphabet will lose nearly $9 billion over 5 years carrying NFL games ("Sunday Ticket" allows one to watch on YouTube TV any game that's played), and it's a mere marketing expense, that borders on a rounding error?

(And yes, "Sportico" is the actual name of a sports media business website.  But I digress.)

Folks, things are just a bit out of whack.  

Alphabet, which makes its money from the Google advertising engine, can flush billions and not worry about it.  Yet NFL teams, which take money from Alphabet, want public money to build new stadiums for teams?  When the public is indirectly paying Google in the first place?

Nice!

But we can't go on like this.  Technology must be regulated and brought under control.

Here are divestitures the Federal government should "encourage".


Amazon must spin off Amazon Web Services (AWS)
Alphabet must spin off YouTube
Meta must spin off Instagram and/or WhatsApp
Microsoft and Apple?  The former has been there and done that, in terms of the Feds.  They're probably in the clear, at least until their investment in OpenAI really starts to permeate our world.
And Apple?  I mean, who doesn't like
Ted Lasso
and AirPods?  Isn't Apple just perfect?
CNBC's Jim Cramer
sure thinks so
.  And he's never wrong . . . right?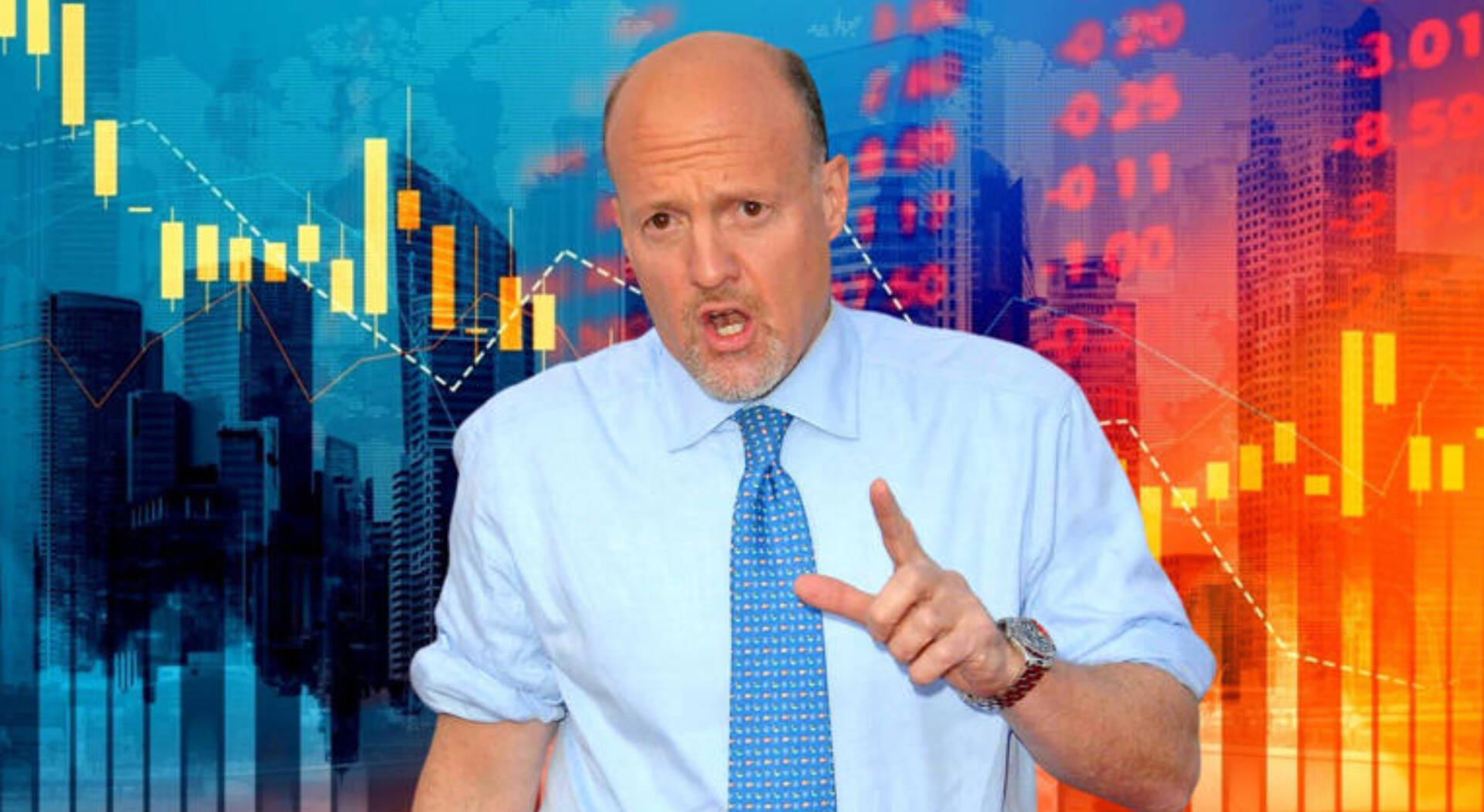 Wrong.  I think the Feds need to take a closer look at
that 30% tax
Apple levees on any transaction made through apps downloaded via the App Store.
I ask:  what other sector of our economy is as large as tech and yet completely unregulated? 
Have a great week, and LMK if you come up with an answer. 
FROM THE UNWASHED MASSES
When I learned Saturday that cool kid Kevin Monza is staying at TEECOM but decamping to Dallas, I felt both happy and a flood of memories.  It makes perfect sense, and I expect continued great things from him. 
I frankly don't know which of these two is smarter, and if you know Cardi A, that's saying something about young Kevin.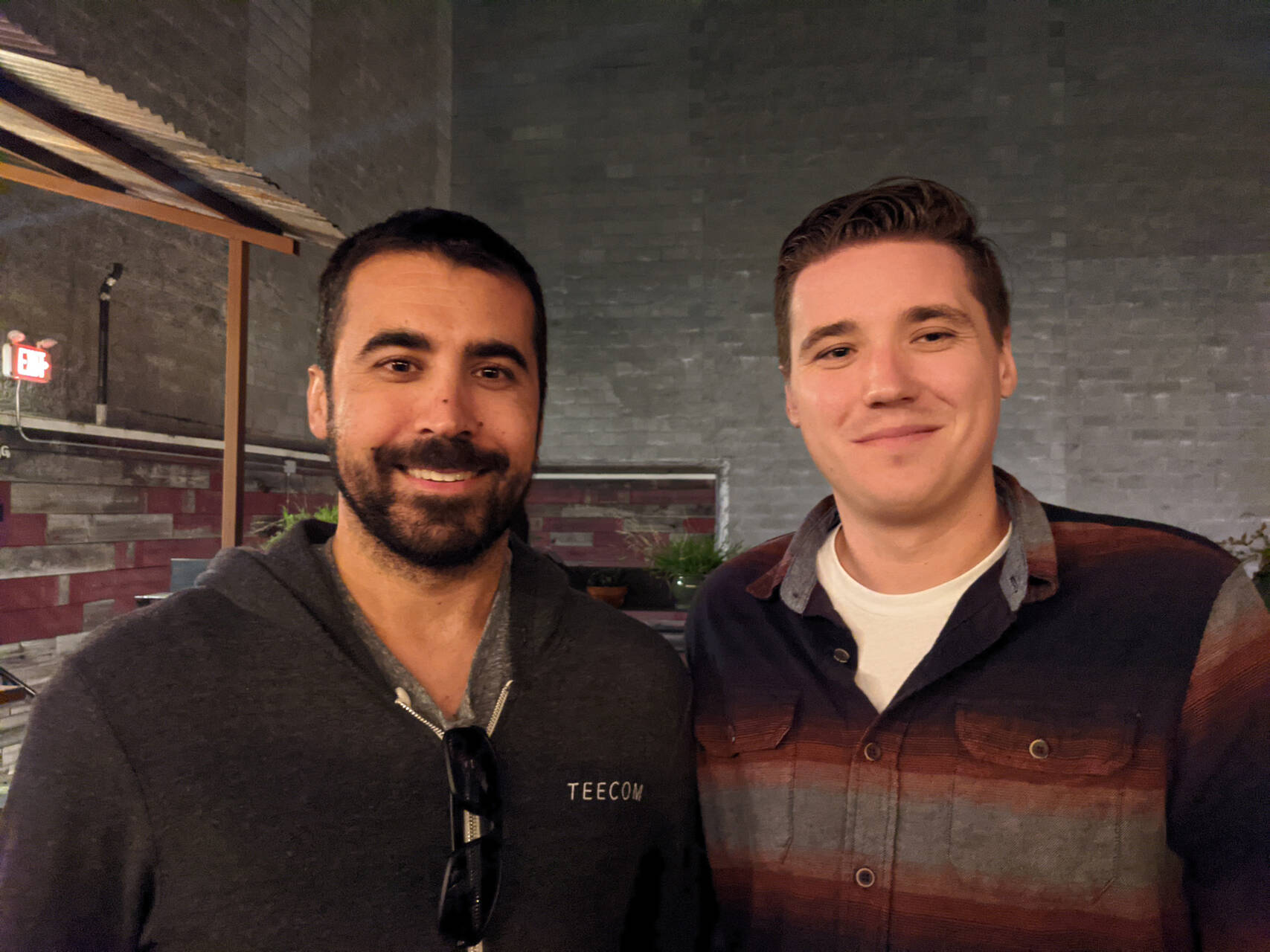 Despite our 30 year age difference, he and I grew close when he worked for me at TEECOM.  Indeed, Kevin was integral to what was accomplished there, and his support and friendship before and after I was fired will never be forgotten.  
Meanwhile, back in my beloved Presidio . . .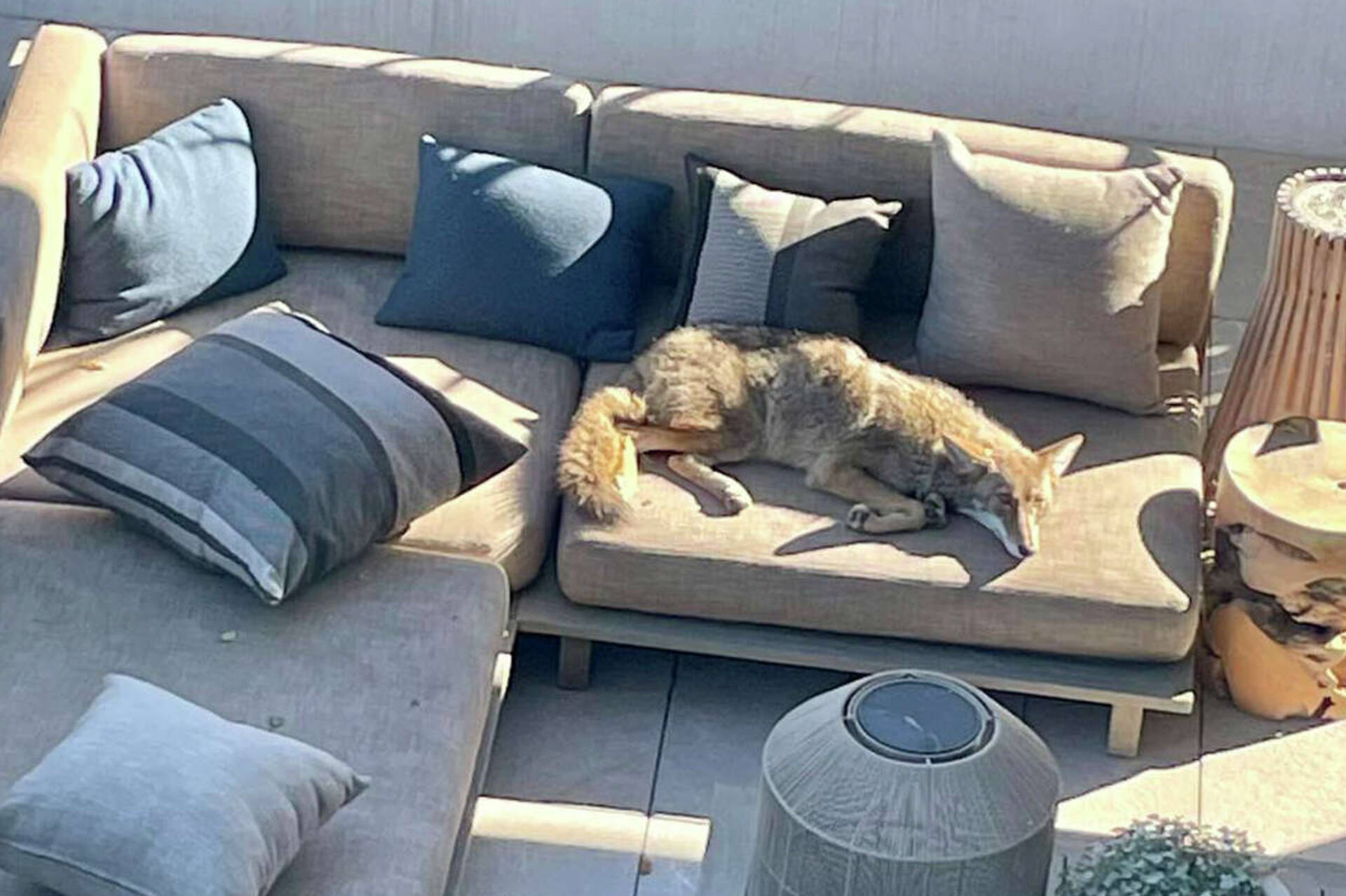 There's a good pup!

This photo (and
article
about the surprised Presidio Heights homeowner) was in yesterday's edition of our fine local newspaper,
The San Francisco Chronicle
.  As I've mentioned, I see coyotes often in The Presidio, and it's always a thrill.
I think I may have even seen this same good boy just a few days ago.  This was on October 25, right below the National Cemetery.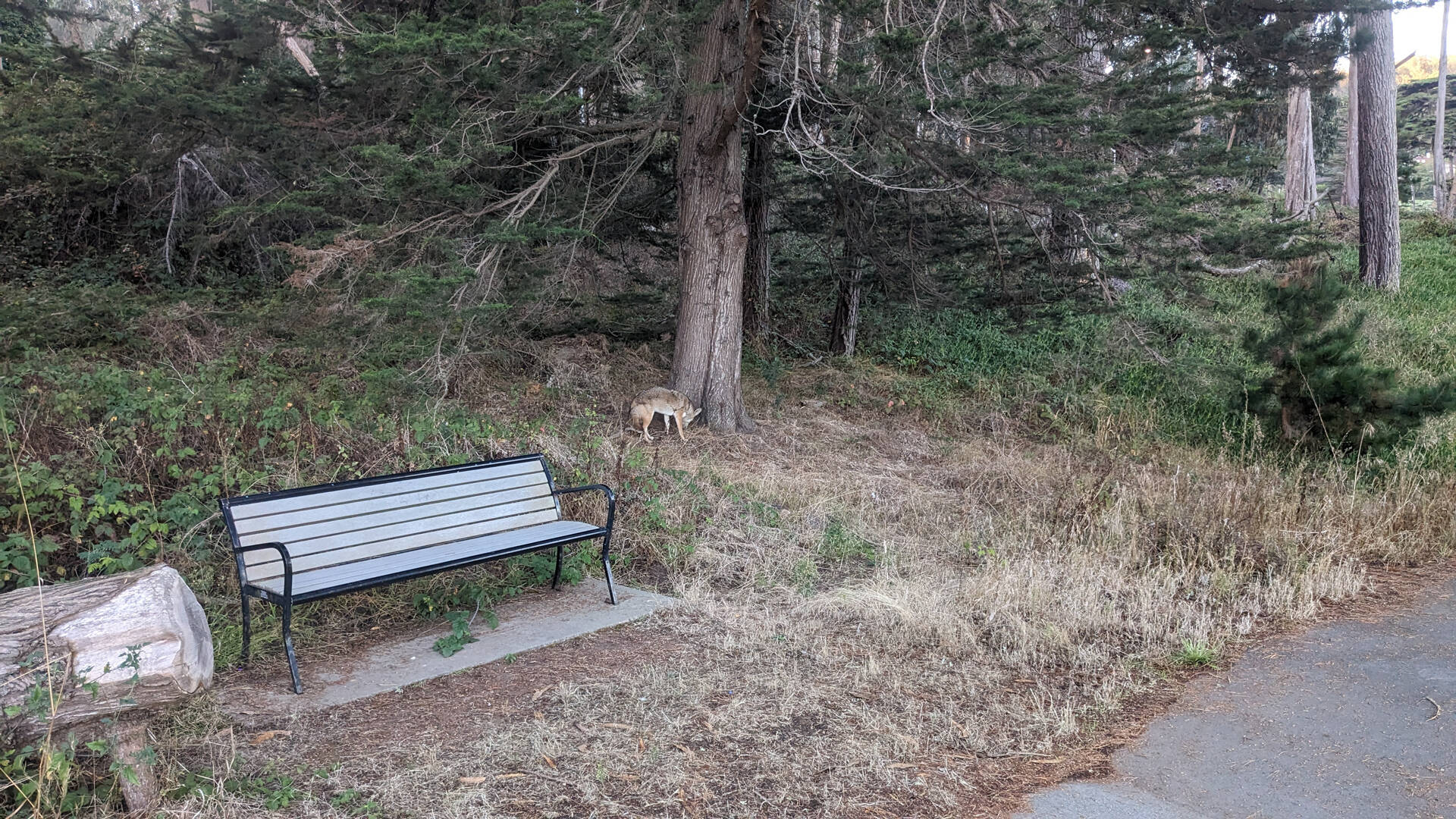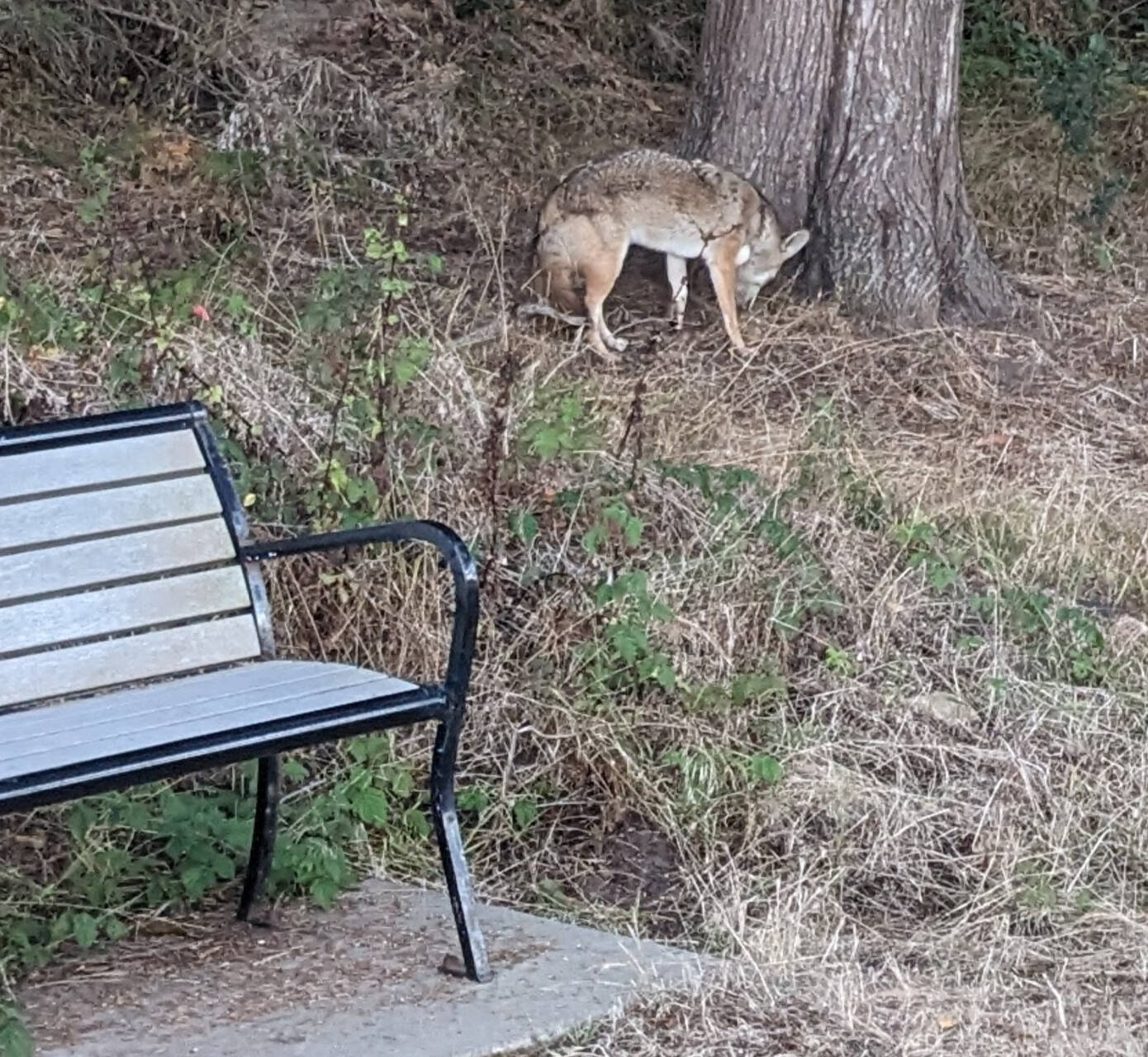 Thank you for reading this newsletter.  


KLUF
Somehow not played on
KLUF
in over two years,
here
is a Mount Rushmore entry, Radiohead's
OK Computer
.