25 years ago, I started playing
Magic the Gathering
. I still collect the cards for the great art and excitement of opening new packs. Sometimes I even play with them! My family roles their eyes when "Magic Cards" show up on my Christmas list every year.
Magic is a fantastical universe. The cards have illustrations of creatures, spells, artifacts, and far-off lands.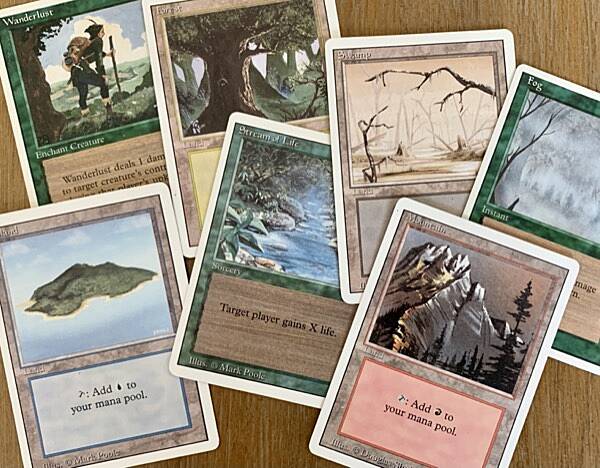 I like the card art so much, that I paint my own versions of cards. Sometimes I copy or remix the original art. Sometimes I make up my own scenes. It's neat to combine my interest in oil painting and collecting magic cards.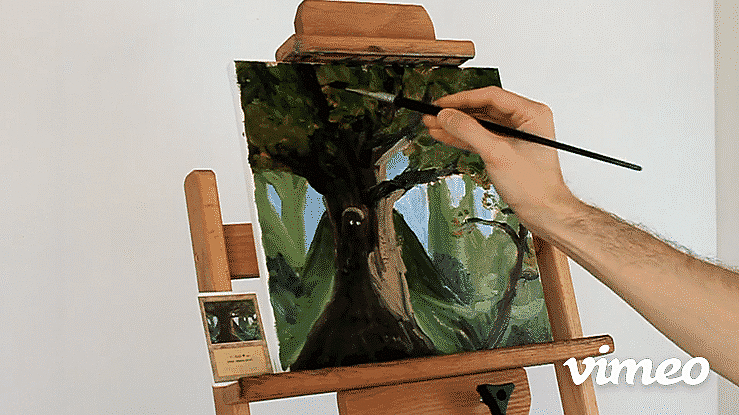 And nothing beats the excitement of tearing into a fresh new card pack. Tearing the squeaky foil wrapper. Smelling of freshly printed cards. Feeling the glossy rounded corners. Seeing the art and reading each new card. Adding them to the collection.
And getting inspiration to paint! And make
videos
.