Hello friend, welcome to my first dispatch :)
~


Walking around Providence
A few photos from the last
warm
fall night (it conveniently fell on #halloweekend). Here's the iconic Westminster Street: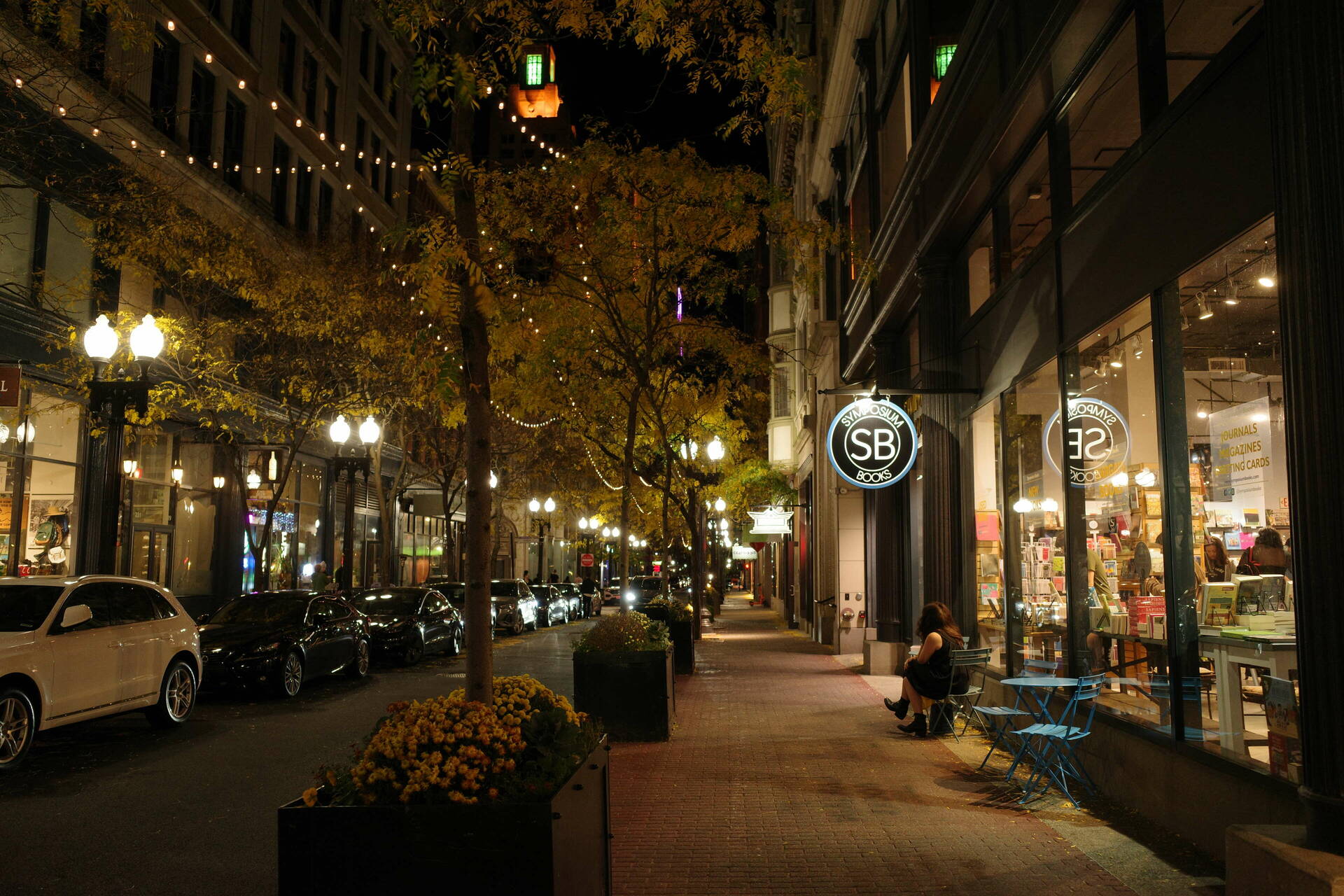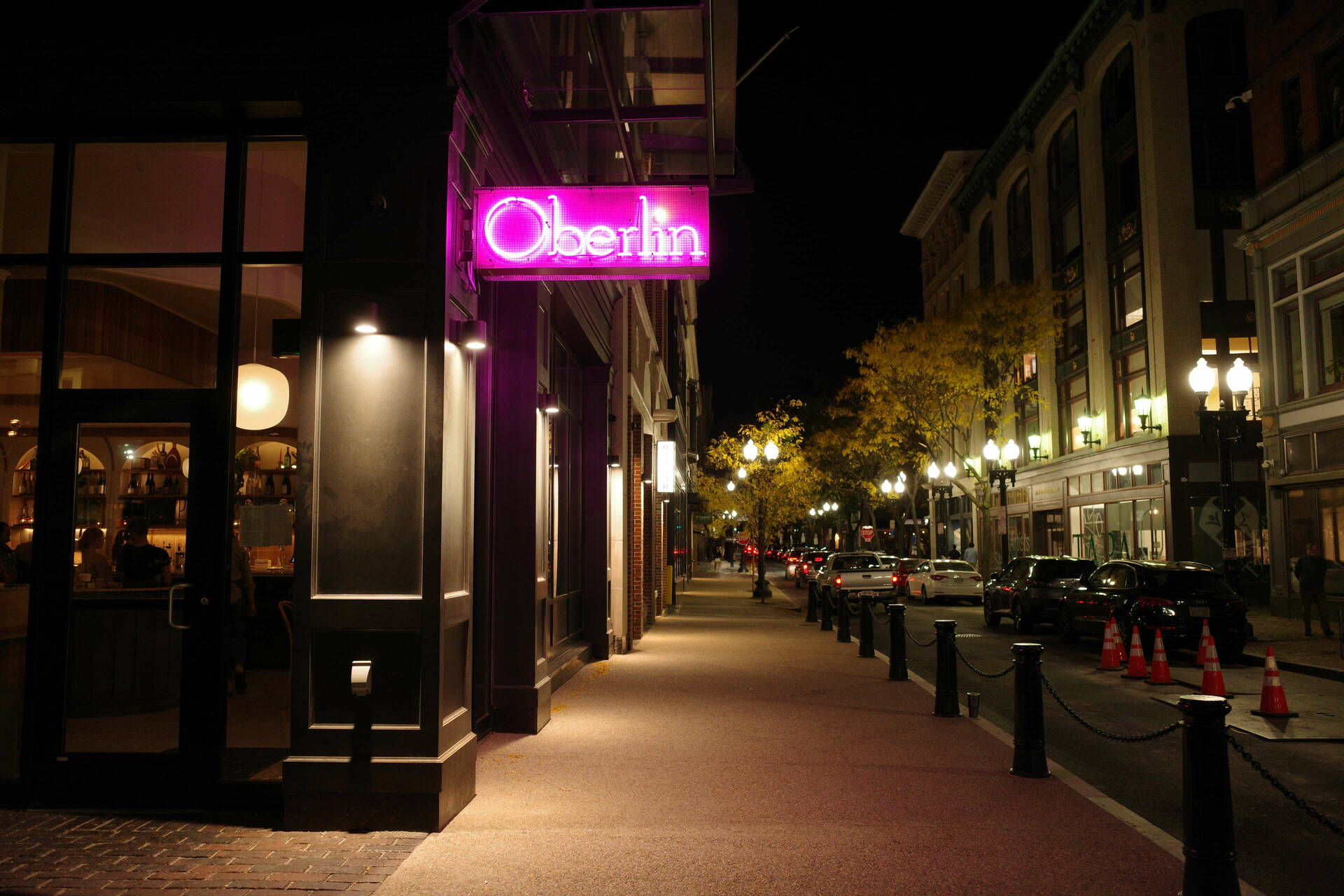 And here's the coziest nook of the Jewelry District (about ~5 min walk from the Westminster St pictured above):
An airport find
I came across
The Creative Art: A Way of Being
at the airport in San Francisco. Buying a thick, hardcover book was the last thing my backpack wanted me to do, but it was a sacrifice worth making. This is an ideal book to read on a plane. Your head is in the clouds — figuratively and literally.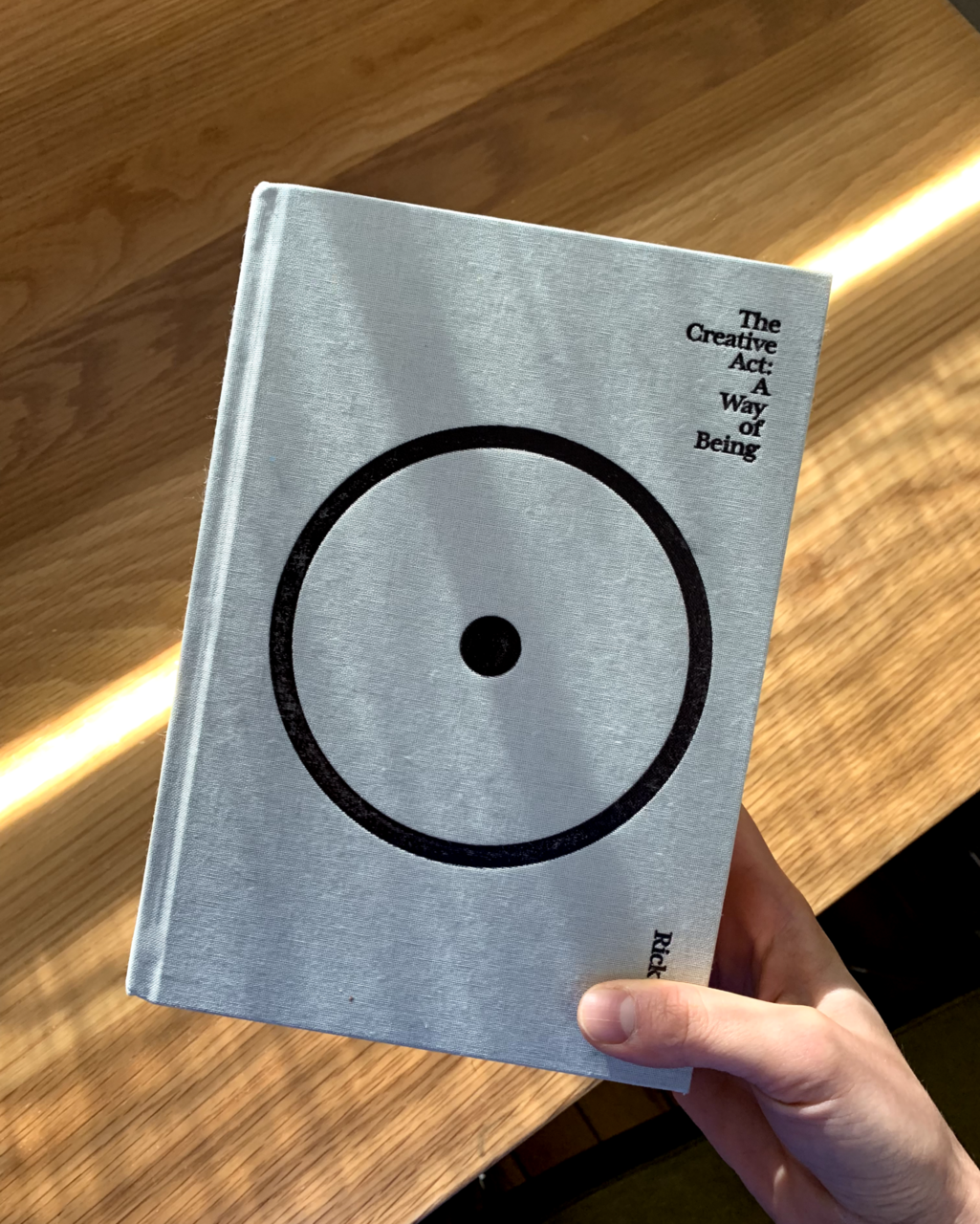 This entire book can be dissected into inspirational quotes. Here's one:
If we can tune in to the idea
of making things and sharing them
without being attached to the outcome,
the work is more likely
to arrive in its truest form.
If this hooks you in any way, you might enjoy this book. Or, if you'd like a deeper dive, I saved more
highlights on my website
.
Figma plugins
This one is for my techie friends! I've been working too much with Figma's variables lately and needed to automate tons of stuff. As a result, I made two plugins: 


Variables Starter — for adding colors, spacing, and radii presets to your file.
Color Variables Creator — for turning layer fills into color variables and assigning them to a local collection and mode. 


I hope you'll also find these useful and time saving :)

~
That's it for now! 

Thank you for reading and enjoy the rest of your day,
-Masha