I want to share some music that's been keeping me company. Working from home I've been appreciating listening to more music while designing and these French radios have been my go-tos.


Radio Nova I'm always discovering new tunes with them. They've been around since 1981. Based in Paris.
Radio FIP Eclectic and World music. Great to have in the background.
TSF Jazz I once stayed overnight at a friend's place in Paris and this radio was playing 24/7 at low volume on an old amp/speaker setup. It has stayed with me since.
Just be ready to hear some French between tracks when you listen to these. 🇫🇷


For more music discovery follow
my Spotify
. It's mainly Ambient and Jazz.
I listen to these on my
Sonos Move
. A speaker that I highly recommend. I don't love everything from Sonos but this one is great for the home office. You don't have to use the Sonos app anymore. It works with bluetooth too. 😅
Also If you have a Kindle. You can now
trade-in your old Kindle
for a new one. I wish other companies would be better with trading in. Keep customers up to date and manage what they put out in the world. Not saying Amazon is the example to follow either. Sup' Jeff.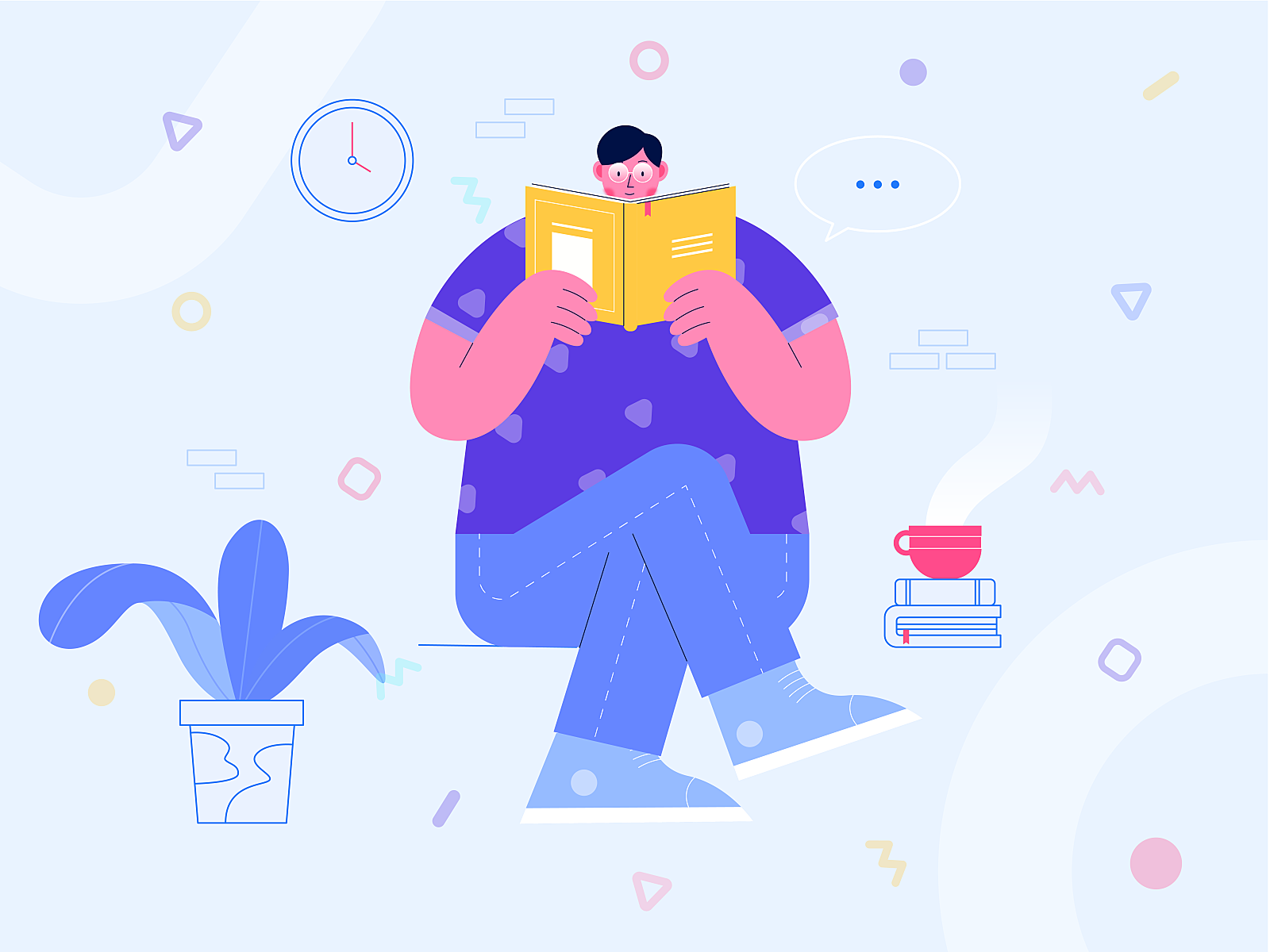 Any radio you've been enjoying? I would love to discover more. And let me know if any of these end up becoming your go-tos.


Enjoy your week! ✌️


Cheers, Miles