I stayed about ~ 4 months alone in a single flat in Chennai when the government imposed COVID travel restrictions. It was easy in the beginning until my first 45 days. Most of all, it helped me become a more independent thinker.

Today, I wanted to talk about the last 45 days at home and my transition back to work from the office.

Being at home taught me to think more realistically. For example, It gave me a glimpse of what I would've been doing in case my family didn't choose for me to pursue education. I would be learning about the family business, running a footwear job, and setting life goals about buying a house.

Given it about one and a half years, I struggled to grow and evolve out of the four walls at home. Whenever I needed someone to bounce my thoughts off, there was no one, especially about the area where I was trying to grow — programming, organizing, planning, and executing. As the thought cycle within grew larger and larger, I knew I needed a break; I just didn't know-how.

Like everyone else, I went on a trip — Shimla & Manali.

I wanted excitement that I missed every day.

It was fun with two of my friends who were able to make this a wonderful memory.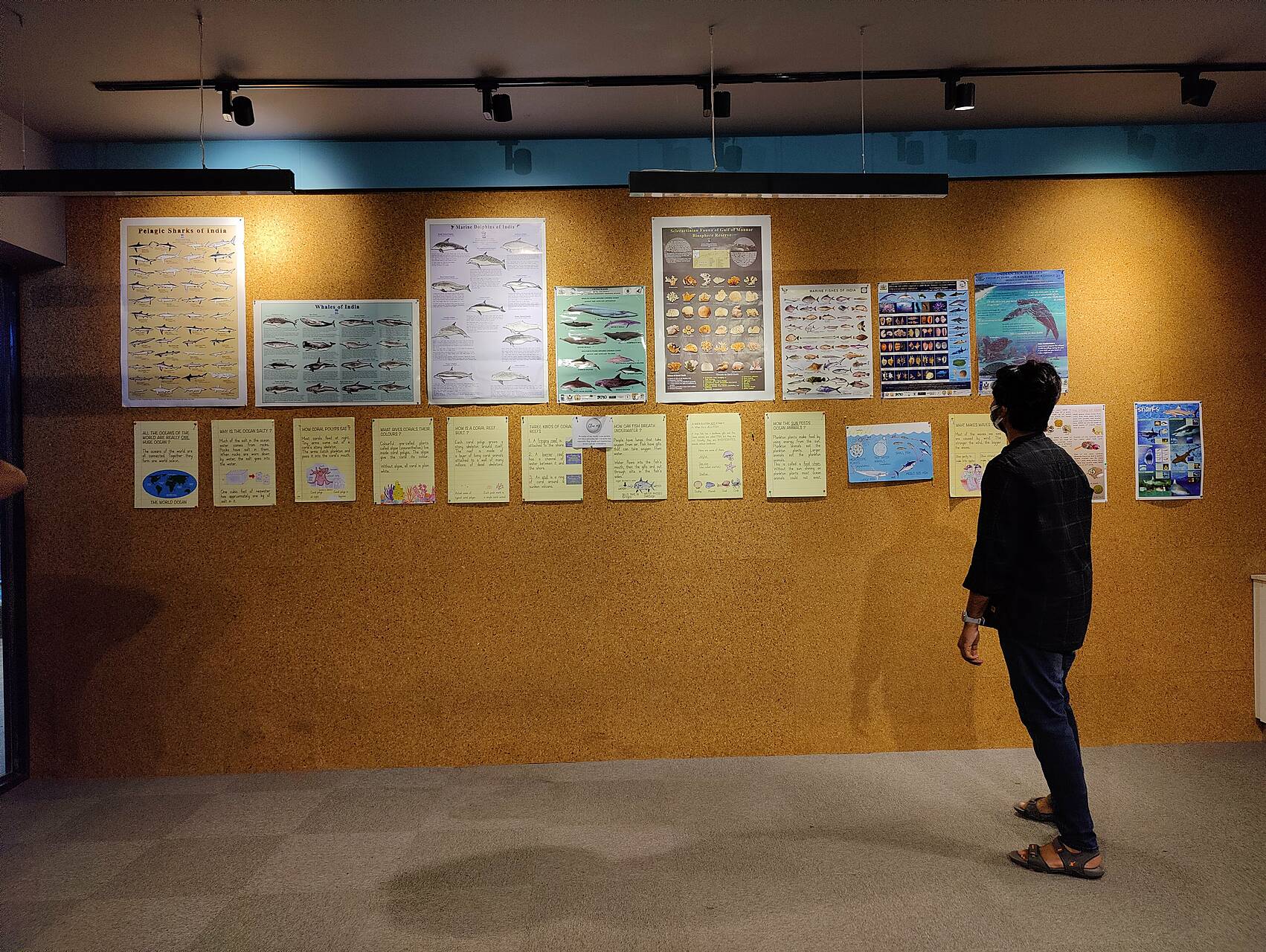 It needed a lot of planning, budgeting, and execution. Maybe that in itself will demand a separate post which I will write for another day.


The experience felt so much lively — River Rafting.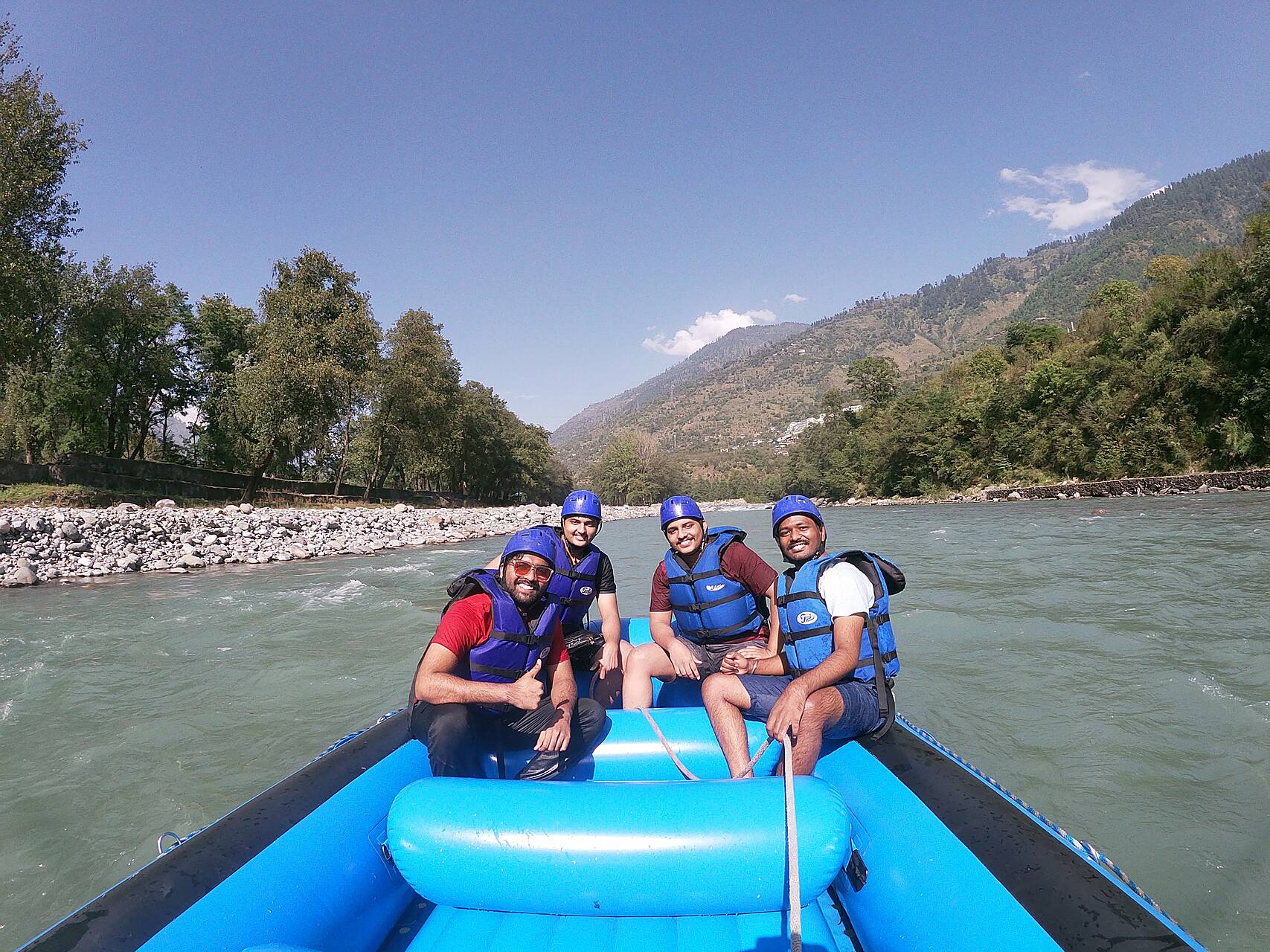 I have a problem not being able to be in the present. I do not procrastinate yet; I live in a world of too much thinking. So I need to practice most of the time to be in the present. Every single time that freezing water touched me and hot sun above compensating, it combined forced my repeated to be in present every minute for 30 minutes straight. There were so many happy moments in the trip where we tried our rides, zipline, climbed up the ropes, and traveled in the cold. For me, river rafting wasn't a happy moment but was a Joyful one.
Then there was this,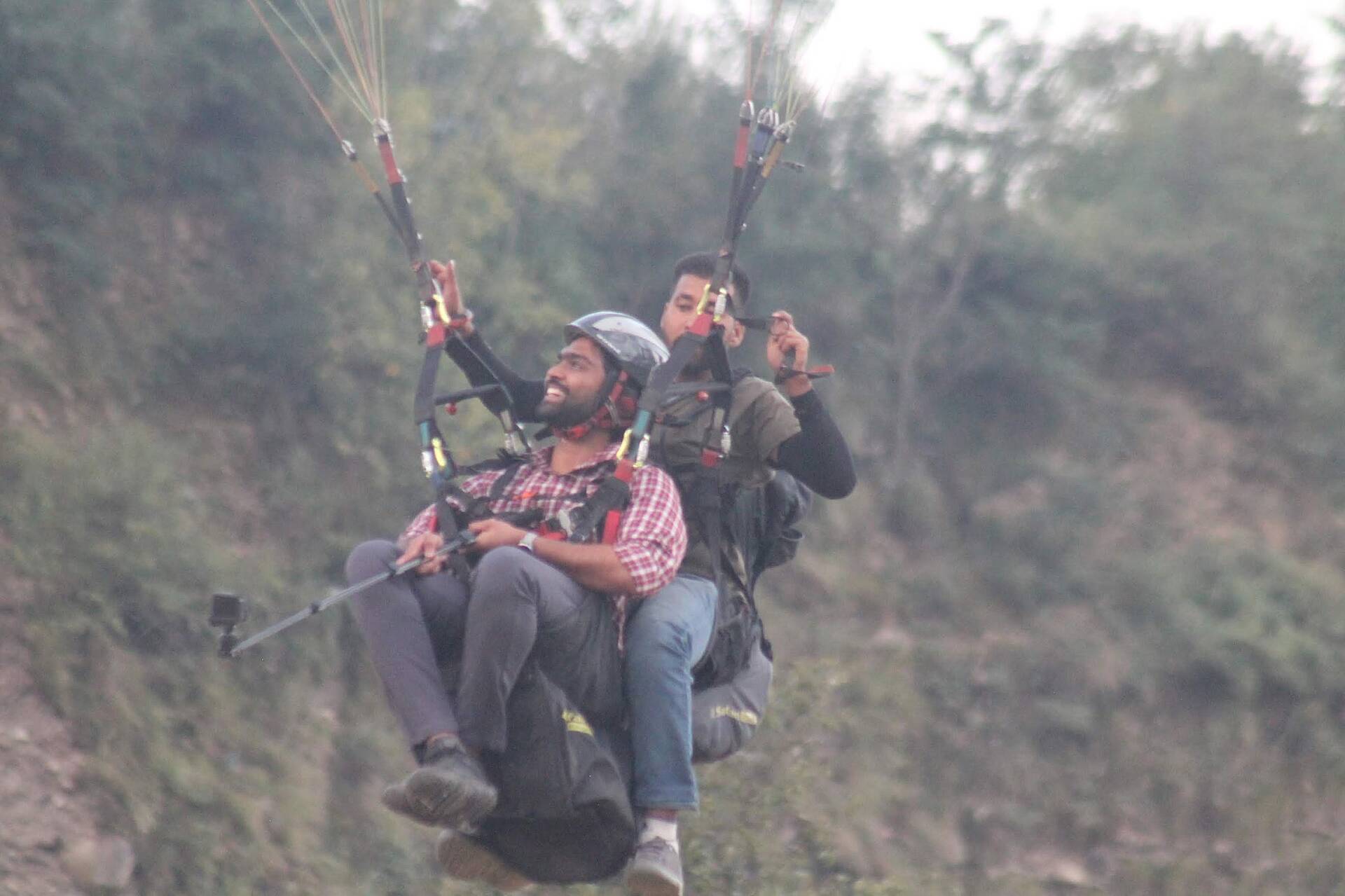 Paragliding from ~ 8000ft - 10000 ft.
In the air, about thoughts of feet above the ground, it wasn't terrifying as it looks. Of course, it was thrilling. But the part where that put weight on my head more is that few moments where I need to jump off the cliff. There were many ways I could think of what may go wrong in under a minute. But seconds, when I ran off the cliff, taught me to imagine the right way to run, the correct point to jump, and pay attention to the instructions that this guy on the back gave me. These are the ideas of optimism.
Finally, this damn guy wearing the blue shirt,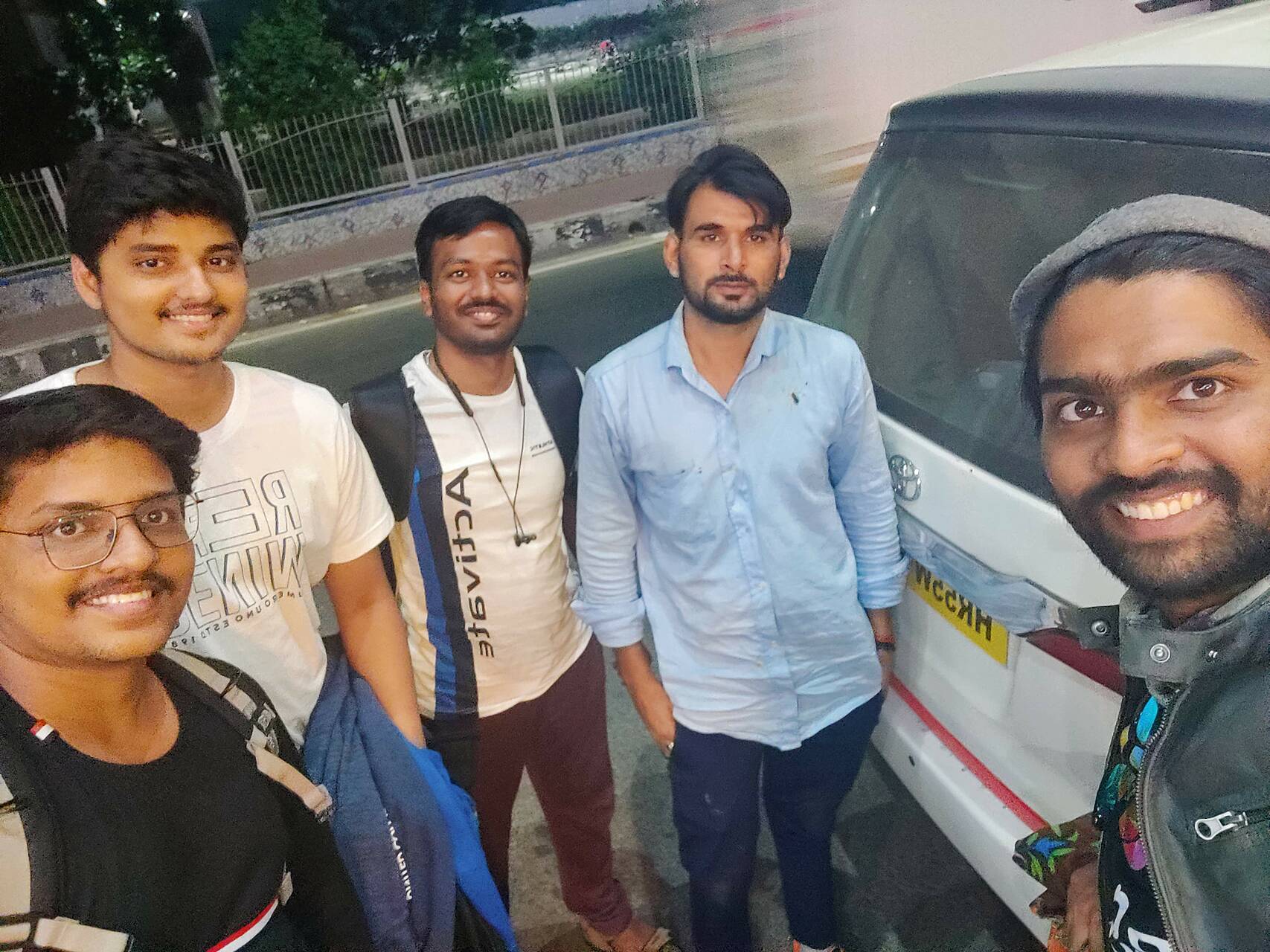 He was a car driver.
Someone randomly gives him a phone call and tells him I will pay ₹14,000 for the entire duration of the trip. He takes up the responsibility of the travelers and doesn't even know who gave him the contract. He comes from a nearby village in Himachal, and somehow to put this life savings to buy an Innova. That's his home. He sleeps in it and has massive levels of patience.
On the last day, he had to drive about 20 hours non-stop. He did it with determinism.
I struggled in four walls in the room doing the same work again and again. These experiences on the front face reminded me of the
present
,
optimism,
and
determinism
. The entire purpose of this to me was to bounce back and find excitement every day. And that, my friend, is a wrong purpose.
Excitement is a fleeting moment and not a steady state.
Like river-rafting, paragliding, or traveling for hours, how do you get excited every single day?
The fact is you don't.
But can you look back on your
routine
to find Joy, Optimism, and Determinism? That's the part worth investigating.