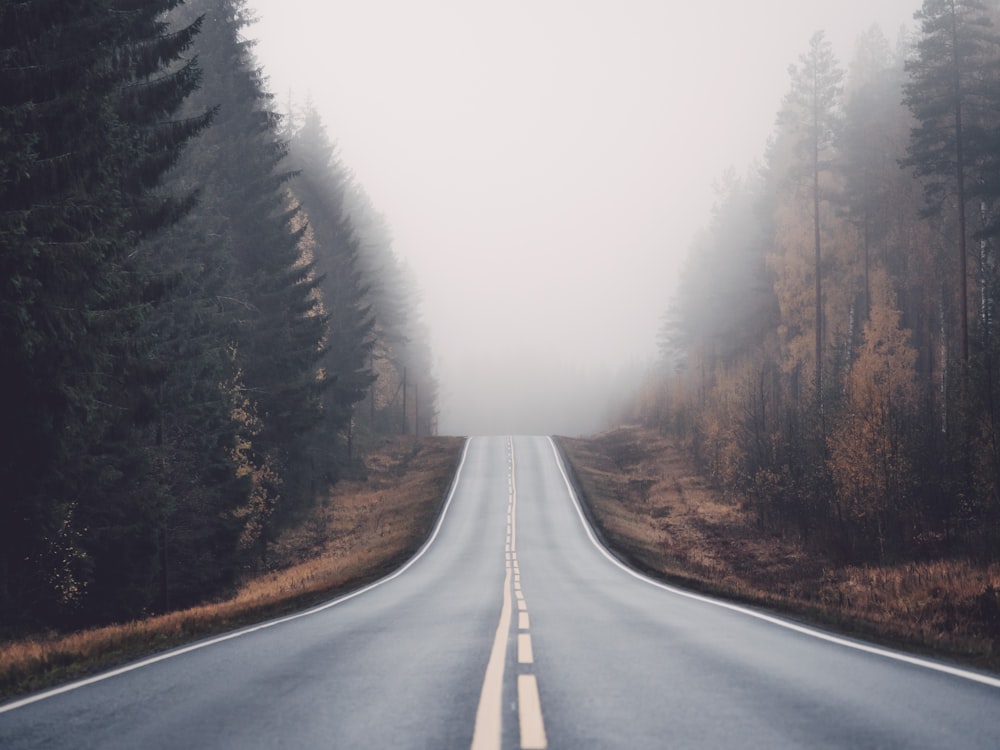 I wonder how good any of us are at accurately judging just how much we don't know. I mean, who of us likes to admit the limits to our knowledge or understanding? And yet, what if the better we are at being aware about what we don't know, the better shot we'll have at making a lasting success of our lives and organisations?
No matter what subject, issue, project, or situation we're talking about, there is always much more that we don't know than what we do. There are so many unknowns and variables involved with everything. We like to be able to turn success into a series of steps that, if repeated, will always generate the same results. Life doesn't work like this. Businesses don't work like this. Nothing works like this.
There will always be a mysterious dimension to success because we will never have the full picture. Even hindsight is no guarantee of a clear and full picture of something that has happened. Our seeing is always limited. Our knowledge is always incomplete. The better we are at recognising this, the better our chances of actually walking a path towards success.
This is why we should never follow a leader who thinks they know everything or only speaks in certainties. Any leader who talks and behaves like this is clearly lacks the self-awareness to realise the complexities and unknowns that infuse any given success.

Ed Catmull, in a chapter entitled 'Hidden' from his brilliant book Creativity, Inc., writes:
If we don't acknowledge how much is hidden, we hurt ourselves in the long run. Acknowledging what we can't see—getting comfortable with the fact that there are a large number of events occurring right now, out of our sight, that will affect us for better or worse, in myriad ways—helps promote flexibility. You might say I'm an advocate for humility in leaders. But to be truly humble, those leaders must first understand how many of the factors that shape their lives and businesses are—and will always be—out of sight.
This link between embracing the unknown and humility is important. Arrogant people are sure about everything. And before being too critical about that, their projecting a certainty and assuredness is actually something many of us quickly warm to. Most of us would like there to be simple, black and white, reasons for everything. We crave that which is easy to understand and familiar. And so we are drawn to those who tell us what we want to hear. Their arrogance—their irrational sense of confidence—is something we latch onto. Hence why, for example, there is an ever-increasing number of sales of self-help books. Or why politicians can sometimes lead large segments of an electorate in an irrational direction.
But this is all an illusion. Following a leader who projects certainty but lacks true understanding may make us feel better, but it won't guarantee us success. Implementing the seven-step plan from the current popular self-help guru may give us hope, but the complexities of success involve far more than just those seven steps—good as those seven steps may be.
As Ed Catmull adds later in the chapter, we need to acknowledge the many unknowns if we're going to be able to progress towards success:
The hidden—and our acknowledgement of it—is an absolutely essential part of rooting out what impedes our progress: clinging to what works, fearing change, and deluding ourselves about our roles in our own success. Candor, safety, research, self-assessment, and protecting the new are all mechanisms we can use to confront the unknown and to keep the chaos and fear to a minimum. These concepts don't necessarily make anything easier, but they can help us uncover hidden problems and, thus, enable us to address them.
How many of us have 'deluded ourselves about our roles in our own success'? How many businesses and organisations have done this? If we are in denial about the extent to which we don't know—the 'hidden' as Catmull calls it—we cannot plan for success in a way that embraces that reality. If we think a previous success was all down to us, how will we be able to make sense of the inevitable situation down the road when the same steps and processes don't lead to the same successful result?
We need to learn to own the unknown, to embrace the truth that there'll always be circumstances outside of our control. Success will never be something we can guarantee based on a simplistic set of steps or rules. We need to become people who are flexible. We need to build organisations that are flexible. We need people and organisations who accept that things will change, plans won't go to plan, and circumstances will never remain static, people who embrace these unknowns and choose to roll with the punches, and keep learning and growing and adapting all the time.
And who knows, maybe, just maybe, by becoming more flexible, and becoming more comfortable about the unknowns, we'll actually be much better equipped to shoot for success and hit that target consistently.
–Sam
✨
Have some thoughts on this? I'd love to hear from you—do hit reply or
drop me a note
. Want to get these posts in your inbox?
Sign-up
.Photo by
Tapio Haaja
on
Unsplash


A version of this blog post was originally posted in 2016.