OVERVIEW
(Editor's Note:  This is full of photos.  If it's slow to load, try opening it in a browser using
this link
.)
Cabo Pulmo National Park
is a marine sanctuary on the southeastern tip of the Baja Peninsula, on the Sea of Cortez, in Mexico.  It is a
UNESCO World Heritage site
, and about a 55 mile (m-f'ing fairly gruesome) drive from SJD and the whole Los Cabos thing. 
The park, entirely in the sea, contains one of the world's largest living coral reefs.  It is a rightful source of national pride in Mexico, and is impeccably maintained.  Which makes for some very special surrounding areas.
It also adds up to it being a top SCUBA diving destination.  This is how I heard about it and came to visit the first time, 5 years ago.  We came with friends, one being an avid diver, who suggested the whole thing.
But I don't dive, and barely snorkel, so if you're seeking a diving guide for the region, look away now. 
However, if you want information on the worst (and best) places to stay, on the most private and amongst the finest beaches I've personally seen, please read on.  Oh, and a beach vacation where there are literally no people and no distractions.  Except for the horses on the playa in front of your villa.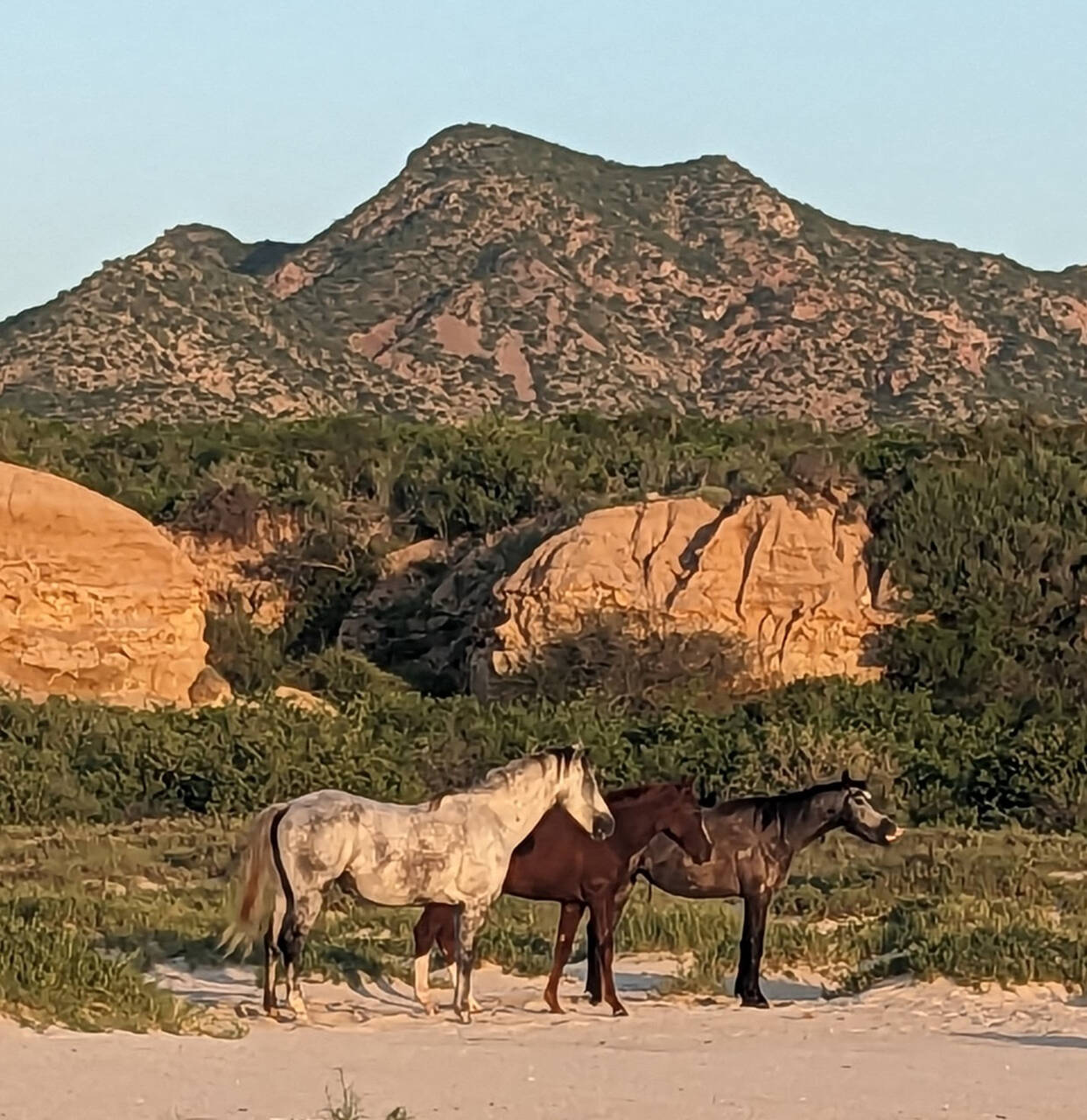 For reasons that will become obvious as you read on, Cabo Pulmo and its surrounding area are both
Diamond Certified
and Bogus.  You'll see.
LAY OF THE LAND
We didn't stay in Cabo Pulmo proper, the village which serves as the gateway to the national park.  We were about 5 miles south in a private 4BR home, near the Los Frailes airstrip.  After flying into SJD, pick up your stout rental SUV (preferably a 4 x 4), and you're off.  You access the region via the north and La Ribera (the last decent-sized town), taking Route 1 from Los Cabos.  We have been told the road from the south from Cabo is impassable - which is saying something, given how rough the unpaved portion we drove was already.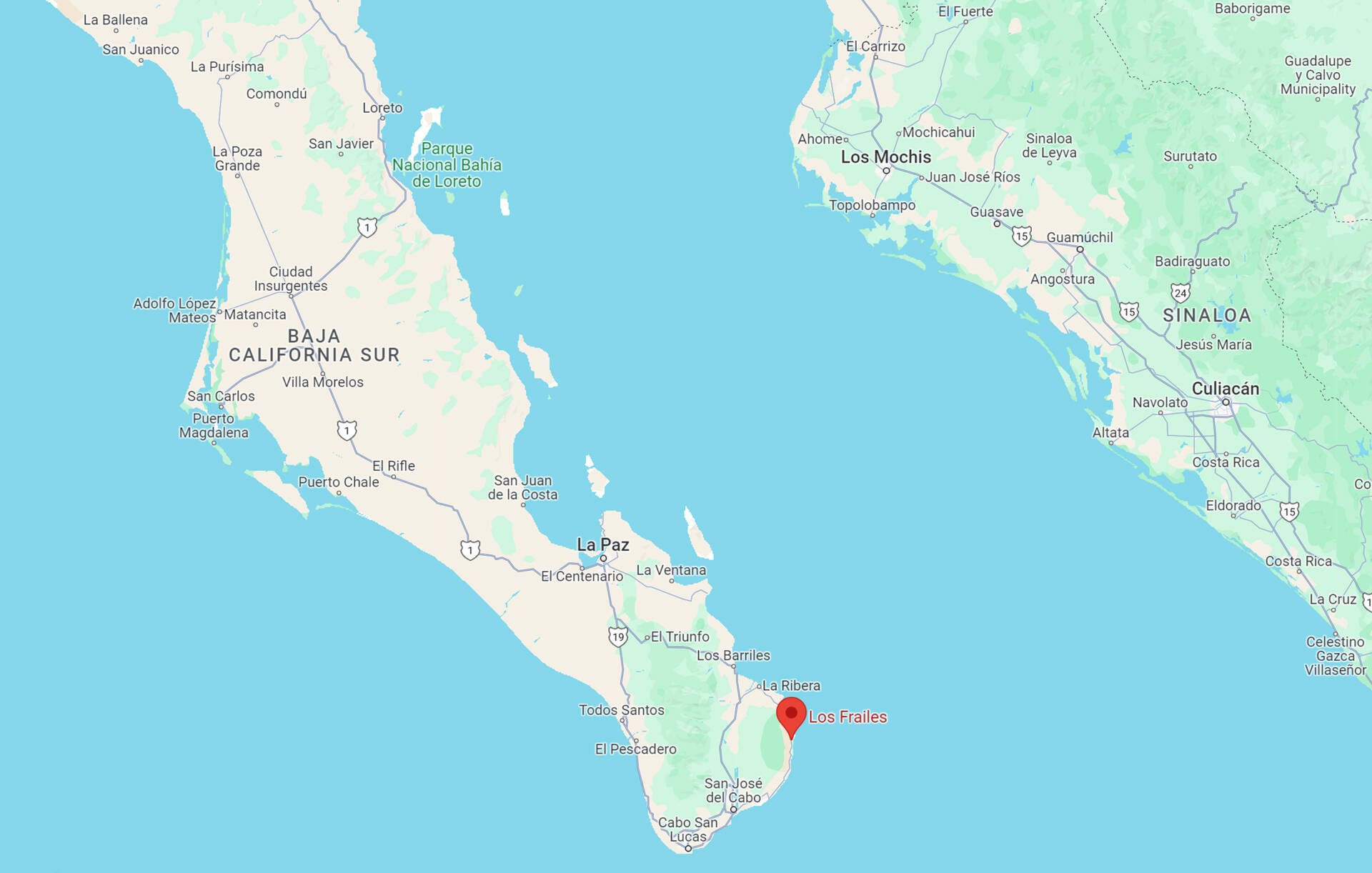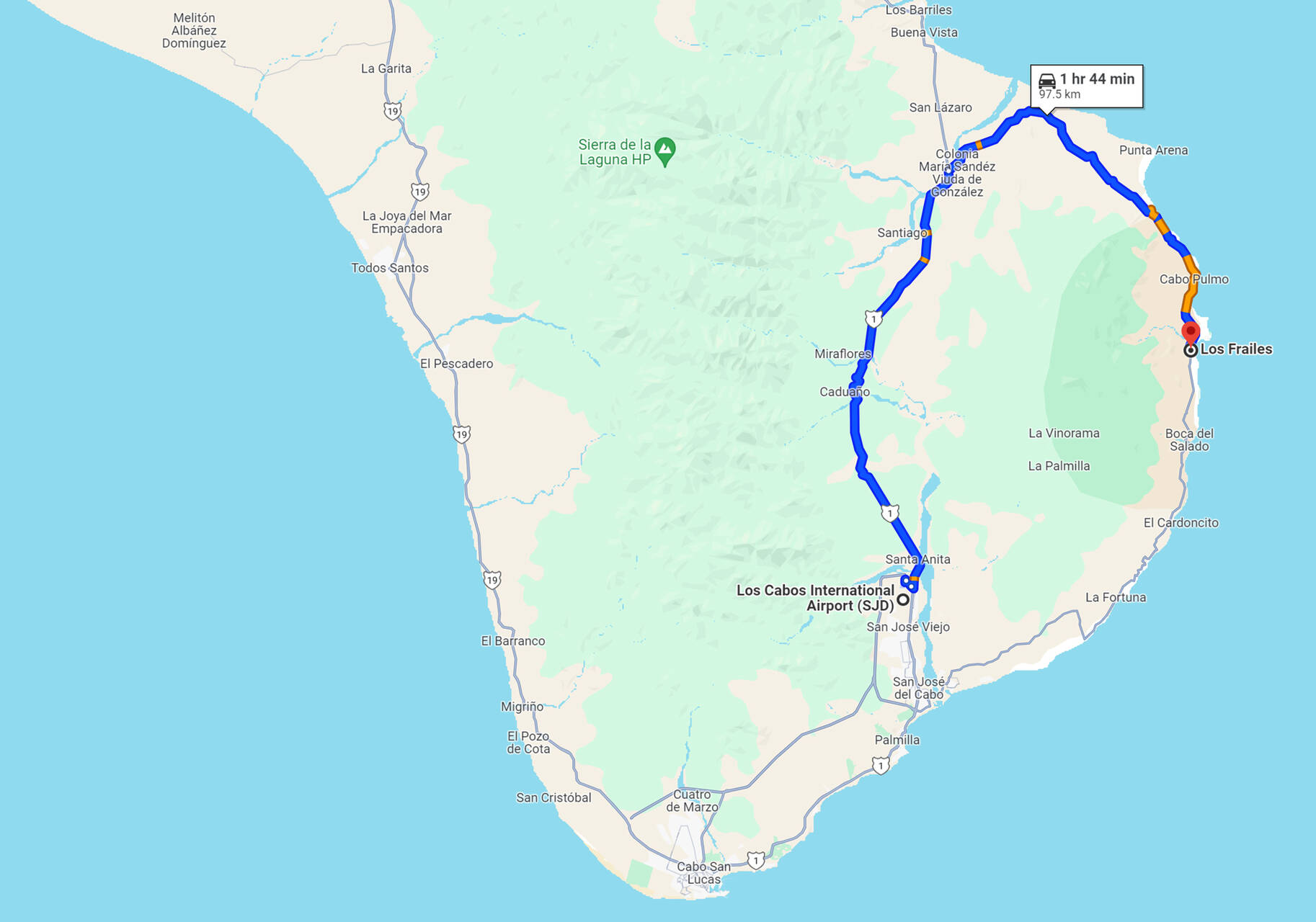 For the record, the airstrip is unmanned but operational, and we did see a helicopter land there.  But it was probably just a Sinaloan drug lord passing through. 
Seriously, you will almost certainly drive, although a helicopter charter could
easily be arranged
, and would be ideal.  Divided amongst enough people, it might not even be a crazy idea.
Because be forewarned:  while there's a perfectly fine 2 lane paved road to La Ribera from SJD, it is a relatively brutal dirt road from there.  You can make it without 4-wheel drive (we did), but I also would not do it in a sedan.  We had a 2WD Nissan Rogue-like thing that had adequate ground clearance - so we were able to avoid ripping out its oil pan traversing the
extremely
rough road.  My recommendation is to have two vehicles, also as we did.  You would not want to break down by yourself, in the middle of nowhere, with very sketchy cell service.  Definitely not.
But here's the payoff.  This was our view from poolside at our rental home for 7 nights.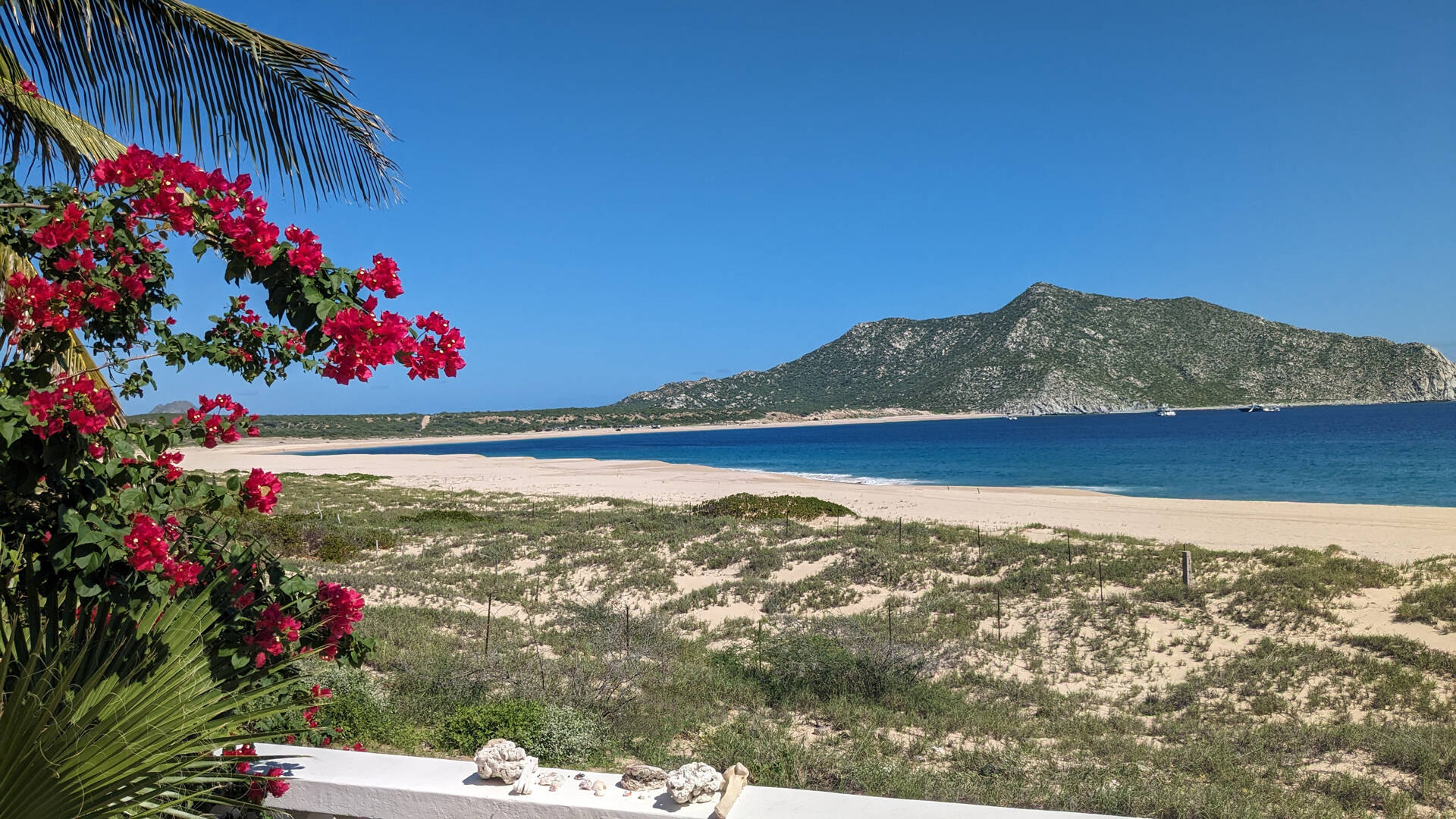 Oh, this too.  Every morning was some version of this.  It's true.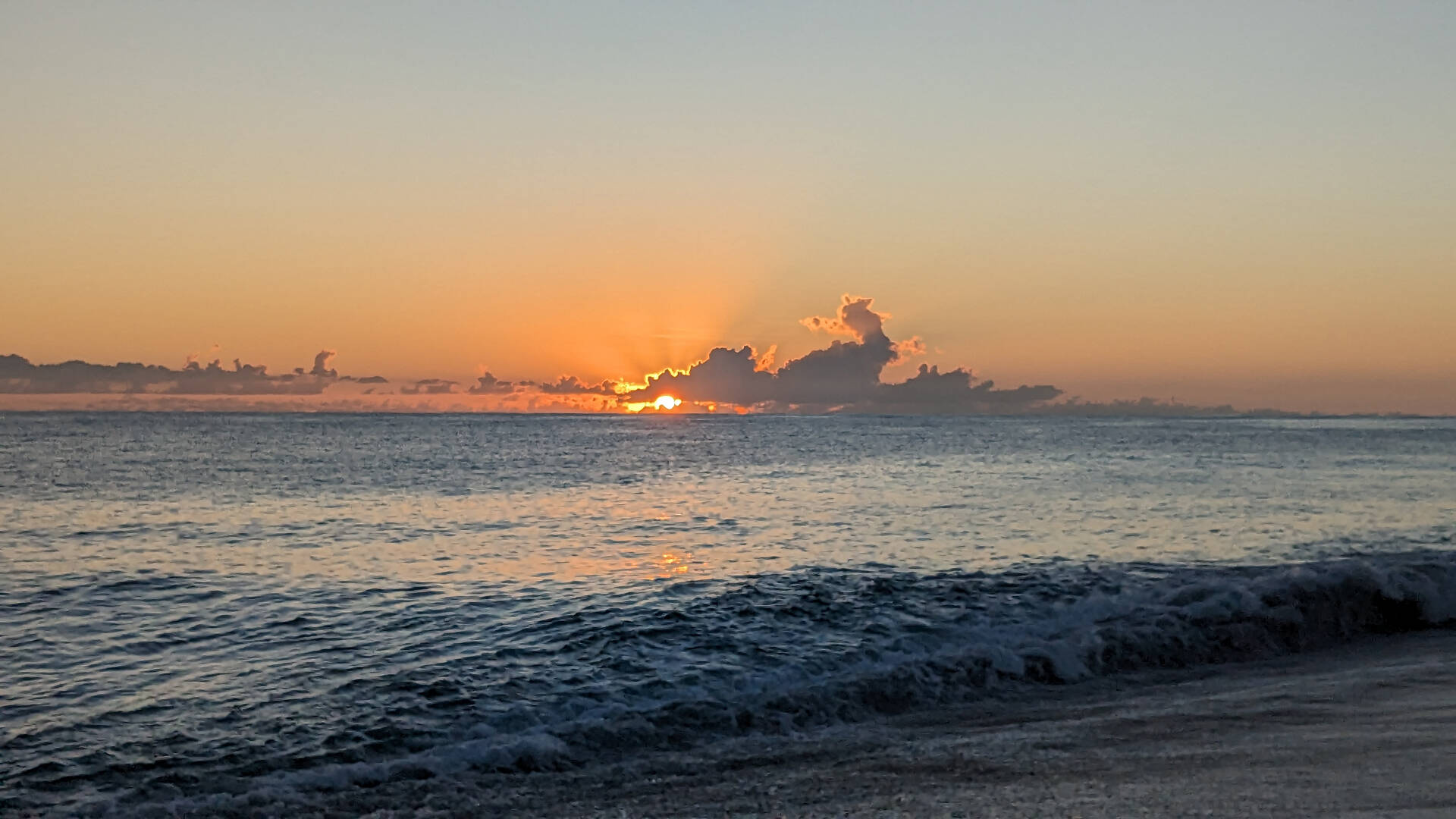 And that beach in front of the house is a gorgeous, 4-mile stretch of completely nothing but smooth, fawn sand.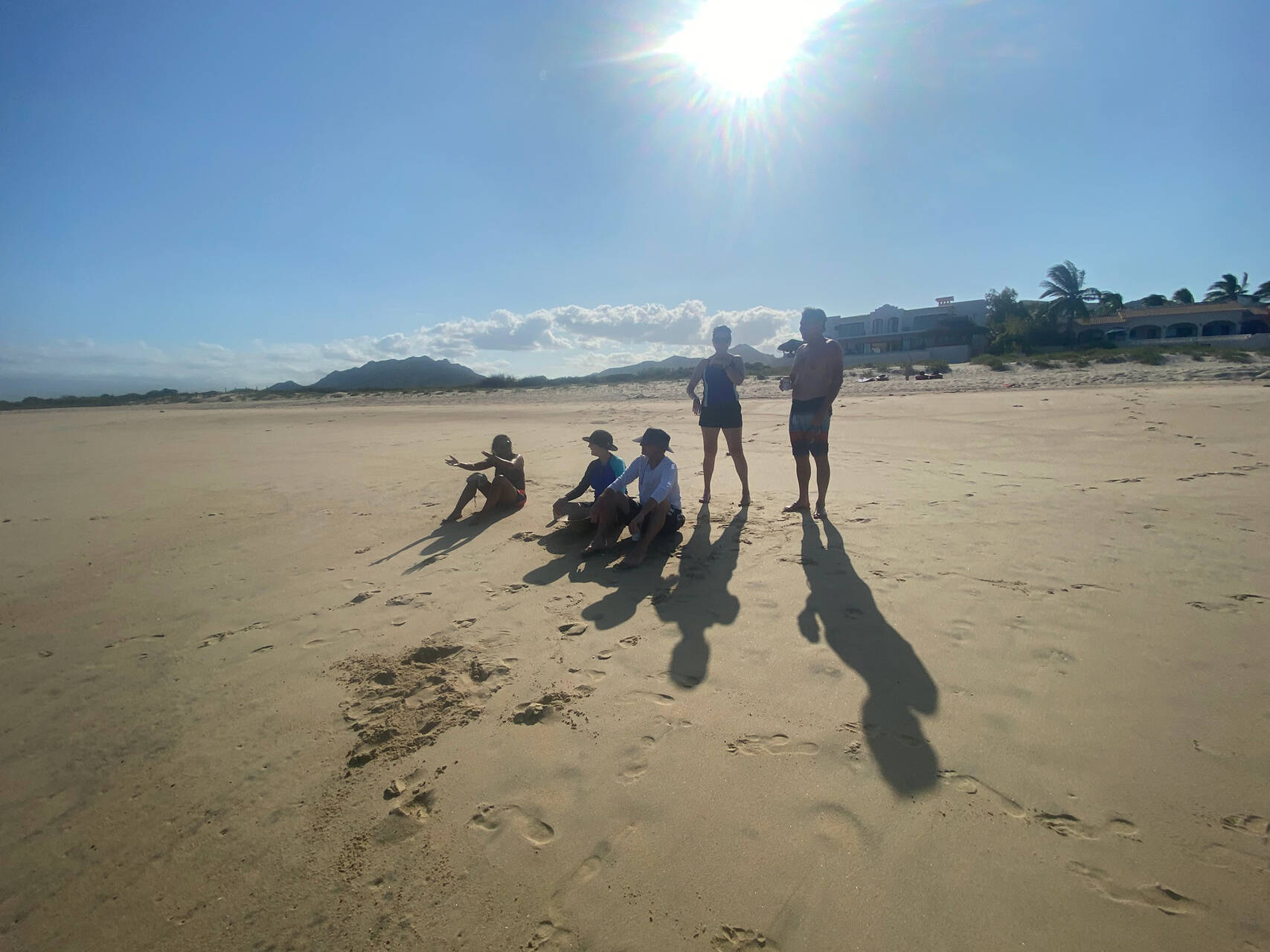 The only people we saw were Dennis and Leah from next door, and their guests.  There's more on them below, but note that's our house on the right, and their place is to the left, in the photo above.
In fact, they play a key role in this most unusual of
Travel Guides
.  Because I can completely recommend their home, but most definitely, not our own.
LODGING
It must be clear by now this is one unique part of the world.  Not one of the 8 of us on this trip - well-traveled all - could name another location we'd seen with electricity and 4 walls with this kind of deserted - and pristine - beach.  For the record, I saw 3 pieces of small refuse (and only one was plastic) on the playa throughout the entire trip.

I guess I'm trying to say if you're a beach, ocean, and poolside person, this may be as good as it gets.  That's why I'm going to provide ample pricing details.  With the right group, this is a vacation like few others.

Where to stay?  Ouch, and as usual, I link to places Serviceable or better.  Which means where we stayed does not get a link.


Villa Los Frailes
: 
Bogus
This is where we stayed, both 5 years ago, and this time.  Then it was a rustic place, in need of a few touch-ups here and there, but otherwise, fine.  Even I recovered from having A/C only overnight in our bedrooms (for the record, it is the same now).
This trip?  It bordered on being a dump.  It was especially a bummer for us second-timers, as we talked two other couples into joining us for their first visit.  I will not belabor the point, but it was dirty, not maintained well, and jeez those gaps on the bottom of our BR door sure made us aware of the potential for monster bugs (there were plenty outside - it is the desert, after all) getting in.  These two photos should provide all you need to know.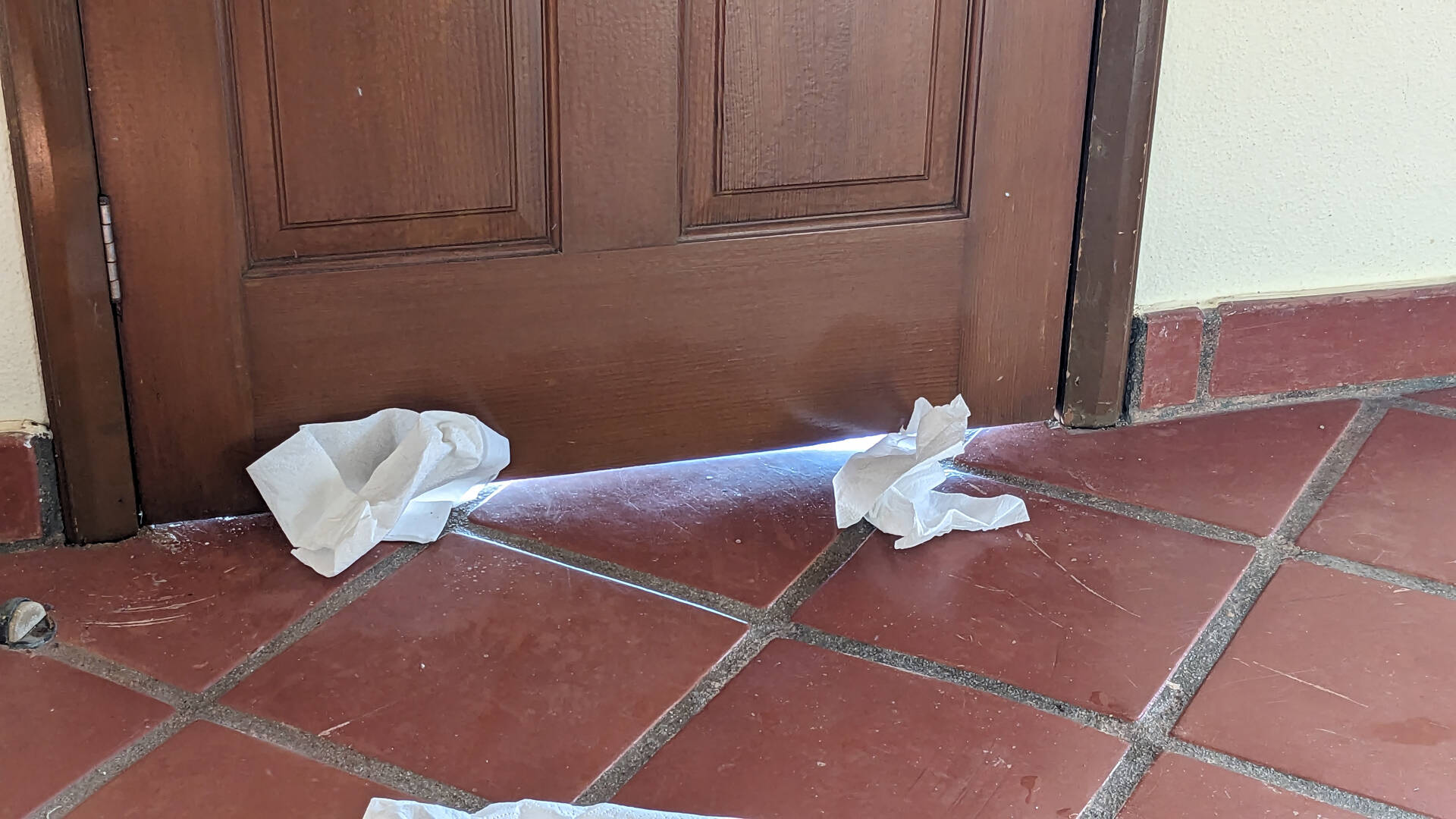 The paper towels were our pitiful attempt to provide a barrier from the nasties.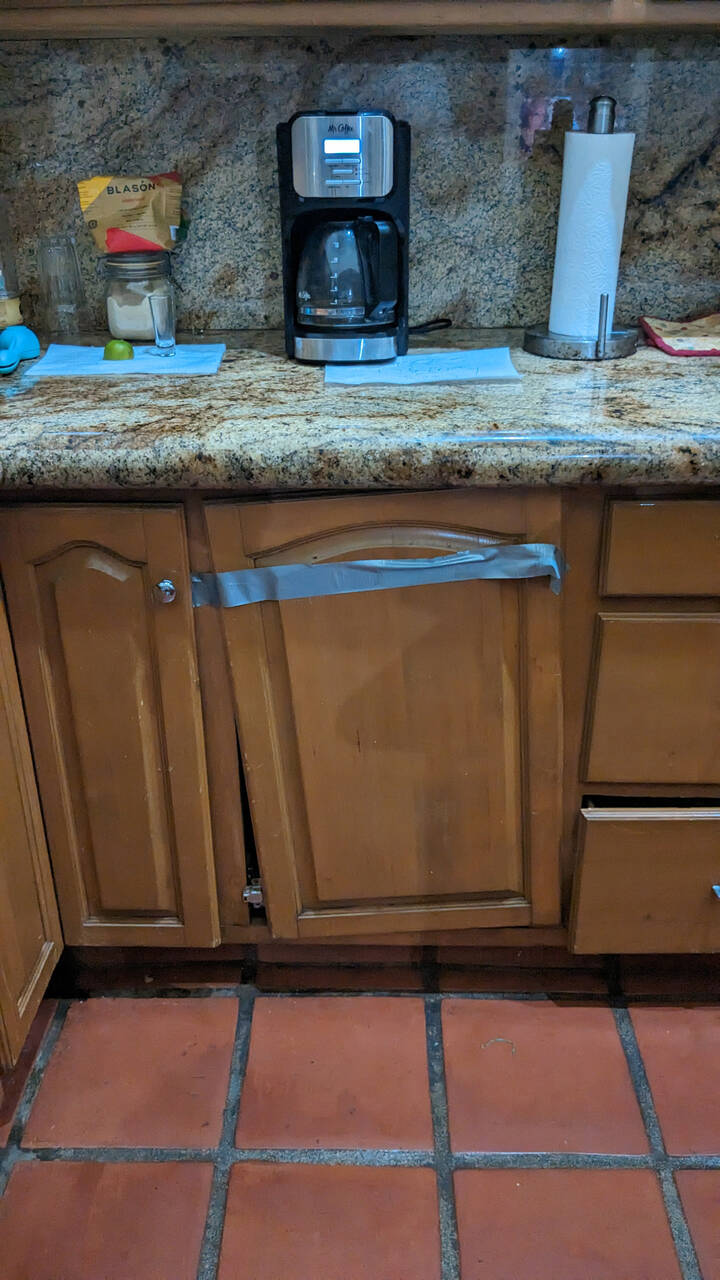 Uh, no.
So while they had in fact upgraded the bedrooms' sheets and towels (a request from our last time), pretty much everything else inside was in disrepair.  I want to be clear I would never expect perfection or anything close in a place like this, but what I've shared above only scratches the surface.  Of the filth on the kitchen stove.  The house sucked.
But, but, but. 
The pool and its deck are small but top-notch, and the outdoor dining table - for 8 - worked well for us behind it.  And, oh, those beach walks.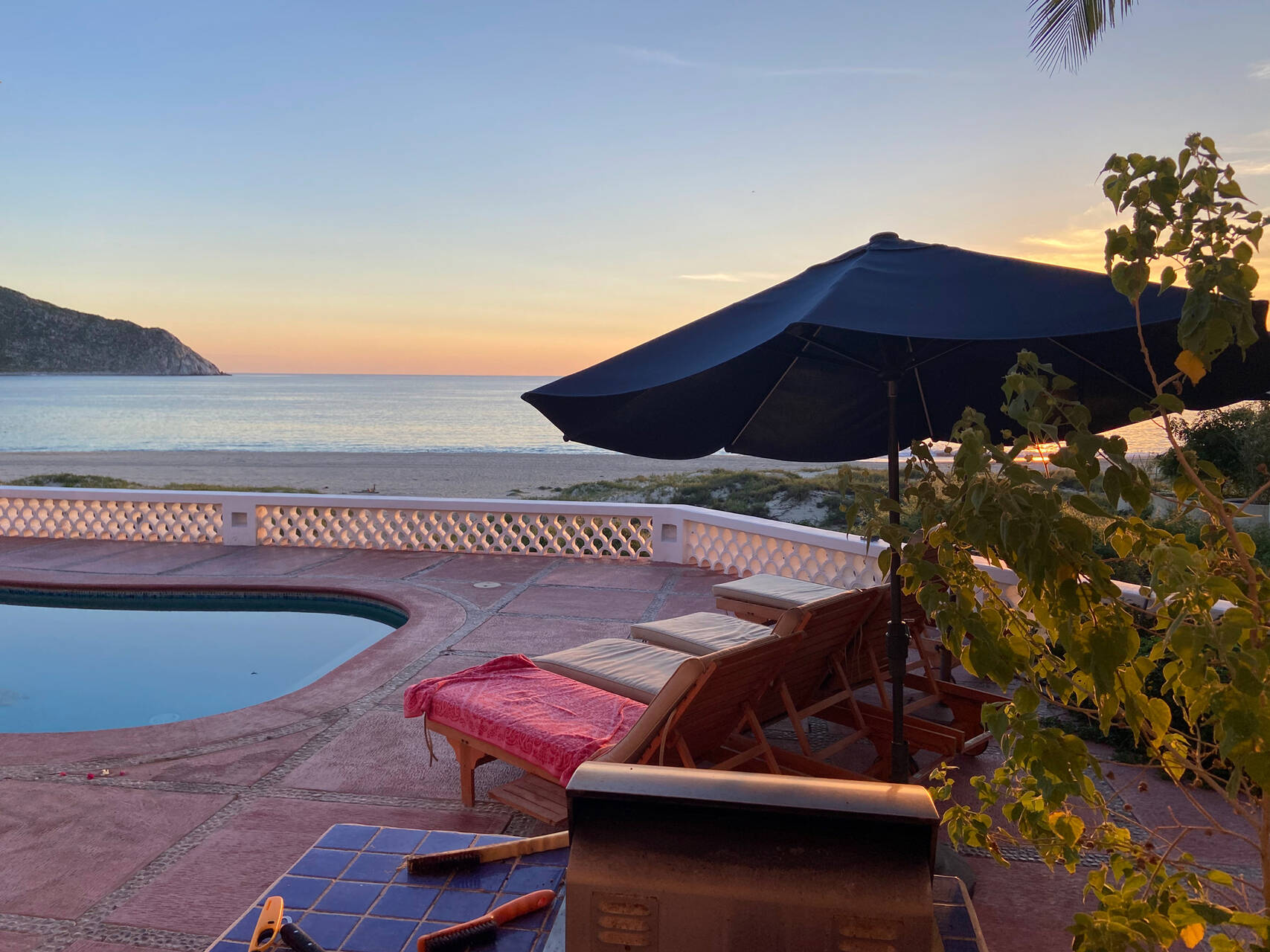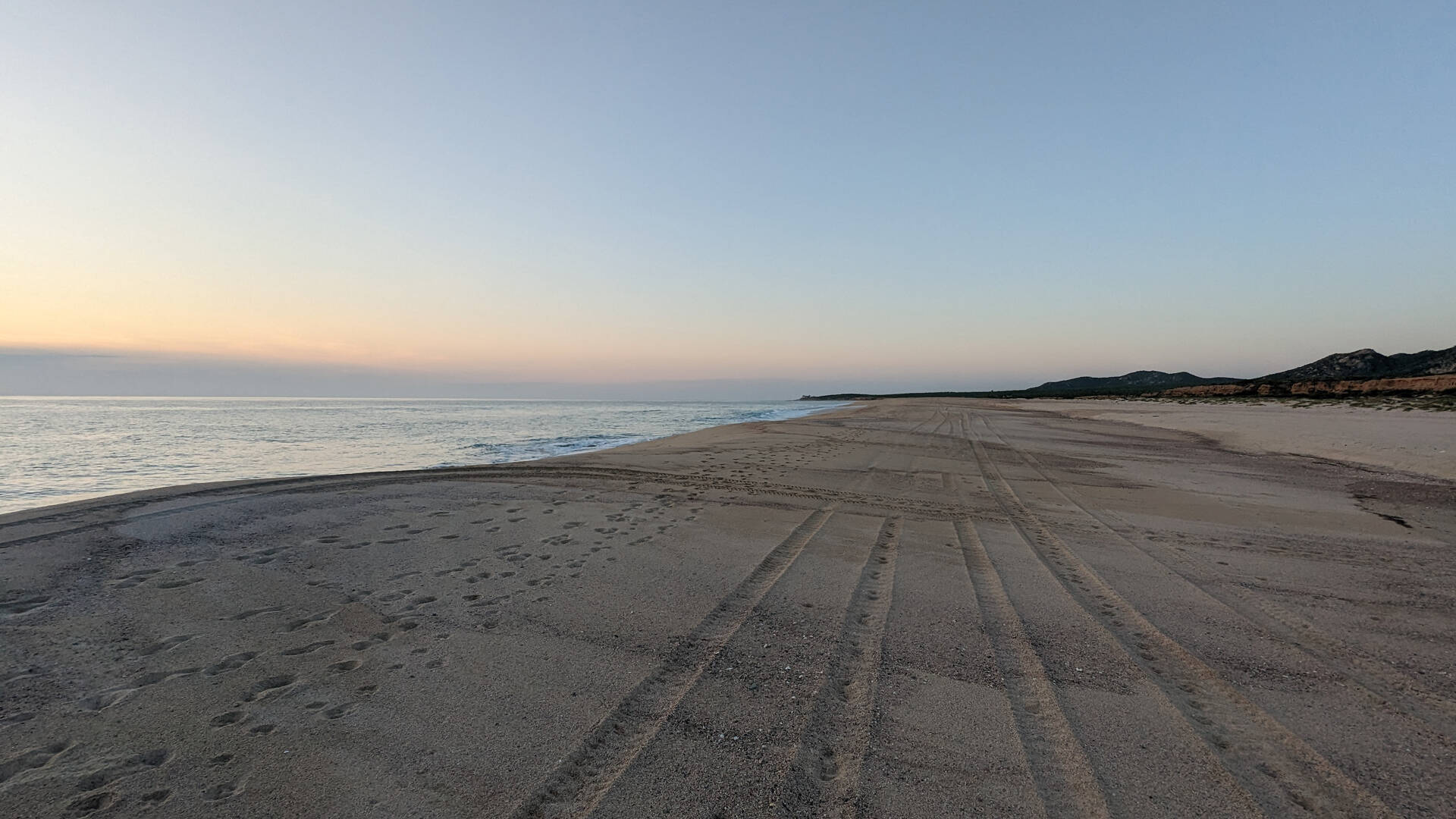 For the record, the ATV tracks are those of the National Park Rangers inspecting sea turtle egg nests. 
I'm not kidding.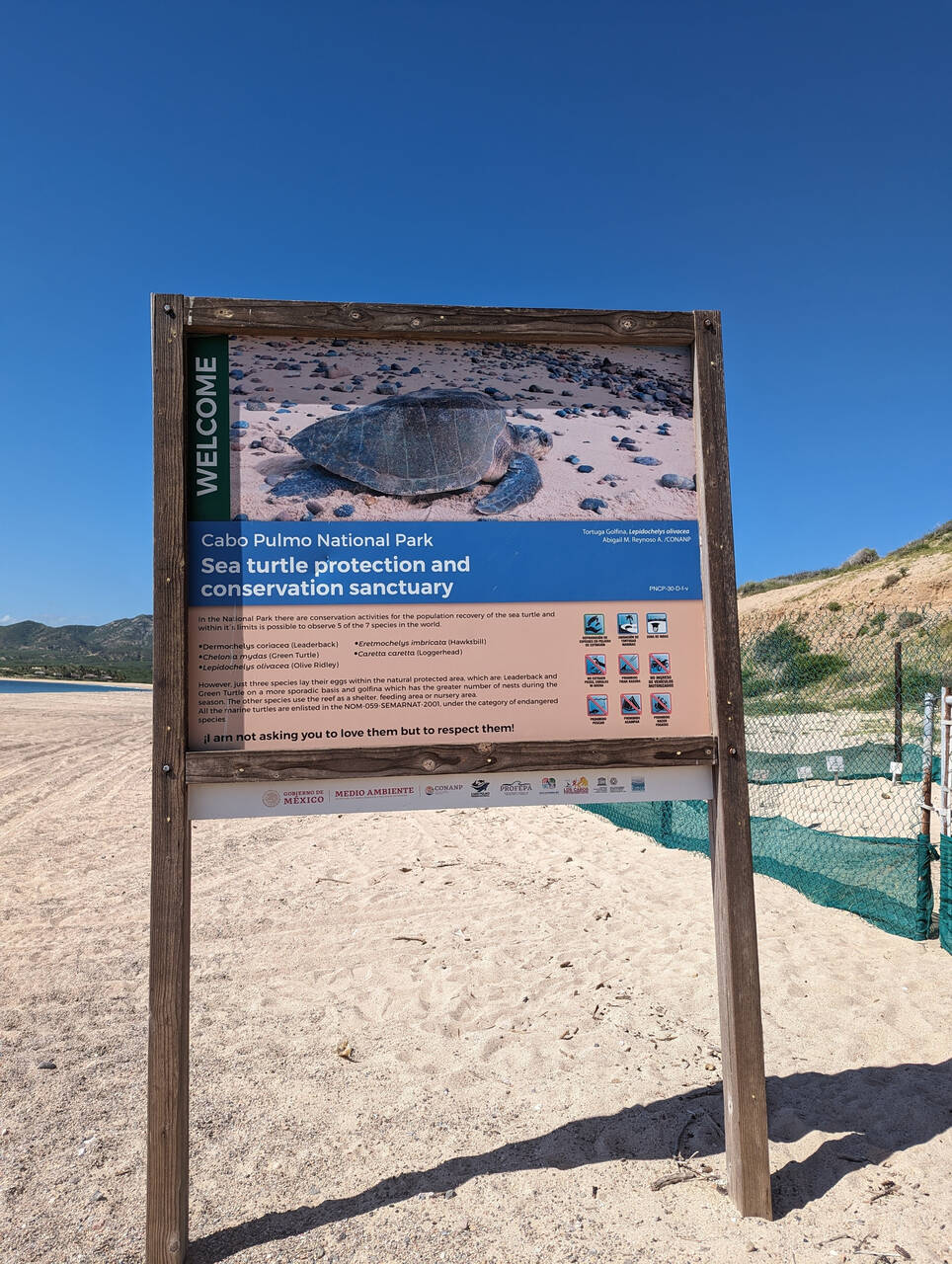 Oh, and it came with fresh, home-cooked, and holy shit authentic Mexican dinners, made by the caretaker's wife (they and their family lived in a smaller place behind the main house).  Every night was like this, always fresh, always Killer.  And the leftovers fed most of us the next day.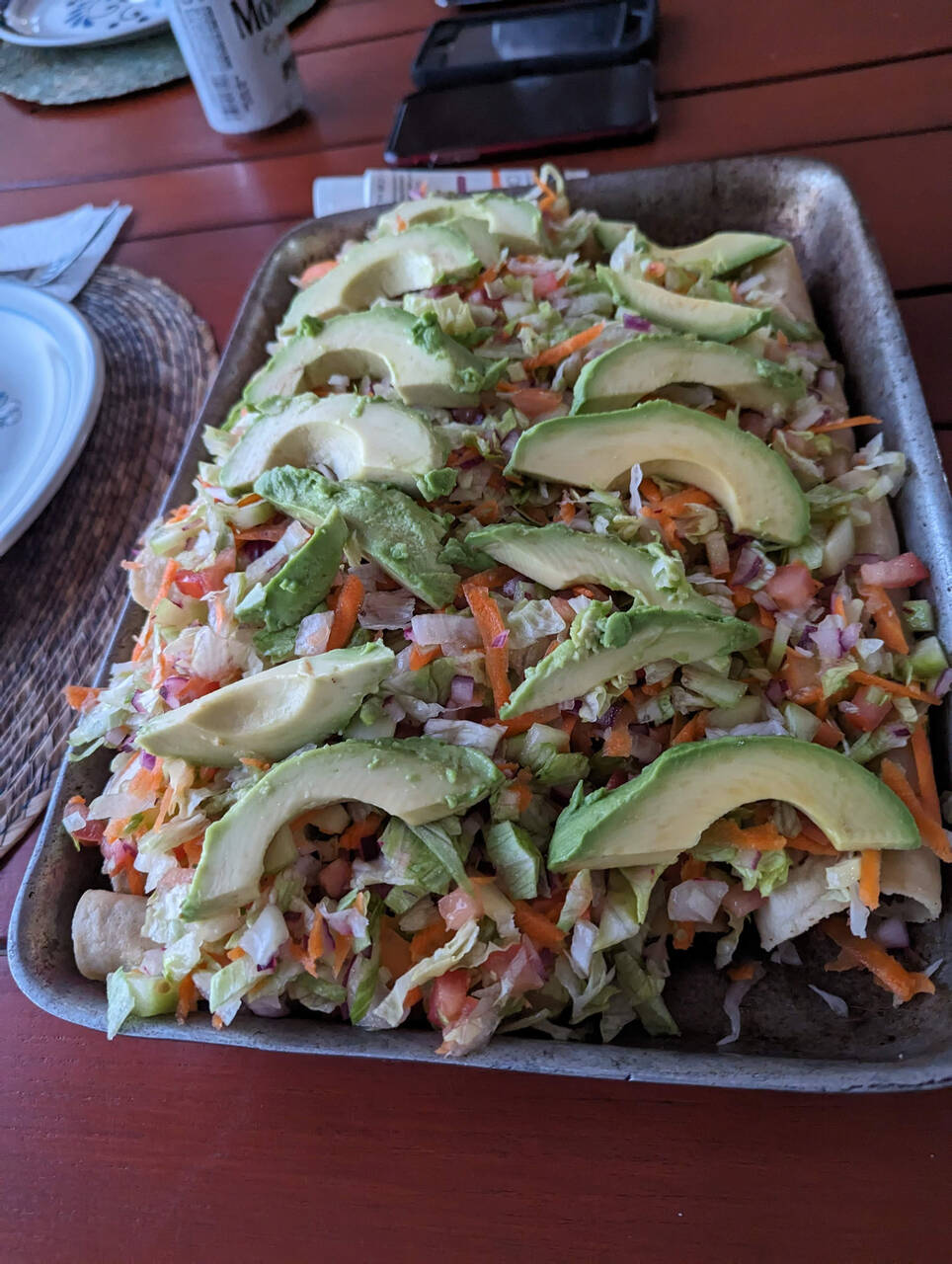 It wasn't enough, and that's why the
Travel Guide
is so unusual:  our
Lodging
sucked, but wow, did I love the scene and everything outside of our house.  It can be steamy and hot in the mornings, but once that sea breeze kicks up around 10am every day, the weather gets close to idyllic.  OK, not Hawaii-idyllic, but still.
Costs?  Excluding airfare but including the $1,000 rental car, 7 nights here including everything (and my God did we consume a lot of beer and rum and tequila) was about $2,200 per couple.  A value by anyone's definition, especially given its privacy and setting.
But I only provide that as a marker, because there are two real options.
Four Seasons Resort Los Cabos at Costa Palmas
: 
Not Rated

I was not surprised to learn during our visit 5 years ago, that a Four Seasons was under construction nearby, and by that I mean just outside of La Ribera, of course on the coast.
It is not rated because I have never even seen the grounds, let alone stayed there.  It is open now, and I have little more to say about it, apart from if it weren't
$1,300 a night
for their most basic room, we'd almost certainly stay there at some point.
But maybe not.  Because with 6 couples, and for a whole lot less money, you can have your own private Four Seasons.  
Casa Bahia de Los Frailes
: 
Diamond Certified
A couple of disclaimers.  For one, I am violating my policy in that I am rating this property despite not having actually stayed in it.  Second:  I have no connection whatsoever to the owners, Dennis and Leah, mentioned above.
You see, Dennis and Leah are rich.  Rich like their other homes are in Aspen and Malibu, which they are.  5 years ago, we had already observed the neighboring villa and even checked out its pool deck when it was vacant.  But this time we got a complete tour of the entire house and outdoor areas, from the owners.
Having worked on homes very much like this for 16 years, I can say it's as nice a home as you're going to see.  The build quality - get ready - was at the level of the Adler Mountain Lodge.  You know I have no higher praise.
There are 6 bedrooms and ungodly amounts of space for all kinds of activities.  Its location and views are identical to ours next door.
But while we had our own private Motel 6, Dennis, Leah, and their guests had their own private Four Seasons.  Here's a taste, and again we had a full tour.  It is perfect, more so when one considers its location, as I can't overstate the privacy.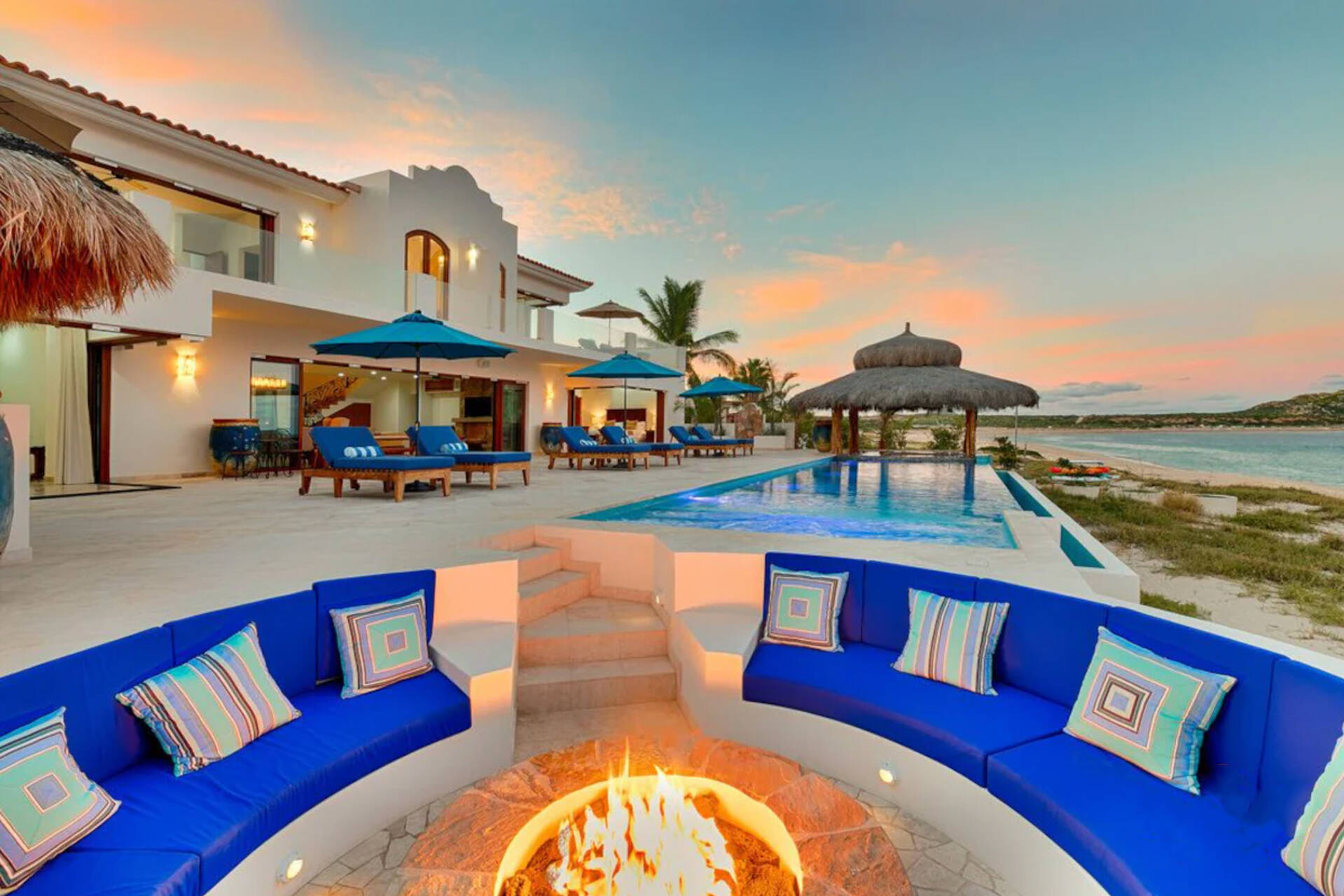 Costs?  They do rent it, and it comes with a major domo and a chef, both of whom live on the premises in their own apartment.  Of course they do.
It is $2,400 a night, or $400 a couple and OMFG would it be a trip of a lifetime.  A 5-night trip would be $2,000 per couple, without food or drink (we spent $500/couple).  
Especially if you were to charter a helicopter from SJD.
THE GREAT OUTDOORS
Apart from it being a diving and snorkeling mecca, any outdoor activity not requiring a motor can happen here.  I would imagine the mountain biking would be incredible, as would the kayaking and paddleboarding, in the very calm waters.  Heck even doing yoga on our deck looked pretty OK.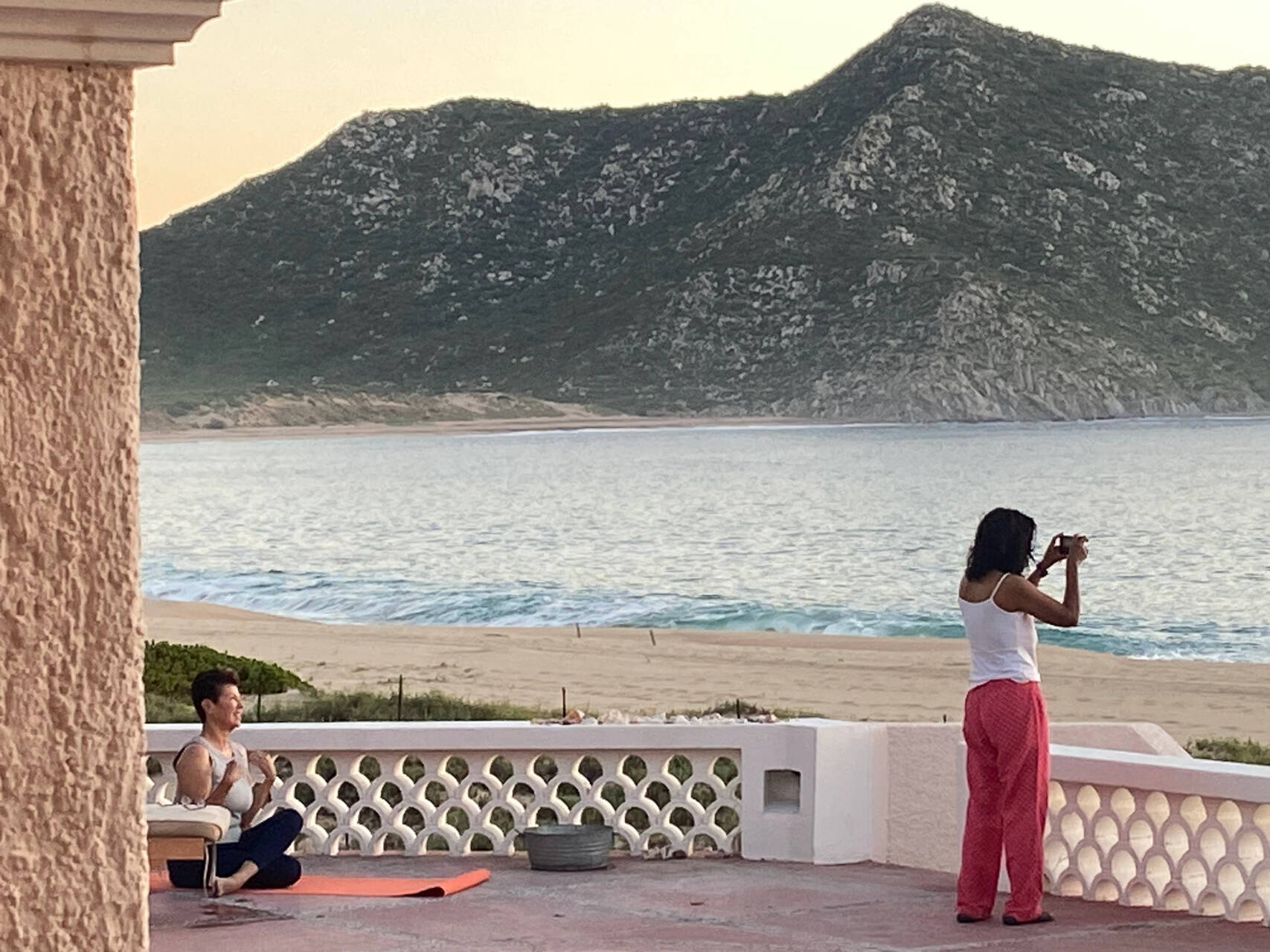 Me?  I of course walked almost 5 miles every morning at sunrise on the playa.  Being a pro at 5-mile dawn walks, my roundtrip each morning on a completely, and I mean f'ing completely, deserted beach bordered on revelatory. 

EATING/DRINKING
Apart from swimming and walks on the beach, this constitutes the bulk of the activity here.  You've been warned, but it isn't so bad.  I don't know when I've been as relaxed. 
You've already seen an example of our meals, so we did not go out for anything, save for a Killer ceviche lunch the gang picked up in Cabo Pulmo on a day out.  I stayed safe and sound by the pool.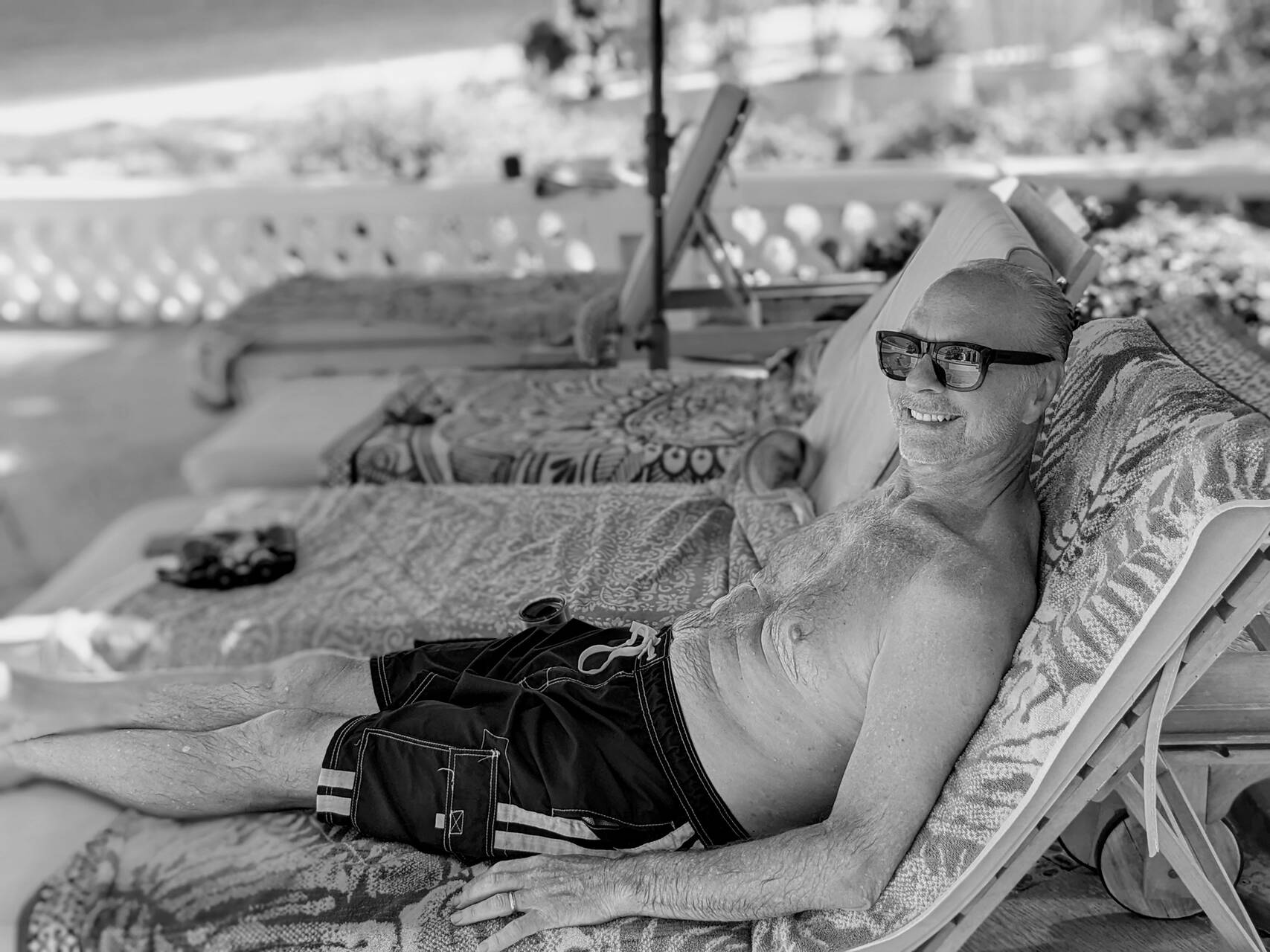 But a Pro Tip:  if you go, and wherever you stay, OMFG have your house pre-stocked with food and drink.

MUSEUMS/GALLERIES/PERFORMANCE ART
Are you kidding?

SHOPPING 
See above, Museums/Galleries/Performance Art.

Obviously, the entire Los Cabos area is teeming with restaurants, museums, and shopping.  But you're a very long way from Los Cabos in Cabo Pulmo, if not in mileage, certainly in spirit.


THE TAKEAWAY
Unless you hear of an end-to-end renovation, Villa Los Frailes is a non-starter.  But the region most definitely is not.   So:


Find 11 friends
Pick 5 nights in late October/early November
Book Casa Bahia de Los Frailes and a charter helicopter (or rental cars)
Go and have a very unique experience  

I did.