TODAY'S RAMBLINGS
. . . in this case it is absolutely, positively true.  I woke up Saturday, and was greeted by this gift:


I mean, like, wow.  This is precisely what my cousin, Charles Clough is doing.  He is offering real paintings with his NFTs. 
Here's a link
to a PDF of the article in case you hit their paywall.  
I'll take it even further, with some quotes from the article.  I mentioned the fatcat gallery Pace and their Verso NFT showroom before, but check this quote out:
Pace was one of the first galleries to open (an NFT marketplace).  Boyle said crypto collectors are often drawn to aesthetic flair.  'What they are interested in is visuals,' Boyle said in an interview, adding that some seek the brilliant hues . . . of what they've seen online.
In response, I say there aren't many artists with more visuals and/or brilliant hues than Charles Clough.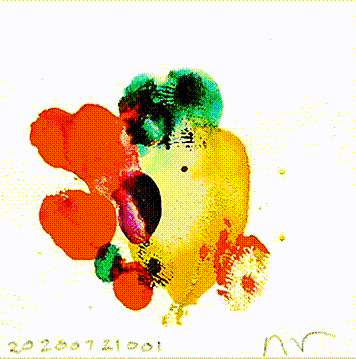 I hope you can join us on 3/1 at his invitation-only exhibition in San Francisco.  Please contact me directly for more details if you'd like to attend.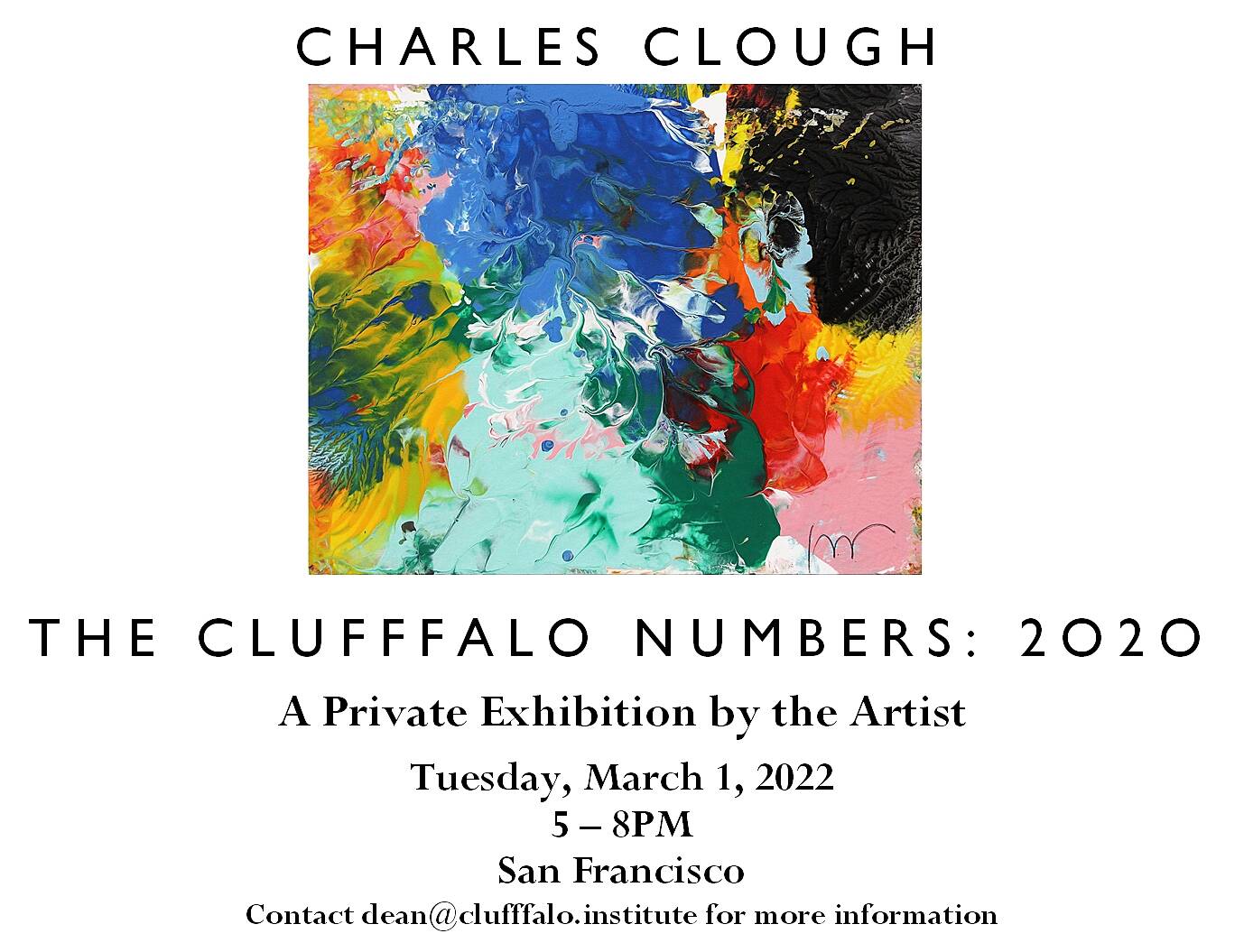 FROM THE UNWASHED MASSES

The search engine for which I pay to use,
Neeva
, just thanked me for being a beta tester and then paying for a subscription by giving me not one, but two NFTs.  Here's an image of a GIF of my "Neeva Premium Membership Card".  Not exactly an Amex Black Card, but what the heck?  The actual GIF moves and EVERYTHING!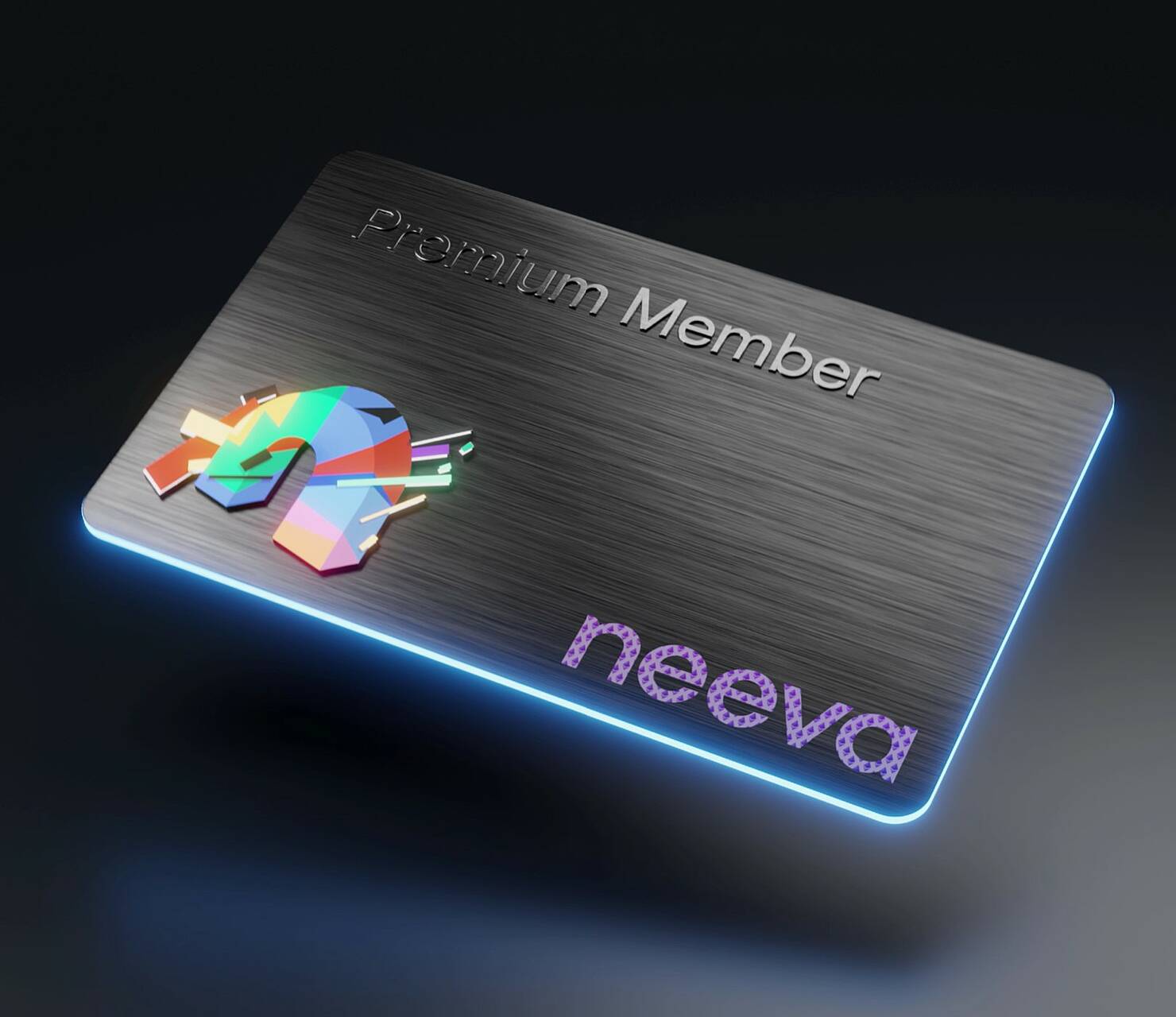 It was actually cool experiencing it from the other side, and it seems to be part of a trend where brands are establishing themselves through NFTs?  Is that really happening, or am I simply guzzling the blockchain soda pop?  I honestly believe nobody can say for certain at this point.
(For the record, NFTs or not:  I am very happy with Neeva, heartily recommend it, and am thrilled to leave Google behind for search.  Paying for a search engine - I think Neeva is $5/month - means they're on your side, and not harvesting your data or your privacy.)
And a word of condolence to this previously happy young man and dog.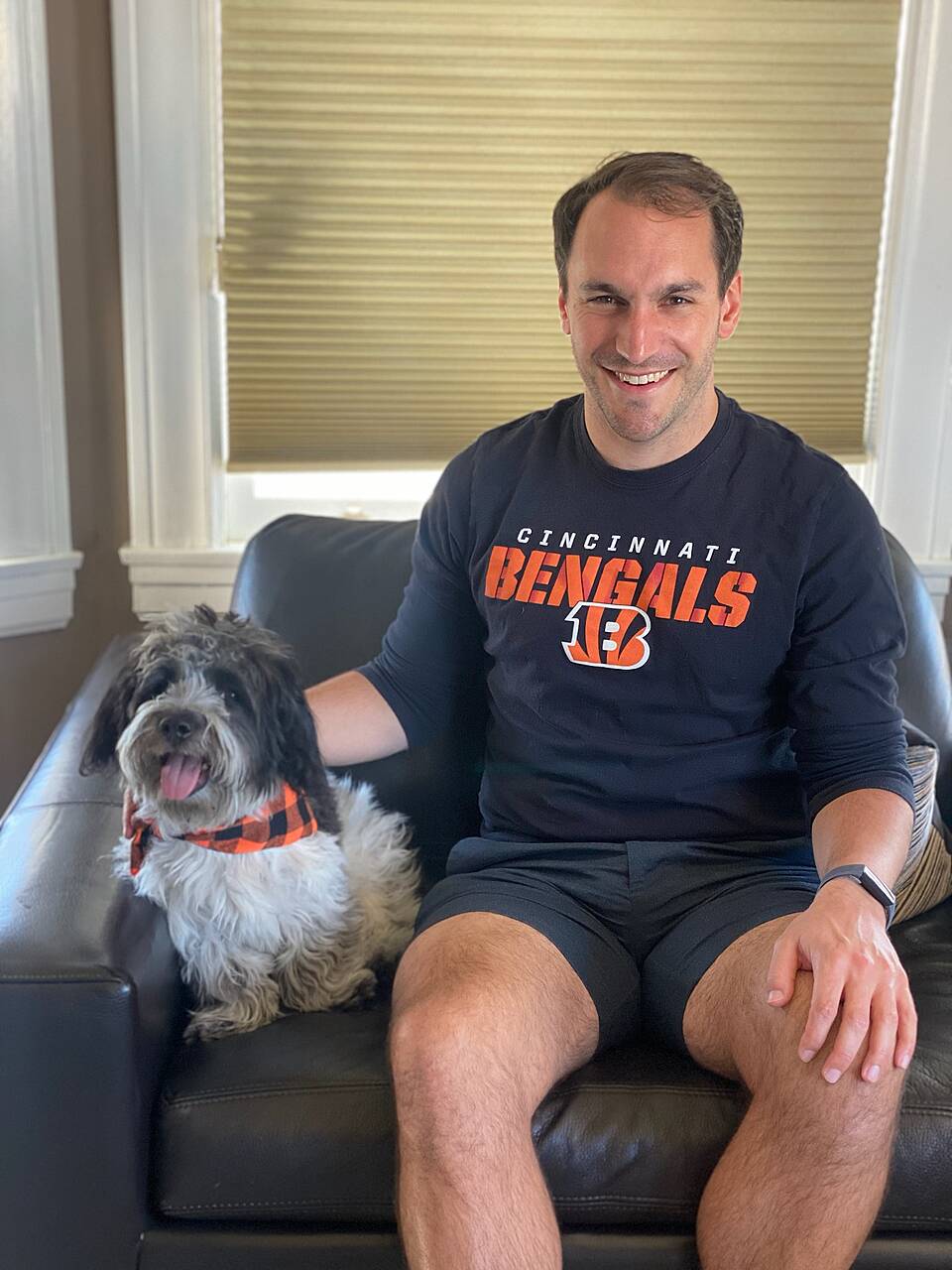 Thank you to any one that is reading this newsletter.


KLUF

While it did appear on
my recent list
of the best live albums, I have somehow not featured this masterwork until now. 
Here
is Joe Jackson and the
Diamond Certified
"Live 1980 - 1986".  The arrangement of his classic "Steppin' Out" is an absolutely stunning track on an album full of them. 
And while that great NFT article appeared in
Saturday's
paper,  "Sunday Papers" is close enough.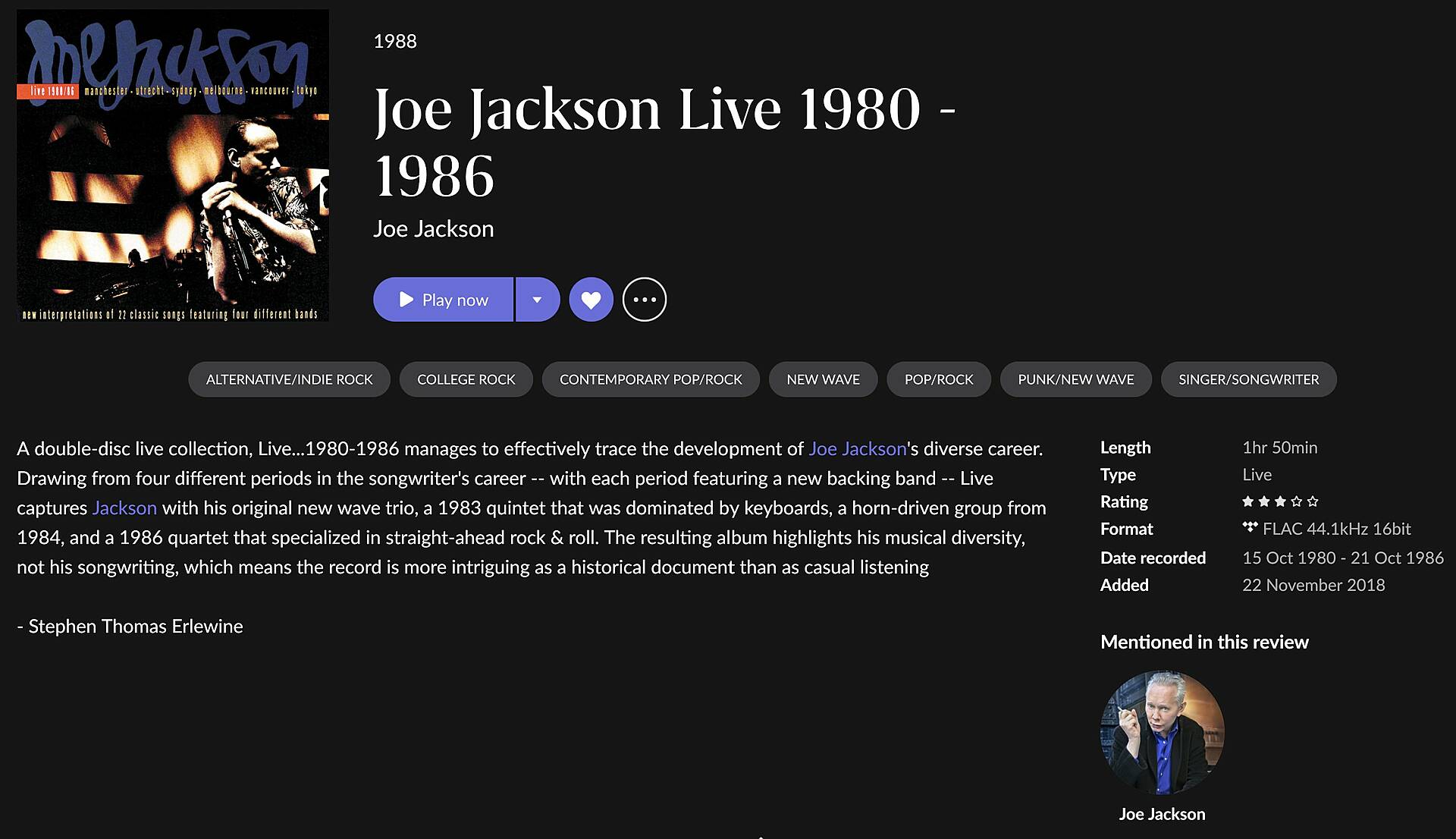 (Fun fact:  Joe Jackson holds the unique distinction of being the performer at both one of the greatest concerts I've ever seen [1989 "Blaze of Glory" tour, Paolo Soleri Amphitheater in Santa Fe], and one of the worst [1999 "Symphony No. 1" tour, Bimbo's 365 Club in San Francisco].)