TODAY'S RAMBLINGS
3 Minute Read

Happy Monday, and how about a touch of Debbie Downer?  You can thank the demise of college football's Pacific 12 Conference for the inspiration.
Because lately, I've been thinking quite a bit about things that used to be, yet are no longer.  Or still are, but rendered irredeemably
Bogus
.  While it is sad for this technologist to say, and despite its obvious benefits and myriad charms, the source of the rot is the Internet and computing in general.  Oh, and capitalism, too - at least its less-wonderful aspects.
The Internet has made it possible for anybody to publish anything and have it be available everywhere.  It's also made it possible for anybody to publish anything, have it be available everywhere, and have 6 people view it.  Believe me.  And because of that and over time, the chassis of the whole thing -
advertising
- has either rotted away or is now so bent that what it underwrites is unrecognizable.
Of course, there's a list.
NEWSPAPERS AND MAGAZINES

The original and the classic example.  We're lucky here in SF - we still have a fine local paper,
The San Francisco Chronicle
, that digs in on local topics.  But the well-known fact is that the flight of classified advertising to the free Craig's List online blew up the business model of basically every local newspaper in the US.  We now have
The New York Times
,
The Wall Street Journal
, and little else.  This used to be one of the most respected papers in the country.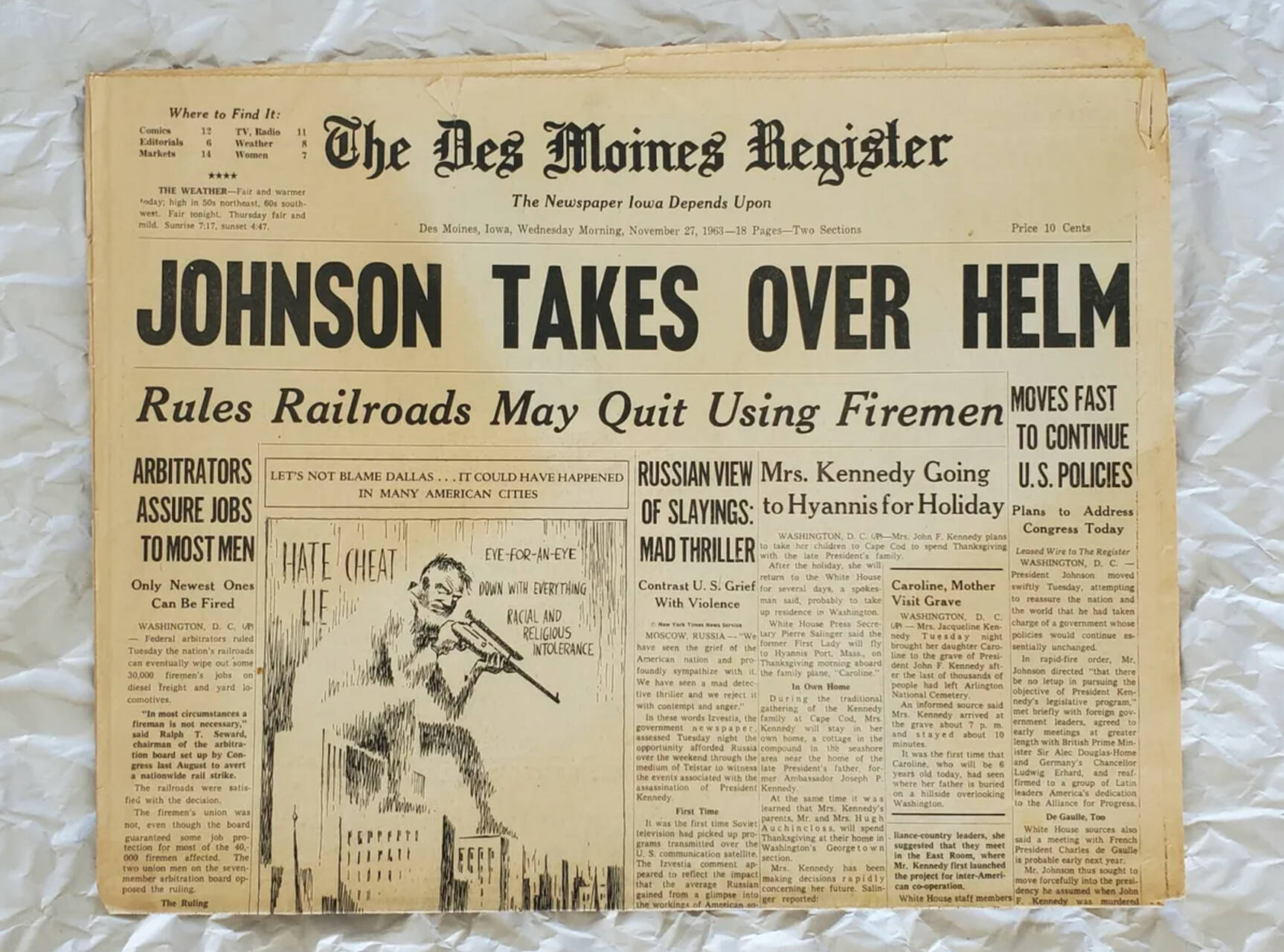 Magazines?  I honestly don't understand this one.  I am not sure why magazines are no longer popular, despite the Internet.  A good magazine can be attractive, interesting, and portable, yet I am not clear if there will even be weekly or monthly magazines in 5 years.  A shame, and in honor of
Barbie
(which we saw yesterday - Killer), here is something from 1971, a time when magazines were a BIG deal: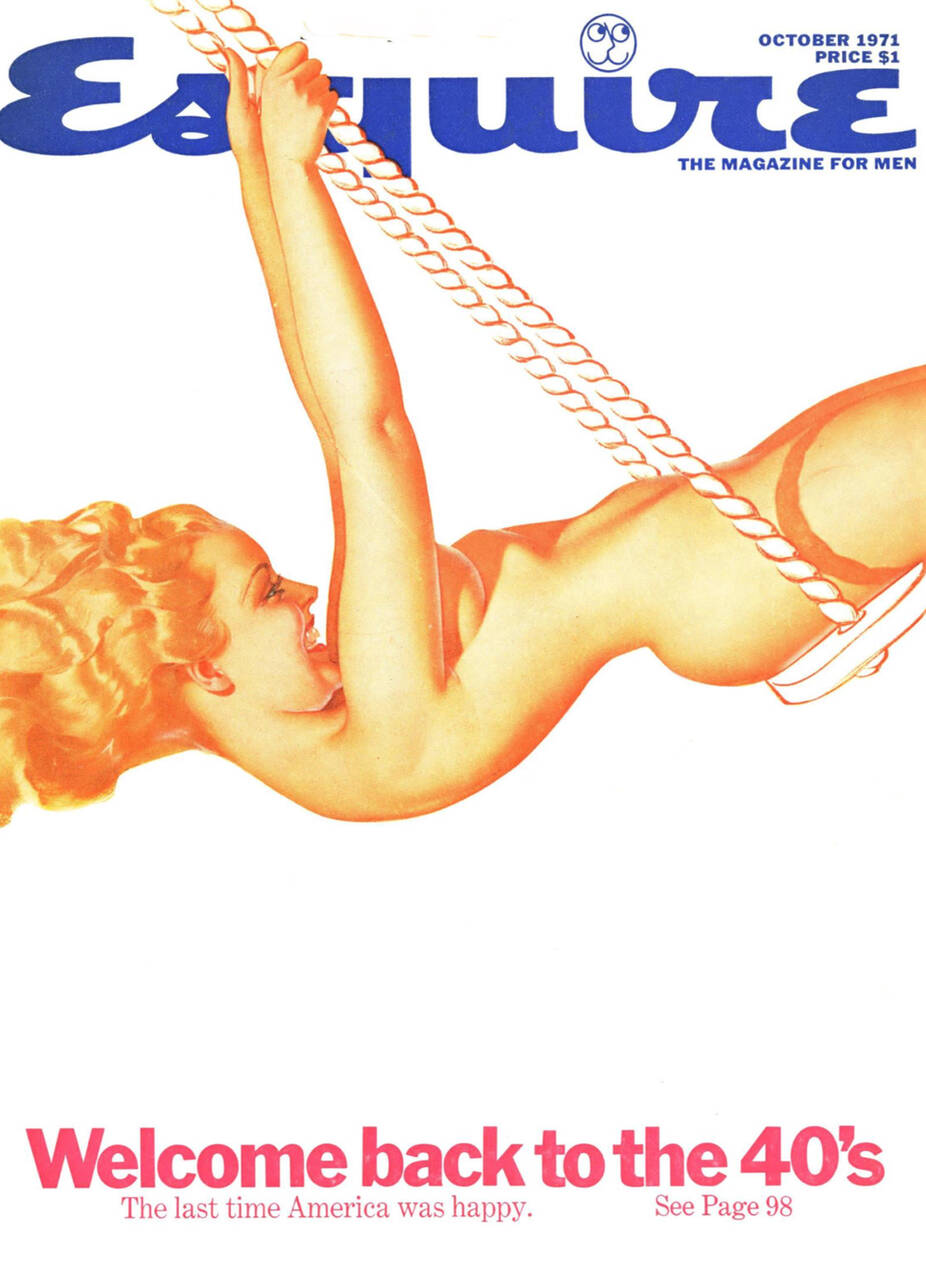 MUSIC

Another easy one, at least in terms of its demise being obvious.  Once you understand that the record companies now make far more money selling their back catalogs (you know, dinosaurs like Steely Dan) than they do from finding, developing, and marketing new talent, you know all you need.  Even everyone's superhero Tay-Tay is putting out retreads.  Sure, her tour is huge, but do you know another tour that was huge this year?  Dead & Company.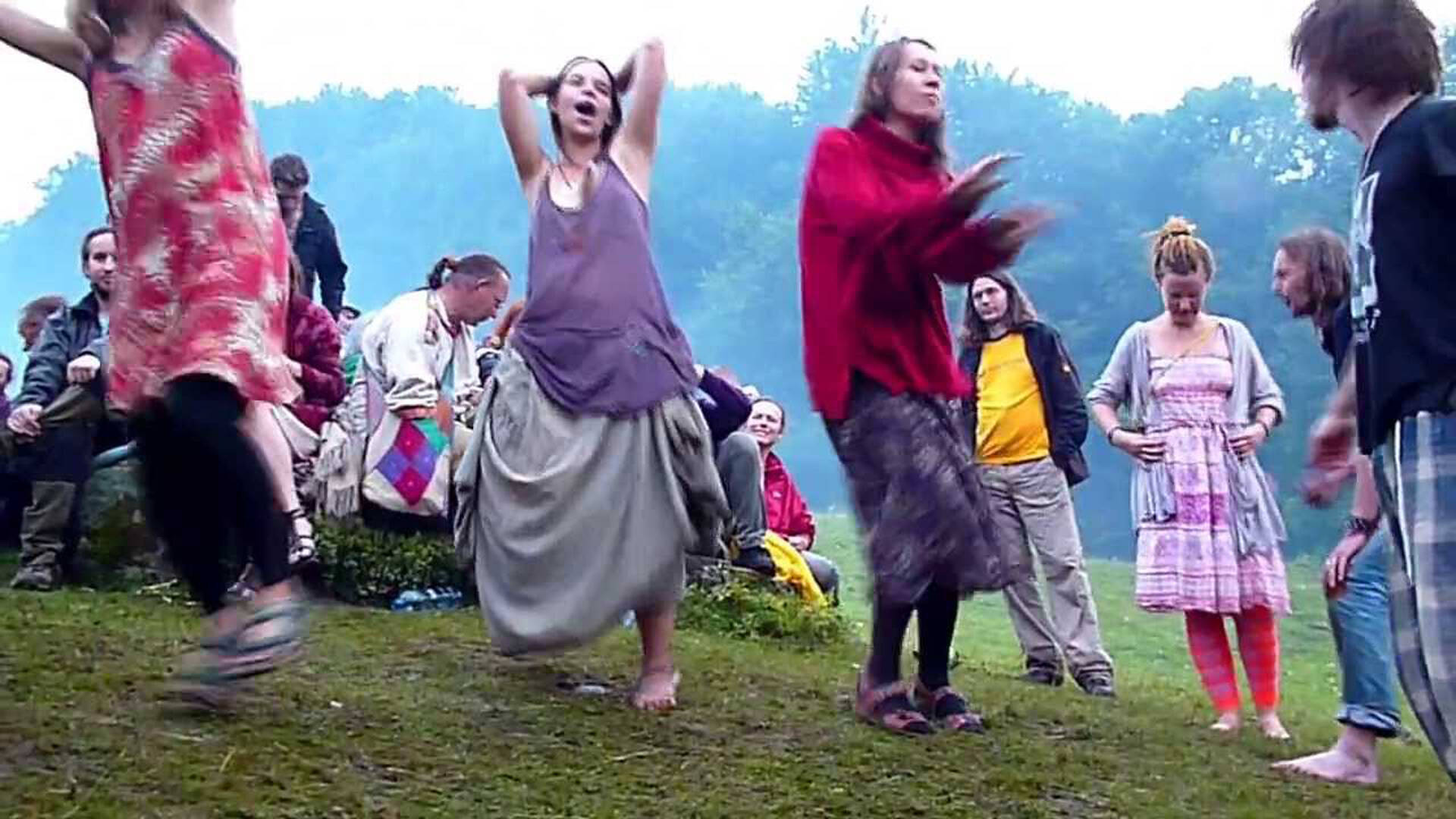 Ask yourself this:  name an artist you discovered 5 years ago, that is now well-established and still putting out records.  I am having a hard time coming up with a single name, and I'm a music nut job.
But I bet you listened to The Cars during that time.


TV AND MOVIES

This deterioration is happening in real time.  The former is seeing the complete demise of a way of doing business, that being the cable TV bundle - or what many call the largest public tax ever levied by private industry.   Think about it:  hate sports but love live news, old movies, and cooking shows?  You're getting ESPN whether you want it or not - and you're paying for it.  Big time.  That torrent of cash subsidized the entire television industry, from top to bottom.
And movies?  The worst of capitalism, writ in IMAX.  Yes, I guess it's hard to resist the temptation of the sure-thing franchise movie.  But what, exactly, is the market for the 14th Spiderman film?  And a wild prediction:  we're about to see a whole bunch more movies based upon cherished dolls from our youth.
But people can't dump their cable company fast enough, and on-demand streaming will not ever generate the same revenue.  And people are voting with their dollars in terms of movies - like many things, the pandemic accelerated an existing trend:  staying away from theaters.  That's why the success of
Oppenheimer
and
Barbie
is such big news.  But I'll take my 65" 4K TV and surround sound at home for just about everything else.
Of course, this is all at the core of the tandem strikes by writers and actors in the US.  Great timing, and their requests made sense - in 1980.  Demanding more writers for a given show and insisting AI has no place anywhere in the industry is . . . fantasy.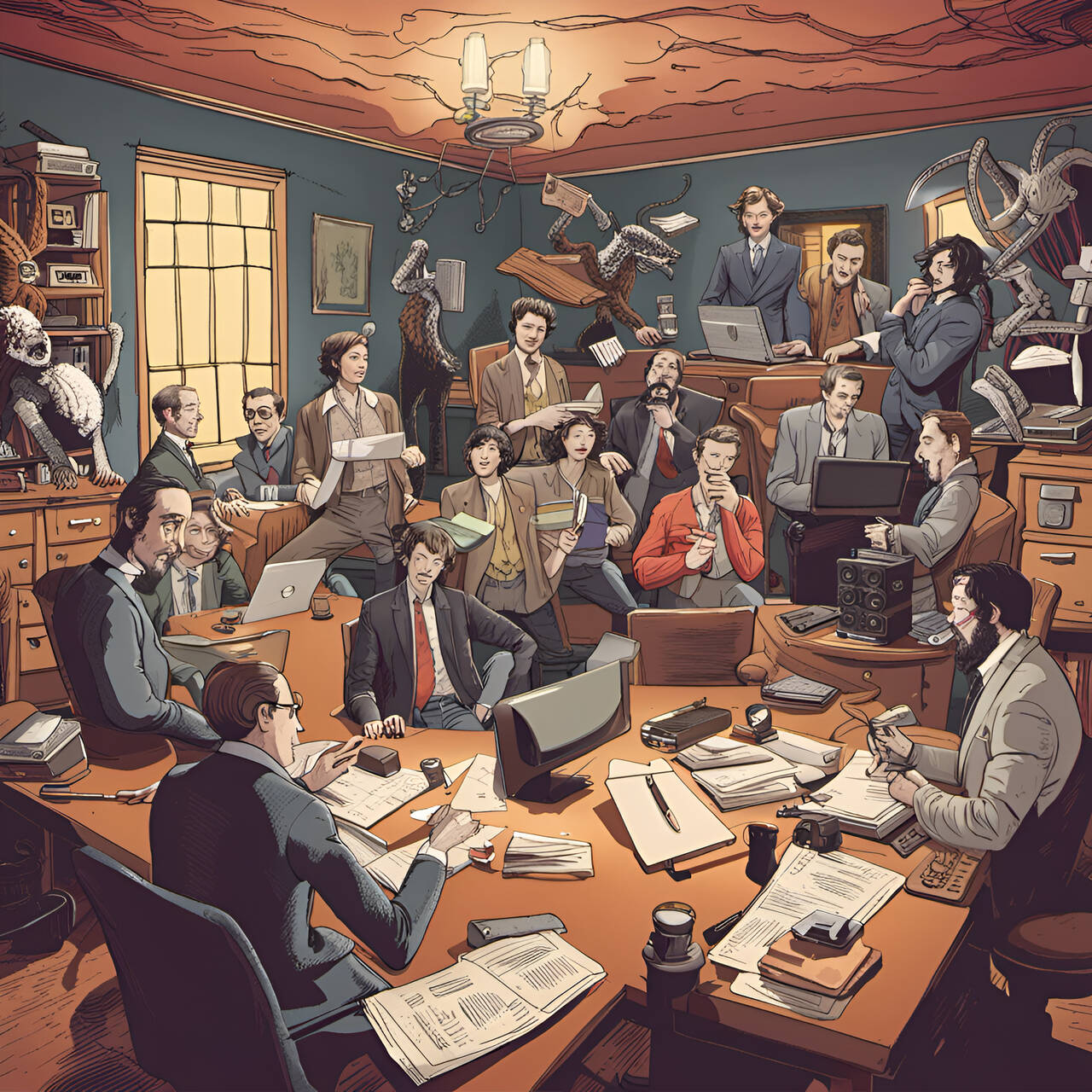 COLLEGE FOOTBALL

This is what set me off in the first place, that being the collapse and almost certain disappearance of the storied Pacific 12 Conference for collegiate athletics.  A conference that at one time embodied the best of the Western universities in the US has joined the trash heap. 
Of course, it makes sense for USC and UCLA to be in the same conference as Ohio and Michigan.  Think of the synergies!  The cross-platform promotions!  The merch!
But you get a break today, because
I whined about this already
, when it first started to happen.  Yet I still must ask:  is there anything worth preserving?  Maybe collegiate traditions that can never be recreated?
This and TV's demise are of course related.  Literally the only thing that drives big viewing numbers (i.e., advertising dollars) now is live sports.  So their value has drastically increased, to the point where the universities can't say no.   But what business are they in?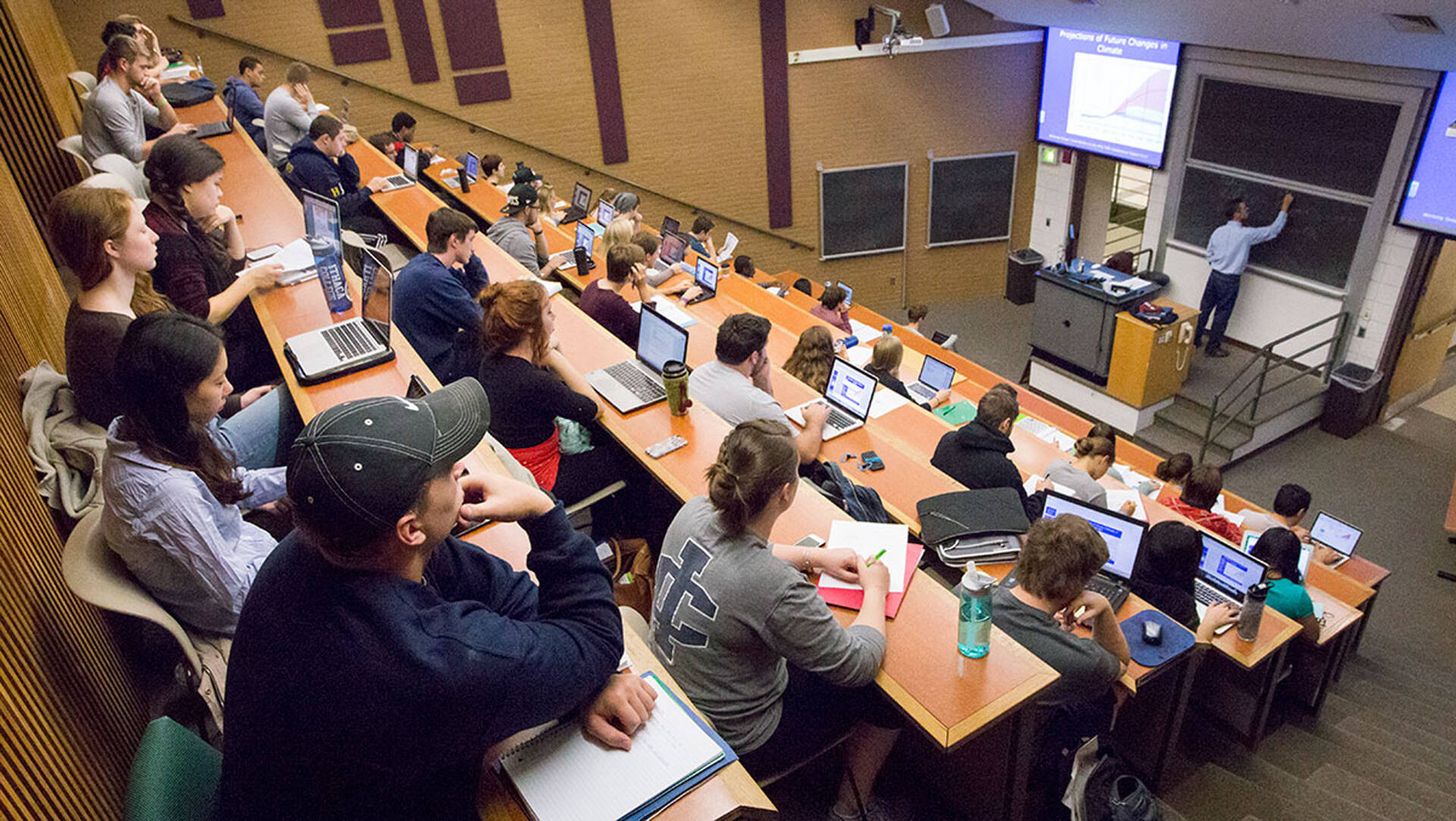 FROM THE UNWASHED MASSES
Thank you to any one that is reading this newsletter.


KLUF
I think I've come up with something just right for today. 
Here
is The Tedeschi Trucks Band live, with Trey Anastasio of Phish, performing Eric Clapton's
Layla
.  "Incendiary" would be the first word that comes to mind.