TODAY'S RAMBLINGS

First, a belated Happy Thanksgiving.  I hope you had as much fun as we did.
But it's also another time of the year, one you've no doubt been eagerly anticipating.  
Delusions of grandeur!  Fake awards for real things!  Yes, it's time for the nominees for the 2022 Portico Darwin Awards!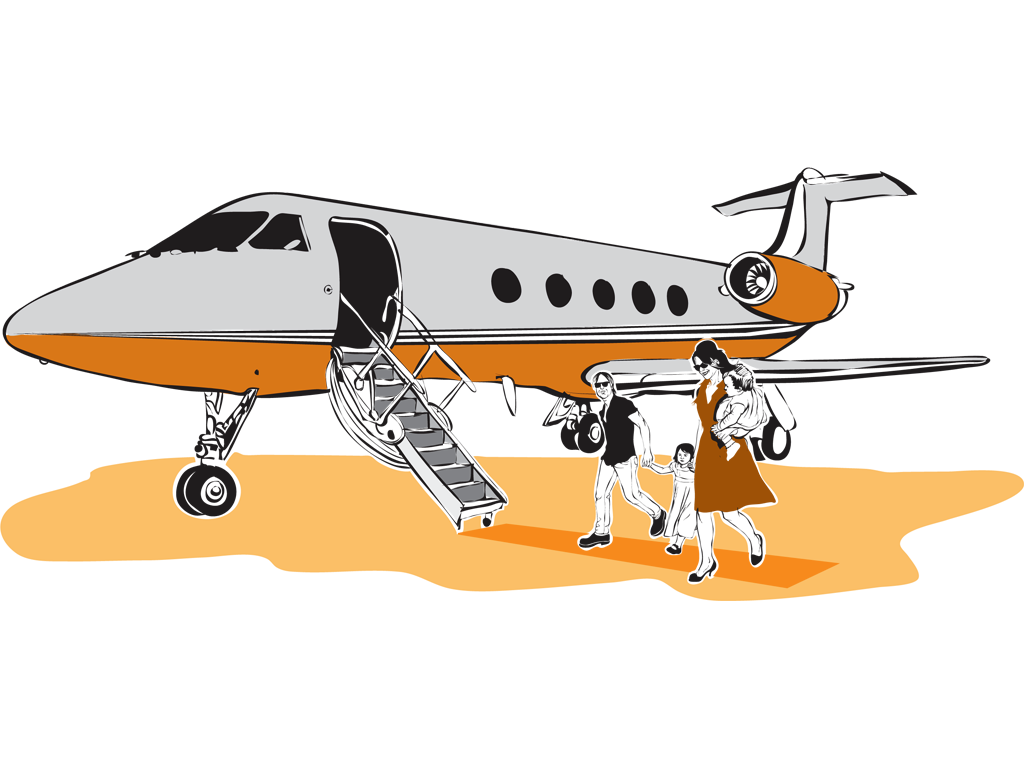 Let's take a look at this year's categories and the nominees and begin to answer the question: 
Who will take home a coveted Portico this year?
Trip of The Year
·
Ormond Beach

· Tupper Lake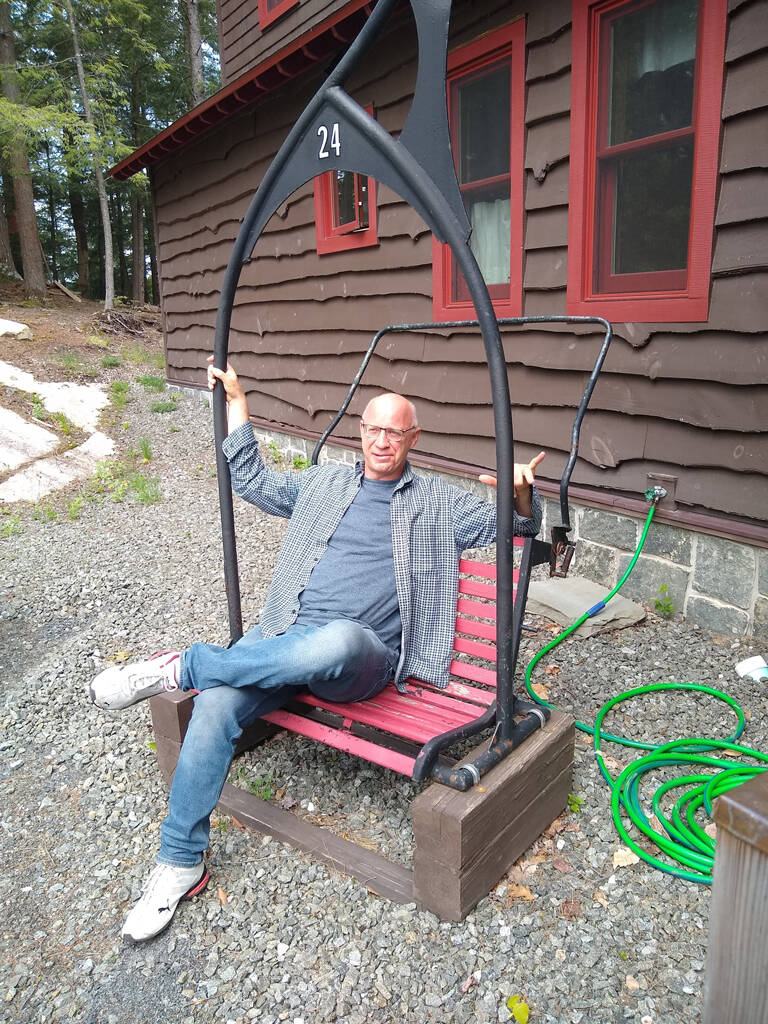 · Italy: 
Lake Garda
&
Dolomites

· Hoboken/NYC (December 8 - 25!)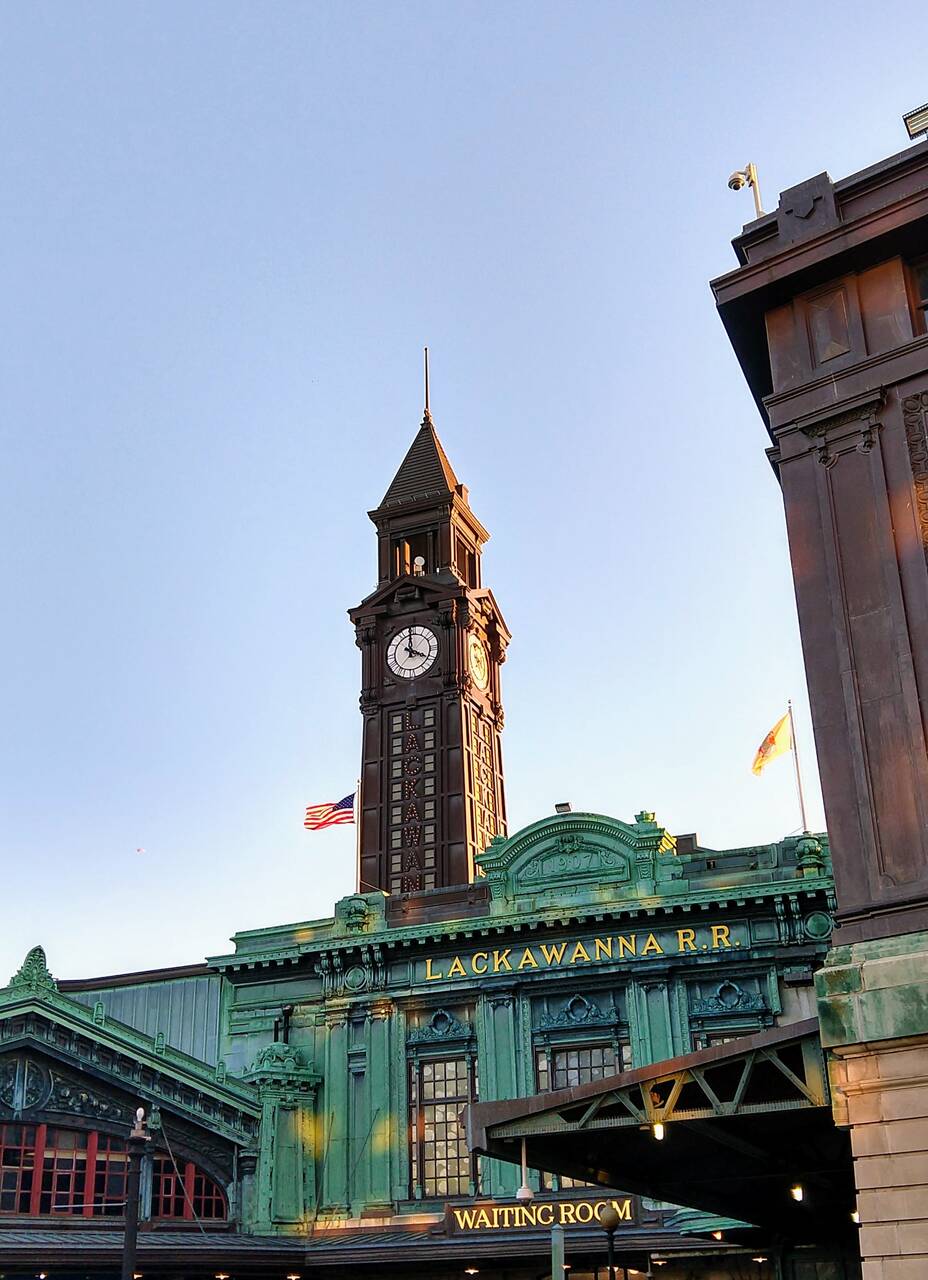 Hotel of The Year
Party of The Year
My own 2021 Darwin Awards didn't even make the cut - that tells you how great the parties were that did. 
Album of The Year
Not necessarily released in 2022, but here are my favorite discoveries of the year.
Book of The Year
As with the albums, these were not necessarily published in 2022 (although most were).
Recipe of The Year

Pro tip:  regardless of the eventual winner, make the German Chocolate Crisp Bars.  Like right now.
Exhibit of The Year
 NASCAR Archives & Research Center, Daytona Beach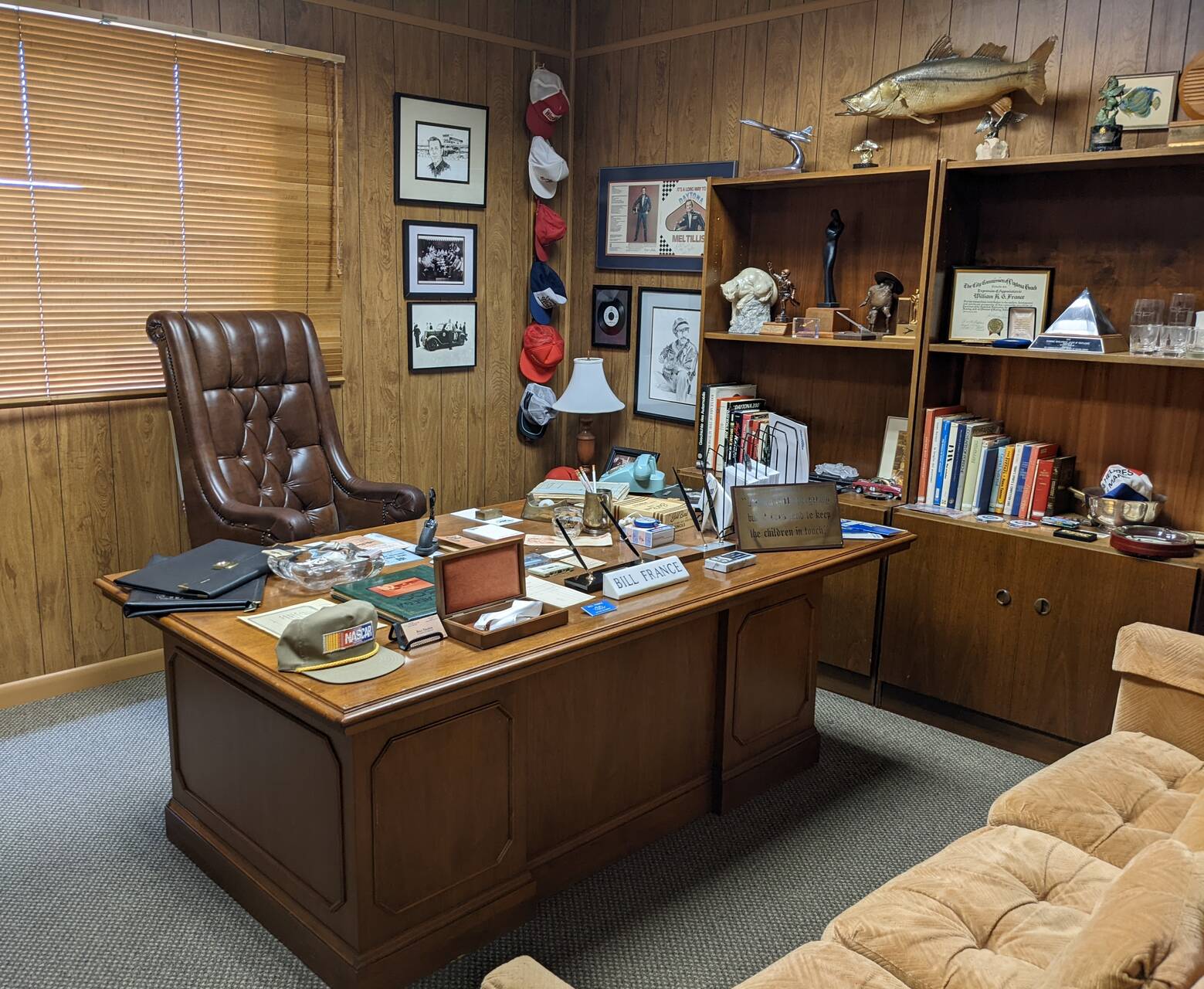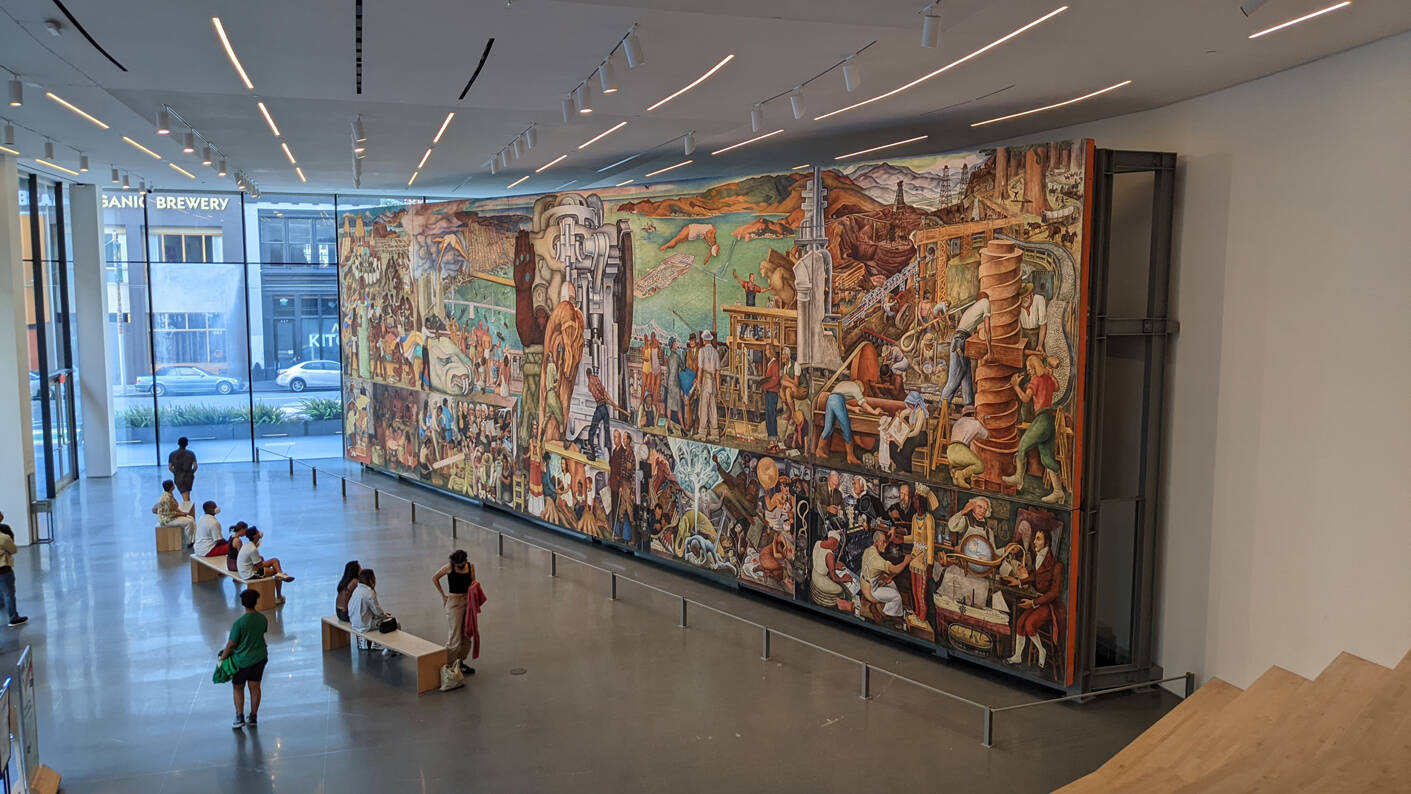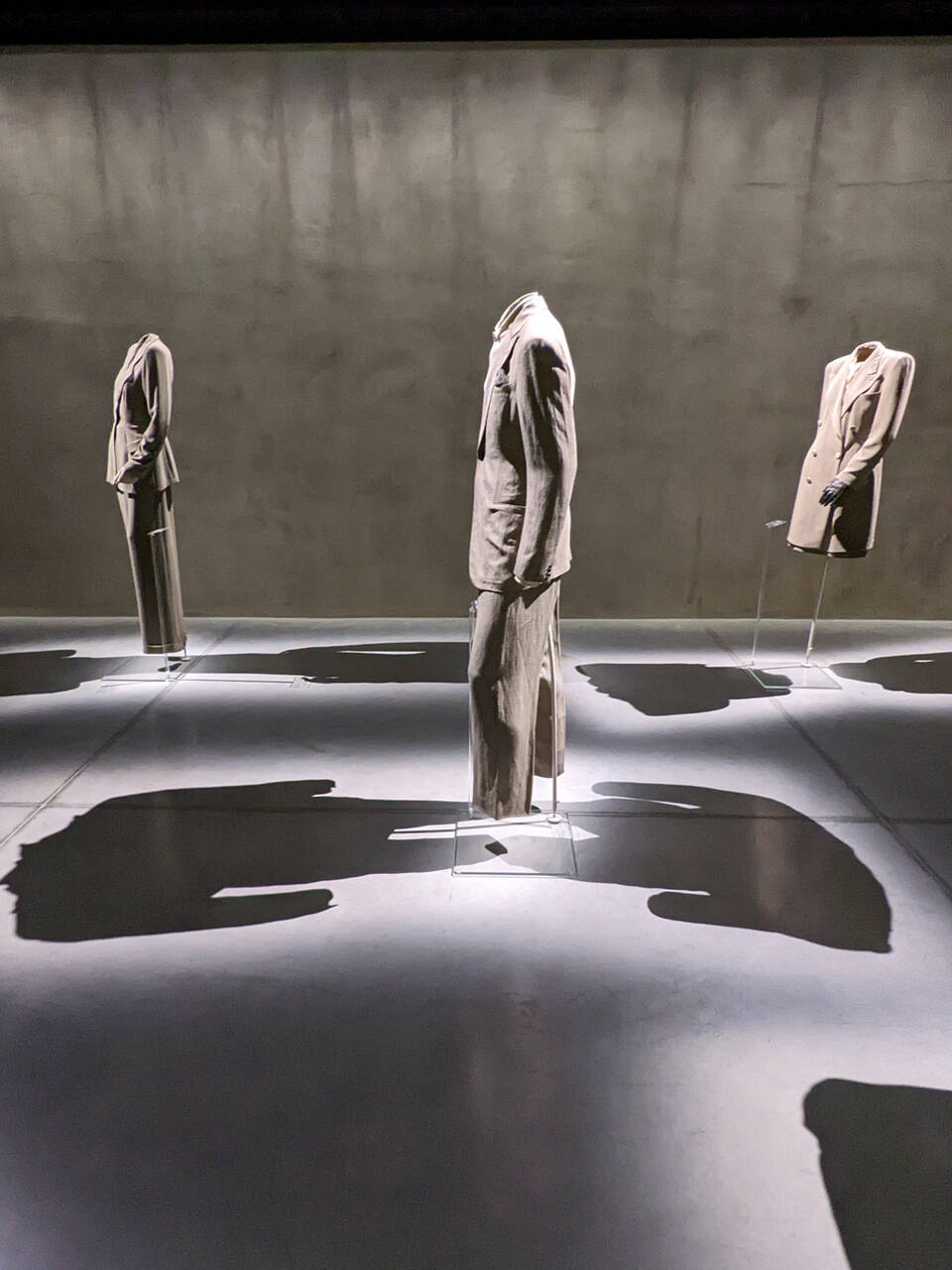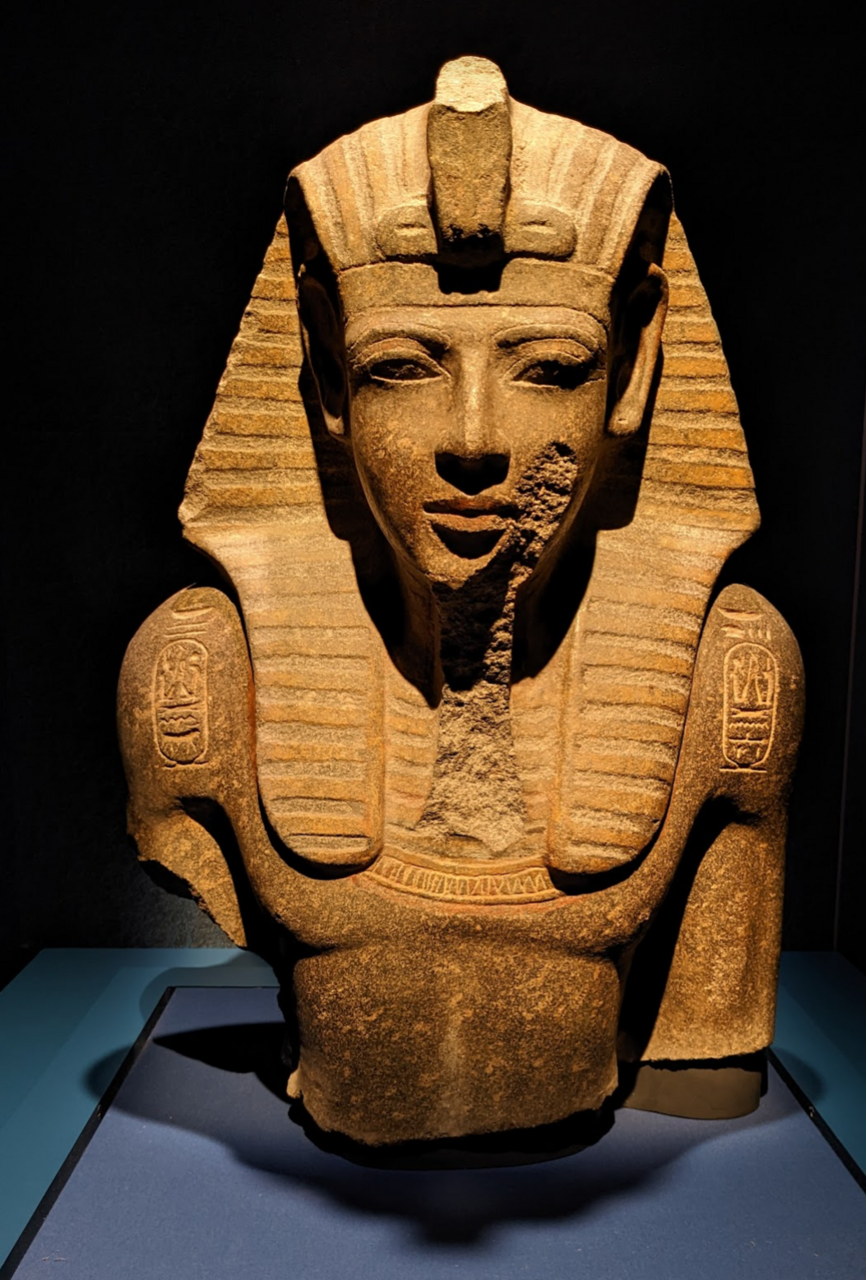 Blog Post of The Year
Yes!  I'm giving myself an award in my own blog for writing I published about me!


I will be deciding the winners in my typically capricious, wanton, and completely self-absorbed manner.  And the award ceremony itself?  It's all very hush-hush.
10 Seconds of Seriousness:  what another great year, and it's not even over.  I am nothing if not grateful for my wife, and for my rock star friends and family.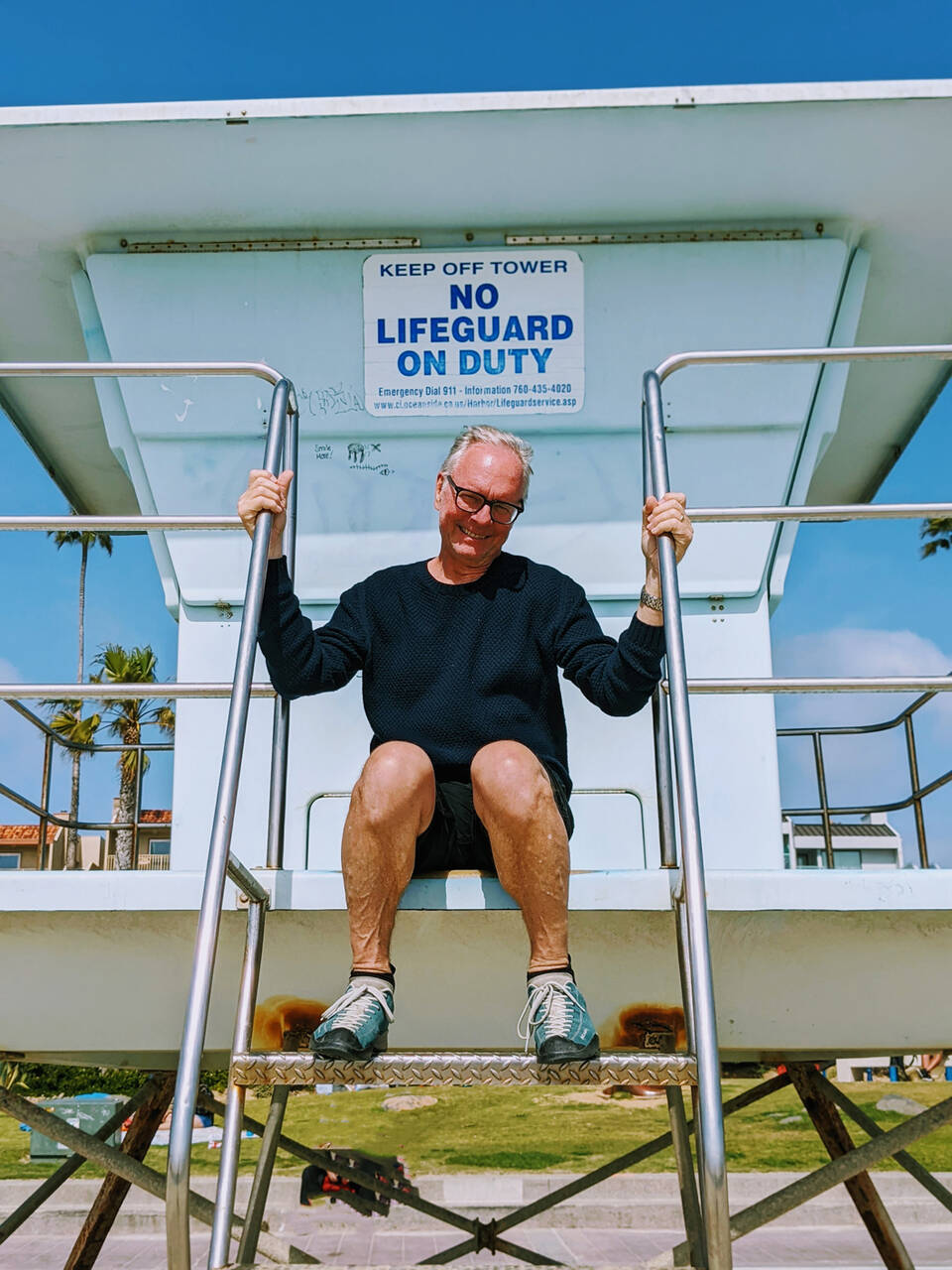 FROM THE UNWASHED MASSES
A huge shoutout to my indestructible first cousin Lally Darwin Heinz Esq.  Seemingly always on a glorious vacation somewhere, she did not let a fall (and broken neck!) while visiting family in Denver stop her.  Back on her feet and expected to make a full recovery, she and her dreamboat hubby Harrison went on to
Santa Fe
and took it all in.
Well, mostly:  Lally told me she steered clear of hot tubbing at
Ten Thousand Waves
- probably for the best, what with the neck brace and all.
Thank you to any one that is reading this newsletter.


KLUF
Here, from Album of The Year nominee
Stupid Dream
, is the incredible Porcupine Tree and the extraordinarily apropos for today "
Stranger by the Minute
".  What a song!  What a year!  What a weirdo I am!