There are
acutally
actually no typos in today's post.
Without further ado and in response to the clamoring from many (fact check:  nobody), here's who will be taking home the prized Portico this year.  The award ceremony is very hush-hush and on a need-to-know basis.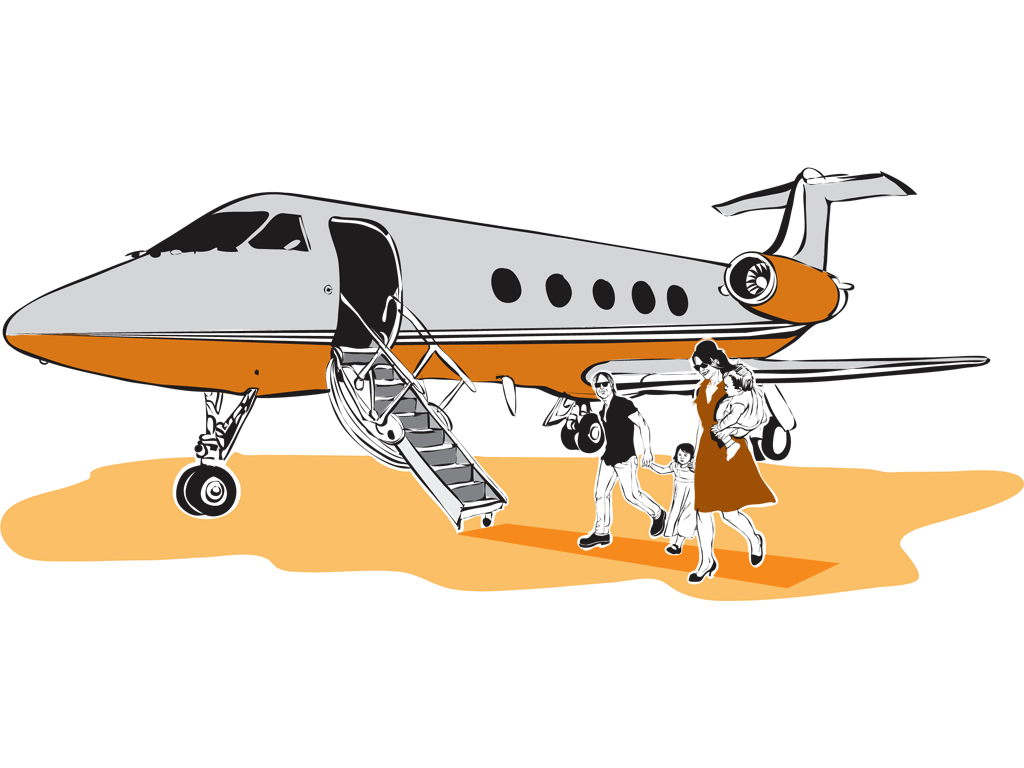 Trip of The Year
Despite a late and extremely strong challenge in the end by Metro NYC, the choice was still clear.  The Portico goes to:  Lake Garda/Dolomites/Innsbruck!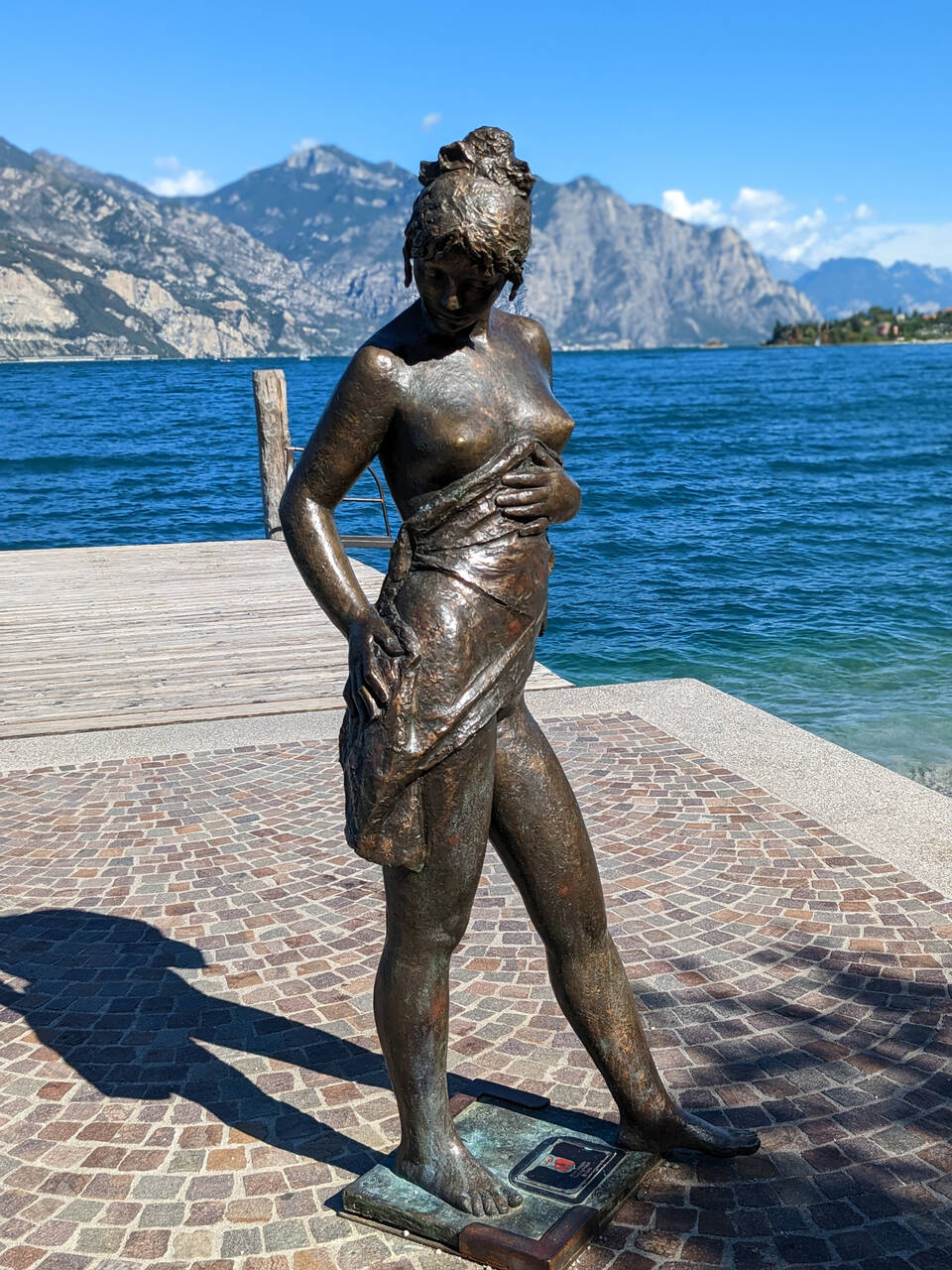 Hotel of The Year
In a shocker to absolutely no one that knows me, the Portico goes to: 
The Adler Mountain Lodge
!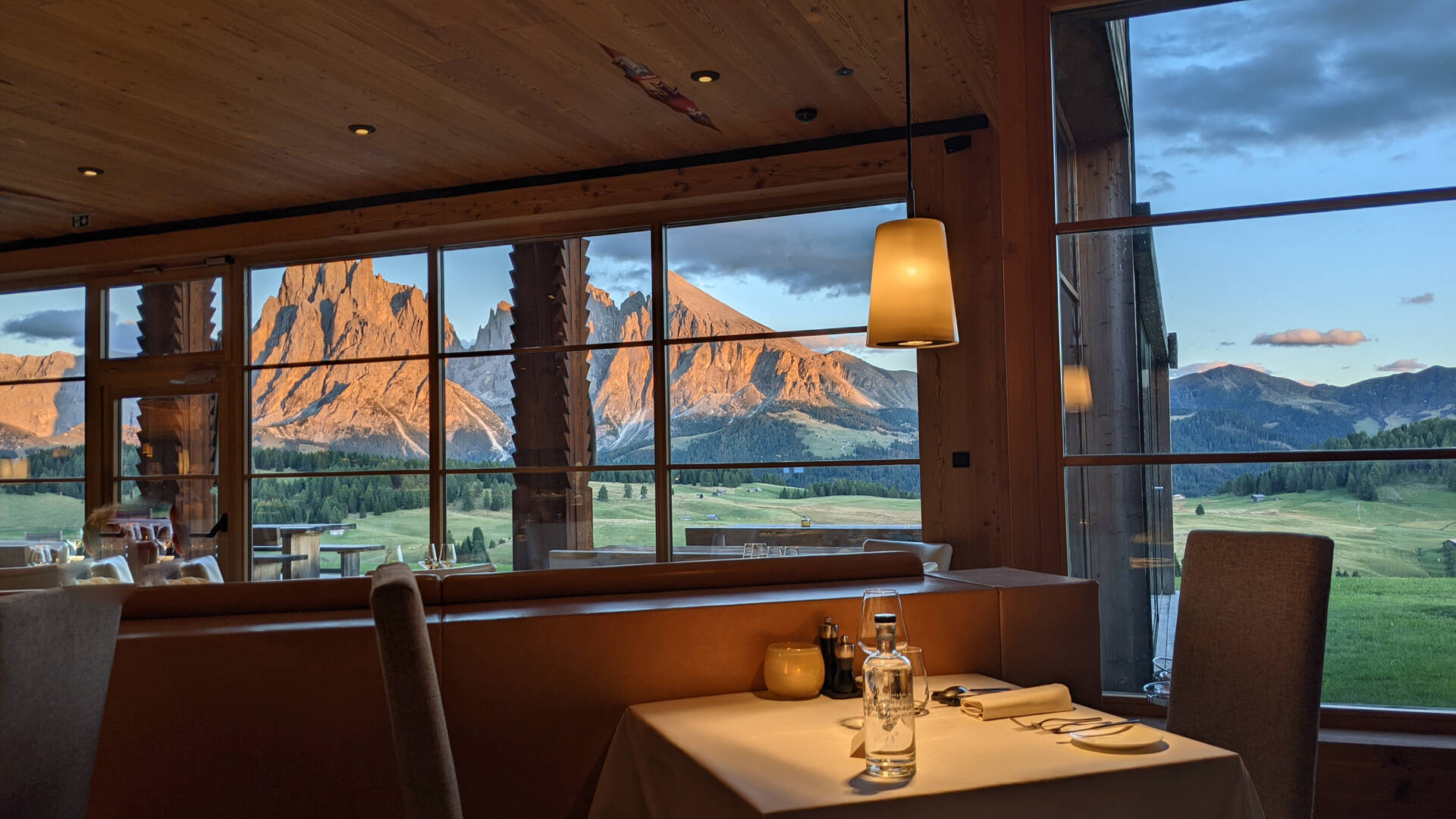 Party of The Year
· Ol' Purple Label Birthday Picnic
· Clufffalo Numbers at Funston House
·
Tupper Lake Wednesday Party
· Fleet Week Picnic


And the Portico goes to:  Clufffalo Numbers at Funston House!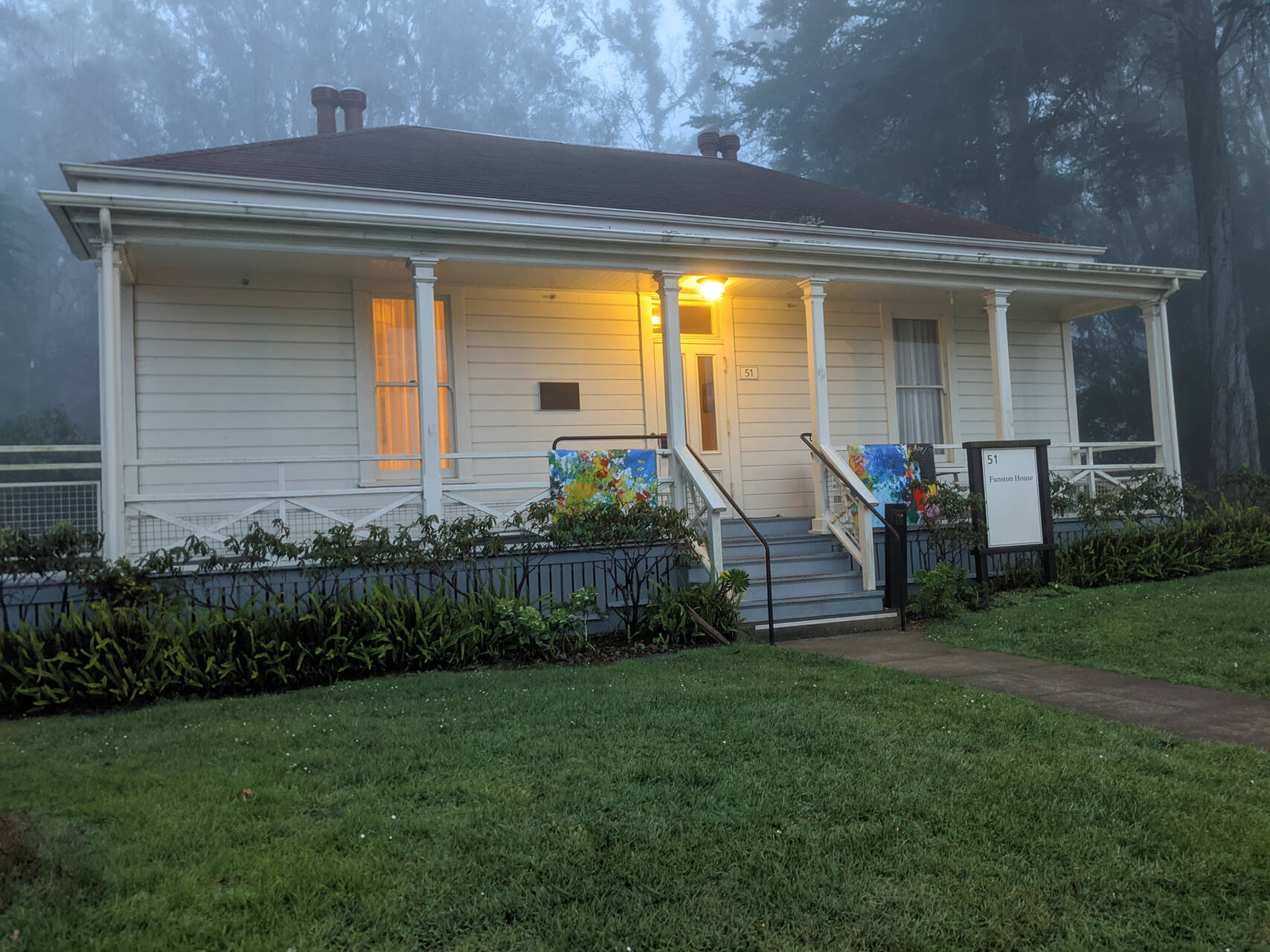 Album of The Year
Book of The Year
Recipe of The Year
Exhibit of The Year
NASCAR Archives & Research Center, Daytona Beach
Diego Rivera Mural, SF
Armani Museum, Milan
Ramses the Great, SF
Blog Post of The Year
And in a flourish of narcissism that is my trademark, I'll wrap with an award to myself.  There's a shocker.


And the Portico goes to:  October 2 and Gratitude!
Of course it does.  I am one of the luckiest people you know.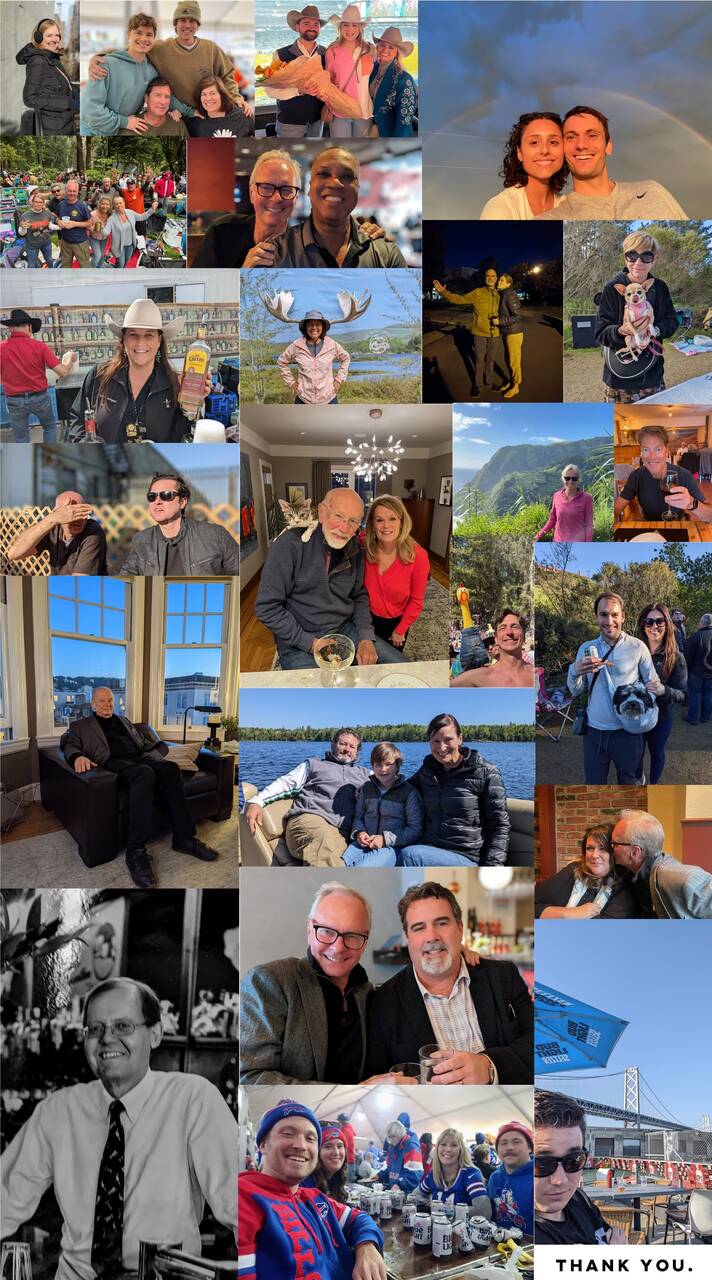 If you're not in this picture and you think you should be, it's likely because I don't have a good picture of you from 2022.  Or, perhaps maybe you're the narcissist?
Much love and thank you to any one that reads this madness.  Happy New Year!